Government Land Sales (GLS) aren't going to change much in 1H 2020, as we wait to clear the rising supply of unsold units. Nonetheless, there's potential for as many as 6,490 new homes:
The supply situation for 1H 2020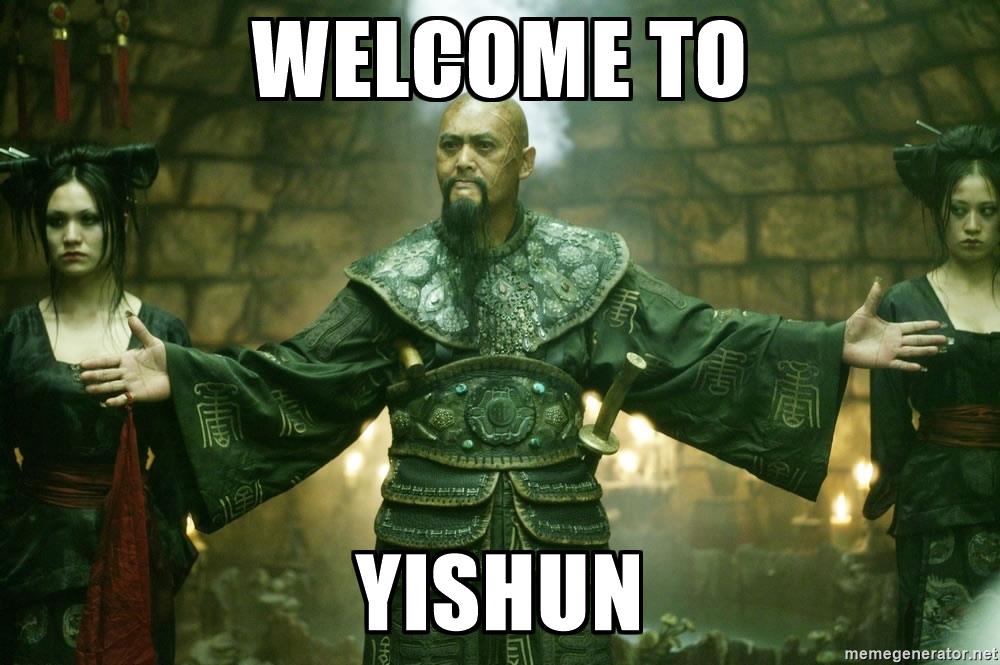 GLS for the upcoming half of 2020 consists of three confirmed list sites, and eight reserve sites. The three confirmed sites can provide a potential supply of about 1,775 new homes, while the reserve sites can provide another 4,715 units.
(Unlike confirmed sites, a reserve site is only triggered for launch if a developer's minimum price is accepted by the government)
Overall, this means the potential supply of new housing remains almost unchanged. Total potential supply of private homes for 1H 2020 is 6,490 units, only up from 6,430 units in 2H 2019.
The confirmed sites are:
Yishun Avenue 9 (Executive Condominium site)
Tanah Merah Kechil Link (Residential site)
Jalan Anak Bukit (Commercial and residential site)
The reserve sites are:
Dairy Farm Walk (Residential site)
Dunman Road (Residential site)
Hillview Rise (Residential site)
Tampines Street 62 (Executive Condominium site)
Marina View (White site)
Woodlands Avenue 2 (White site)
Kampong Bugis (White site)
River Valley Road (Hotel site)
A white site is open to a wide range of uses, subject to some requirements (e.g. a minimum residential component in the mix).
Why the unchanged supply situation?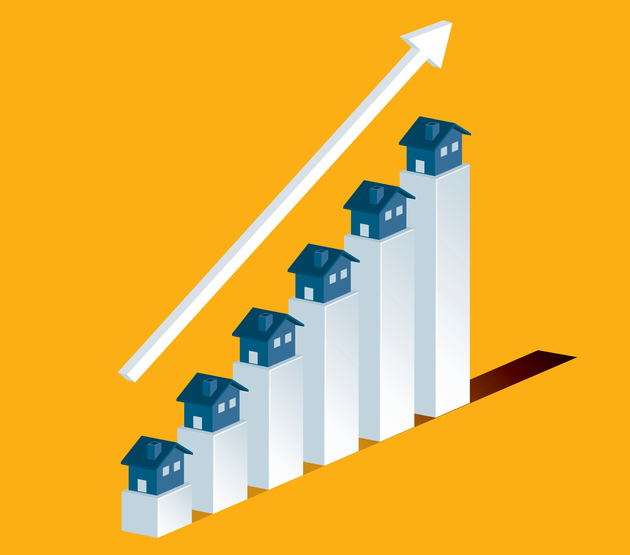 Mainly due to reasons that can be found in the MAS annual Financial Stability Review. The report last week notes that the number of unsold units from launches (excluding Executive Condominiums) stood at 4,377 units. This is more than double the number of unsold units in the same time last year (2,172 units in Q3 2018).
MAS further noted that we'll soon see a number of new launches entering the market, from the en-bloc fever back in 2017. This will add to the growing supply overhang.
As such, the government isn't eager to add much more to the supply, at least until we've soaked up more of the currently available units. That may take a bit of time, especially given that the last round of cooling measures (in 2018) has tightened available financing. At present, borrowers need to make a minimum down payment of 25 per cent on their first home purchases*, in addition to facing other costs like stamp duties.
But these controls may not be a bad idea, given that 2020 is shaping up to be a terrible year for the economy. It's best that Singaporeans rethink excessive home purchases in the near to mid term.
*This applies to bank loans, not to HDB loans. The minimum down payment for HDB flats remains 10 per cent.
What's your take on the supply situation? Voice your thoughts in our comments section or on our Facebook community page.
Looking for a property? Find the home of your dreams today on Singapore's largest property portal 99.co! You can also access a wide range of tools to calculate your down payments and loan repayments, to make an informed purchase.