In a move that could spur spending in the real estate and construction industry, the Ministry of National Development (MND) announced on 31 August that it would be cutting the Development Charge (DC) rates across multiple property types by up to 7.8%.
The changes in DC rates is particularly targeted at encouraging commercial revitalisation in the Orchard Road area, which has not only been hard hit by Covid-19 but also seen sales and footfall negatively impacted by the rise of e-commerce. The largest cuts in DC rates were assigned to the area, for commercial and hotel/hospital uses.
On average, DC rates for commercial, non-landed residential, hotel/hospital and industrial use have been cut by 3.6%, 0.8%, 7.8% and 0.9% respectively. The adjusted rates, which are reviewed semi-annually, will be applicable from 1 September 2020 to 28 February 2021.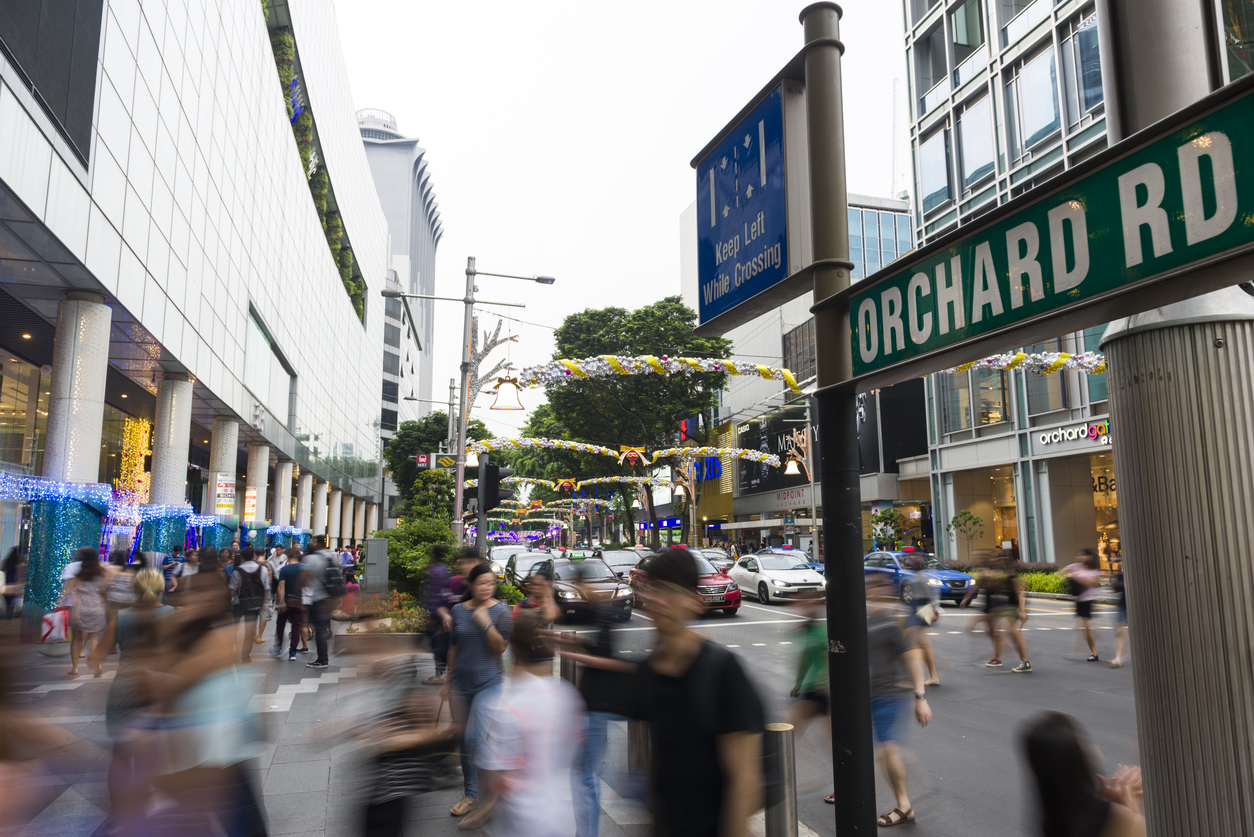 [Recommended article: URA Master Plan for Property Buyers: How to understand it]
What is a development charge (DC)?
A Development Charge is a tax levied on developers and building owners who wish to enhance the use of sites they purchased, such as adding a new extension to an existing development.
DC rates are determined by the MND in consultation with the Chief Valuer (CV) from the Inland Revenue Authority of Singapore (IRAS), and are based on the assessment of land values and recent land sales.
One recent example of a building owner having to incur a development charge is Perennial Real Estate Holdings, who is currently constructing a 3,200-square-foot annex housing medical suites.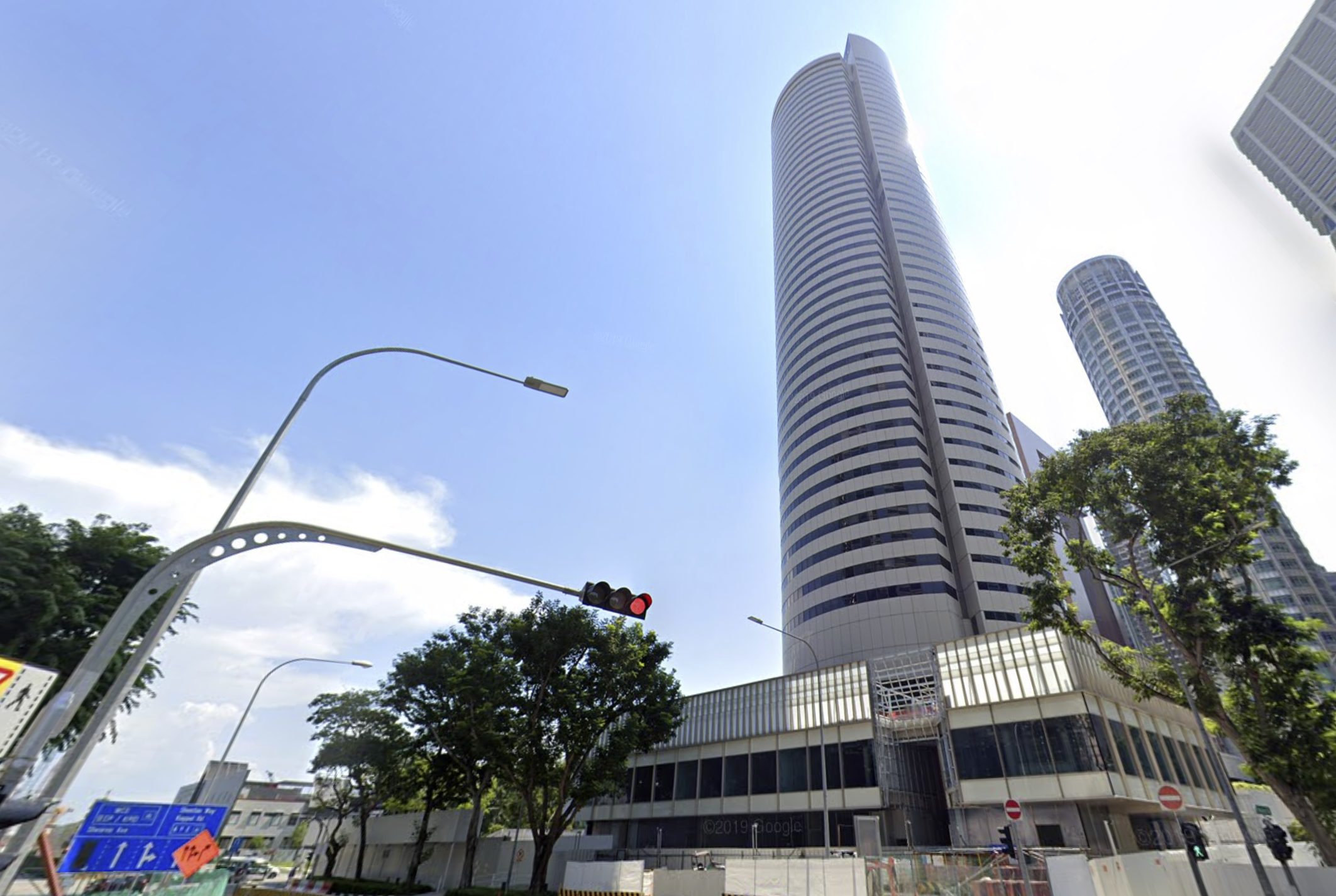 Different uses of land are subject to varying DC rates. The rates also vary according to 118 geographical sectors in Singapore.
Sectors with highest DC rate reductions
These four sectors will have both a 7% reduction in commercial use DC rates and 15% reduction on hotel/hospital use DC rates:
Sector 11 (Shenton Way/Straits Boulevard/Marina Boulevard/Raffles Quay)
Sector 12 (Bayfront Area/Marina Bay Sands)
Sector 41 (Cairnhill Road/Orchard Road/Somerset Road/Exeter Road/Buyong Road/Cavenagh Road)
Sector 42 (Scotts Road/Orchard Road/Orchard Boulevard/Bideford Road/Nutmeg Road/Mount Elizabeth/Claymore Road)
There is less impetus for the government to spur building activity in private residential property; for non-landed residential use, DC rates have been trimmed in 34 sectors by 2 to 3%. The remaining 84 sectors have unchanged DC rates.
There were no changes in DC rates for other use groups, such as landed-residential, place of worship/civic and community institution, open space/nature reserve, agriculture, and drain/road/railway/cemetery.
The full DC rates are available here.
Will developers and property owners take advantage of lower DC rates? Let us know your thoughts in the comments below!
99.co also recommends Prime location condo prices show immunity to Covid-19, here's why. and Will rent go down in a recession?
Looking for a commercial or residential property? Find it on Singapore's most intelligent property portal 99.co!