Happy National Day Singapore! Before the 21 gun salute goes off and the spectacular fireworks light up the skyline, here's some amazing things you may not know about Singapore's housing landscape.  (Cover image credits)

10 Fun Facts About Singapore's Housing this National Day
Singapore has the third highest population density in the world
There are an estimated 7,987.52 people per square kilometre in Singapore, which, uh, really explains the low crime rate. Only Macau and Monaco beat us, at number one and two respectively (as if this is a competition we really want to win).Don't count on living space here getting too cheap!
We have the second highest rate of home ownership in the world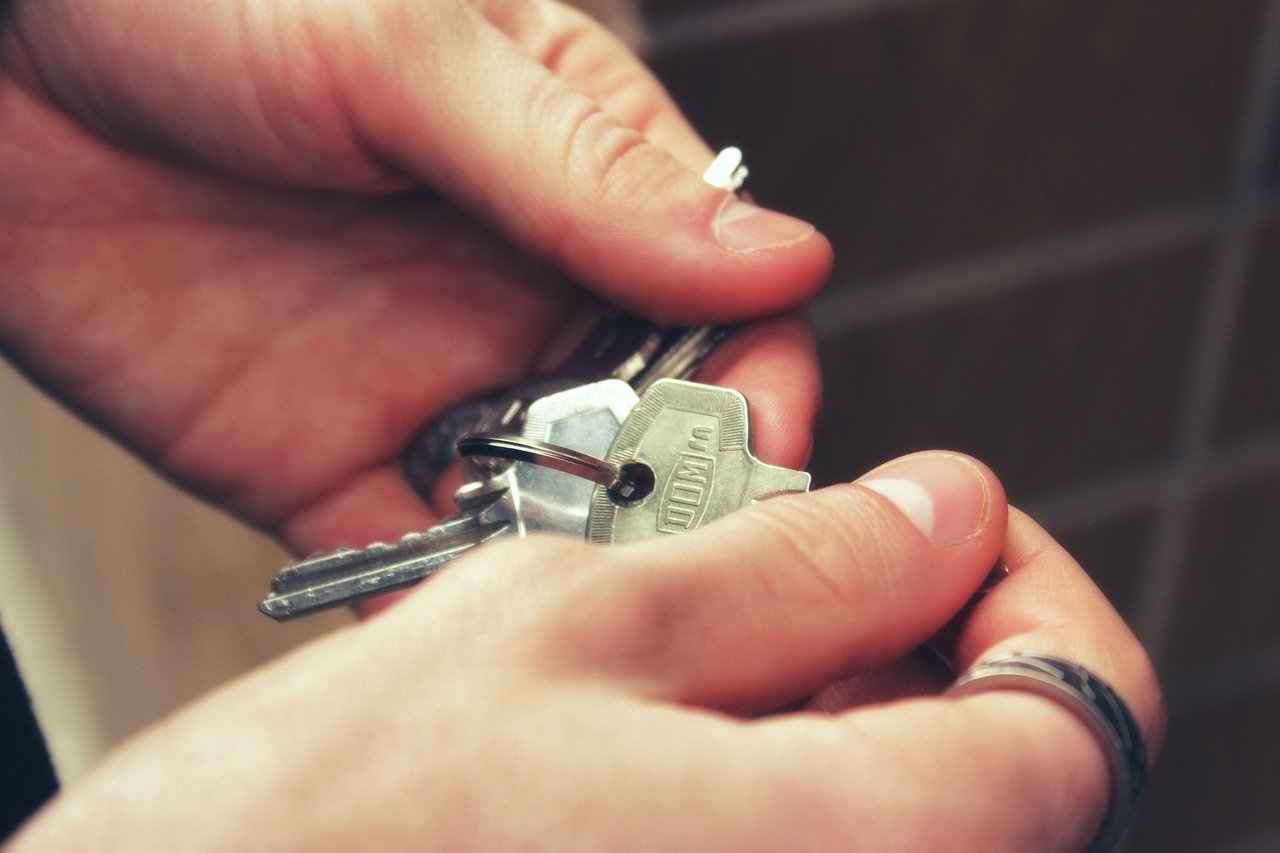 As of 2015, we have the second highest rate of home ownership globally. 90.8 per cent of Singaporeans own their homes. The only country that topped us was Romania (96.4 per cent).
The void deck is our most underrated architectural achievement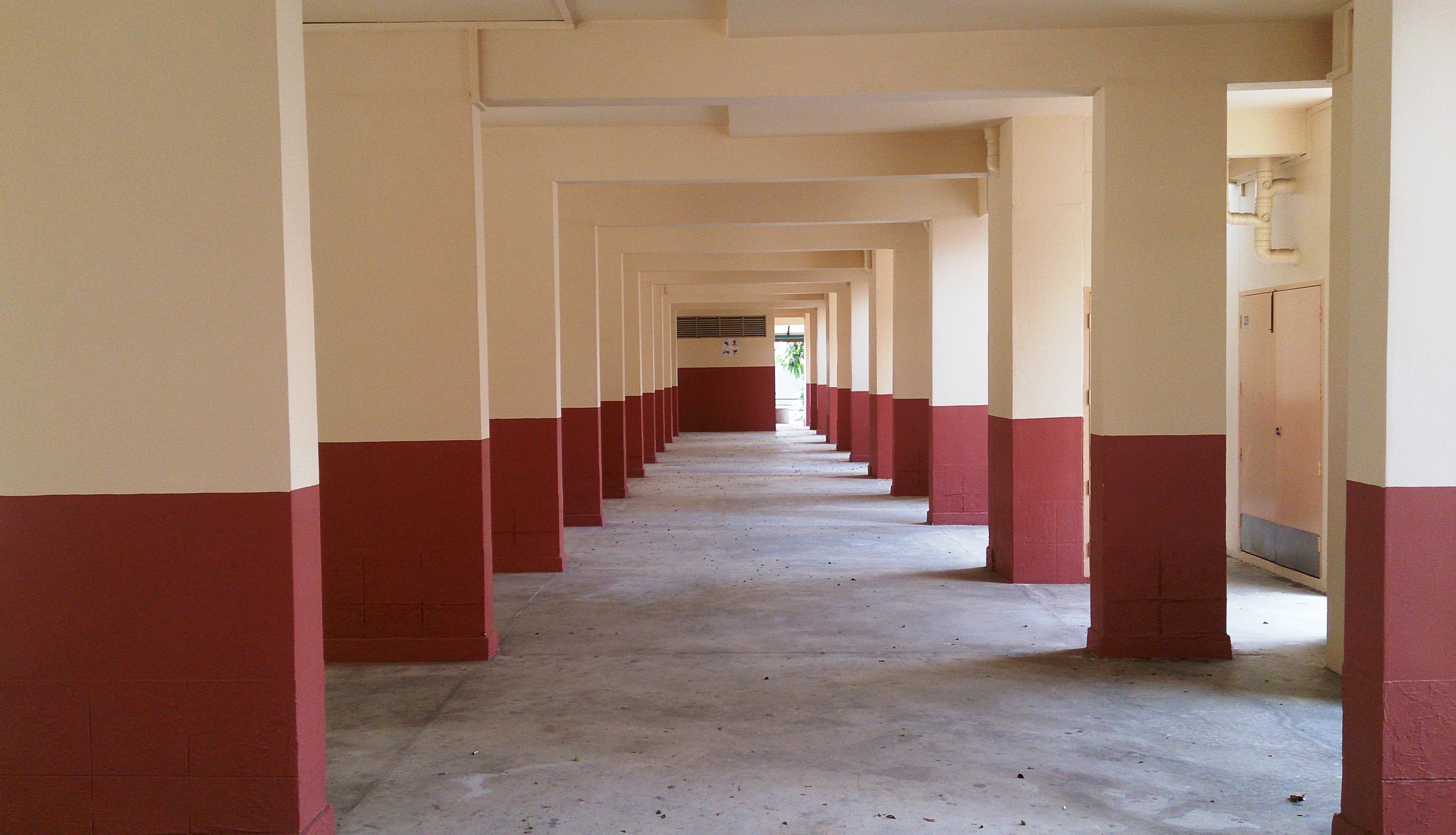 The void decks in HDB flats are a uniquely Singaporean innovation. Apart from providing room for communal activities, they serve a vital but often unnoticed purpose:
If not for those void decks, you couldn't walk through the blocks. You'd have to walk around them. Think for a moment how inconvenient that would be.
Back in the 1960s, public housing was intended for only the poorest Singaporeans
Way back in the '60s, public housing wasn't meant for most of the country. It was a social support scheme for low income Singaporeans only.
Today, public housing is used by some 82 per cent of Singaporeans, and it's no longer just about the poor. There are a wide range of HDB housing types for different income groups, and HDB's aim is to provide all Singaporeans with affordable homes.
Only millennial flats have a letter
You can identify which flats in Singapore were built at the turn of the millennium. If a flat has a letter, such as 37B instead of just numbers, it was almost certainly built after the year 2000 (with some rare exceptions). Multi-storey carparks, however, only have three numbers.
Singapore mortgages have no perpetual fixed rates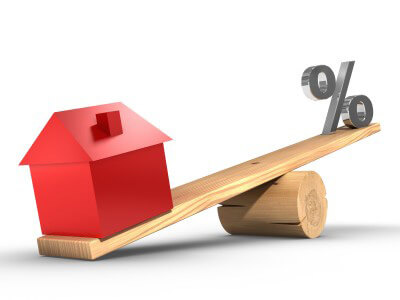 Singapore is one of the few countries where banks don't have perpetual fixed interest rates for mortgages. Even our fixed rate mortgages only last for a certain number of years (typically three to five), before they revert to a floating rate.
HDB loans are different – the interest rate is always 0.1 per cent above the prevailing CPF Ordinary Account rate, which is reviewed quarterly (but it hasn't changed in a very long time). It currently stands at around 2.6 per cent.
Pearl Bank Apartment was the tallest building in South-East Asia, back in 1976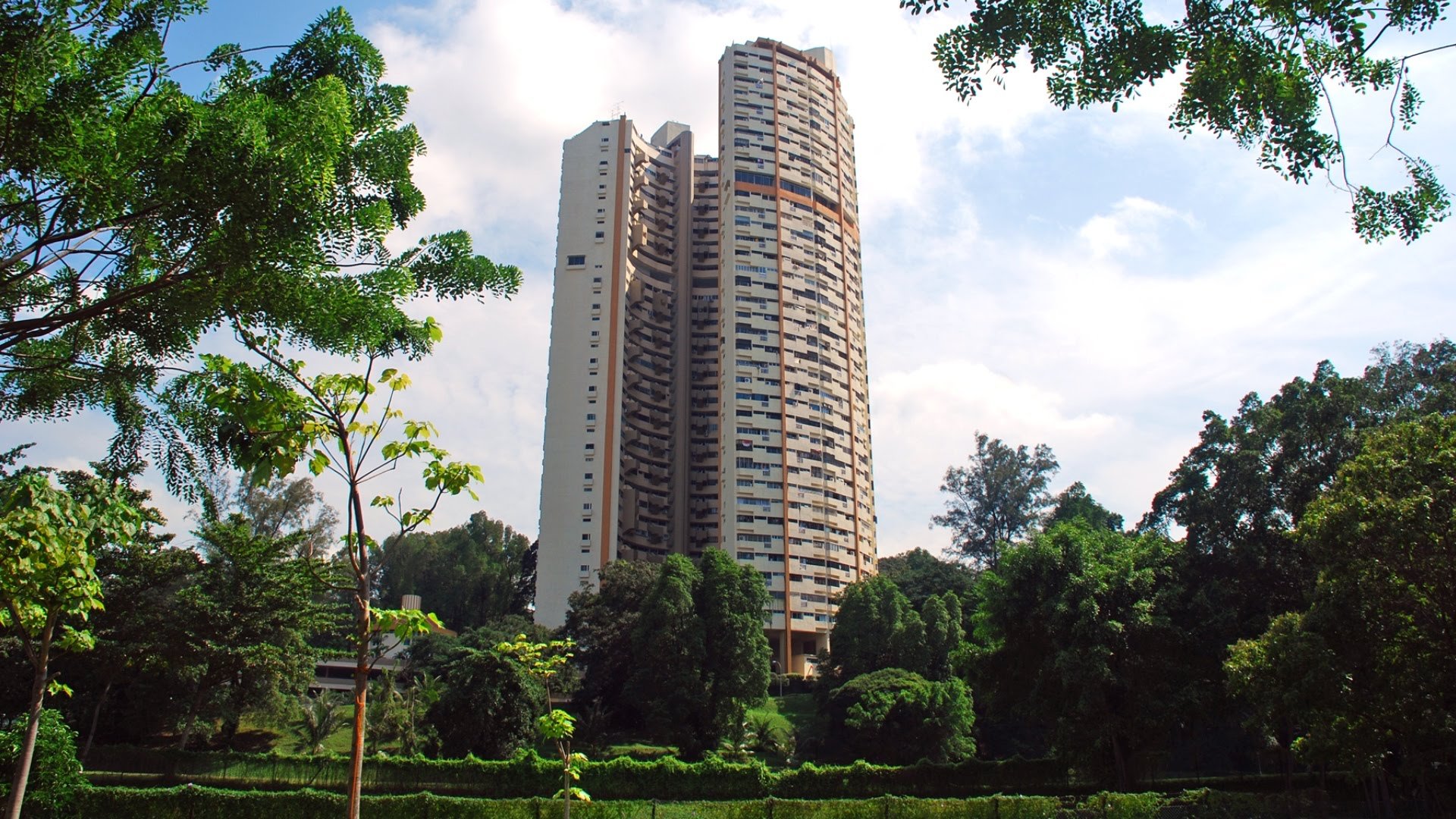 This is the apartment block that's built like an almost enclosed circle, near Pearl Centre in the Outram area. It was a great architectural achievement in its day, much like Freddy Mercury's hair. There was no taller building in South East Asia, and its unique, semi-circular construction has never been duplicated in Singapore. I daresay, the building may one day gain conservation status.
The Dragon playground at Toa Payoh is an icon even in other parts of the world
The iconic Dragon playground is a noted architectural feature, even in many other countries. Designed by interior architect Khor Ean Ghee in 1979, these playgrounds have unexpectedly become cultural mementos.They were phased out in 1993 for safety reasons, and the one in Toa Payoh Lorong 1 narrowly escaped demolition.
Tiong Bahru Block 78 has three different street addresses
Block 78 in Tiong Bahru is at:
– 78 Moh Guan Terrace.
– 78 Yong Siak Street.
– 78 Guan Chaun Street.
It's also a McDelivery guy's worst nightmare. It is the only building in Singapore that has three street addresses, due to its odd placement and horseshoe-shaped design.
The only HDB estate with a non-crazy numbering system is Toa Payoh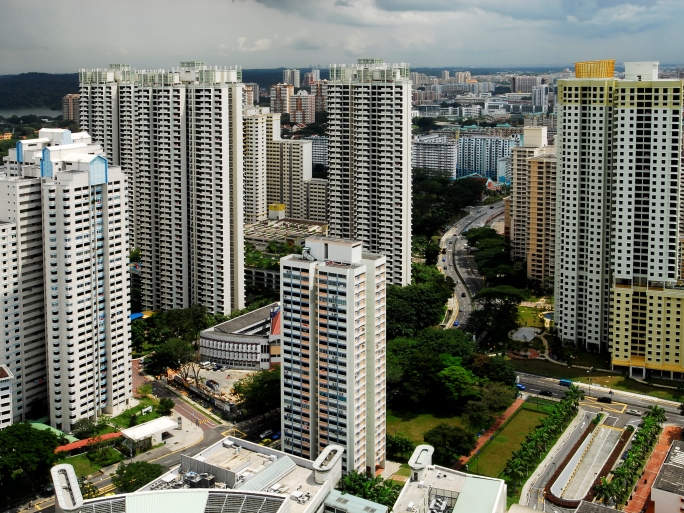 Toa Payoh, which became a new town in 1965, is the only new town where the blocks are sensibly numbered from 1 to 260. From the 1970s onward, HDB used the three-number system where the first number designates the neighbourhood, and the remaining two designate the block.
(From 2000 onwards they add a letter, see point 5).
With that, we would like to wish our readers and leaders (we hope some of you read this blog) a very Happy National Day!
If you found this article useful, 99.co recommends 5 Most Insta-worthy Condos in Singapore and 5 condos with the most awesome views in Singapore.
Find the home of your dreams today at Singapore's largest property portal 99.co!