Time and time again, people have sworn on property as a means to strike it rich in the long term. That wisdom has spread not only to the buying and selling of physical property, but also in becoming an actual real estate agent. Back when the market was bullish, being property agents in Singapore was thought to be the route to wealth, resulting in many interested people jumping on the bandwagon to become one.  After all, anyone can do it because it is just being an intermediary between an owner and a buyer/renter right? If you think that the profession can be distilled into such simple terms, you will be in for a surprise.
There is a possibility you might go without income for months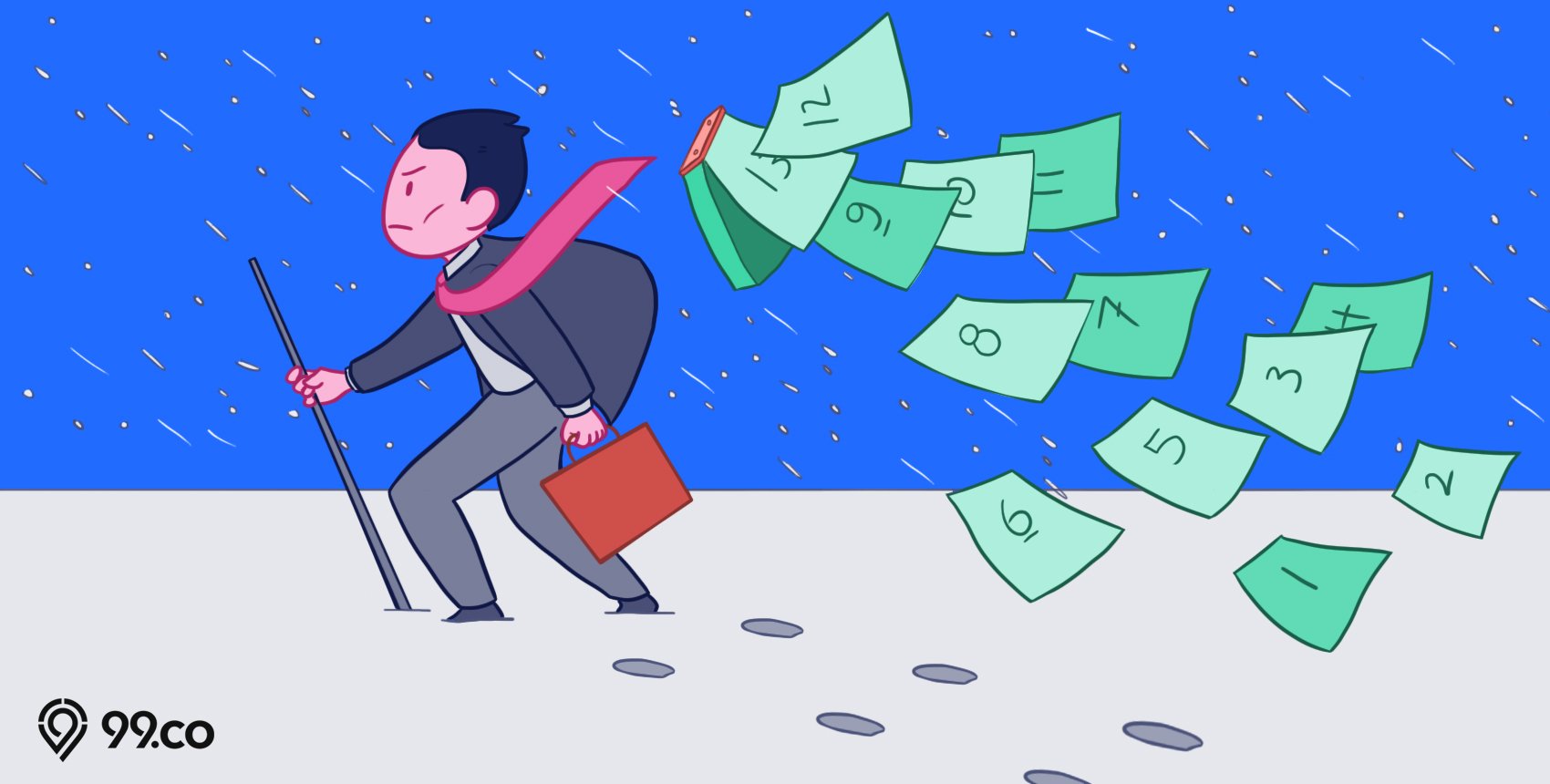 The hype behind the lucrative nature of being property agents in Singapore started to flourish in 2009 – mid 2013, when real estate prices were rising exponentially. Buyers still had easy access to capital from banks at historically low interest rates, driving up demand and transaction volumes. All this did not go unnoticed among opportunistic individuals who wanted to make a quick buck – indeed, there was a lot of money on the table to be earned.
This was drummed up further with success stories making their rounds in the news, such as that of Shirley Seng, a 26 year old agent who secured a nifty $1.5 million in commission when she sold a penthouse in Le Nouvel Ardmore for a record $51 million.
In reality though, these cases are one in a million (sorry, pun intended). The real estate industry is a volatile one that follows closely to the cyclical patterns of the domestic and global economy. That does not bode well for agents in a downturn, which is exactly the situation after the cooling measures were implemented in June 2013. Buying activity has waned, meaning that there is a possibility of agents may go months (we're talking 3 – 6) without closing a deal. It is no wonder that total number of property agents in Singapore have dropped 10 percent year-on-year. Existing agents, on the other hand, have gone on to undertake other jobs such as becoming Uber drivers to earn a fixed income instead of solely relying on commissions.
You might not be earning as much as you thought you would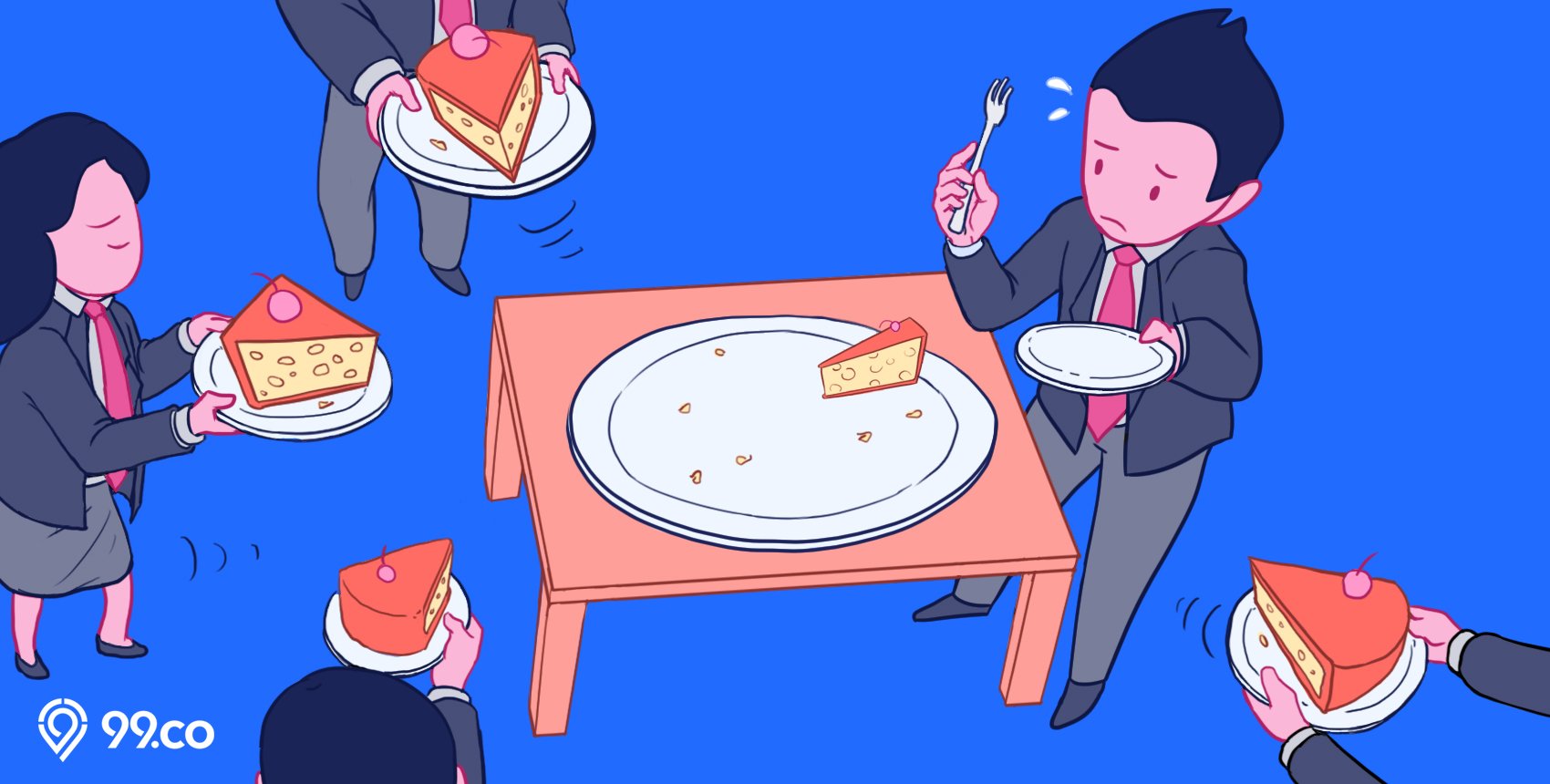 Banking in commissions from sales and rentals is definitely the most attractive part of the job, but let's not forget property agent agents do not receive regular income. In other words, they make money off sales and more sales alone. Therefore, wages received fluctuate – There could be months where an agent earns as little as a few hundreds, and there are times when he or she receives a 5-figure sum. And in really dry market, he/she might receive none at all.

That said, there is no actual benchmark to how much a property agent will receive per transaction. While there are no hard and fast rules, an agent's commission is calculated as a percentage of a property 's sale or rent, typically 2 percent for the former or 1 month for every 24 months of the latter.

Let's say a property agent manages to sell a condo at $1 mil and at the same time rent out a whole HDB for $2,000 that month. That would work out to $22,000 (2% x 1,000,000 + $2000).  Now, assume that he/she does not manage to close any other deals for the next 3 months. That means his/her salary will be around $7,300. Before you start to think, "hmm not bad, $7,300 without CPF is quite a sizeable amount," consider the cost of living and financing a family in Singapore coupled with the other miscellaneous expenses agents have to foot in order to sustain their business.
What exactly are these "other expenses"? Mostly marketing and expenditure on servicing clients; variables that are necessary but might not guarantee the desired outcome. For instance, an agent shows a buyer around for 3 months, spending hours a week with them, hundreds of dollars on fuel travelling to and fro, finding them a perfect house, writing up the paperwork then at the last minute things fall through or they decide against the purchase. The agent gains nothing except opportunity and monetary costs.
It will require you to spend money before you can make money
As highlighted in point 2, it is an inevitable fact that property agents in Singapore will need to make some monetary sacrifices in order to market themselves and/or the properties they are representing. It is about gaining exposure across a variety of channels – be it through the conventional route of newspaper advertisements and flyers or digitally through online property portals and social media. This is especially so given the competitive landscape where an estimated 30,000 property agents are all vying for the attention of a small pool of prospective buyers.
(Agents can stay ahead of the competition with 99.co premium package, the quickest way to market listings and access the most updated and accurate property data on the go. In fact, all new RES agents can get 3 months free by reaching out to our Agent Relationship Managers.)

Agents must do their own research and adapt with market trends in order to effectively reach out to potential clients. They need to be well-connected to readily possess an immense amount of information at their fingertips to effectively advise their clients. It is not so much about pushing the product, it is about the ability of the property agent to churn the numbers and finding the best choices for comparison, in the shortest time.
The prospect of being your own boss isn't rosy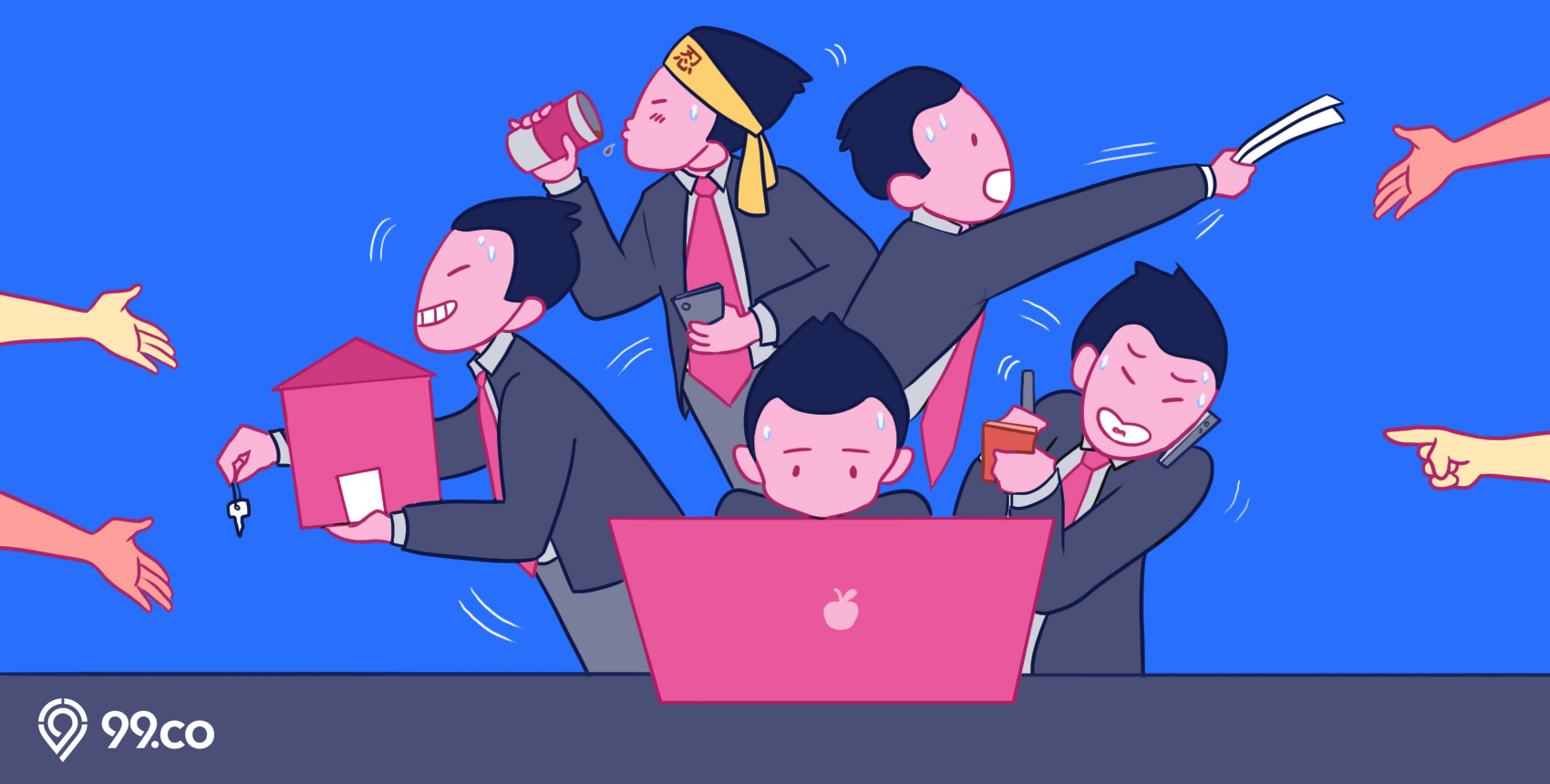 One of supposed perks about being an agent is the flexibility in the determining your own working hours. Sure, you would not have to go down to an office everyday, but that comes at the expense of committing more time outside of the normal working hours and during weekends to cater to your clients. There is also a possibility of working longer hours than usual, especially so in the case of agents who have to participate in on-the-ground activities for new local/overseas condo launches.
Moreover, there is a great deal of time and effort property agents have to put in aside from conducting viewings. Agents have to add a lot more value by playing a multi-faceted role – consult clients on what is right for their budget, help them plan their finances and be there to provide accurate information about the market, all while managing the sales process.