Since 1st June 2018, all 15 town councils run by the ruling People's Action Party (PAP) have increased service and conservancy charges (S&CC) for residents and tenants. Flats of all sizes, shops, offices, as well as market and cooked food stalls under the Housing and Development Board (HDB) are affected by the fee hike. The PAP town councils will also introduce a second round of fee increase next year on 1st June 2019. According to the statement from PAP town councils, increasing the S&CC over two rounds, rather than at one go, will help "cushion the impact on residents".

How much is the S&CC hike?
With the first round of increases, homeowners can expect to pay an additional $0.50 to $9 per month, depending on flat type. Shops and offices will have to pay an extra $0.09 to $0.27 per square metre per month, with market and food stalls forking out an extra $2.70 to $23.00 a month. (A before and after example of the increase in HDB conservancy charges is available on the Marsiling-Yew Tee Town Council webpage here.)
As for the second hike next year, homeowners will have to pay an additional $0.50 to $8 per month, again depending on flat type. Shops and offices will have their S&CC increased by $0.05 to $0.21 per square metre per month, and market and food stalls will face extra charges of between $2.50 to $17.50 per month.
The latest S&CC fees are published on the respective Town Council websites.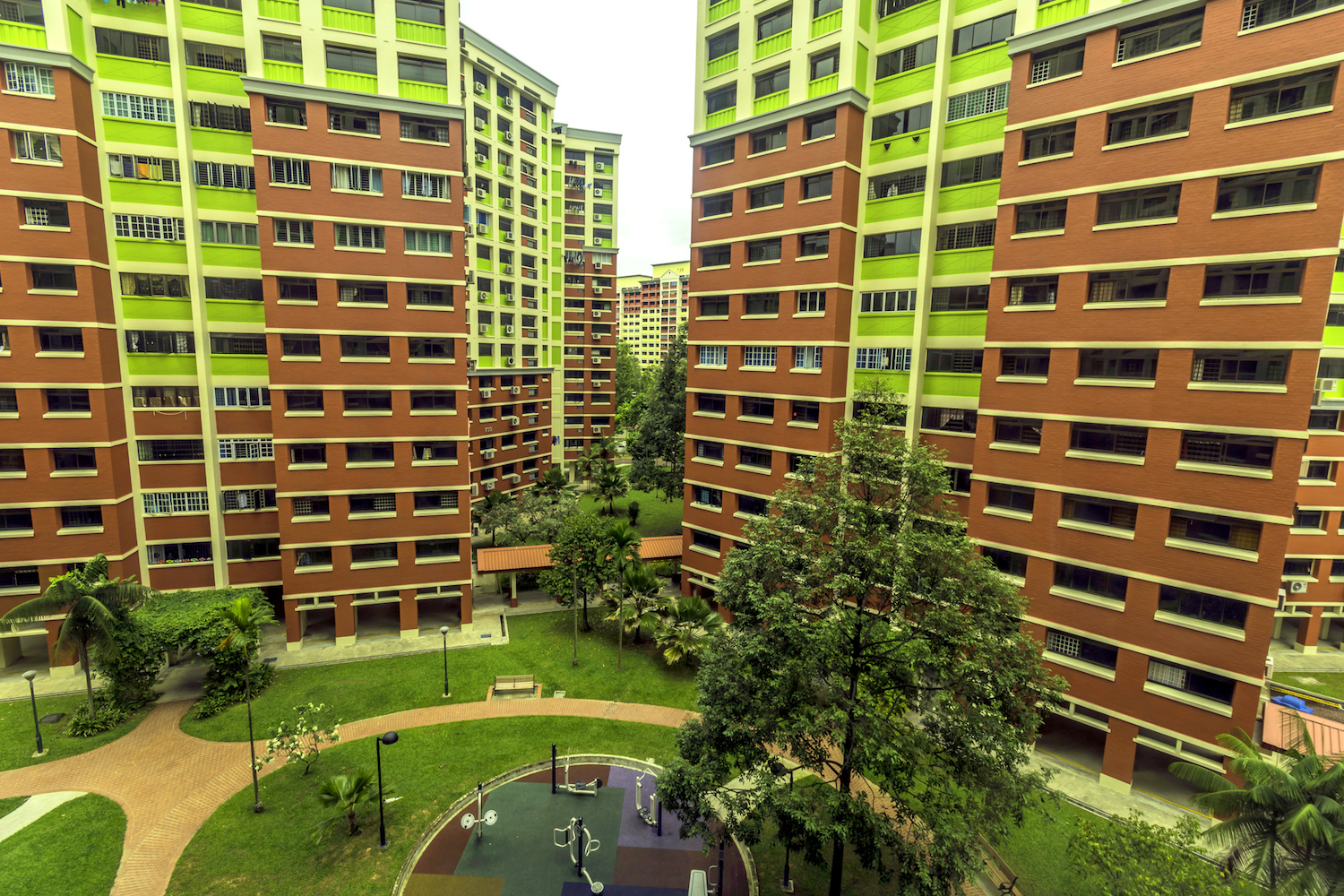 Where does your S&CC go?
Town councils utilise the S&CC collected to maintain and upgrade estates. A significant portion of the money is spent on cleaning (according to HDB, this accounts for 20% of the town councils' annual expenditure). Given that cleaning companies now spend more on mechanisation, training and progressive wages for cleaners, and as such overall cleaning costs have gone up — partly explaining the need to bump up S&CC fees. Control costs for pests and vectors (e.g. nuisances such as birds) are also rising as town councils see the need to conduct more treatments at HDB common areas.
On top of that, HDB also says that the S&CC increase will go towards maintaining lifts and replacing old ones in HDB estates under HDB's ongoing Lift Enhancement Programme. Back in April 2018, it was made mandatory for all town councils to set aside at least 14% of their S&CC funds and government grants for a lift replacement sinking fund.
How can I seek help for paying my HDB conservancy charges?
In order to offset the amount payable, the government typically hands out S&CC rebates in each year's Budget. Last year, 840,000 households received between one to three months' worth of rebates worth $86 million in total. This year, rebates totalling $126 million will be disbursed to 900,000 households across Singapore.
At the same time, the town councils has committed to working with agencies to help residents who cannot pay their S&CC. Households who might find it tough to meet their S&CC payments may contact their respective town councils or speak to their MP to seek financial assistance.
If you found this article helpful, 99.co recommends Flat owners: What you must do before your 99-year HDB lease runs down and HDB inheritance rules: How they work (and what you must know)
Looking for a property? Find the home of your dreams on Singapore's largest property portal 99.co!