URA's flash estimates show resale flat prices falling 0.2 per cent in Q2 2019, from the last quarter. The resale price index is at 130.8, down from 131 last quarter:
What's happening with Resale Flat Prices?
This is an ongoing trend, with resale flat prices also falling 0.3 per cent between Q4 2018 to Q1 2019. Over the past four years or so however, resale flats have moved within a fairly narrow band (between negative one to one per cent quarter-on-quarter).
Interestingly, despite the weak resale prices, we've seeing a record number of million dollar flats between 2018 to the present (71 transactions). Also, the number of resale flats sold for $700,000 or above has been climbing to new highs (it was at a seven-year high last year).
Many of these high cost transactions were not regular flats however; several were maisonettes or DBSS units. As such, they can't be considered reflective of the overall resale market; recent events seem to prove they should be seen as whole different market.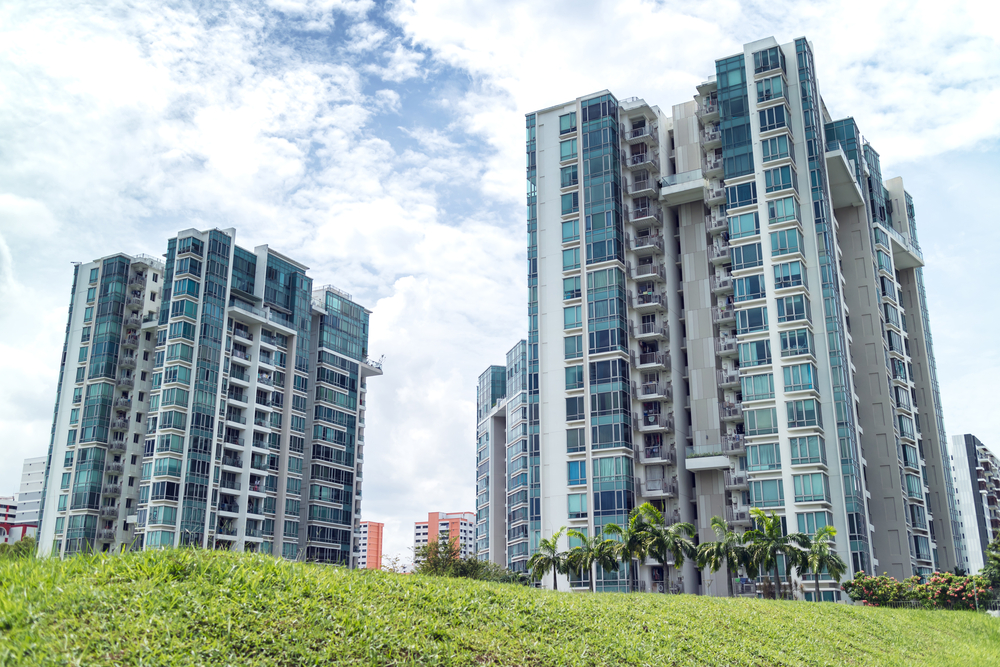 Conversely, the money is moving into the private property segment
Most property agents we spoke to are confident that resale prices will pick up later this year. The general consensus is that the dip in prices is reflective of more flats reaching their Minimum Occupancy Period (MOP). This tends to result in resale flat prices falling due to increased supply, but higher prices for private properties (it's caused by upgraders moving to their new home).
In fact, prices for non-landed private properties are up 1.3 per cent in Q2 2019. Prices in the Outside of Central Region (OCR), where many upgraders choose to buy, are up 0.5 per cent; last quarter they were also up 0.2 per cent.
What can we expect in the second half?
We feel private residential property prices are going to edge up slightly, as buyers grow accustomed to the most recent cooling measures. There's also renewed interest in Singapore property as a safe haven, in light of global economic uncertainty.
There's likely to be continued downward pressure on resale flats, however, given the large supply. Also, Singaporeans have now become more conscious about lease decay; and them matter is not yet fully dressed (VERS is still a vague plan at the moment). This could make it an ideal market for buyers who cannot get a BTO flat, such as Permanent Residents; they'll have a lot of options and low prices.
Are you intending to upgrade this year? Voice your thoughts in our comments section or on our Facebook community page.
Looking for a property? Find the home of your dreams today on Singapore's largest property portal 99.co! You can also access a wide range of tools to calculate your down payments and loan repayments, to make an informed purchase.