The number of HDB resale transactions spiked sharply in Q2 2019; but there seems to be no reversing the trend of falling resale flat prices. We take a quick look at what's going on:
What's happening in the HDB resale market?
6,276 resale flats were sold in Q2 2019, as opposed to just 4,835 last quarter. This is an increase of 29.8 per cent quarter-on-quarter, and about a 5.6 per cent increase from the same time last year.
Despite rising volumes, the resale flat market failed to reverse falling prices. Resale  flat prices dipped 0.2 per cent in Q2, only a slight improvement from 0.3 per cent the previous quarter. This marks the fourth consecutive quarter of falling HDB prices.
Why is it happening?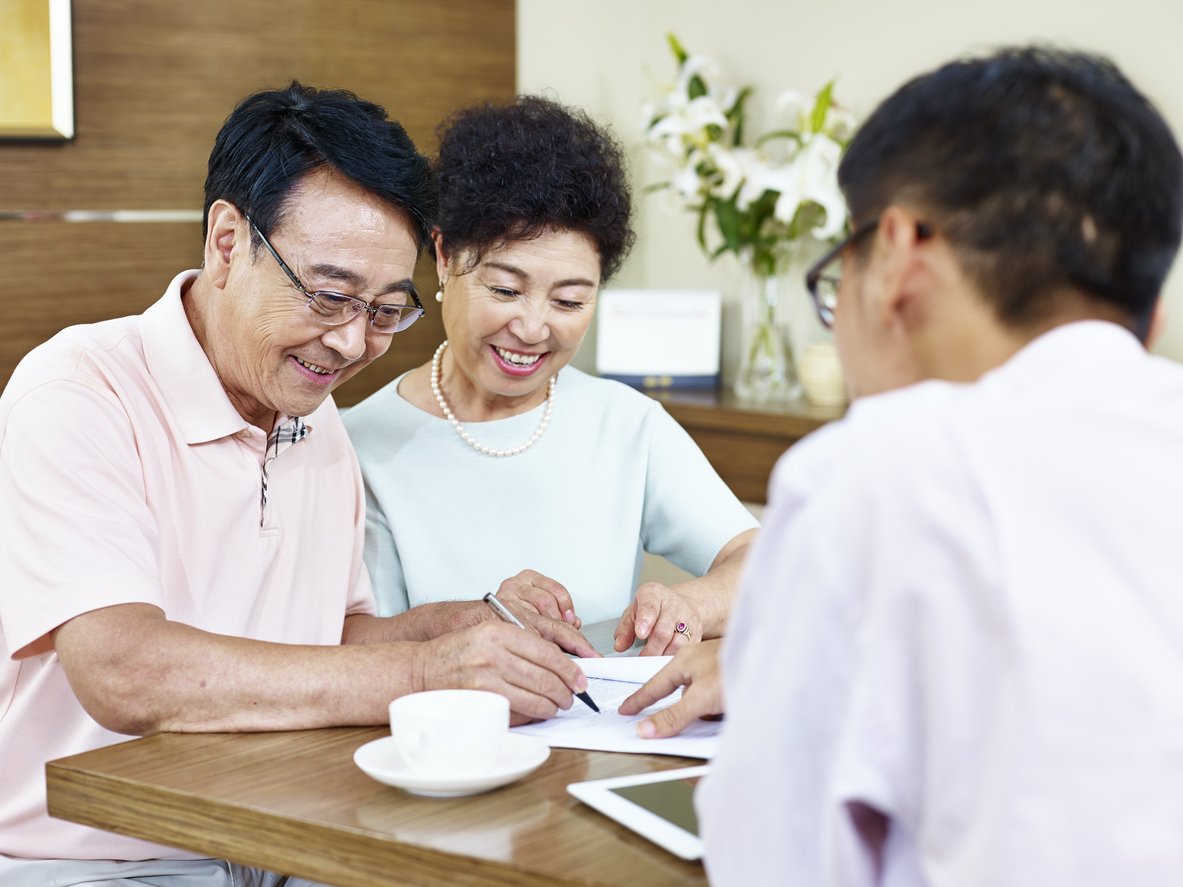 As we mentioned in our previous article, this year is characterised by a large number of resale flats hitting their Minimum Occupancy Period (MOP). When a surge like this occurs, we tend to see resale flat prices fall as more supply enters the market; you can chalk it up to upgraders, who were simply waiting for the fifth year before moving on to a condo.
There are also three other factors that we feel are driving up resale volume:
The first is the cooling measures imposed in 2018. One of these measures was the reduction in Loan-To-Value (LTV) limits for bank loans. It's now only possible for borrowers to finance up to 75 per cent of their property with a bank loan, instead of 80 per cent. For private properties like mass-market condos, this adds about $50,000 to $60,000 in upfront costs.
Rather than face the higher cash outlay, some buyers may opt to purchase a resale flat instead. This would allow them to use HDB loans, which finance up to 90 per cent of their flat (and the remaining 10 per cent can be covered by CPF).
The second factor is that, while we're seeing a lot of upgraders, we have more downgraders in the market as well. We saw an en-bloc fever in 2017, in which many residents were displaced by collective sales. Not all of them buy private property as a replacement; some of them may opt for resale flats instead.
This is especially true for retirees or near-retirees, who sold their home in an en bloc. They no longer need the extra space for children, and buying a resale flat now – when prices are at a low – leaves a large chunk of the sales proceeds to buffer their retirement funds.
The third reason is a bit debatable:
Relaxed rules on CPF usage could be driving up demand for older resale flats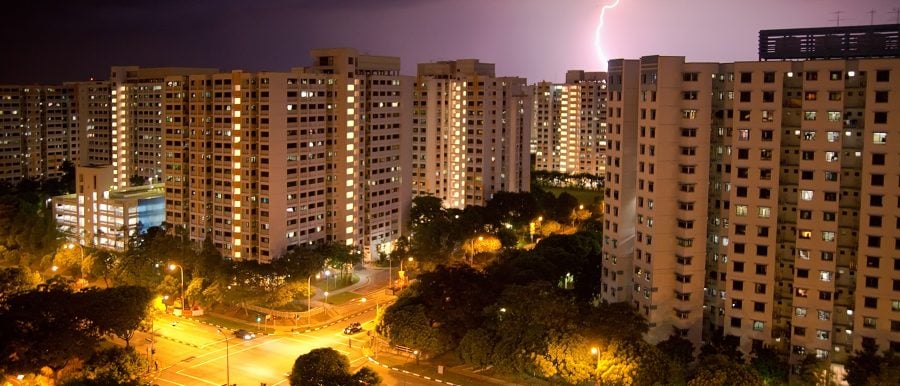 For more details on the new CPF rules, please see our previous article.
It's now possible to use your CPF, even if the flat you're buying has only 20 years on the lease (subject to the conditions described in the link). This can contribute to the rising interest in resale flats, but it's uncertain how significant the impact is. The main interest would be among buyers who absolutely must live in a given location (e.g. near a school or parent), but up to now have been unable to use their CPF as the desired flat is too old.
(But we have no way of determining what percentage of recent buyers fall into this category)
More time is needed however, to properly gauge the impact of new CPF rules on the resale market; we wouldn't be too quick to attribute it as a primary factor. There remains rising sensitivity toward the issue of lease decay today; and we're not confident the new CPF rules have done much to alleviate the anxiety.
So why don't prices rise?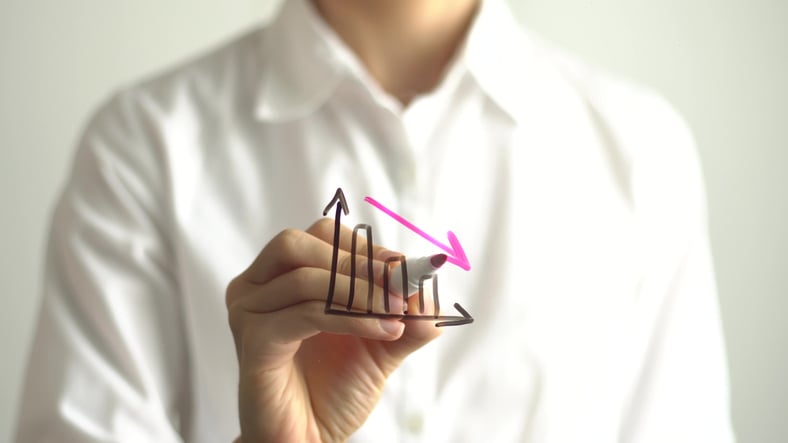 At present, the supply – while increasing – is still more than sufficient to absorb the growing demand. However, the market may be bottoming out for resale flats, which have hit seven-year lows this year.
Another contributing factor may be the steady supply of BTO flats this year. HDB is launching 15,000 new units in 2019, which could sap some of the demand from the resale market (but the supply of BTO flats does not always directly impact the resale market. For example, if the majority of looking buyers happen to be PR couples, they cannot buy BTO flats anyway).
Would you buy a resale flat or a new one? Voice your thoughts in our comments section or on our Facebook community page.
Looking for a property? Find the home of your dreams today on Singapore's largest property portal 99.co! You can also access a wide range of tools to calculate your down payments and loan repayments, to make an informed purchase.