If you've finally found your dream home after spending what seems like an eternity in the searching process, congrats! You're that much closer to being a homeowner, but don't forget to budget properly, and take into account the following hidden property costs that could just turn your dream home into a money-hemorrhaging nightmare.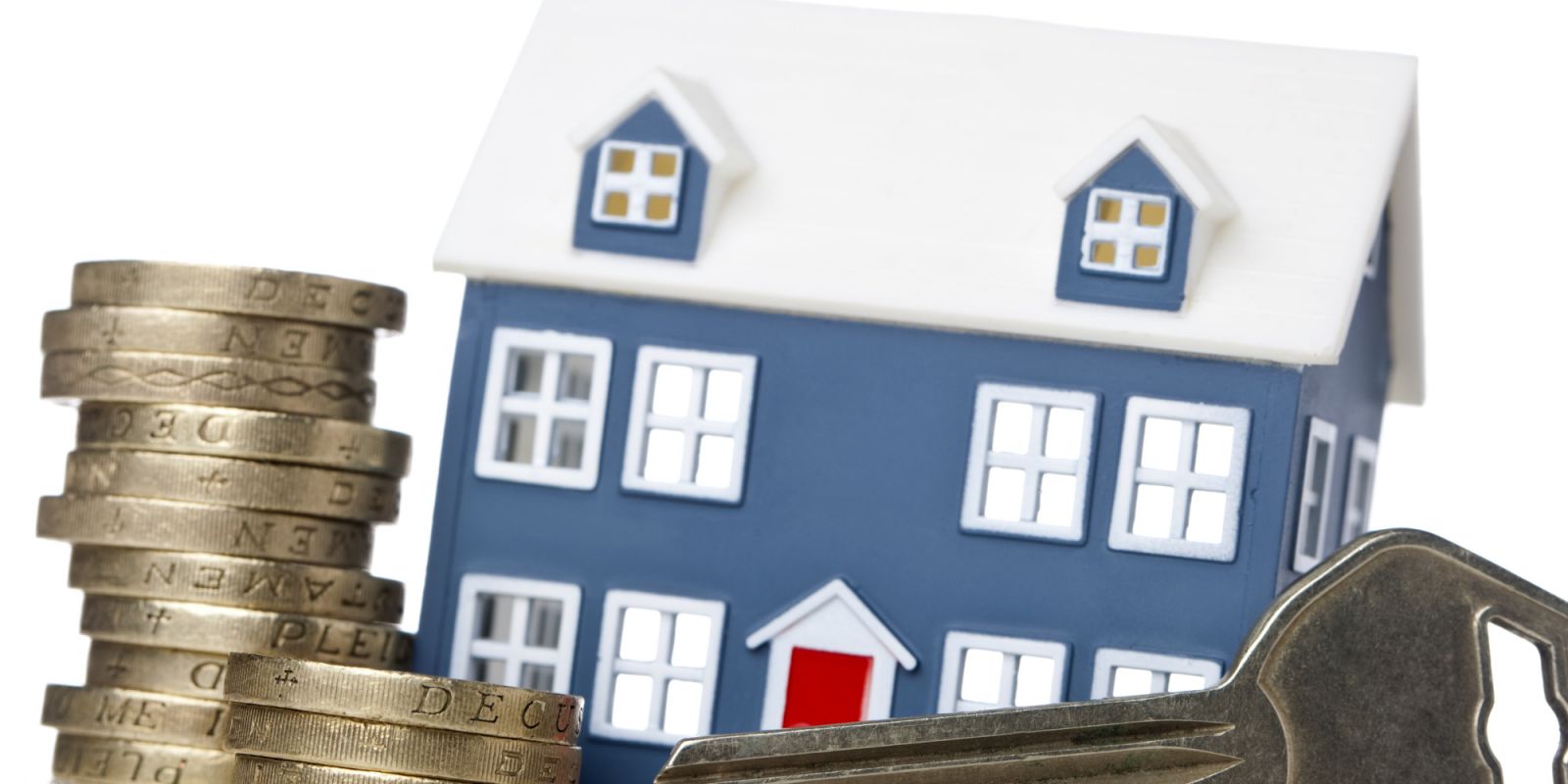 Hidden property cost 1: Option Fee and Option Exercise Fee
The option fee refers to the Option to Purchase (OTP) – once you've paid this fee, the sellers are "locked in", in other words contractually required to make the property available to you. This is typically 1 percent of the property's purchase price, with the maximum amount being $1,000. On top of the option fee, you'll also have to pay the option exercise fee when you exercise your OTP.
For example, assume you're paying $400,000 for a resale flat. Since 1 percent of $400,000 exceeds $1,000, you'll only need to pay an option fee of $1,000. Your option exercise fee is negotiated between you and the seller, but the sum of your option exercise fee and your previously paid option fee cannot exceed $5,000, which means that you'll be forking out an extra $4,000, maximum.
Hidden property cost 2: Stamp Duty and Additional Buyer Stamp Duty
Stamp duty is a tax on documents related to property in Singapore, and the amount you'll need to pay is calculated based on the property's purchase price:
1% for the first S$180,000
2% for the next S$180,000
3% for the remainder of the purchase price
Again, assuming that you're paying $400,000 for your resale flat. Your stamp duty will be calculated as follows:
1 percent of $180,000 = $1,800
2 percent of $180,000 = $3,600
3 percent of the remaining $40,000 = $1,200
In total, you'll be paying $6,600 of stamp duty.
Have more than one property under your name? In that case, you're required to pay for an Additional Buyers Stamp Duty (ABSD), with the amount payable dependent on whether you're a citizen, permanent resident, or foreigner, as well as the number of residential properties that you own.
Hidden property cost 3: Legal and valuation fees
Legal fees: You'll have to engage a lawyer who will conduct background checks on the property, and also transfer the property's ownership title. This will set you back by approximately 0.4 percent of the property price.
Valuation fees: Your valuation fee is pretty self-explanatory – it's what you pay to get your property valued, and typically costs between $300 to $500. What to know the objective of getting your property valued, or what factors influence the decision making process? Read this guide.
Hidden property cost 4: Maintenance fees
Purchasing a unit at a condominium? Don't forget to take into account your monthly maintenance fee, which ranges from around $150 to $600 depending on how swanky the condo's amenities are. For more information on how these fees are calculated, here's a handy guide.
Hidden property cost 5: Renovation fees
Don't get taken in by the listicles you see on Facebook advertising beautiful apartments that were designed and built on a shoestring budget. The $30,000 – $40,000 price tags that you see in these articles typically include only basic renovation costs, and do not reflect the real amount you'll be forking out.
More specifically, on top of your basic renovation costs, you'll need to spend on additional costs such as installing air-con units, window grills, electrical works, and more. You'll even need to pay a haulage fee to get contractors to dispose of the remnants from hacking. Add in your furniture costs, and you should be budgeting $50,000 – $70,000 at the bare minimum.

Without a comprehensive budget planned out, it's likely that you'll encounter a lot of stress throughout the process of buying your home. If you ask us, it's far better to opt for a smaller and more affordable apartment if this means that your finances won't be stretched thin. Good luck!