If you're about to become a homeowner for the first time, chances are, you'll have spent countless hours drooling over home decor pictures from Pinterest. Well, here's some good news for you: it's easy to build your very own Pinterest-worthy home, by incorporating a few key items from Singapore's homegrown interior design and furniture store, Hipvan. Let's get started! (Cover image credits)
#1: Leather sofas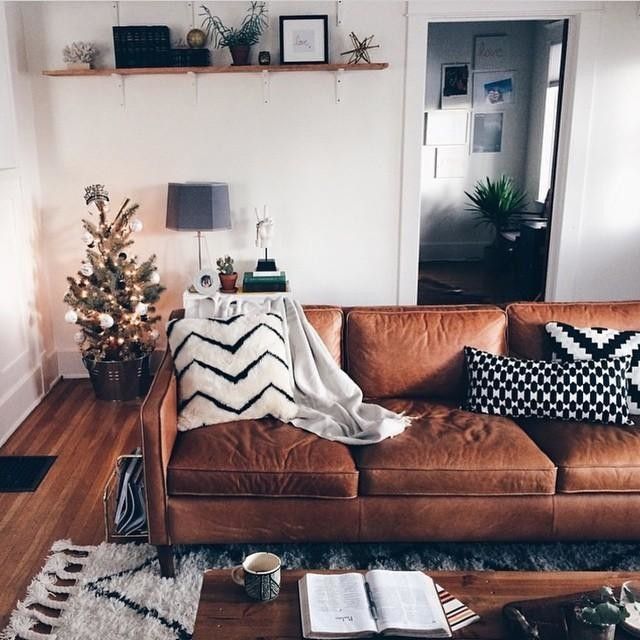 (Credits)
There's just something incredibly effortless and chic about a well-placed leather sofa. Complete the look with parquet flooring, a rug, and an assortment of pillows and throws, and you've got your very own Pinterest-worthy living room!
Get the look: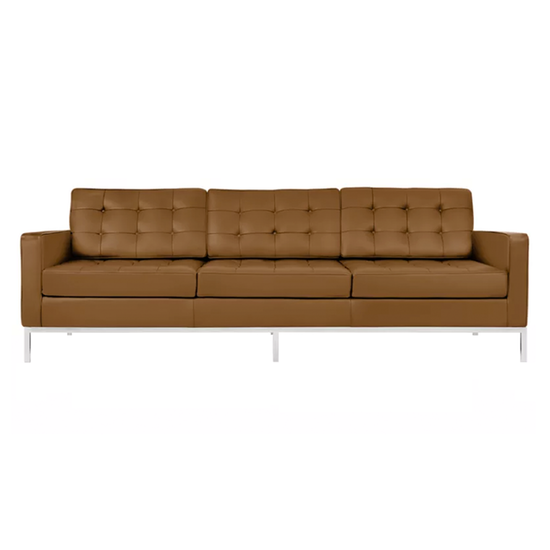 (Credits)
Shop Hipvan's Florence Knoll 3 Seater Sofa – Italian Leather.
#2: Wall frames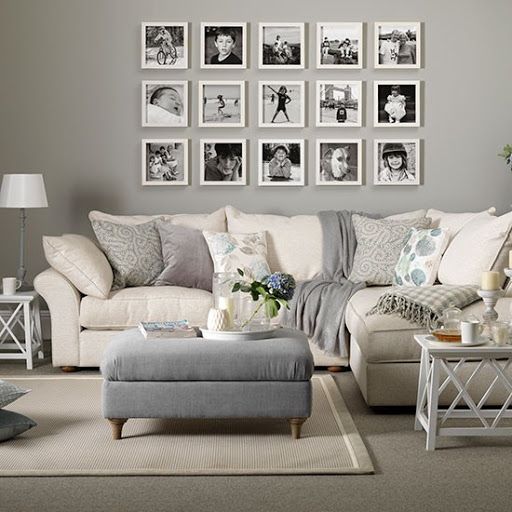 (Credits)
Don't have budget to buy artwork after emptying your bank account on your downpayment and monthly installments? Don't fret – simply adorn your rooms with framed pictures instead!
Pro-tip: If you're aiming for a more sophisticated (instead of cheery) look, stick to black and white pictures.
Get the look: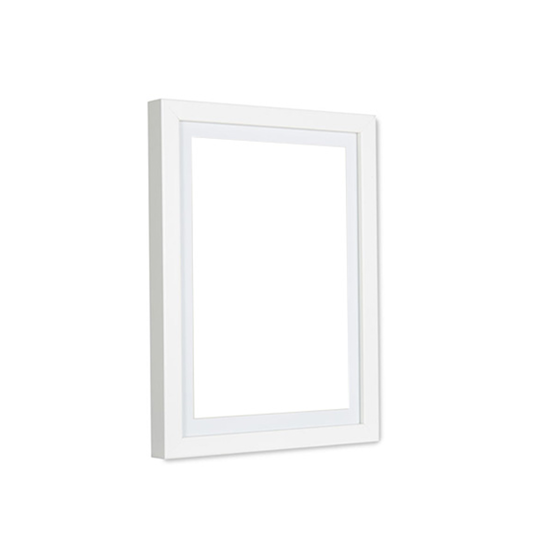 (Credits)
Shop Hipvan's A3 Size Wooden Frame.
#3: Colourful rugs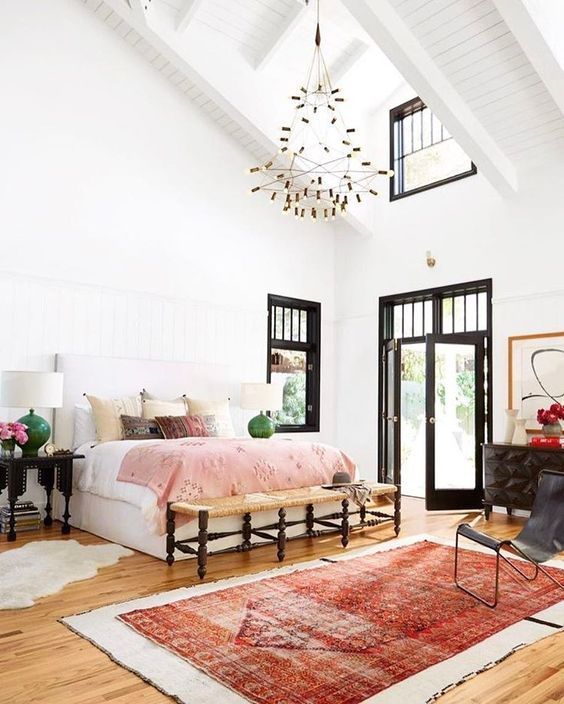 (Credits)
Want to brighten up your bedroom and add a pop of colour? There's no need to go to the extent of painting your walls – a boldly-coloured statement rug will do the trick.
Get the look: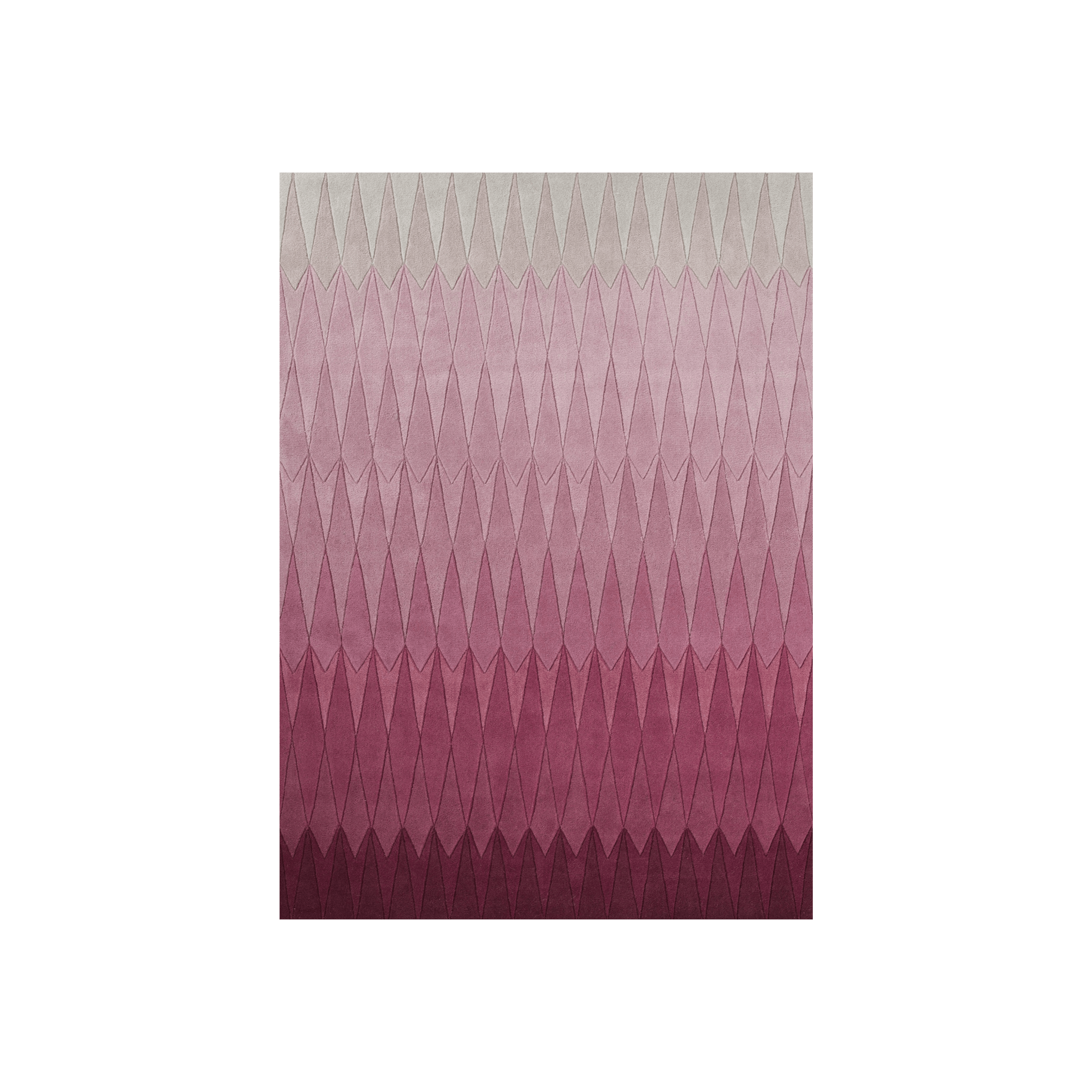 (Credits)
Shop Hipvan's Cristallo Ombre Rug.
#4: Hanging mirrors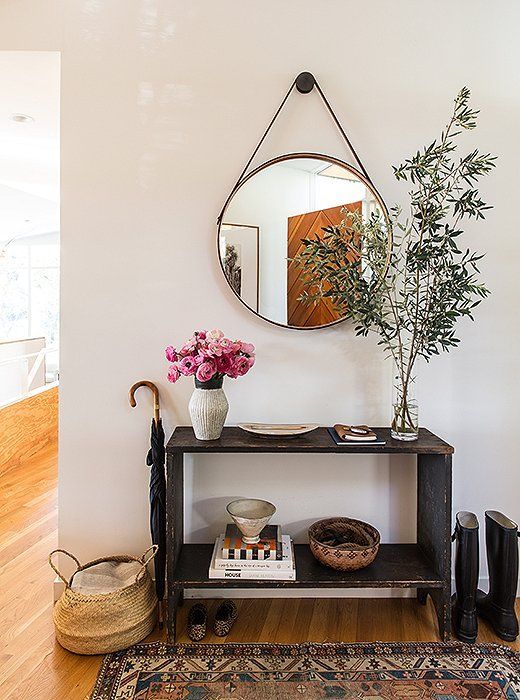 (Credits)
If you haven't heard, standing mirrors and traditionally mounted mirrors are so 2016. For a more updated look, go for these gorgeous hanging mirrors which will look great in the hallway, above the dresser, or in the toilet.
Get the look: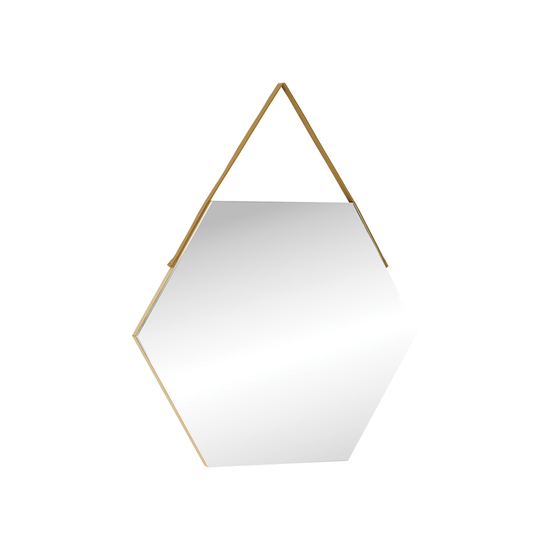 Shop Hipvan's Lenten Hanging Mirror.
#5: Concrete lamps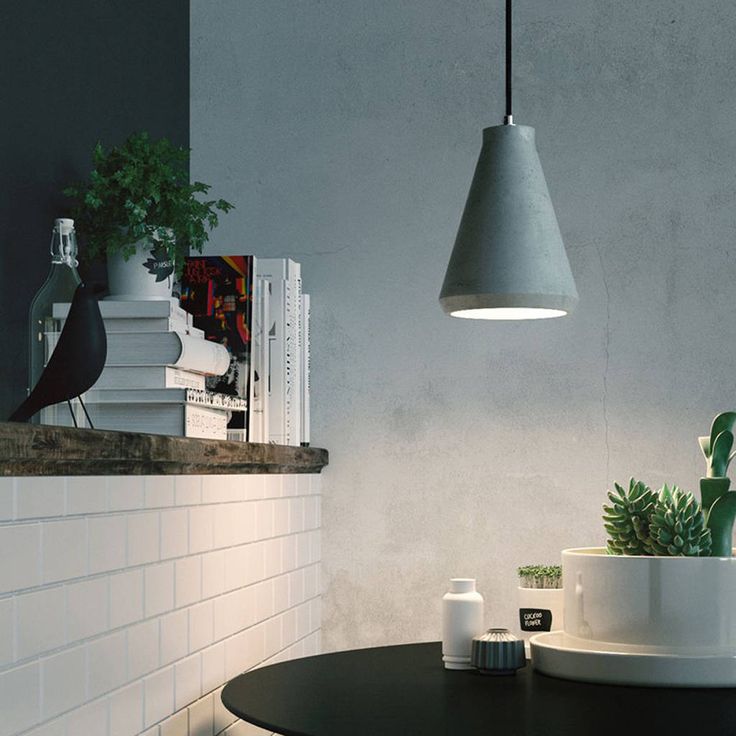 (Credits)
Going for the industrial look? Instead of sticking to your boring and standard issue ceiling lights, we recommend switching it up with concrete pendant lamps instead. That's how you commit to a theme!
Get the look: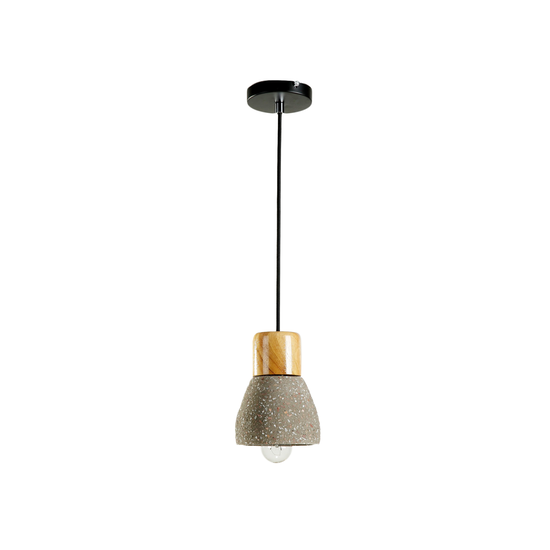 (Credits)
Shop Hipvan's Charlie Concrete Pendant Lamp.
#6: Vanity organizers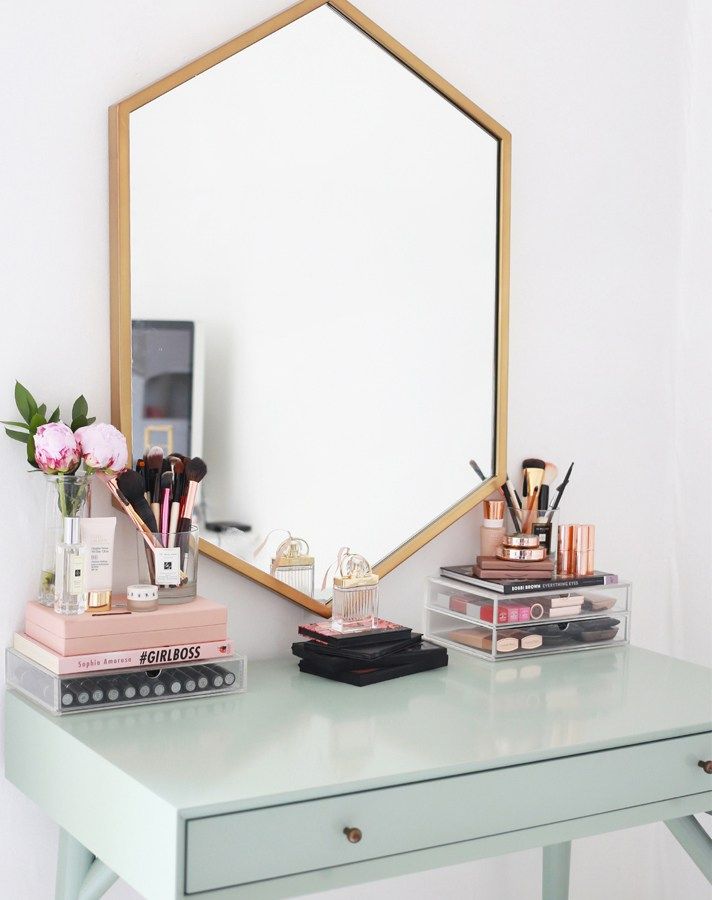 (Credits)
Are you guilty of having a messy vanity table? Stock up on acrylic organizers and storage boxes which are easy on the eyes, yet functional.
Get the look: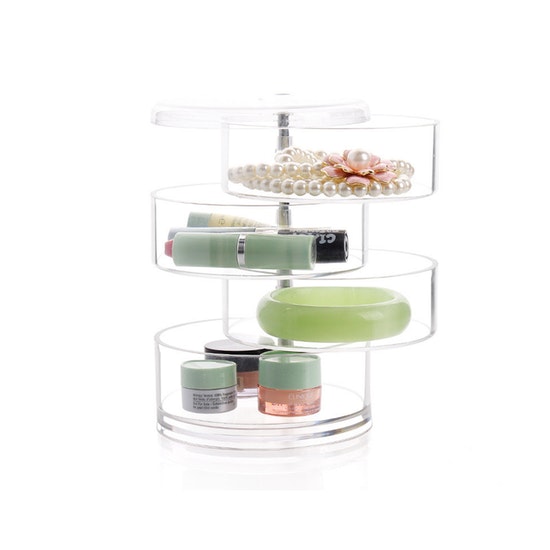 (Credits)
Shop Hipvan's 4-Section Acrylic Swivel Organizer.
#7: Dining benches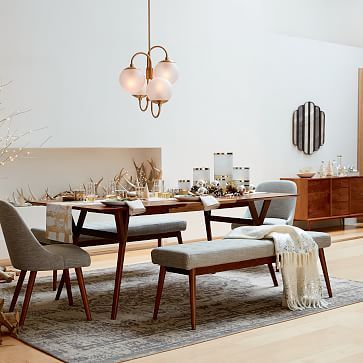 (Credits)
Round dining tables might be better for fengshui, but in our (possibly biased) opinion, rectangular tables and benches are much more aesthetically pleasing.
Get the look: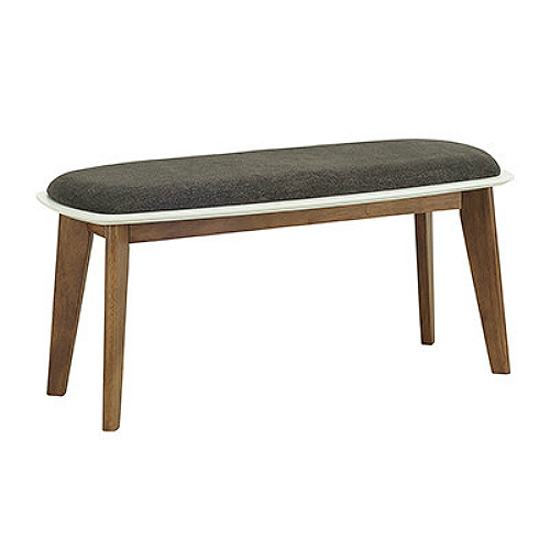 (Credits)
Shop Hipvan's Harold Bench.
Find the home of your dreams today at Singapore's largest property portal 99.co!
Looking for more inspiration before you deck out your new home? Read our articles on home deco hacks for the ultimate Harry Potter fan, 6 items you need to have in your home for maximum swag and the beginner's guide to setting up a man cave at home!
99.co readers can enter the code  HV99coPINIT to enjoy a 10% storewide discount that will apply upon check out, valid till 30 November 2017. The code is in addition to on-going promotions on hipvan.com but cannot be combined with any other promo code(s).