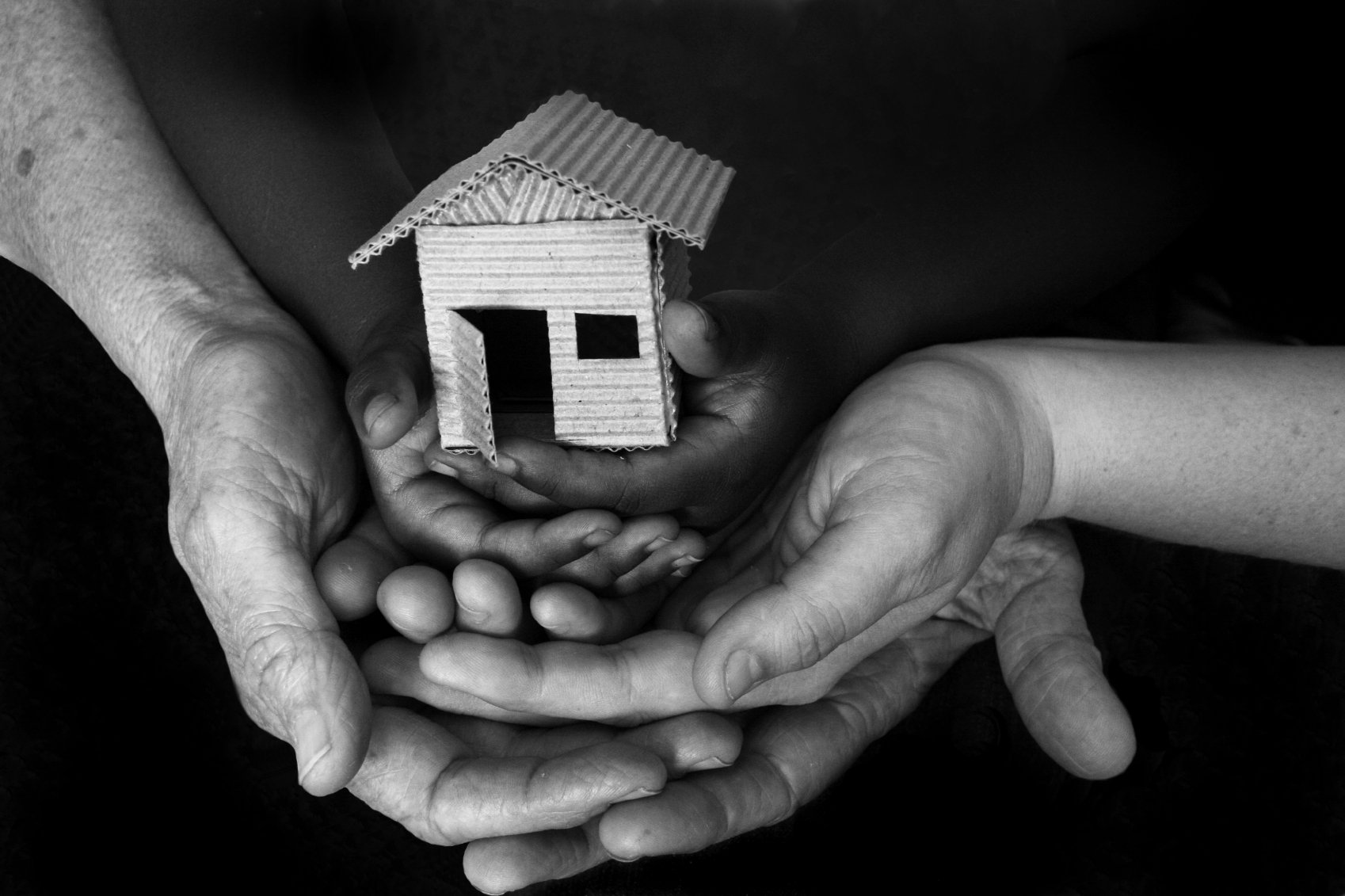 Before you put your HDB flat or condo under your child's name, there are some important considerations for your home ownership. There are more cases of children kicking their parents out of house and home, for starters. Here's a list before you make your move.
Remember your children's own home ownership as first-time buyers will be jeopardised
Your children will become property owners, once the house is under their name. This means that, unless the property is disposed of, they're going to have problems buying their own HDB flat.
If they are going to buy private property, and there is an outstanding mortgage under their name (which you are paying), they will get a lower loan quantum. Typically, they will be getting 60 percent financing instead of 80 percent. There is also the consideration of Additional Buyers Stamp Duty (ABSD), of 7 percent on the second property, and 10 percent on subsequent properties for Singapore citizens.
Should your children want to get married at some point, and you're halfway through paying for the private property or don't want to get rid of it, you may be in a jam. It's awkward to tell your children that they have to wait many more years to get their own place, because you are using their name on one of your investment units.
Never put your sole property completely under your children's name(s)
We say this often, and for good reason: never give your only home to your children. This gives them the power to sell the property, regardless of your opinion on the matter. One of the most common tragedies in newspapers – and that we hear about personally – is that of elderly folk having to live in rental flats, because their children betrayed them and sold off their property.
If you have two or more houses, it's a little safer to put one entirely under your child's name (effectively giving the property to your child). But even then, be prepared for conflicts if you both disagree on whether to sell.
You lose (legal) control over who can stay in the house
We have seen many situations in which the children, and their parents, have home ownership disputes on who can live in the house.
Sometimes this is due to children wanting to rent out the property, while the parents disagree. Other times, the children may want a favourite uncle or a girlfriend to stay with them, against the wishes of the parent. We have even heard cases where families have been split because of a pet (e.g. the parents wants a dog living there but the children don't, and the parents are forced out because of it).
Remember: once the house is under your children's name, you lose the power to dictate who stays under that roof. This can result in living arrangements that are intolerable to you, and transform a financial asset into a family rift.
Using your children's name to dodge taxes is asking for trouble
This is a home ownership trick we see some people use: they purchase a second property, and then rent it out. Now the tax rate for a rental property is different, so they list one of their children as a resident in that property instead. Now, even though the property is for rent, it has an owner-occupier's tax rate. In some cases, the child whose name it's under doesn't even stay there.
If you get caught doing this, the Inland Revenue Authority of Singapore (IRAS) could show up at your door. You'll probably face a fine of several times the tax avoided; and if they catch you at it after 10 years, the accumulated sum you owe them could mean selling off the house.
Also, as the property is not listed as a rental unit, you could have problems getting tenants (the paperwork trail will show you're renting it out).
Your children's social welfare benefits will be affected
If your children are unemployed or going through a bad patch, but are listed are private property owners, their social welfare benefits could be affected. For example, if they need access to Medifund because their health insurance is dry, or they are getting GST offset vouchers, the nature of "their" private property will weigh against them.
Whichever arm of government they approach for help, the response will probably be along the lines of "Why don't you sell off your property and downgrade?"
Your children can take out loans against the property
If your children take out large loans using the property as collateral (such as a second mortgage, which they can do if it's under their name), your property is at risk. Should they fail to repay the loan, the financial institution in question could foreclose on the home.
Imagine paying the mortgage on your property (which is under your child's name) for 10 or 15 years without fail; and then one day you get a letter saying there's a loan for $200,000, and you need to pay it by next month or they're taking the house.
The only thing harder than rebuilding your retirement fund might be forgiving your children.