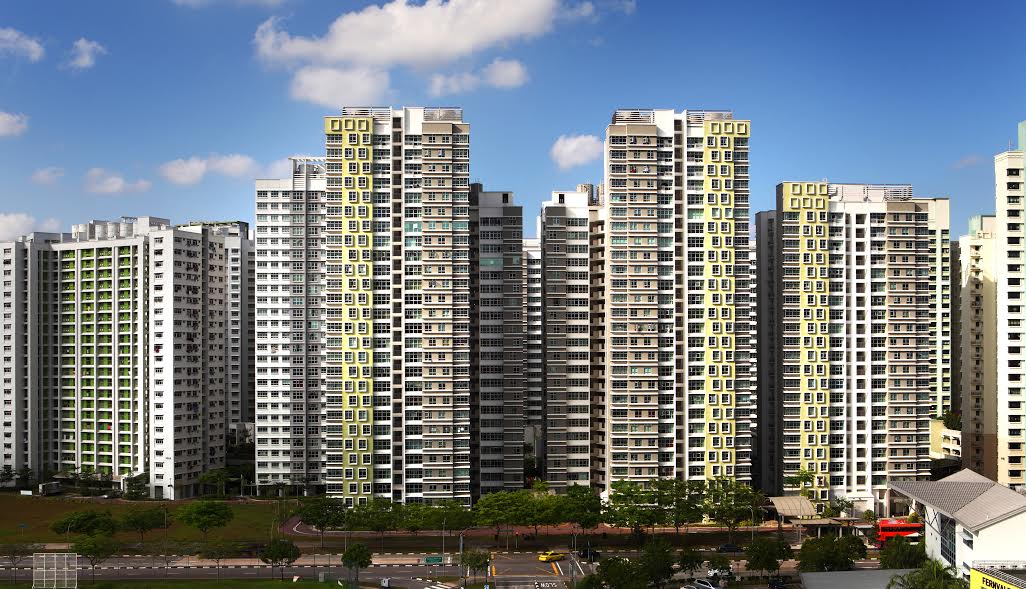 If you're thinking of whether to get a BTO or resale flat, there are tons of articles and resources out there that can help. It's a common decision that many first time homeowners grapple with – and we spoke to 7 of these homeowners who reveal the deciding factor that influenced their BTO vs resale decision.
The waiting time:
"I guess it's a pretty obvious choice, but my fiance and I didn't want to wait for 3-5 years before moving into our flat – so we decided to get a resale flat. For people in my age bracket, I think this is pretty common – it's couples that get together really early on who prefer to get BTOs."
Josiah, 32, bought a resale flat.
The location:
"Location is everything to me – and I knew right off the bat that I would much rather live in a mature estate, even if it means I have to pay more. I mean, having Melben Seafood and other amazing food places within walking distance? That's priceless!"
Jason, 28, bought a resale flat.
"We wanted to stay close to my parents, so that we can be nearby in the event of any emergencies. That automatically ruled out all the BTO options."
Dorothy, 29, bought a resale flat.
The affordability:
"My fiance and I have a joint account that we use for investing, and we're pretty serious about this. I would say this is the main factor that influenced our decision – we would rather get a cheaper BTO, so that we have more cash on hand to continue investing."
Joshua, 27, bought a BTO flat.
"We plan to have kids in the next year or so, and when that happens, I'll probably be taking a sabbatical from work. Because this would mean we'll be surviving on just my husband's income for an undetermined period of time, we decided to err on the side of caution, and go for something more affordable."
Jasmine, 30, bought a BTO flat.
The "clean slate":
"My partner is just a little OCD when it comes to the design and furnishings of a place, and he kept pointing out all the things that needed to be fixed with the resale units that we were viewing. Eventually, we decided that it would be easier to get a BTO flat, so that we would be starting from a clean slate."Nicole, 29, bought a BTO flat.
Nicole, 29, bought a BTO flat.
The layout:
"We feel that the new BTO flats are designed a lot better than the old flats. For one thing, it's more convenient to have the common toilet nearer the bedrooms, as opposed to being accessible only via the kitchen. Also, having a centralized garbage disposal outside the unit helps with cleanliness and hygiene."
Guo Ming, 28, bought a BTO flat.
Still weighing your options? Check out our articles on the 5 hidden property costs that can bleed you dry when buying a home, whether you should buy a 3-room, 4-room, or 5-room flat, and 3 important questions Singaporeans need to ask before deciding which property to buy.