There's a reason why a vacation is often called an "escape". You'd want to physically and mentally leave behind everything possible, including work, bills and those dreaded household chores. Truth is, there's nothing worse about being on the receiving end of a five-star butler service in an overseas hotel while uncleared garbage festers in your kitchen, waiting to ruin those holiday memories once you return.
So, before you leg it to the airport, it pays to do the household tasks that need to be done. From hygiene to security, our pre-holiday household checklist's got you covered. Now you can holiday in peace!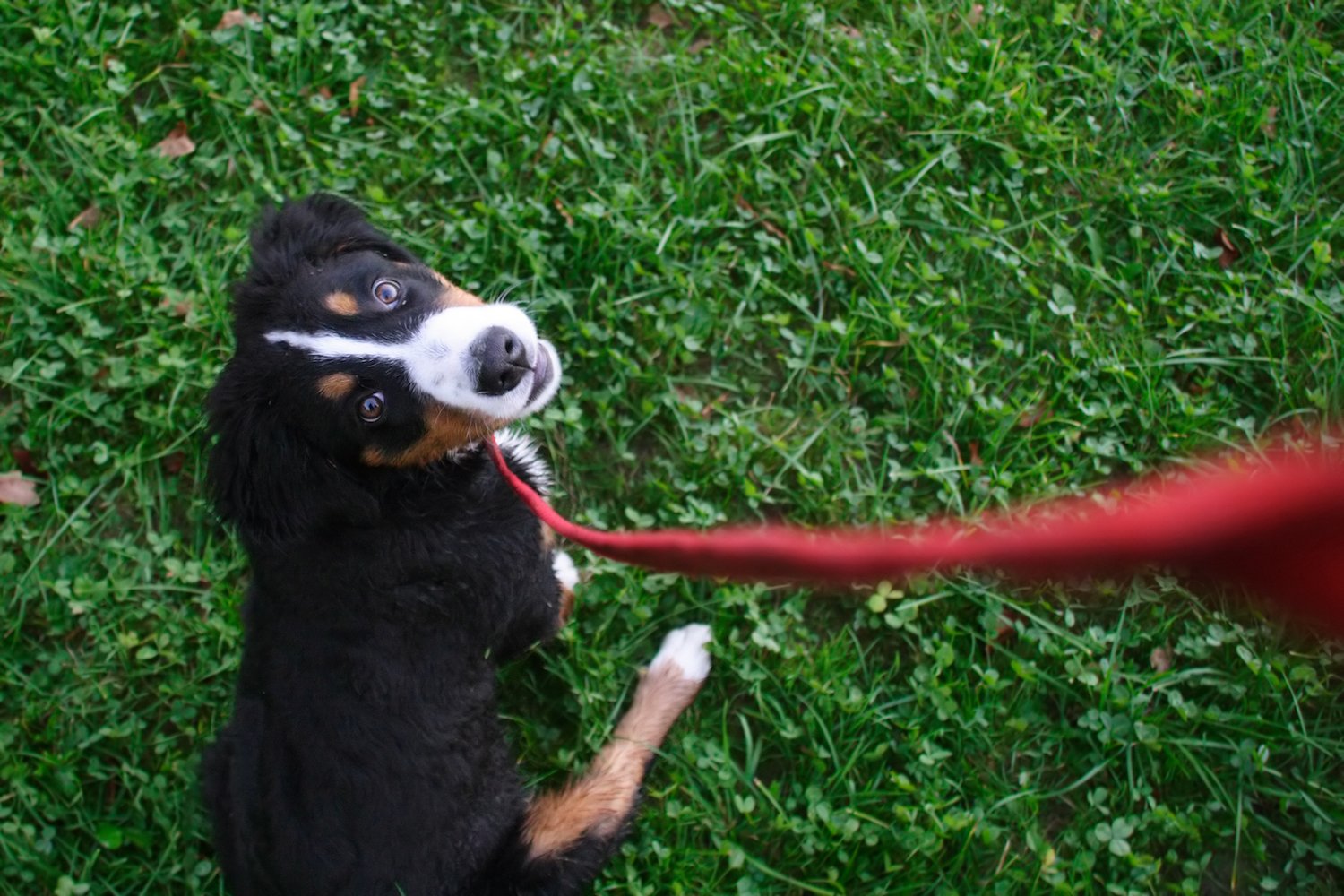 Arrange plant and pet care
If you have living things that won't be joining you on your trip. Arrange to have a neighbour/friend care for them while you're away. For pets, consider a professional pet-sitting service over a pet hotel, as your furry friend is probably not as keen as you when it comes to exploring a foreign land.
Wash and dry your sheets and laundry, but don't lay them
Your bedsheets turn into huge surfaces for collecting dust the moment you step out of the door. And laying on a dusty bed on your first night back home is certainly a downer and a sneeze-trigger. So, remove those high thread count sheets off your bed and pillow and have clean ones prepared for your return.
Check the laundry for any uncollected clothes
In your hurry to clear your undone laundry, you might actually forget to collect freshly washed clothes from your washing machine. Leave damp clothes in the washer, and bacteria and mould will grow and become embedded between the fibres. This creates an unpleasant odour that returns even after subsequent washings. Some types of fabric will even degrade if neglected this way.
Suspend any regular deliveries e.g. newspapers
If you have undelivered items piling up at your door, it's akin to hanging a big sign of "NO ONE'S HOME". If the latter bothers you, suspend that newspaper delivery and find another way to catch up on news when you're back. Or, you can have a neighbour you trust collect your mail, packages and newspapers while you're away.
Fix any drips and electrical outlet issues
As tempting as it is to ignore minor plumbing or electrical issues, fix them in case they snowball into disasters while you're away. If you hear a slight buzzing sound coming out of a electrical outlet and switch, or notice that the cover plates and outlet faces are hot to the touch, there is a problem with your device or loose wiring in your circuit box — a serious fire hazard that requires a fix asap. If you are really short on time or the handyman can't make it, at least switch off the water or electrical mains, leaving only the refrigerator running (assuming it isn't part of the problem).
Take out the garbage. Check all bins, clean out the kitchen sink
Just because the bin is covered doesn't mean the garbage isn't there — or that it doesn't matter. Vermins such as flies and ants can make their way inside covered bins. Even without pests, bacteria and germs will make its presence felt, you wouldn't want a stink bomb or an illness as your homecoming present. So, as unpleasant as household tasks go, take out the garbage. Don't ignore the food scraps in the kitchen sink either. These are like property listings for cockroaches. The idea is to be thorough in your pre-vacation trash-clearing exercise.
Consume, get rid of, or give away perishable food 
Although your first priority is to consume or dispose of any food that wouldn't last until you're back, it pays to go one step further and do the same for meat and dairy items stored in your refrigerator. The reason: when the power trips or the fridge malfunctions, you wouldn't want to come back to a science experiment.
Adjust the fridge temperature
If your refrigerator is set to it's lowest possible temperature or on its ultra-cool setting, consider raising it a little before you leave. This is because a closed-up house might raise the kitchen temperature, which leaves a small change your fridge might overheat and blow a circuit. In any case, a fridge in a warmer kitchen requires more energy to run at a given temperature, so nudging the thermostat upwards can save you money, too.
Switch off all electricity wall switches, and unplug plugs
Besides saving money, doing this will make sure that lighting storms and electrical surges don't wreck your prized home appliances. Only leave essential amenities, like the refrigerator or CCTV system, running.
Keep all balcony furniture indoors
Balcony furnitures such as patio chairs tend to be lightweight (and you should be the only one doing the flying). If you don't want your balcony furniture to make the headlines when freak gust of wind hits in a storm, move them indoors before you leave. Besides, balcony furniture may also collect stagnant water and turn into prime mosquito breeding grounds.
Sprinkle a little baking soda in toilets, drain covers and down sink drains
This is a neat, environmentally-safe tip to help you avoid coming home to the stench of sewer fumes and stagnant water. Baking soda is more neutral smelling than vinegar, which some people use for the same reason.
Close all wardrobe and cabinet doors
We know that 99% of packing for holidays is usually done last minute. But, in your haste, don't forget to close the wardrobe door as moths might intrude and put a hole through your favourite shirt. Closing cabinet doors also prevents pests from finding places to nest.
Close the curtains halfway, lock all windows and consider leaving a light on
Some advise homeowners to shut their curtains completely before you go on holiday, but we say this is a sure way of advertising that nobody's home. Rather, leave your curtains half closed (or half-open, if you're an optimist). Make sure all windows are shut and locked. To deter intruders, you may also consider leaving a living room light on. Better still, get lights with a timer function, such as the Philips Hue, that you can programme to turn the light on and off at certain times of the day. Be sure to inform those who do know of your absence, though.
Install a wireless CCTV
Nothing beats installing a wireless CCTV that allows you to remotely monitor your home as long as you have a mobile device and internet connection. Increasingly affordable and easy to install, these systems have "intruder alert" features that automatically notify you when a motion detection sensor is triggered. The CCTV can then record the footage while simultaneously streaming it to you "live", so you can tell whether it's a stray cat or Mas Selamat in your home.
Lock the main door, and check it twice
Good that you made it this far! The final step that many people forget — probably in their rush to make the airport check-in timing — is locking the main door and checking it's locked. If you tend to forget these things (and your keys), consider a biometric electronic door lock, which opens on scanning your fingerprint and automatically locks the door when you shut it. For added security and peace of mind, we also recommend upgrading your gate lock to a Grade 1 lock — just ask your local hardware shop. (Anything to keep people like these guys at bay.)
If you found this article useful, 99.co recommends Travel checklist: 8 things you must do before leaving for vacation and 6 DIY projects to keep your kids busy this school holidays
Looking for a property? Find your dream home on Singapore's largest property portal 99.co!