There's a noticeable shift: when you move from your teens into your 20s, your conversation topics suddenly start to revolve around housing. (Cover image credits)

"Wah, did you hear that she just bought an EC?"
"I finally got the queue number for my BTO flat!"
"I still can't make up my mind between getting a resale or BTO…"
In this article, we talk about the housing hopes and dreams of our fellow Singaporeans. There are those who are saving up for their first home, those who aspire to downgrade (yes, downgrade!), and those who haven't even given a single thought to buying property. Read on to find out more!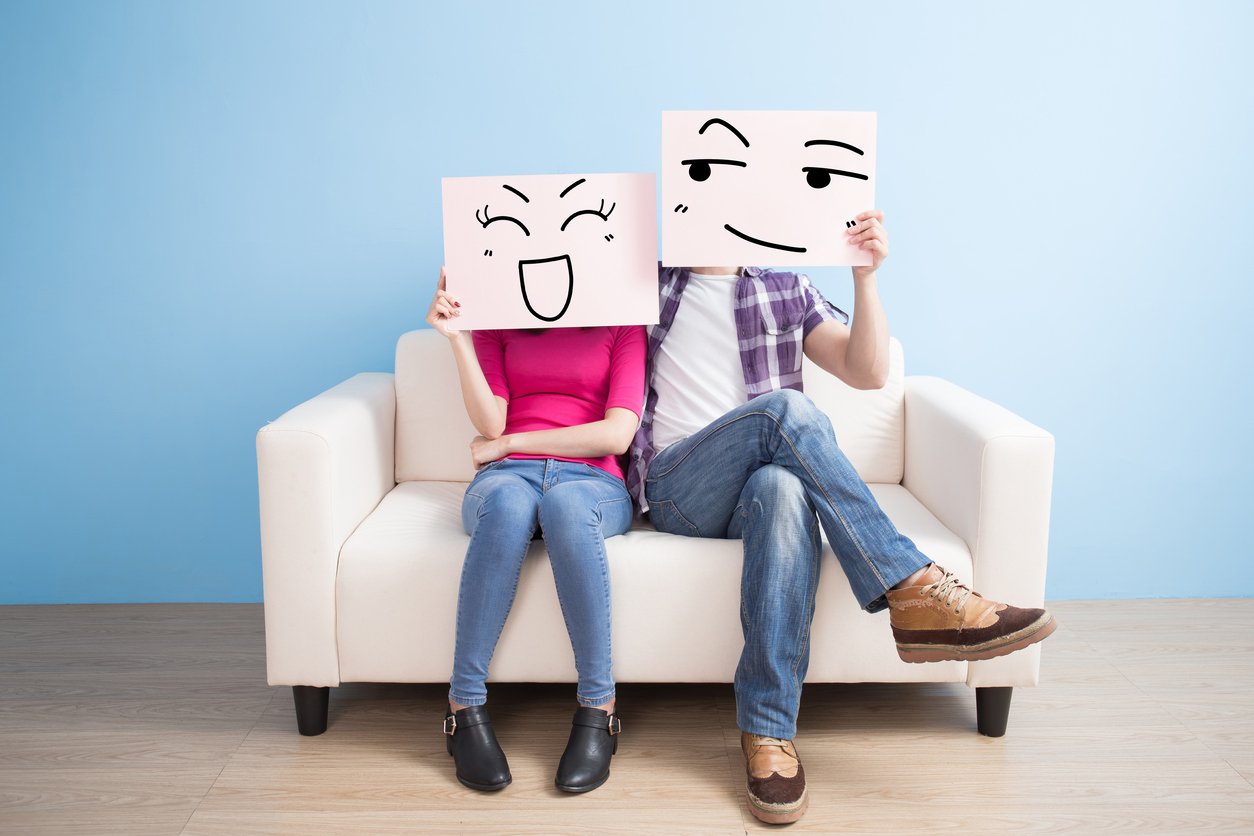 "I just turned 29, and I'm still single, and living with my parents. Every year during Chinese New Year, my relatives make snide comments and count down to when I turn 35 (that's when I'll be eligible to buy a flat by myself). I've developed a fairly thick skin over the years, so the comments don't bother me too much. I'm not the sort of person to settle down for the sake of settling down, and I honestly don't see what's so bad about living with your parents. My mom makes a mean curry chicken, and moving out means that I'll have to give that up if I get housing accomodation of my own."
Alicia, 29, Finance
"You would think that people would have other priorities in their mid 20s, but somehow, all my friends who are the same age as me seem to be settling down and getting their first homes. Everytime I open up Facebook, there's someone getting married or getting the keys to their new flat. I mean, I feel accomplished if I make it through an entire week without waking up late and being late for work. So yup, making solo housing plans aren't on the radar in the near future."
Jacqueline, 25, Auditor
"I purchased my first home a year ago. My wife and I decided to go against all the advice we'd been given, and buy a condo right off the bat. Bad idea. Our home is tiny, and I can't imagine making space for kids (if we do have any further down the road). We've actually been thinking of selling this place and "downgrading" to a 5-room or jumbo HDB flat instead. We'll see how it goes."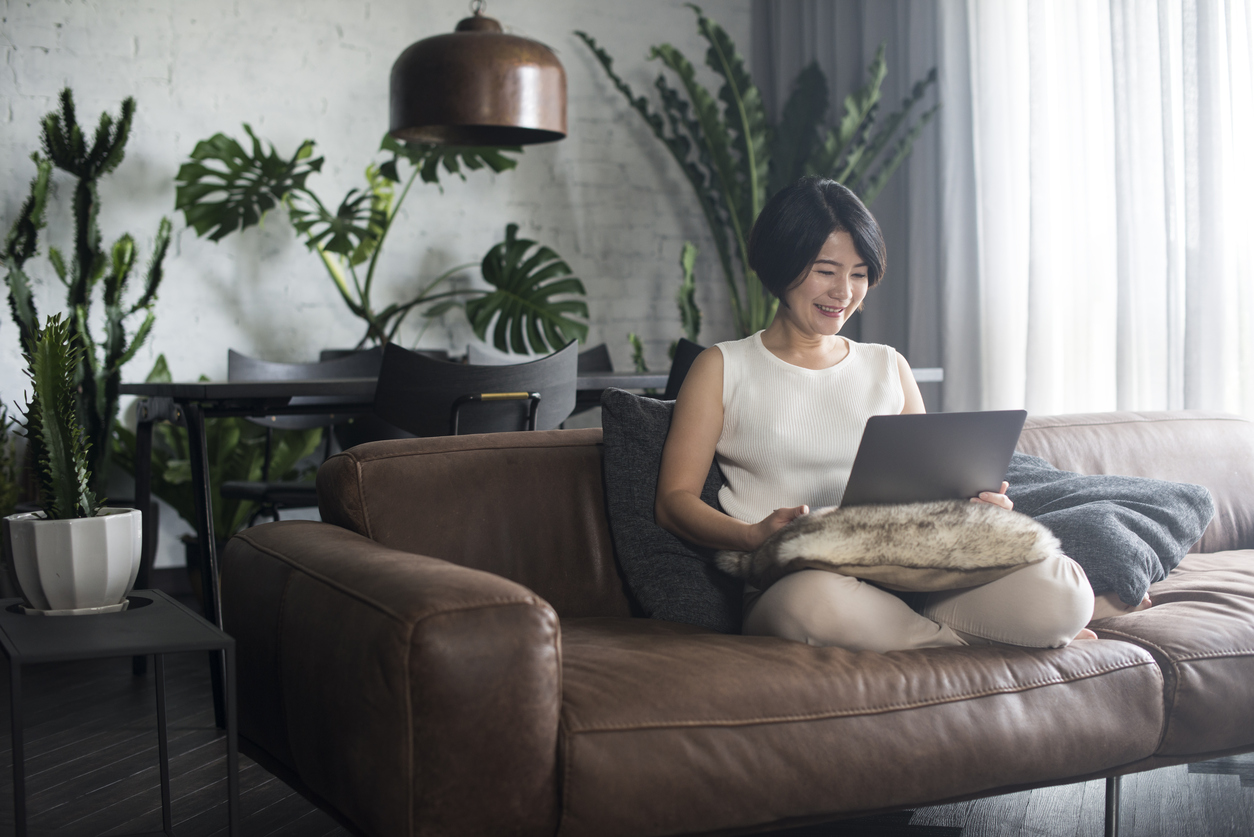 Joshua, 28, Investment Banker
"Everytime my friends start talking about housing, I feel super stressed. My girlfriend and I do have a couple of investments (we bought the STI, amongst other things), but I'm not sure if we have enough to buy property plus save for retirement. We'd like to get a resale flat near her parents, who live in Toa Payoh, in a year or so. If that's too pricey, our second option is somewhere in the East – maybe Simei or Tampines."
Jason, 26, IT Consultant
"One piece of advice I give to all my juniors: apply for a BTO whilst you're still schooling! Sure, it might seem super kanchiong, but you can get up to $80,000 in grants. That's what my boyfriend (now husband!) and I did seven years ago, and it's really lessened our burden a lot when it comes to financing our BTO flat. We can cover our monthly payments with our CPF, and it's great to be able to do that without eating into your take-home pay."
Charlene, 27, Insurance Agent
How are you coming along in your journey to buy property (if you've started at all)? Share your story with us in the comments section below!
If you found this article useful, 99.co recommends HDB BTO Application: the terms you need to know and Low SES no more: 4 ways to break the cycle with property.
Find the home of your dreams today at Singapore's largest property portal 99.co!