Editor's note: Should I rent out my HDB flat? This contributor certainly thinks so. Read about how he paid off a massive home loan in just three years. Minor, unimportant details have been changed to protect his identity as he values his privacy. Cover photo by Rids on Unsplash
In 2015, my wife and I received the keys to my HDB flat in Dawson SkyTerrace. We had applied for this flat when we were at our first jobs, and were eligible for a generous number of housing grants.
Now, this was an amazing HDB flat in an amazing location – but it also set us back close to $600,000, after completing renovations.
Fast forward to 2020, we've paid up over half the cost. This is how we did it.
First, I Got A Job Overseas In China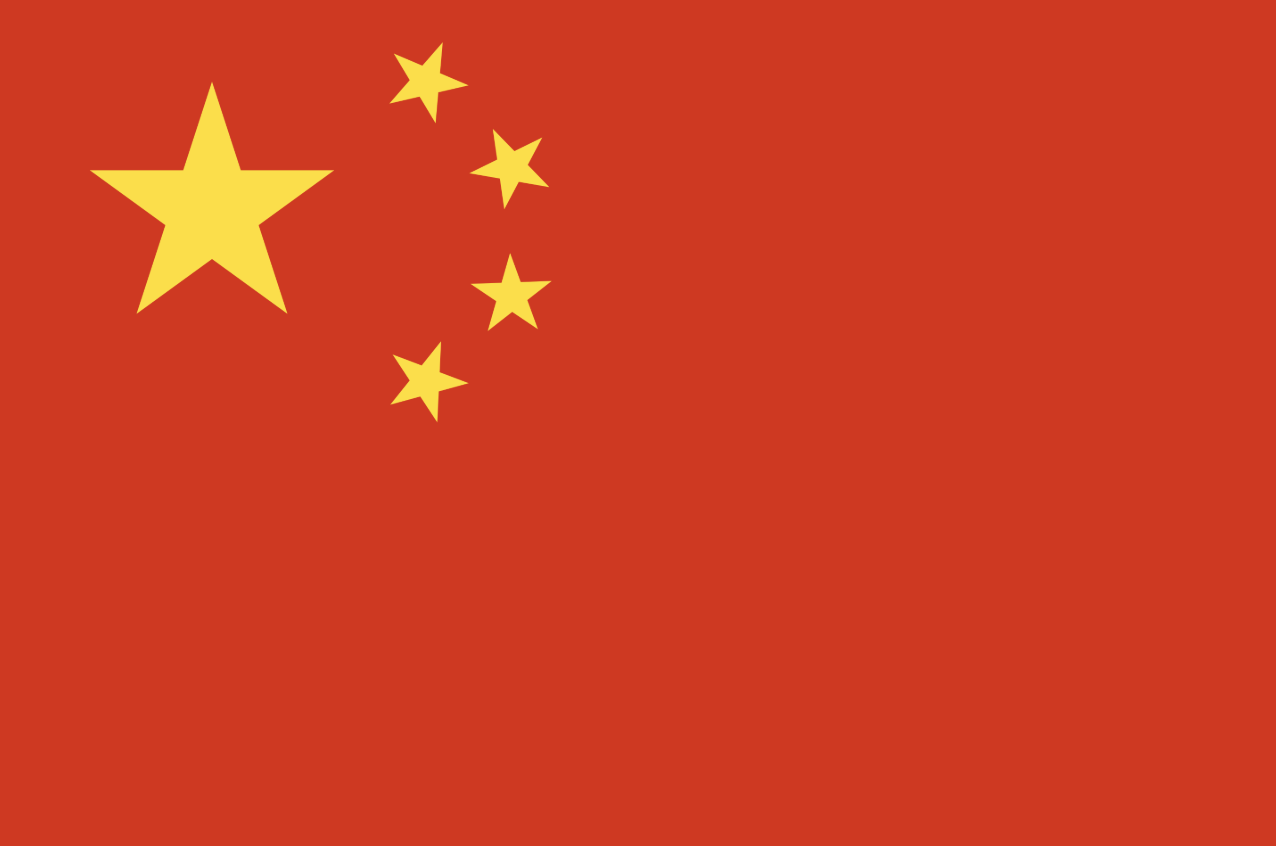 3 months after I collected the keys, I got a pretty amazing job posting to send me to Hangzhou for three years.
In total, I'd be getting a very generous $8,000 in income, plus my housing and relocation needs would be covered. This was more than 30 per cent increase over my previous role.
It was a great deal. I jumped at the opportunity. Living in China was a great decision for me. Apart from giving my valuable overseas experience, I also got to save a whole lot of money.
In Singapore, I spent an average of $2,000 a month on transport, food and entertainment. My mortgage was also another $1,100.
In Hangzhou, I could get by on $500, with some effort. Now, I could increase my savings by $1,500, meaning that I now could save some $6,300 a month.
That said, I still had to pay my mortgage so I…
Appealed to HDB to rent out my BTO


You usually can't rent out your BTO flat during the five year MOP, but HDB will make an exception for you if you currently work overseas. We applied, and it got approved.
It was definitely sucky renting out the entire place before we properly got to stay in it, but my wife and I decided that it would take quite a lot of financial burden off our shoulders.
As for our tenants, we got a family friend who we could trust to rent the place for us for a total of $3,000.
This guy would be the master tenant, and he was free to sublet the entire place out and make some profit, but he ultimately would be responsible for any damage incurred. Yes, there was 100000% trust involved.
All things considered, $3,000 was more than enough to cover our mortgage, which was around $1,500. Added to the $6,300 I was saving, this came to around $7,800 a month in savings.
(In case you're wondering, my wife went to try to start a business in a developing country instead of remaining in the country – hence the grant was approved ) 
The Math Looks Like This: 
| | |
| --- | --- |
| | |
| Savings from salary (excluding tax) | 226,800 |
| Rental Income | 90,000 |
| Costs from tenants messing up my place, minor repairs | ~5000 |
| Total | $311,800 |
But Let's Talk About The Sacrifices Involved…
Now, you're thinking: "WTF, of course if I was offered $8,000 to work overseas with accommodation paid for, I'd go too."
But it didn't turn out to be as straightforward or comfortable.
First, it meant a long-distance relationship, JUST after starting a new life together.  My in-laws were furious I was spending so much time overseas.
Thankfully, my wife was extremely understanding, and also took the opportunity to explore a business of her own (awesome!)  It could get trying as we met just once a month, but we stayed committed to each other.
After those three long years of returning home, our once new BTO wasn't as fresh as it used to be. As you landlords might know, tenants leave marks and scratches all over the house, and some repairs have had to be made.
That feeling of being the first owner? We'll never know what it's like.
Singaporeans Should Be More Open-minded About Renting Out Their Flat
In three years, I've paid up most of my home loan with the money I saved. Today, we're still living in the HDB flat to fulfil the five-year MOP (because we didn't live in the flat for three years; only the years you actually live in the flat count toward your MOP).  One bedroom is still rented out for about $900 a month.
In retrospect, one of my regrets is that I should have invested the money instead elsewhere (i.e stocks) given that the bank's interest then was relatively low at below one per cent per annum (we used a bank loan and not an HDB loan for the flat; the HDB loan was more expensive at 2.6 per cent).  That said, my wife has been in charge of the wealth accumulation, so we're not doing too badly, either.
All in all, I'd still consider it a good financial move. It certainly helps because we now have  a daughter to support – getting the home loan out the way makes it a lot easier to breathe.
Here's what I think – Many Singaporeans face real difficulties paying their mortgage, or are caught in debt because this is an expensive place to live. But if you're willing to tolerate some discomfort, there are workarounds.
I know that not everyone is able to earn $8,000 or work overseas. But here's something most average Singaporeans can do: please please please considering renting out just ONE room – especially if you're going through financial difficulty.
I leave you with the numbers. They speak for themselves:


Would you rent out a room? Voice your thoughts in our comments section or on our Facebook community page.
Looking for a property? Find the home of your dreams today on Singapore's largest property portal 99.co! You can also access a wide range of tools to calculate your down payments and loan repayments, to make an informed purchase.