Don't be deceived by Ratatouille, house mice aren't as friendly (or as clean and sanitary) as Remy. They live in dirty places such as sewers, and that's how they carry germs and disease into the house. Get rid of them quick:
1. Use coffee powder to match the strong smell of mice
This one material is almost in every house. But why does it have to be coffee powder? 
It turns out that mice have a sharp sense of smell, to trace the tracks it leaves behind. Similarly, black coffee powder has a sharp aroma disliked by mice. Hence, it will avoid areas that smell like coffee powder.
About a palm full of coffee powder will suffice. Put it on a piece of towel paper, and leave it on countertops in places like the kitchen (or wherever you keep food).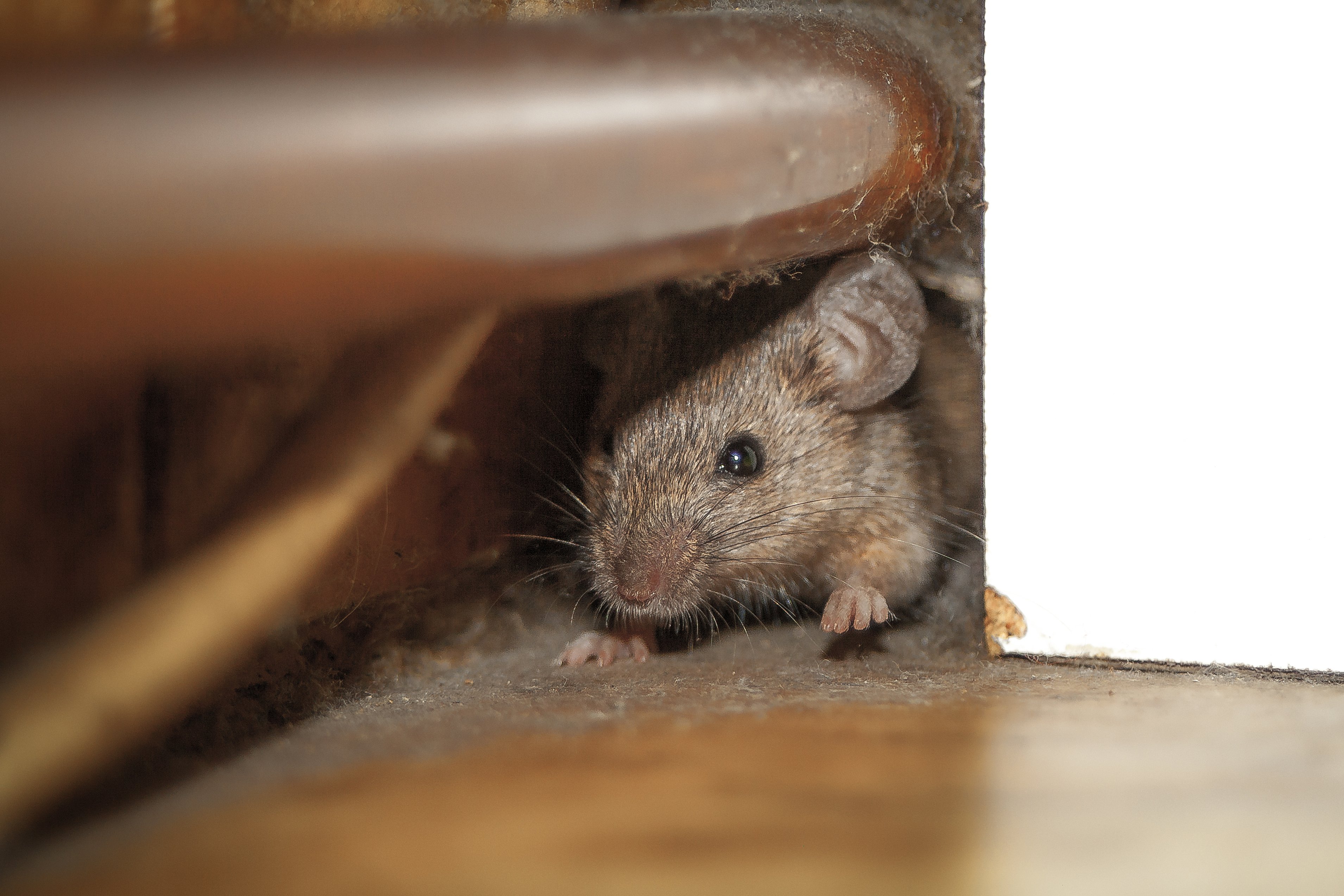 2.

Repel mice with Noni Fruit
Another way to repel mice is to use noni fruit, also known as Indian mulberry, among other English names. Apart from its health benefits, this fruit can also repel mice.

Simply cut it up into pieces and place in the corners of your house where rats tend to nest. Remember to immediately replace the noni pieces when it starts to dry out.
3. 

Don't get dumped! Sprinkle your eggshells in rat-infested corners
When making scrambled eggs or omelets in the morning, eggshells are immediately thrown away.
But now, you can use it as a rodent repellent at home. When you have an ample amount of eggshells, you can follow these steps:
1. Using a blender or pounding it with your fists, turn the eggshells into powder
2. Dry it in the sun or oven
3. Sprinkle the eggshell powder where you often find mice hiding
This can also be used to repel cockroaches and lizards. For the lucky ones who don't have pests at home, you can still follow this method to make fertiliser for your plants.
4. Rodents hate garlic, just like vampires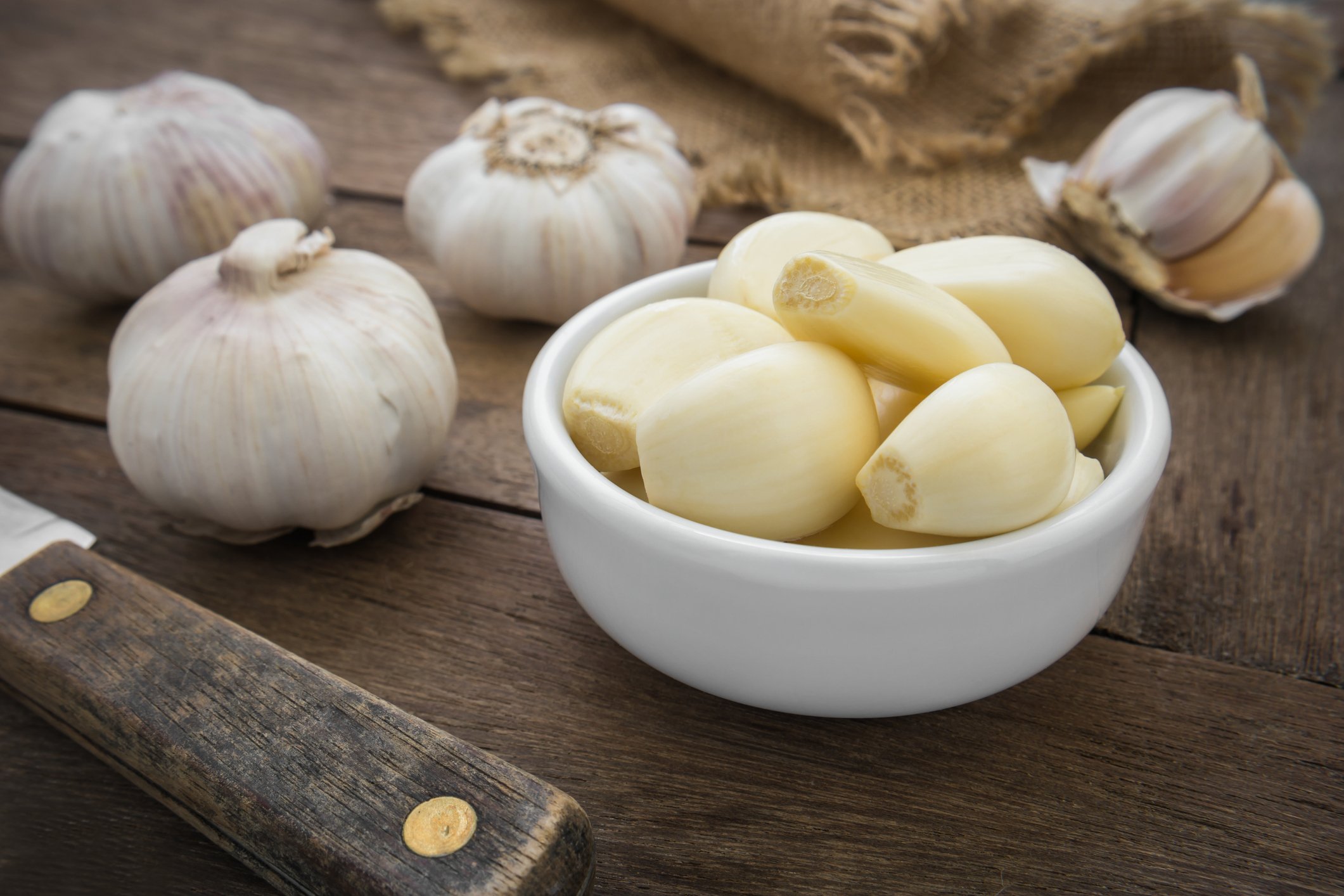 Vampires aren't the only creatures that can not stand garlic. Mice run from it, too.
Besides preparing garlic, you will also need to prepare gauze to make a garlic wrapper.
In order not to be confused, follow these steps:
1. Slice the garlic into parts
2. Wrap garlic using gauze
3. Place the garlic package in an area that mice often go through
4. Let stand for a few days and mice won't dare to come again
5. Mint leaves get rid of mice effectively
Mint leaves are very effective ingredients to repel mice. Shred it, mix with a bit of water, and place in a spray container. You probably know the next step, already. Spray the mixture of mint leaves into the area where mice often go.
6. White vinegar and cotton ball – the right combination as rat repellents
White vinegar is the most aggressive vinegar out there. It stands to reason, then, that it can ward off mice. We already know that mice hate strong scents, but this might be the strongest of all.
If you want to use this method, you must:
1. Clean the floor or area that mice often go through
2. Wipe or mop the floor using clean water
3. Coat a cotton ball with white vinegar (protect hands with gloves)
4. Save the cotton ball that has been smeared with vinegar in the rat's nest
5. When the cotton ball has begun to dry out, coat it again with white vinegar
You can keep doing this method until mice really feel they have to leave your place. Also, never forget to always use gloves when pouring vinegar on a cotton ball. The acid content in vinegar can harm your hands upon skin contact.
7. Durian is also hated by rodents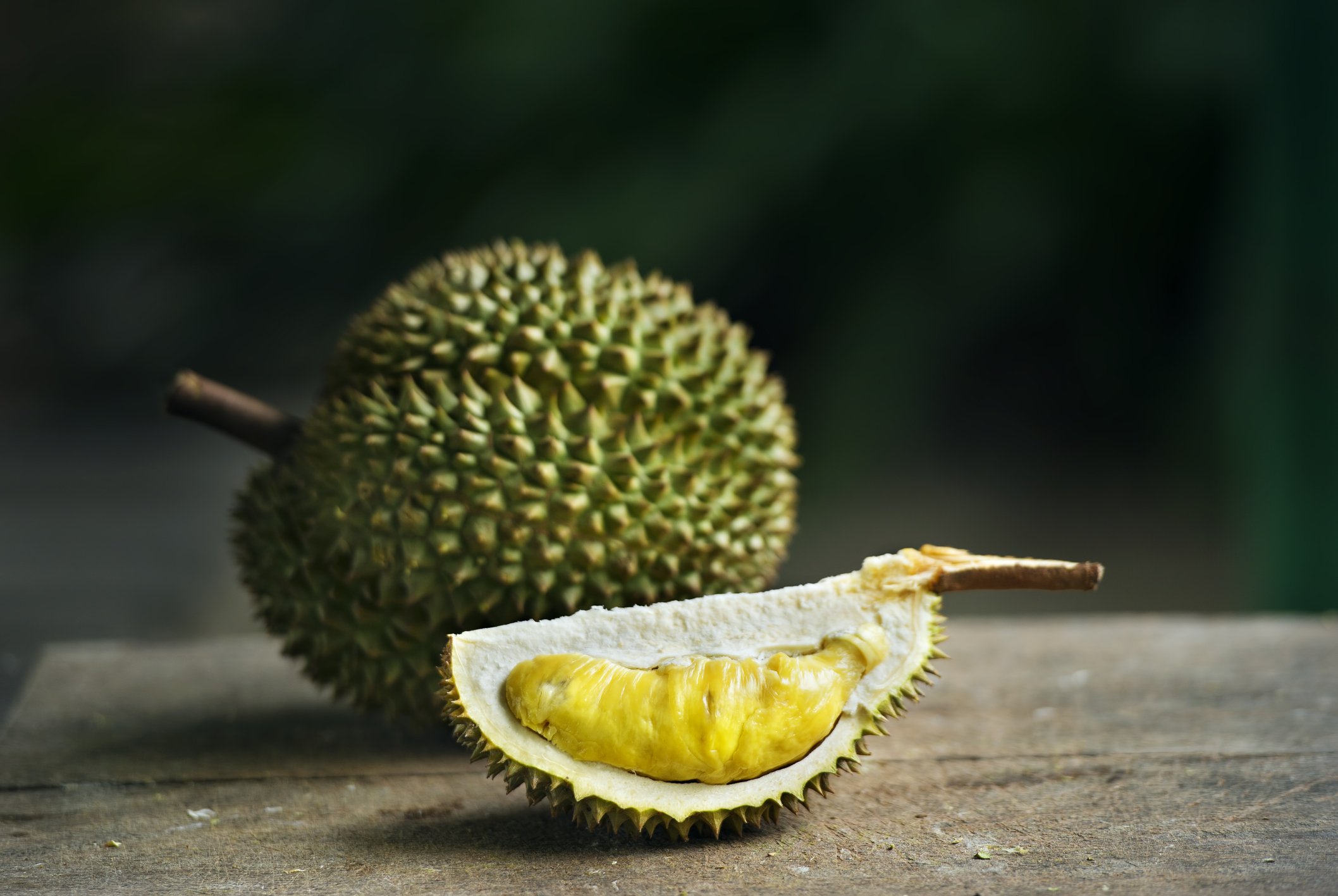 Durian is infamous for smelling so bad that Singaporeans actively avoid it. It's been known to smell like 'turpentine and onions, garnished with a gym sock'.
Well we love it, but mice aren't fans.
You can only use durian skin, however, and will only need to:
Store it where mice frequent; you can also store it under a table, behind a refrigerator, or near a drain.
8.

Small mothballs that make mice flee rooms
A mothball is a small, white ball of naphthalene that works simultaneously as a chemical pesticide and deodorant. If you have any left over, place it in the corners of the house that mice often go through. Be careful not to use these if you have small children or pets however, as they may ingest it or touch it.

Whether you have pests at home or not, it's still better to keep your home clean by routinely removing trash and food scraps.
Which natural ingredient do you think is the most effective in repelling mice? Voice your thoughts in our comments section or on our Facebook community page.
Looking for a property? Find the home of your dreams today on Singapore's largest property portal 99.co!