Have a small kitchen? No problem! With these tips and tricks, you can utilise inch of your kitchen more efficiently. Not only will you have more space to move around, but you'll have more room for storage as well.
Here's how you can maximise the space in your small kitchen:
1. Over-the-sink cutting boards
So, you've already got a tiny kitchen and you're still thinking of adding an island. If what you're concerned about is a preparation area, then this could cover it.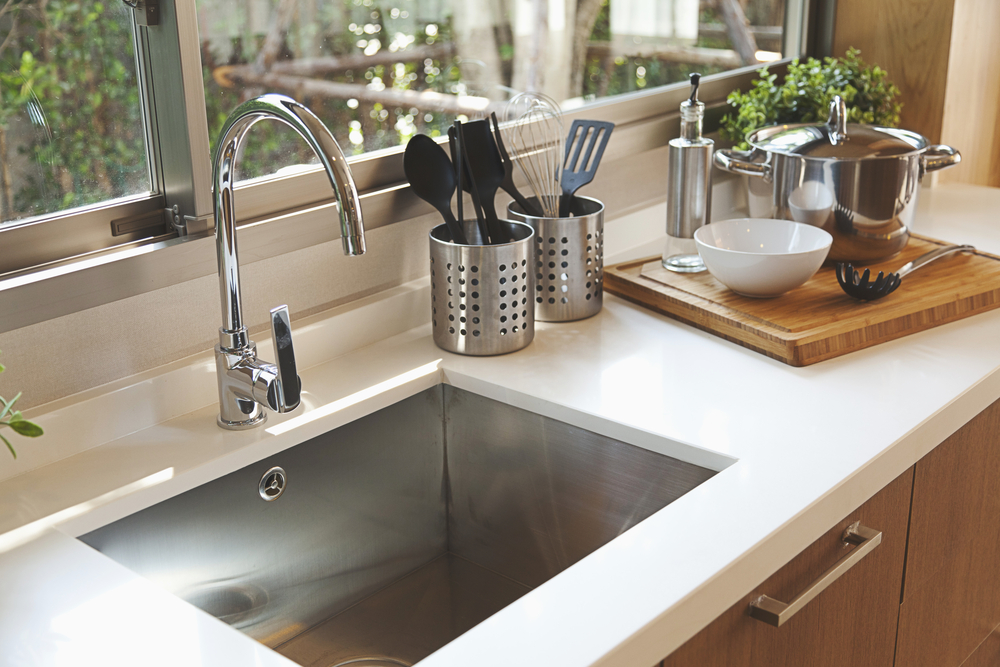 Like its name suggests, this kind of cutting board can extend over the sink area. This provides extra counter space for your other ingredients. The really good ones have a colander with the cutting board, as well.
But if you have a bigger space, you can opt for…
2. Galley-style stations
Most apartments in Singapore have a galley layout, especially in HDBs. It's basically an enclosed space without a dining area, but with an abundance of storage and cooking space.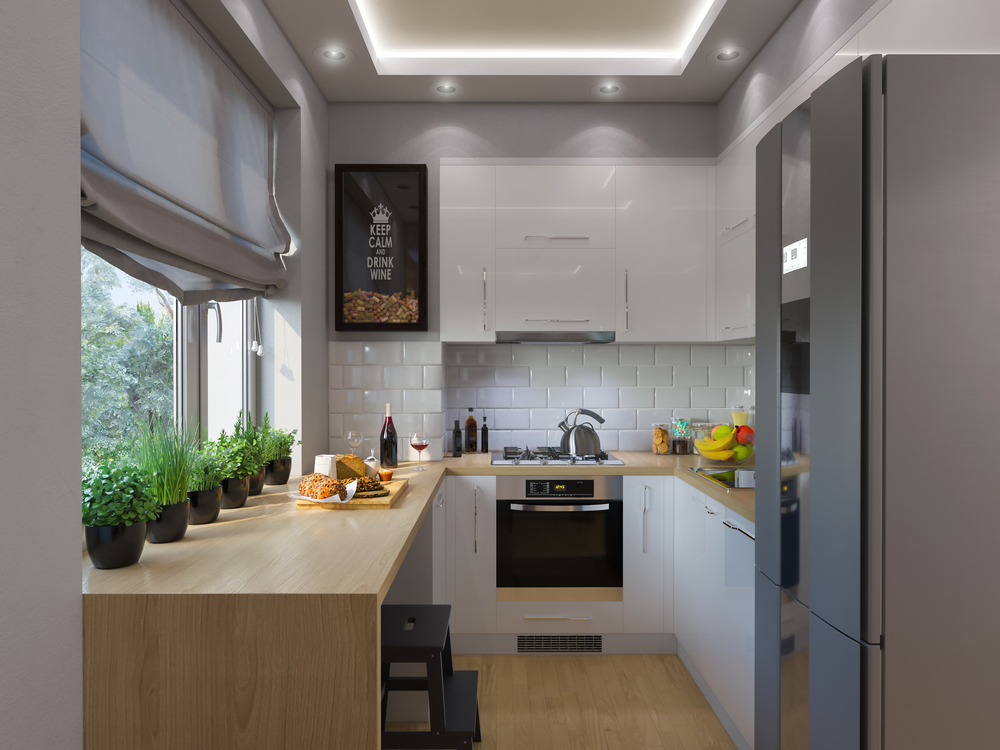 Galley kitchens work well for any kind of home, but it can also mean minimal counter space. To make up for this lack of space, think of it as preparing food in an assembly line: you have your food prep station, stovetop cooking, and your plating-slash-garnish station.
You can even add a breakfast counter at the opposite wall; better if it's facing a window that has a good view. But to have this, you might need to hack an entire wall.
If you don't want that, you can opt for…
3. A floating or pull-out table
Fit a folding table to the other side of the wall, to act as an extra counter. It can even be a console or desk for your gadgets, if you like watching Netflix as you cook. Then, when it's time to eat, just extend it. You have a dining table; pull up some chairs and dig in.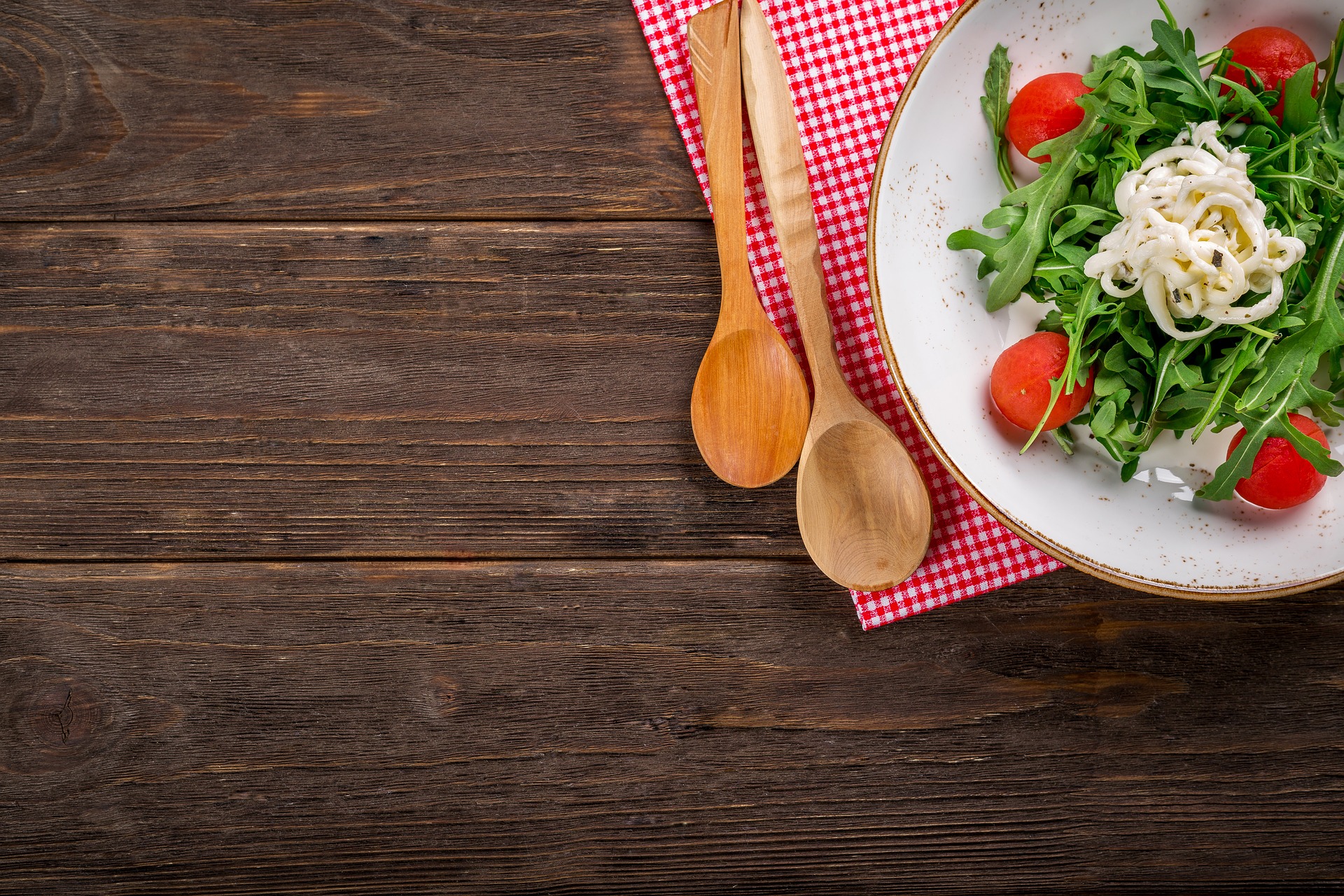 It can even be a pull-out table. Pretty wide cabinets have wider doors you can extend to use as a prep table. Especially if it's wood. IKEA has a desk-cabinet combination, for $208.
But if the opposite side of your galley kitchen is already taken up by an island, you can install…
4.  Open shelves
Instead of cabinets, installing open shelves atop your island or stovetop gives the kitchen more room to breathe. Without the bulky hardware of most cabinets, you'll notice a significant change in your kitchen: it will be airier, brighter, and you'll have more space.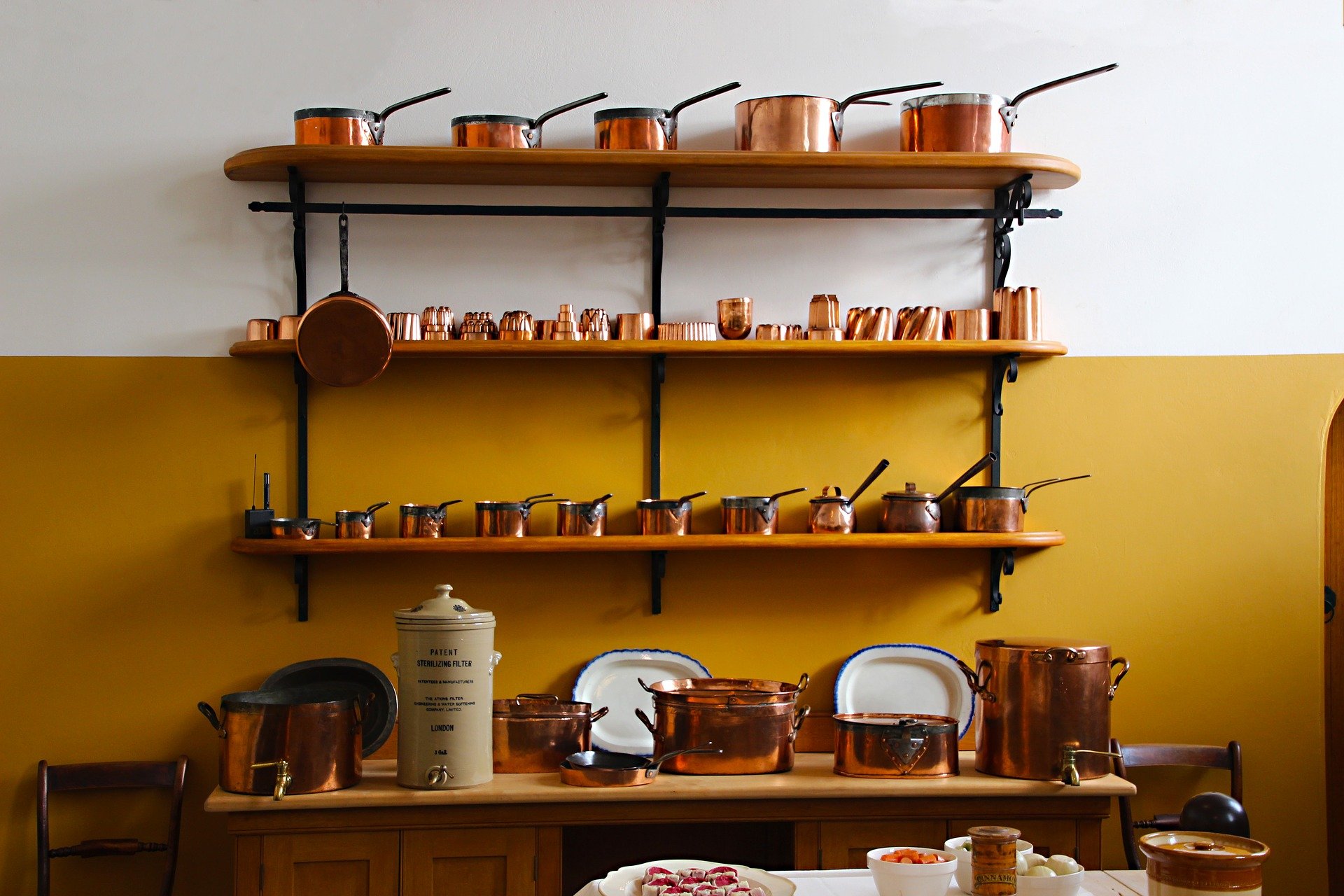 Without the added depth of most cabinets, you'll also be forced to de-clutter your kitchen. So, go ahead. Get rid of the numerous plates you collect as travel souvenirs, or the 60 spoons, forks, and knives you won't ever need.
You can even make your shelves look more organised by arranging your mugs, bowls, or plates by color or design.
But if you like your cabinets, you can add more space by having…
5. Tiny overhead cabinets
There are lots of vacant spaces above kitchen windows or your range hood, where you can fit small cubbies. These are great for extra storage space; only, make sure you have a ladder in the house!
This also makes the most of your wall space; instead of leaving it blank, add some tiny cabinets.
If you prefer to place your cabinets where it's easily reached, then consider…
6. Toe-kick drawers down below
It still requires a bit of a stretch, but at least it's more manageable. You can retrofit toe-kick drawers underneath your base cabinets, effective for quick rags or a change of dishwasher.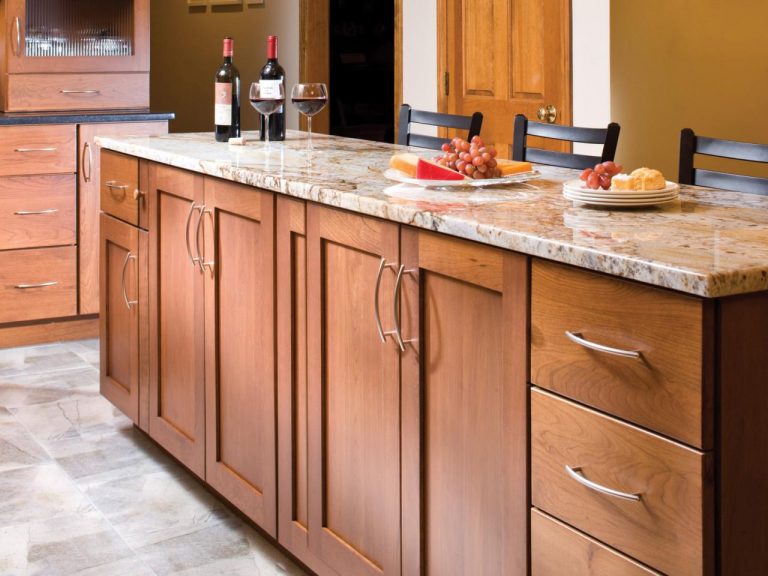 Use your toes, pull, then kick!
This is great as it optimises the space that traditionally goes to waste behind baseboards.
7. Stainless steel pegboard backsplash
Here's a great double duty feature for your kitchen: it protects your wall from splashes or spills, as well as keeps your kitchen utensils organised.
This is why it ideally goes on the wall behind your stove top, so your tools can be easily reached.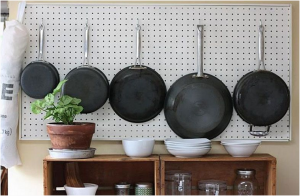 A stainless steel pegboard backsplash is a mounting hardware with lots of holes (hence, pegboard), to hang your tools on. Be it pots, pans, or spatulas.  The wider it is the better, as it can fit more.
However, do leave some space below to ensure your stuff doesn't get those spills and splashes. No use protecting your wall and not the tools you actually use!
What do you do to maximise your small kitchen space? Voice your thoughts in our comments section or on our Facebook community page.
Find the home of your dreams today on Singapore's largest property portal 99.co! You can also access a wide range of tools to calculate your down payments and loan repayments, to make an informed purchase.