Calling all students moving out of home! We know you're in the cusp of adulthood and think you can pick the best rental unit for yourself. To help you in your home search process, here are some things to keep in mind when picking a rental unit:
Location
Cost
Tenancy Agreement (TA)
Room/House mates
Professional Help
Besides, you don't want to rent the wrong place, in the wrong area, with the wrong people.
1. Location
This factor always tops the list of any house hunting tips because it's so important. Is your place near your school? If you don't drive, is there an MRT station or bus stop near you? What about your favourite hang-out place, is your new apartment near it?
These are some important questions you need to keep in mind when choosing your next place to live in. Besides, your ma and pa won't be there once you settle in. So, it's best to ensure you're living in an area that suits your needs and preferences.
For those who don't own a car (which is probably the majority of Singapore's student population), these are some of the nearest MRT stations to Singapore's recognised universities:
National University of Singapore (NUS) is near Kent Ridge MRT station
Pioneer MRT station is the nearest to Nanyang Technological University (NTU)
Singapore Management University (SMU) is close to Bras Basah MRT station
Singapore Institute of Technology (SIT) is near to Yio Chu Kang MRT station
Clementi is the nearest MRT station to Singapore Institute of Management (SIM) and Singapore University of Social Sciences (SUSS)
Singapore University of Technology and Design (SUTD) is close to Upper Changi MRT station
You don't want to live too far away that you get stuck in transit during peak hours, only to miss your class. Nearby amenities like coffee shops, retail outlets, and eateries would be a great bonus, too.
2. Cost
Students know that you don't choose the 'broke' life, it chooses you. It doesn't matter if it's from lack of income or reckless spending, most students just seem to always be short on cash. This can be a problem seeing as properties in Singapore aren't exactly the most affordable.
What's really important to know is: Are you going to rent a whole unit or just a bedroom?
The cost of a rental unit for an HDB and condo unit can differ significantly: HDB flats can cost around $600 per month and condo units can cost as much as $800 to $1,200 for a room.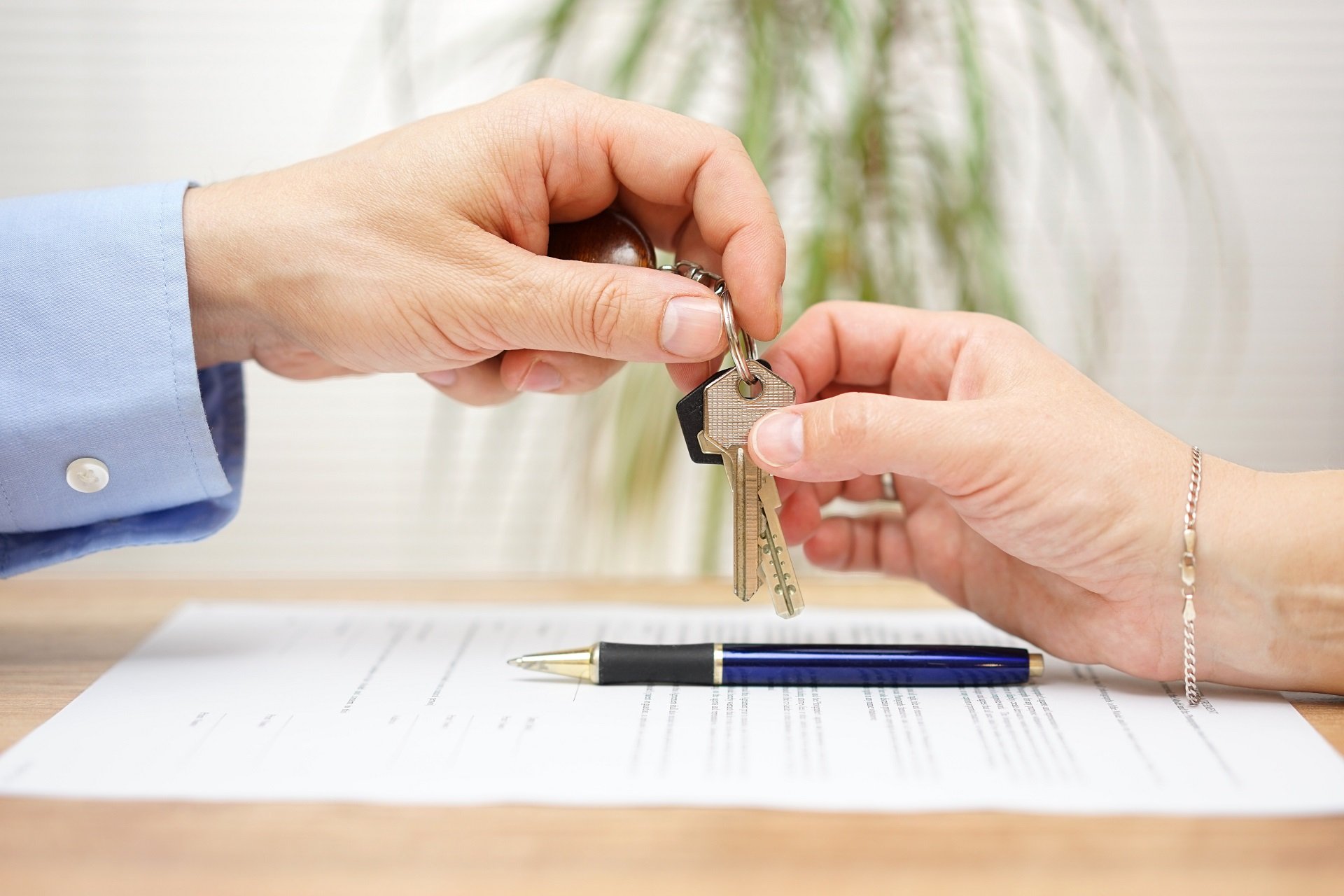 Lucky for you, 99.co's writers have curated a list of well-located, budget-friendly rental units you can consider. Another sweetener for you, young padawan, is that you can find the lowest rental rates in 99.co. You can even search by location and compare rates.
Make sure the place you're considering to rent is furnished as furniture shopping can incur additional expenses. Another thing you should consider is if the cost of your rent is inclusive of your basic utilities like gas, water, and electricity. Does that include wi-fi? What about upfront deposits?
We'll tackle these in the next point, which is…
3. Tenancy agreement (TA)
To start, a TA is a contract between the landlord and tenant, regarding the lease of the property. It states the rights and responsibilities of both parties, as well as any potential repercussions for violations. So, you should understand all of its clauses before you sign your life away to it.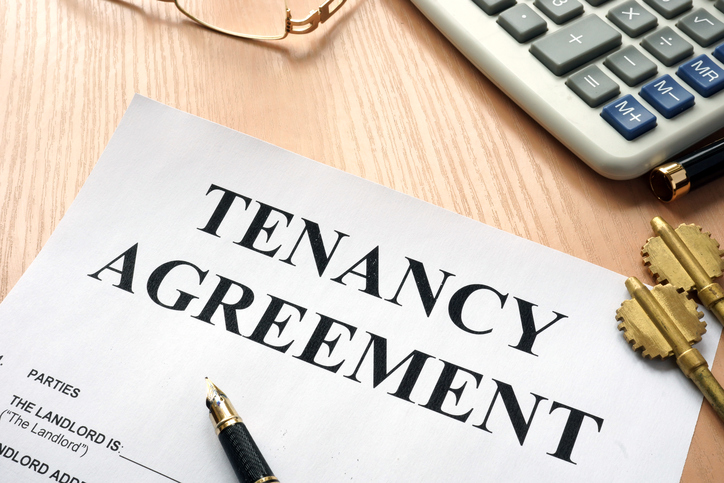 In terms of security deposits, you might have heard it's usually a month's worth of rent paid in advance and then returned once your contract expires. However, because leasing terms differ from one landlord to another, security deposits will also differ.
Even your utility costs and payments will be stated on your TA, which is why we advise you to read its fine print. It will help intercept complications that may arise in the future. (You can read more on the clauses to look out for in a TA here.)
4. Room/House mates
Getting a roommate is great for splitting your rental cost, but it's also more than that. Having more than one person living in a rental unit can mean having a master tenant. This person deals with the landlord for everyone else, hence the title 'master'.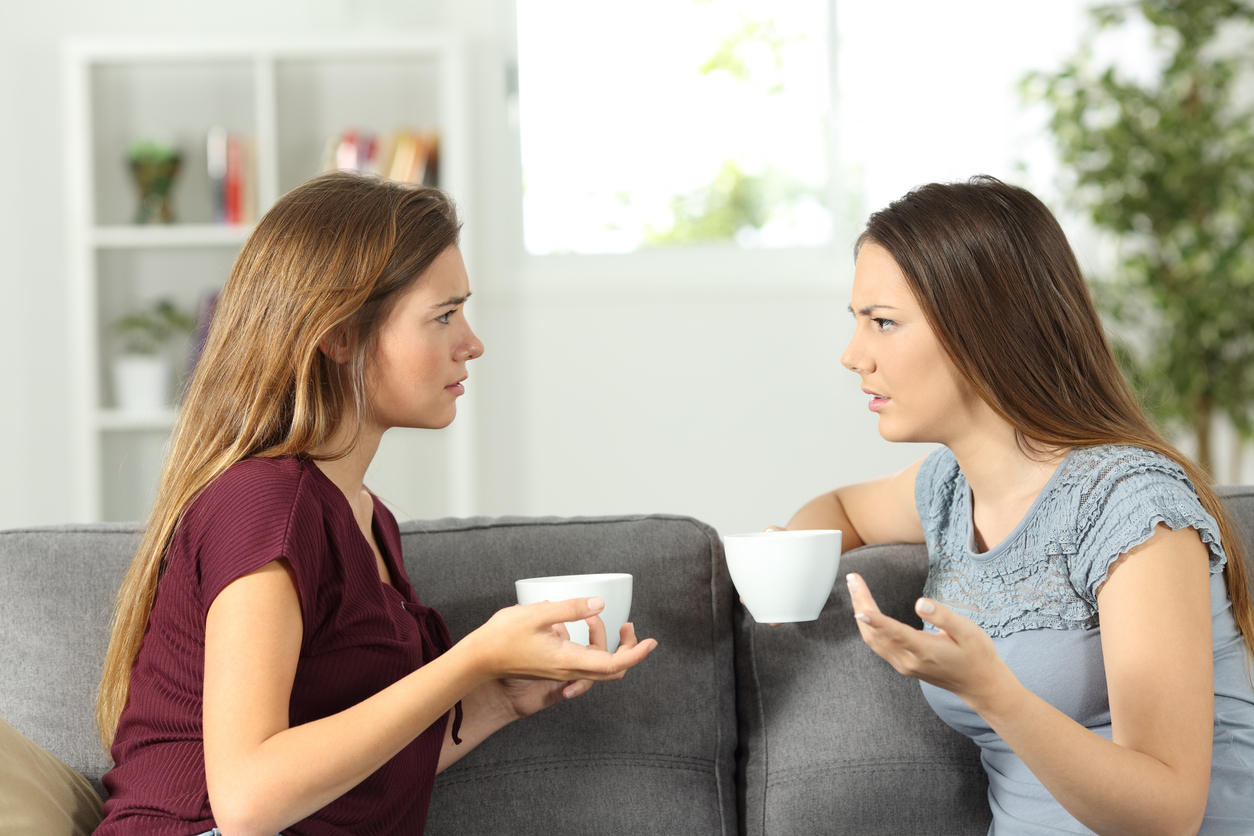 The master tenant will submit your names and other necessary documents to the landlord upon signing the TA contract; the go-to guy concerning your living conditions in the apartment. Master tenants are the ones who chase you down for your payments or tells you to get rid of your clutter, basically enforcing the conditions stated in the TA.
If you're the type of person who just wants to pay his bills and not deal with anyone else, having a master tenant can help a lot. You won't have to deal with the dirty work of interacting with your other roommates.
5. Professional Help
If it's your first time looking for a place to stay, it might be better for you to seek professional help. Real estate agents are a dime a dozen in this country, so it won't be hard to find one you connect with and believe can help you.
Having a veteran who knows the property market well can quicken your home search process and inform your decisions. While you're at it, observe what they're doing and how they do it. Pick up all the skills you need to ensure you know what to do the next time you look for a place to stay.
What other concerns do you have about renting a property? Voice your thoughts in our comments section or on our Facebook community page.
Find the home of your dreams today on Singapore's largest property portal 99.co! You can also access a wide range of tools to calculate your down payments and loan repayments, to make an informed purchase.