Nothing turns off property hunters faster than a bad listing. You know the ones we're talking about – the pictures look like they were taken by a drug-addict in a desperate attempt to show you where he's overdosing; and the property information reads something like "A place next to a road where there are like, some white lines down the middle of it." To make sure your property listing works, take note of the following to avoid:
Traits that make a property listing suck
The rooms were not cleared before taking photos
Using unnecessary adjectives
Nothing "pops"
No punctuation or grammar
No solid Call to Action
1. The rooms were not cleared before taking photos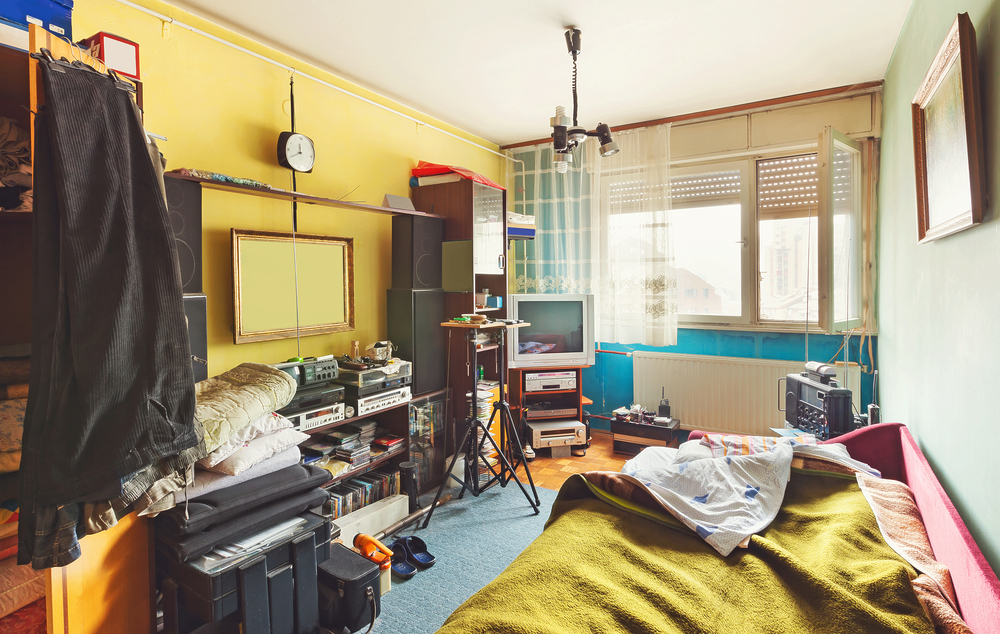 You'd think this is common sense, but it really isn't. We've seen listings where the rooms are so cluttered, you'll start looking for the mama-store attendant in the corner. People leave all kinds of things lying around in room pictures, including their genitals.
For landlords, not bothering to clear the room is a red flag to some tenants. If you can't be bothered moving a sock off the sofa before taking pictures, what are the odds you'll bother with more detailed maintenance? And for sellers, cluttered rooms put your house in the worst light; it's like if McDonald's tried to advertise the deliciousness of McMuffins by showing you how they look inside your digestive tract.
The only time stuff should be left lying on tables, sofas, etc. in property pictures is when the room's on an episode of Crime Watch. Other than that, clear any room before posting images.
2. Using unnecessary adjectives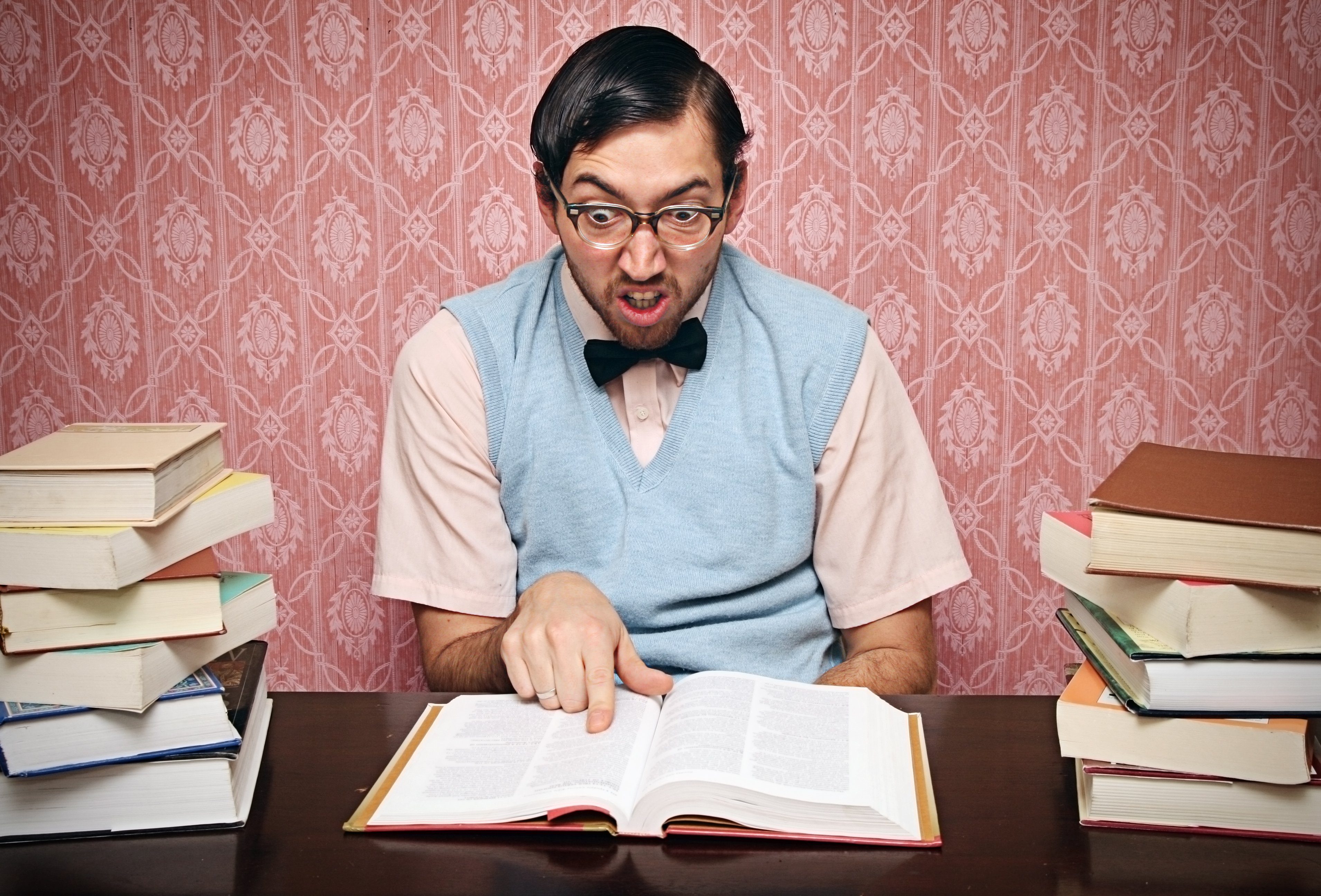 An attribute adds a description to a noun (e.g. if you write "artisanal counter-top", artisanal would be the adjective. Favourites of the property industry include:
Good
Nice
Clean
Excellent
Beautiful
Most of these don't add any specific meaning. They barely even have meaning in actual conversation. If you're talking to someone, and they reply "that's good" to whatever you said, that pretty much means "watching my arm hair grow is more exciting than this topic of conversation".
So to make your property listing concise, drop the unnecessary adjectives (that's most of them). It's more impactful, for example, to write "view of Changi beach, National Day fireworks visible from living room window" than to write "nice view" or "beautiful view".
3. Nothing "pops"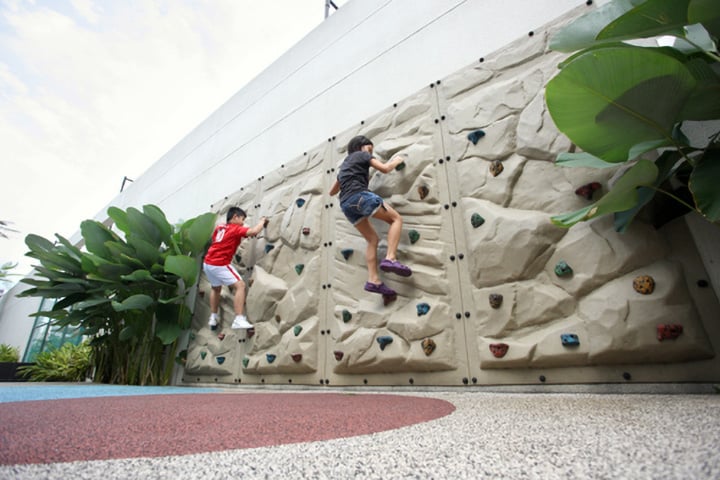 You're fighting to differentiate the listing from 200+ copy/paste descriptors. Now most of the description is part of a template:
Say the property is really close to an MRT station (which property isn't these days?)
State the development has some kind of design award
Mention there is a supermarket nearby
Explain about the nearest school
All those basics need to be there; but you need something else to really make it "pop". All it takes is one little twist. For example: "Renovated just two years ago" or "Owner looking for quick sale".
Just pick something positive to highlight. Since a lot of people who write listings ignore this, just that one added line can be enough to grab a propsect's attention. And if you can't think of what to highlight, you haven't thought hard enough about the property. There's always something.
4. No punctuation or grammar
Your English teacher warned you about this in school but you may have forgotten how not having proper punctuation and just lumping everything together really makes it all very hard to read especially if you keep adding extra points like this without any commas or anything and the entire paragraph is just one long sentence until the reader gets totally lost and goes off and reads a better written listing.
I trust you get the point.
Use commas. Use full stops. Don't make the entire description a single sentence.
5. No solid Call to Action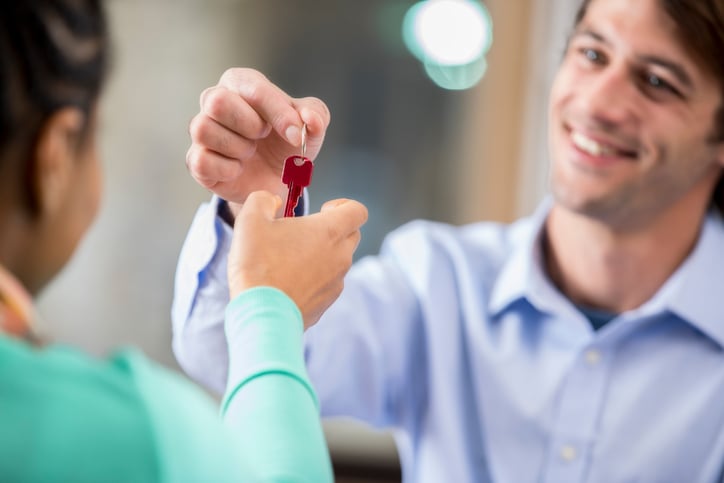 Just sticking your name and number on the listing is not a solid call to action. It's exactly like property agents who answer queries with "best to call me and we can talk."
(If you're one of them, by the way, the answer is NO. Most people won't call you if you type that, for the same reason you're not inclined to immediately call or register your email address online).
The Call to Action has to come at the end of your pitch. So you need wind readers up with a solid descriptor first – then they may be inclined to go to your website, call you, or do whatever it is you want them to. But you can't just stick it in the listing, without any sort of enticing preamble – that would be like a bank starting its ad with "GIVE US YOUR MONEY," before even boasting about interest rates, or showing you stock photos of randomly smiling people.
Your listing has to lead into it. Don't just plaster your name and contact details all over the listing.
Finally, remember to put your listing somewhere effective
You want to put your listing in a place where hundreds and thousands of people can see it, at any hour of any day; preferably without paying insane, jacked-up prices to do so. 99.co is a great place to do that, and we even have an interactive map so buyers / renters get a better idea of your listing's awesome location.
Need help writing your property listing? Tell us in our comments section or on our Facebook community page.

Looking for a property? Find the home of your dreams today on Singapore's largest property portal 99.co! You can also access a wide range of tools to calculate your down payments and loan repayments, to make an informed purchase.