The Orchard Road revamp, proposed back in 2017, is finally going to take effect. Following a six-month study, Orchard will be repackaged from a simple shopping hub to a "multi-dimensional" district. But what does that entail for nearby residential properties?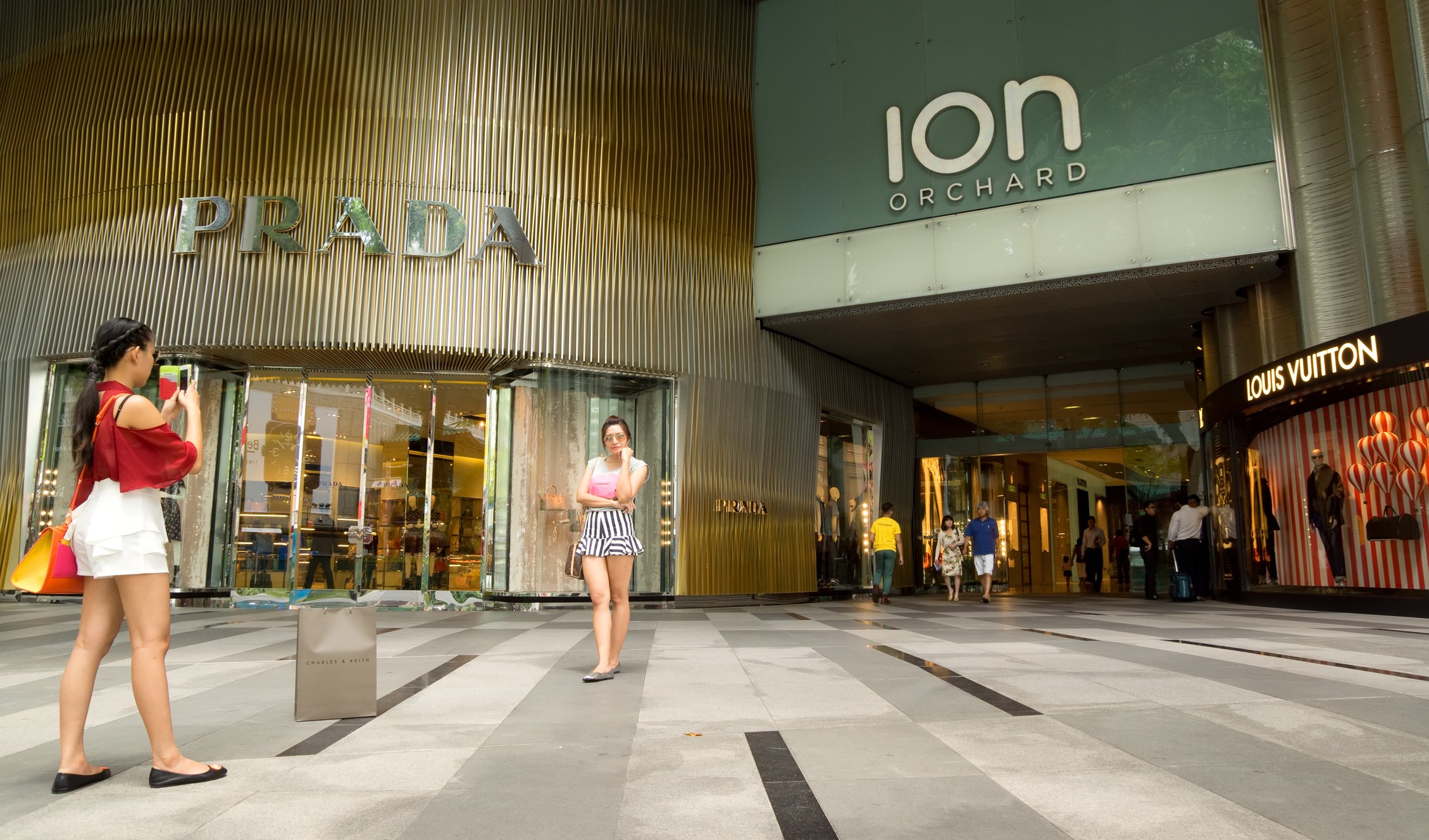 What are the changes to expect along Orchard Road?
These are the current highlights to date:
Pedestrianising the part of Orchard Road near Plaza Singapura (this is the area where Istana Park is across the road from Plaza Singapura, near the Dhoby Ghaut MRT station)
A unique identity for each of the area's four "sub-precincts": Arts and culture for Tanglin, experience-based retail for Orchard, family-friendly zones for Dhoby Ghaut, and a youth hub at Somerset.
Future mixed-use developments along the Thomson-East Coast Line Orchard Interchange Station. These developments will be connected to Orchard Road through side streets.
More elevated link bridges at the junction of Orchard Road and Paterson Road. This is at a famously frustrating part of Orchard, where Wheelock Place sits opposite Shaw House. Right now it's a notorious mess of interconnected underground tunnels, between them and Ion Orchard.
"Bringing back the Orchard" with a green corridor, which will connect the Singapore Botanic Gardens(!) with Fort Canning Park.
More arts and entertainment events, along with retail and F&B pop-ups.
Further details will be revealed on 13th February, at an exhibition at the Orchard Fountain Corner. The public is invited to give feedback.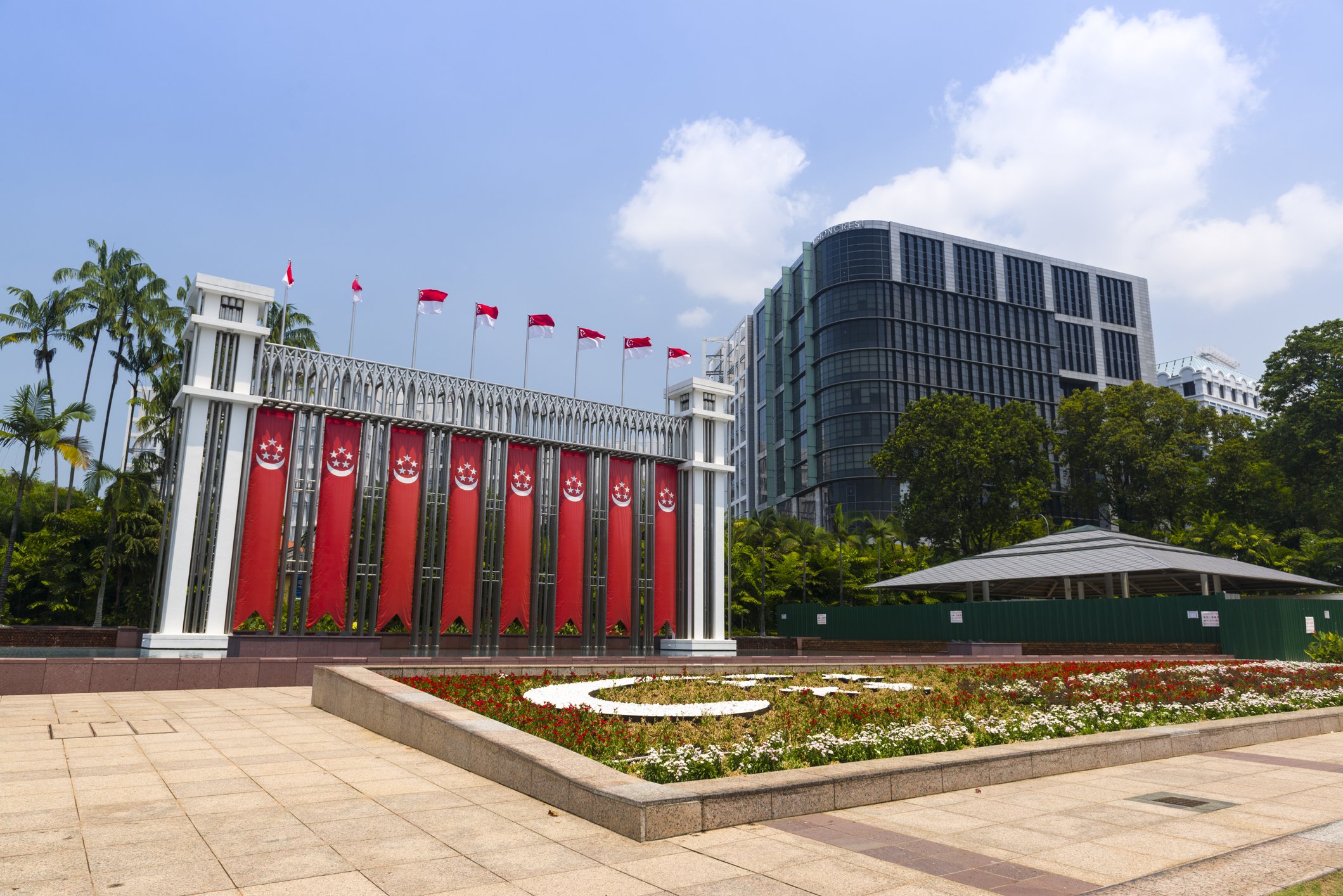 How will this affect surrounding properties?
Details are still forthcoming, but here's how we see it impacting the residential units nearby:
More mixed-use developments mean more supply in the near future
Temporary traffic issues, before possible improvement later
Better appeal to families
Maintain, rather than raise property values
1. More mixed-use developments mean more supply in the future
Future developments along the Thomson-East Coast Line mean more supply, although we don't have exact numbers yet. This could increase competition for tenants among landlords.
We'd even venture to say some of these developments could be more appealing to tenants, than the units situated in Orchard Road proper. Why? For the simple reason that such units would have very close proximity to Orchard, while being spared the noise and crowds that choke the heart of the shopping belt.
In the long run, landlords don't have to be too worried – demand for housing in such central locations will remain strong, and can improve further as Orchard is upgraded.
2. Temporary traffic issues, before possible improvement later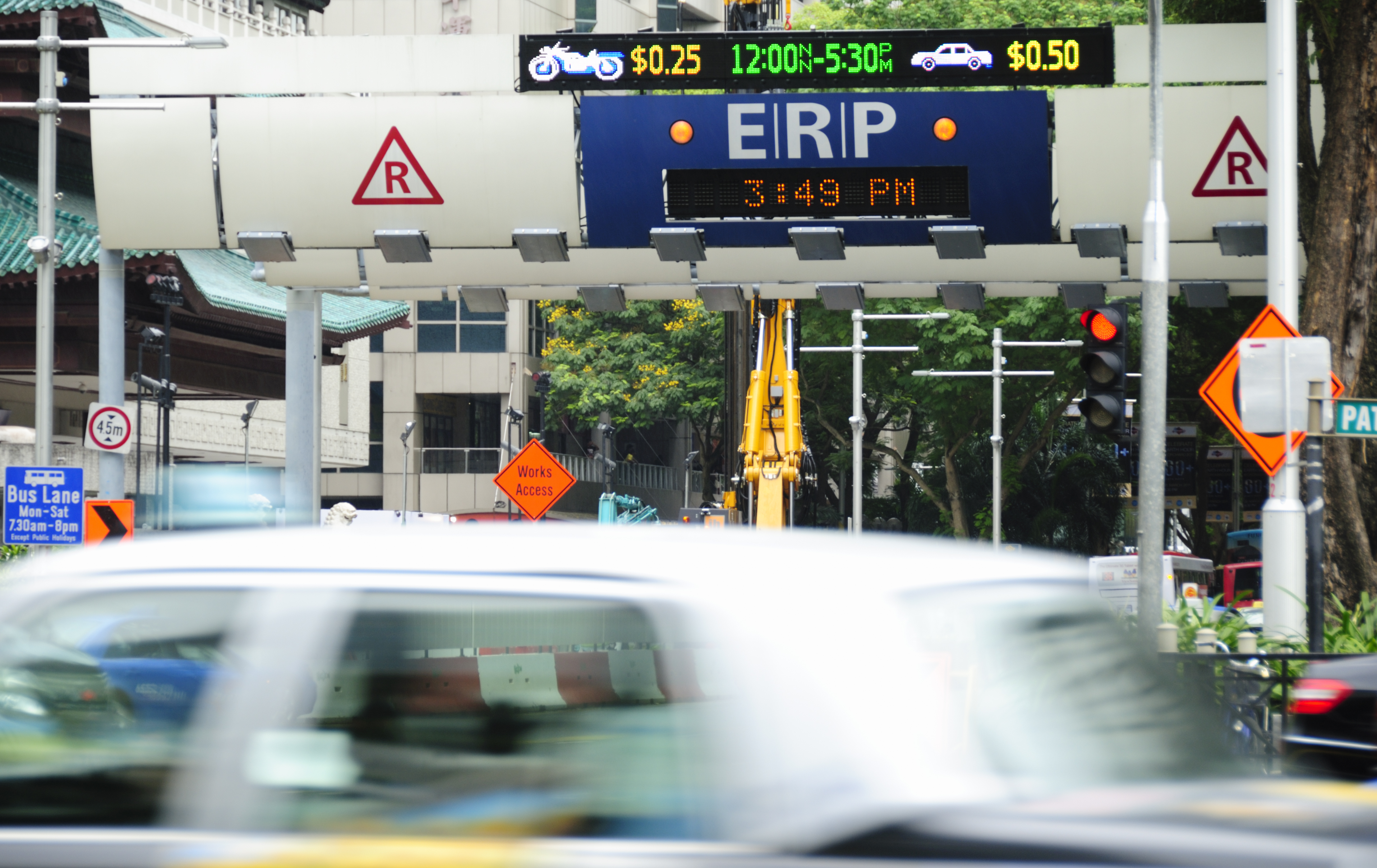 Some residents in the Orchard area are already snarling about the road changes. In particular, there's worries that road closures will make the area hard to navigate. Among the residents we spoke to, two main concerns they raised were:
Orchard Road already dissuades shoppers because of how bad the traffic is; closing the roads will worsen the situation rather than help.
The stretch along Plaza Singapura is a major road, and it could require a long detour for those living in, say, Ion Orchard's apartments to get home.
In the long run however, we feel that pedestrianising parts of Orchard Road will help rather than worsen the traffic situation. Fewer cars rushing into the area (especially at peak hours on weekends) will eliminate long waits at multiple traffic lights. If you've ever walked from Plaza Singapura to Orchard Central, you'll know what we're talking about!
3. Better appeal to families
Scape youth park, and the area around Cineleisure, have always been appealing to families with teenagers. What Orchard lacks, however, are facilities for younger children – other than very expensive childcare, the area has long been devoid of playgrounds or community events.
With Dhoby Ghaut encompassing a wider range of activities for children, and Tanglin becoming an arts and culture area, Orchard will appeal more to families. Good news for landlords, who often prefer to rent out to family units (family units are considered more reliable, in terms of longer leases and timely rent payments).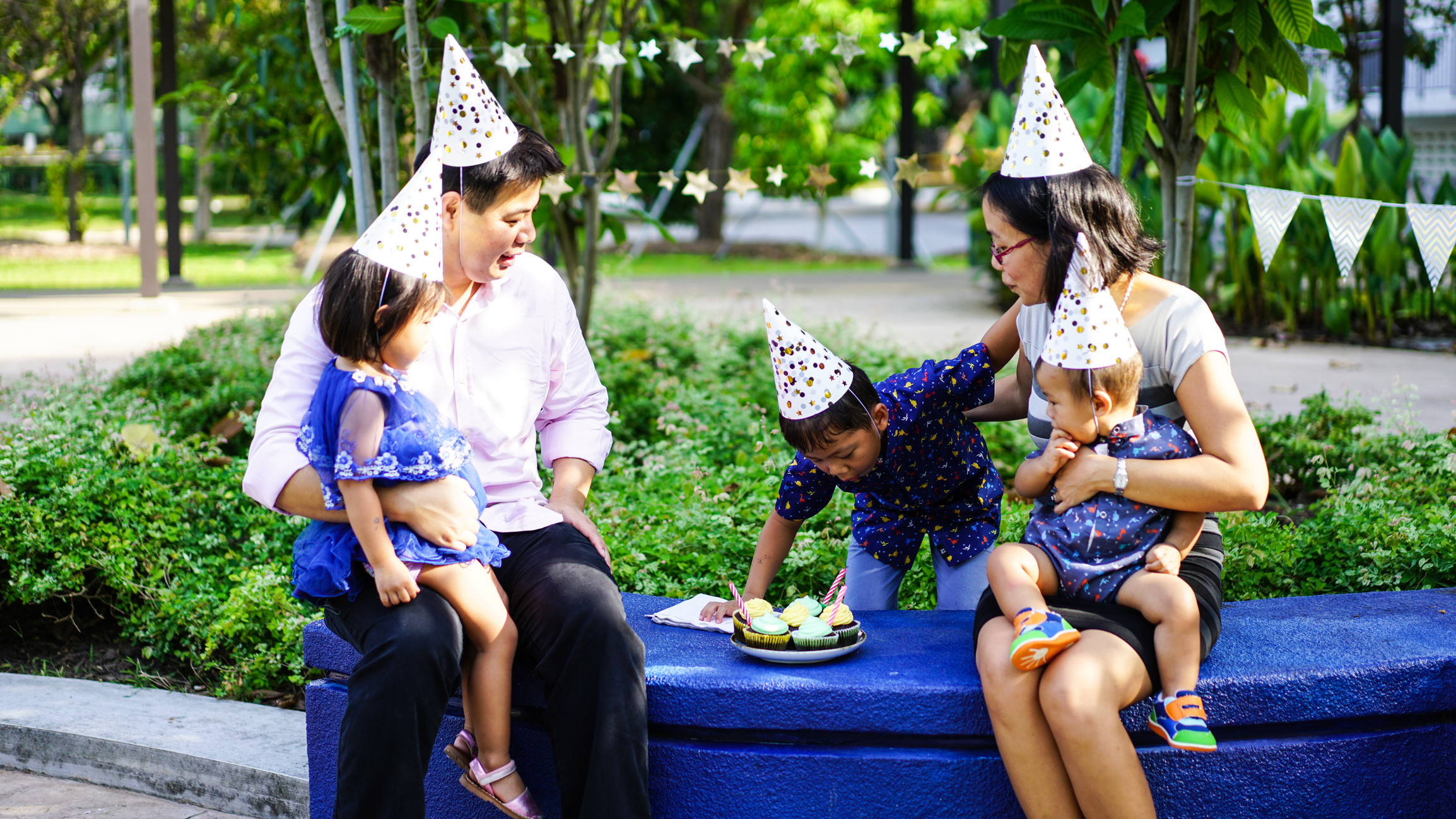 You can find family-sized properties in the Dhoby Ghaut area for as low as $2 million on 99.co.
4. Maintain, rather than raise property values
The big question on everyone's minds is, of course, will property values go up?
We believe they will, in the sense that central region properties in any major city tend to appreciate with time. But Orchard area properties are not going to suddenly skyrocket because of these changes; especially given that these properties are sold at peak prices.
What these changes will do is help to maintain Orchard as a prime area. That will prevent the properties here from losing their glamour, which was becoming a very real threat over the past few years – Orchard as a "pure" shopping destination wasn't working very well, with vacancies reaching over nine per cent at some points in 2017.
It's very important that these revitalisation efforts work. Orchard can no longer bank solely on its retail industry, with the rise of e-commerce and the decentralisation of Singapore.
What do you think Orchard Road really needs? Voice your thoughts in our comments section or on our Facebook community page.
If you enjoyed this article, 99.co recommends 5 Frank Realities of Living on Orchard Road, and Sentosa Versus Orchard: Which is Better?
Looking for a property? Find the home of your dreams today on Singapore's largest property portal 99.co!