Gone are the days when living near north Singapore was simply onerous. With the government's upcoming developmental plans for Woodlands, expect a spruced up district with a savvy connection to both central Singapore and neighbouring Malaysia. Here are five things Northerners can cheer for!
A regional hub for jobs
Aimed at helping the district realise its full potential as Singapore's Northern Gateway, the Woodlands Regional Centre will provide direct connection to the city centre via the Thomson MRT line. It will also have 700,000 square metres of commercial space – comparable to regional hubs such as the Jurong Lake District and Tampines Regional – bringing jobs closer to home for residents.
The 2013 Draft Master Plan shows that the existing Woodlands waterfront will be expanded eastwards so that the entire stretch can be opened for public enjoyment. New residential developments will be built along the expanded waterfront park, while shipyard facilities in nearby Sembawang will also be relocated to create more space reported TODAY.
A consortium of Far East Organization, Far East Orchard and Sekisui House had won the highest bid of nearly S$634 million or S$907 psf ppr for the first commercial site put up for public tender since the announcement of the regional centre as Singapore's Northern Gateway. Exciting new developments are in the works, ensuring more housing and employment opportunities.
Better connectivity
I. With Johor Bahru
Although the upcoming High Speed Rail terminus will be located in Jurong East, North Singapore commuters can opt to take public buses, private cars, or taxis into Johor Bahru. For those looking to avoid pesky jams at the causeway, forking out a little more for a new shuttle service may pay off. Shuttle Tebrau, operated by Malaysia's Keretapi Tanah Melayu, ferries commuters between the Woodlands Checkpoint and JB Sentral in just five minutes.  
II. 
With Central Singapore
Starting from October 12, City Direct service 665 takes Woodlands and Marsling commuters on an express route to the Central Business District. Should you be in the vicinity, City Direct express service 662 (Yew Tee) and 663 (Yishun) will come in useful as well.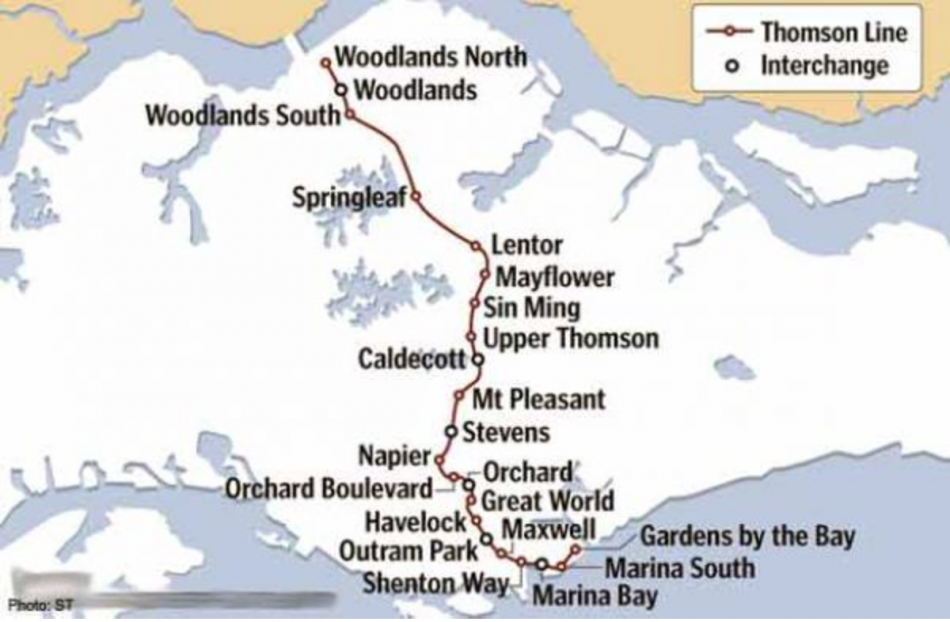 The Thomson Line, which will be ready between 2019 to 2021, features three MRT stations in Woodlands. Once it is ready, residents will see a substantial cut in travelling time to the city. For instance, a trip from Woodlands to Marina Barrage will take 55 mins, instead of the previous 70 minutes
Laid-back Family Fun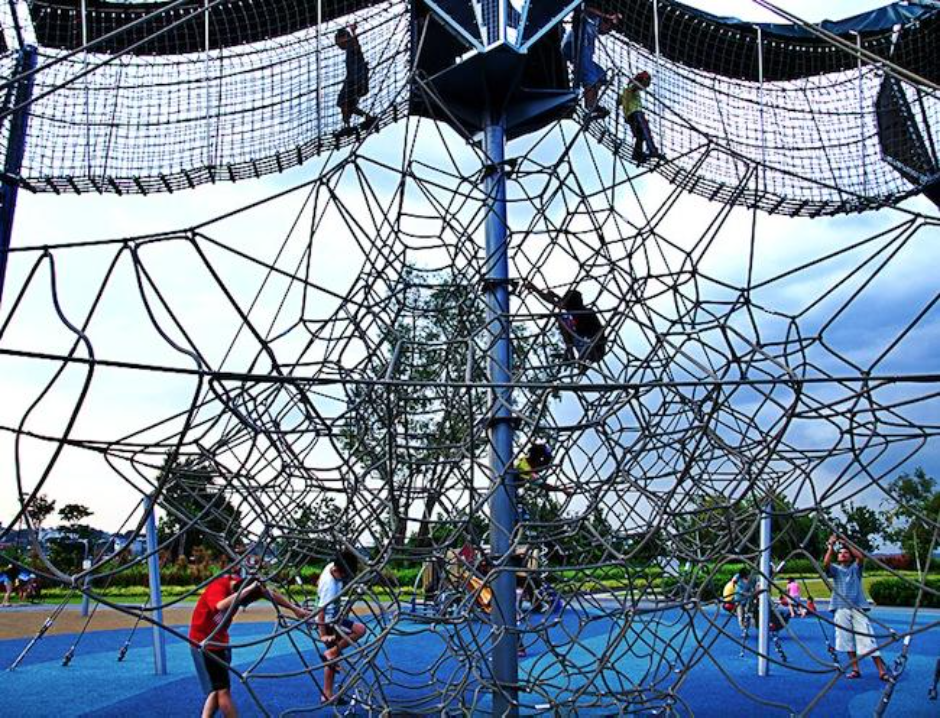 Over the weekends, families can spend time at Woodlands Waterfront Park – an 11-hectare scenic coastal spot with a clear panoramic view of the Straits of Johor. We think the large playground and exercise equipment to be a hit with the kids.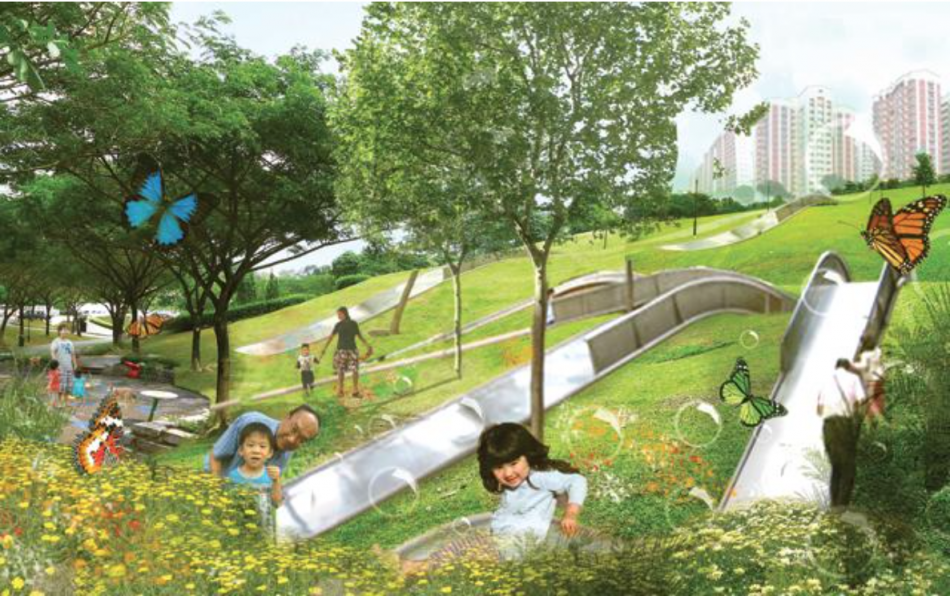 The government also has plans to transform Admiralty Park, the largest park in North Singapore, into one of three Destination Parks in Singapore. Residents can expect giant slides and climbing slopes, perfect for a day of family fun.  
Luxe property developments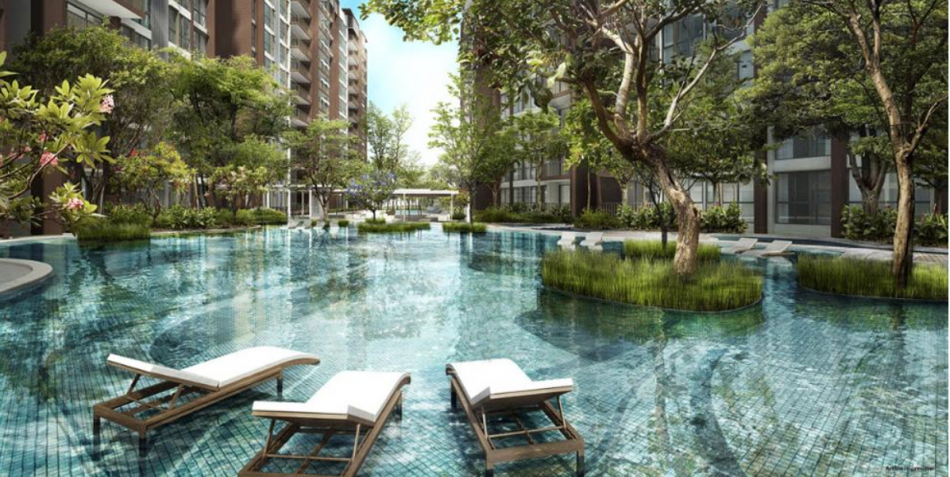 Property developers like Qingjian have started to look to North Singapore with the government's plans of transforming Woodlands into a regional hub. Bellewoods, for instance, is a 561-unit Executive Condominium that will be ready in Nov 2017. Its facilities include a Fitness Alcove, a Family Pool Jacuzzi and Hydro Spa.
Café hopping in Johor Bahru
Just a stone's throw from the causeway is an enclave of Instagram worthy cafes – and living in Woodlands puts you as close as half an hour away. Grab some friends for a road trip, and find everything from eateries in a container-like setting to those with a contemporary feel, and even one that is furnished solely using recycled materials. The best part? Depreciation of the Malaysian Ringgit makes this activity not only fun, but also economically appealing.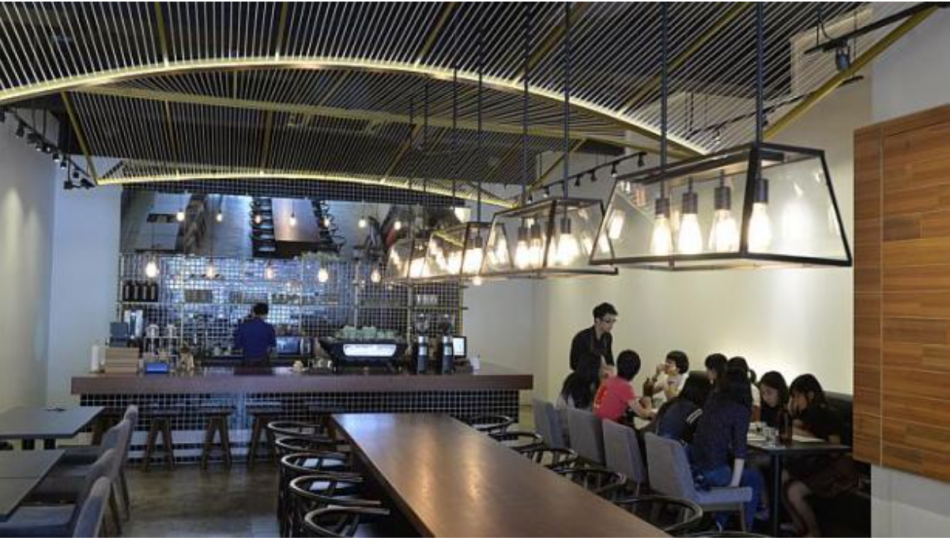 If you enjoyed this article, you might be interested in Singapore's North-East maintains its allure despite the ABSD and Top picks in the new Star of the North (Woodlands).
Find the home of your dreams today at Singapore's largest property portal, 99.co!