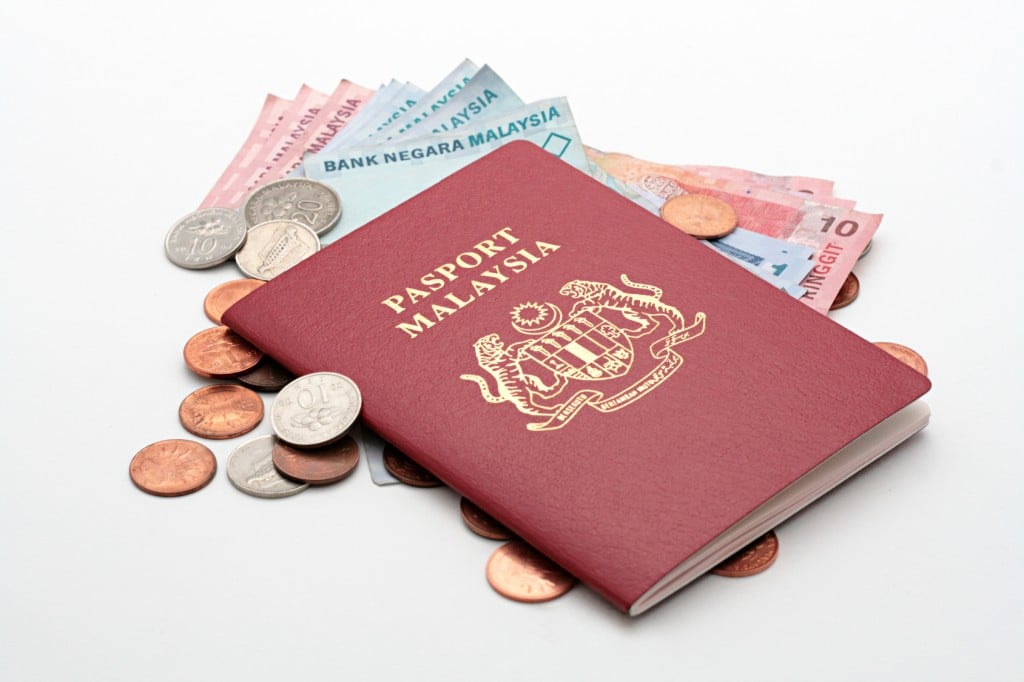 Developers and analysts said there was no notable increase in sales to foreigners despite a weakened Malaysian ringgit and price discounts.
The idea that property development in Iskandar would satisfy spillover demand from Singapore was tested to its limit last year, developers and analysts told The Straits Times.
A weakened Malaysian ringgit, providing a lower entry cost for investors, failed to drive sales. Even upfront price discounts of up to 20 per cent by some developers did not manage to move units. Some property firms re-strategised product offerings, while others deferred new launches.
Iskandar's housing market saw falling numbers of transactions and product launches last year.
Only about a dozen highrise residential projects were launched, compared with 24 in 2014 and 49 in 2013, Savills noted.
Savills Malaysia executive chairman Christopher Boyd said developers could be exercising restraint and self-regulation. Some developers could also be facing difficulty in securing financing.
Read The Straits Times for more.