We already know Jurong Lake District is going to be a lifestyle hub, but here's a new surprise: it's going to be a tourism hub as well. Here's what you should know:
Integrated tourism development
From 2026, the upcoming Jurong Lake District (JLD) will be bringing various leisure options, which will appeal to both tourists and locals. The seven hectare land – about the size of ten football fields – will be featuring a hotel, eateries, and shops.
Moreover, JLD fits Singapore Tourism Board's (STB) strategy to widen its reach in different parts of Singapore. Calls of expression of interest, in such tourist-related amenities, have now been issued (the calls end in seven months).
New attractions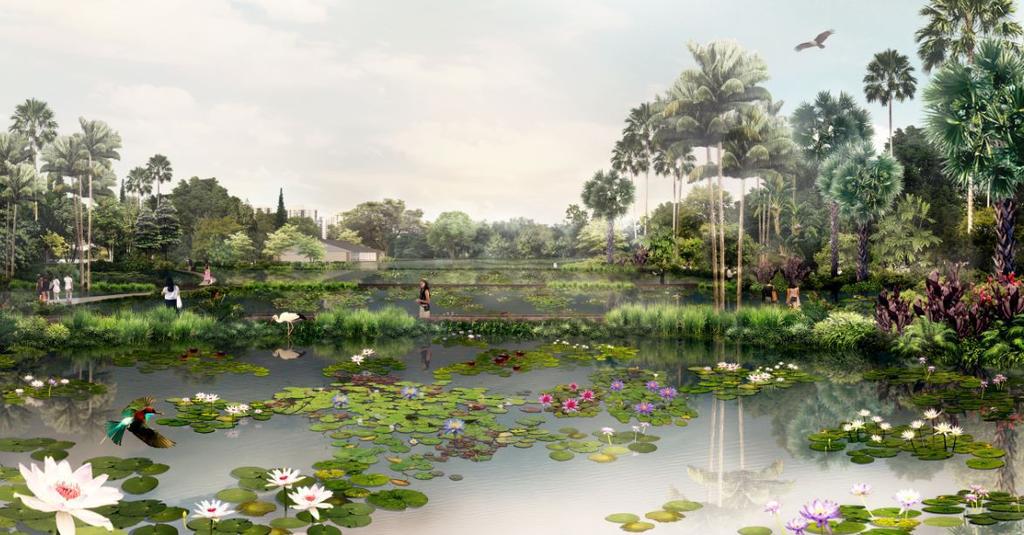 Two years ago, the Urban Redevelopment Authority (URA) revealed a draft masterplan of JLD, including:
Jurong Lake Gardens will be the first large-scale garden in the heartland, and the "third Botanic Gardens".
A new Science Centre will be the jewel of Jurong Lake Gardens in 2020. The old Science Cetnre at Jurong Town Hall will be kept for other uses.
A third island will be developed in Jurong Lake. This accompanies a new waterway, for recreational and commercial activities such as aquatic sports.
The High-Speed Rail (HSR) terminus is planned for the area, and will Singapore to Kuala Lumpur in 90 minutes.
The area will include a ten-hectare central park, with more open spaces and water features.
Second Central Business District (CBD)
The year 2026 may really be the West's crowning moment, as it's positioned as Singapore's second CBD.
Tourists who like to mix business with pleasure can find work and recreational activities in the area. More plans for the Western business district includes: a commercial precinct, more housing, and expanded gardens.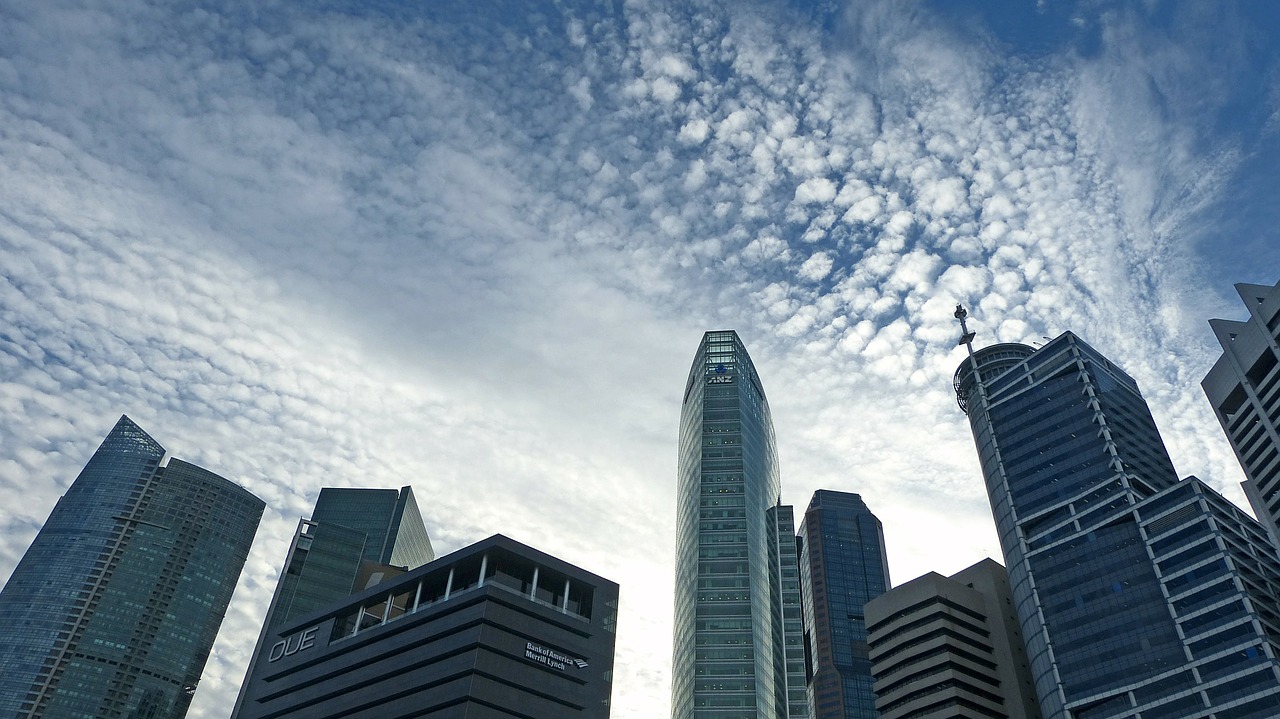 STB chief executive Keith Tan says tourists are already journey to distant attractions like Singapore Zoo. And if it's "compelling and attractive enough," it could be the place to bring locals and tourists together.
Will it affect home prices?
Most market watchers agree that the plans won't cause a big spike in property value. This is because we've known about JLD for a long time – the various new amenities (such as the potential HSR), have already been priced in. Nonetheless, it might pique the interest of some investors, despite this being a rather late stage at which to buy.
Which of these developments are you most excited to see in 2026? Voice your thoughts in our comments section or on our Facebook community page.
Find the home of your dreams today on Singapore's largest property portal 99.co! You can also access a wide range of tools to calculate your down payments and loan repayments, to make an informed purchase.