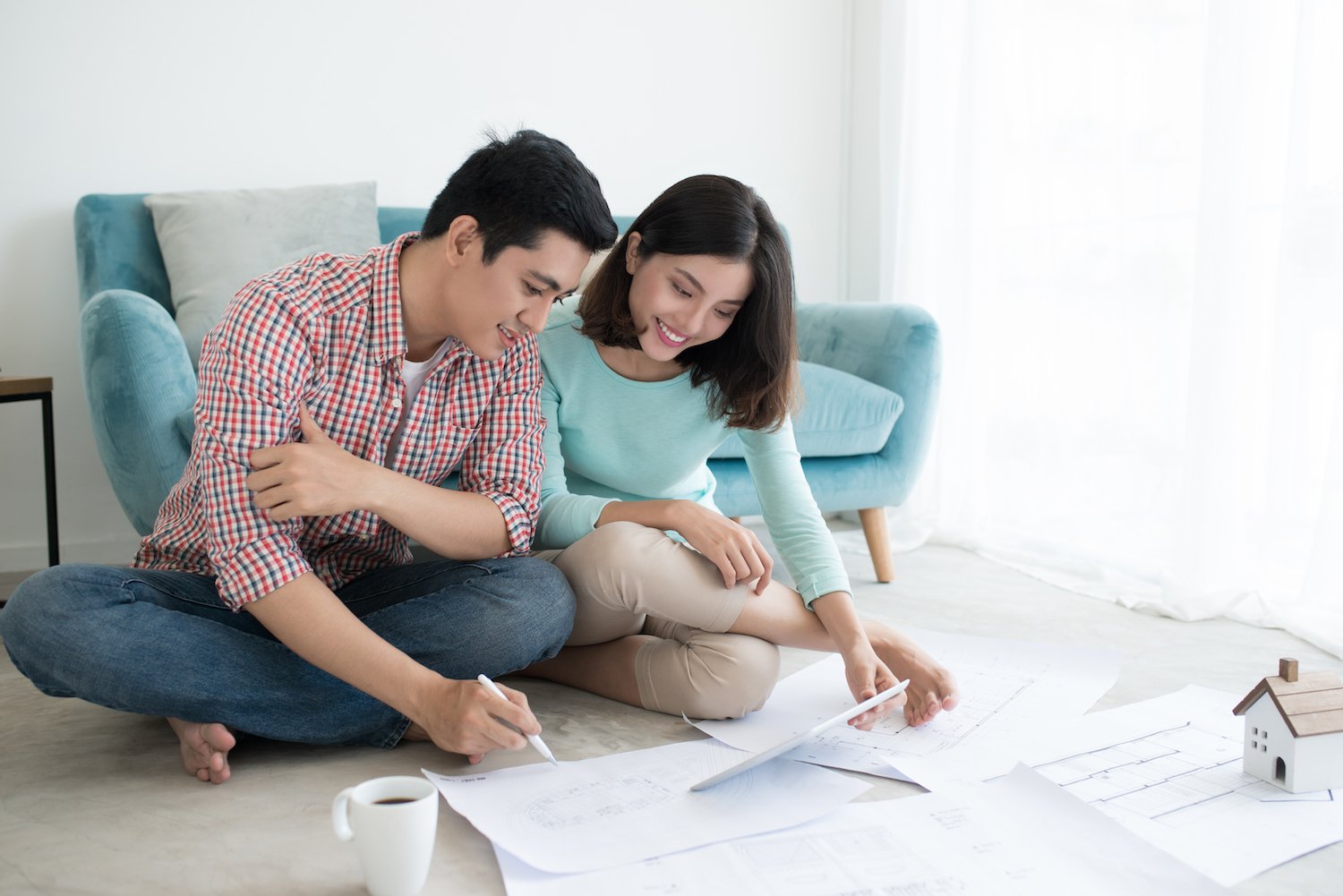 Buying a home is one of the biggest financial decisions you'll ever make in your life. With that, you'll want to make sure you've got your bases covered in order to make an informed choice that's best for you and your family. Let our experience with thousands of homebuyers take you through some important tips!
Key considerations to look out for when buying a home:
#1. Location, location, location
There are many reasons why people choose to grow their roots in a particular district over another. Some like to be close to their elderly parents and relatives; others place a premium on proximity to popular primary schools or to their workplace. Take time to sit down with your family to decide on what you're looking for in your next home. Work out a monthly mortgage you're comfortable servicing, and embark on your search on 99.co. Realistically speaking, the average search for a home takes between six month to a year. Give yourself sufficient time to find the home of your dreams in your preferred location – the home buying process is not one to be rushed.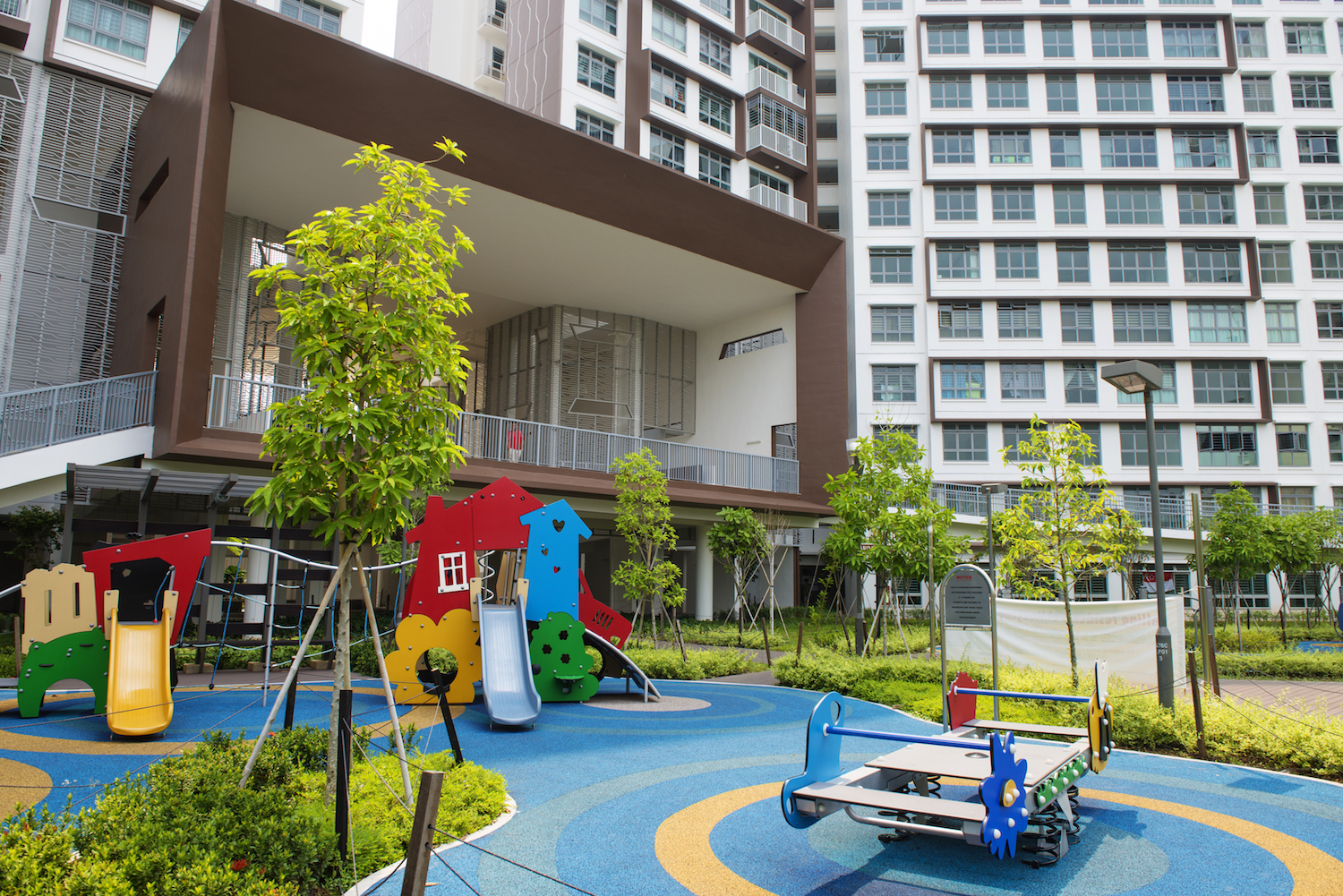 #2. Check out the surroundings of the unit you're interested in
Most homebuyers go for two, or at most three, viewings of the unit before deciding whether or not to put in an offer for the said unit. What's also important (which many homebuyers fail to do) is to invest time and effort to return on a few other occasions at different times of the day to suss out the environment around your potential new home. What are the neighbours like? How much sunlight does the unit get throughout the day? What are the noise levels like at different times of the day?
Viewings and open houses are only conducted during certain days of the week, at certain hours of the day. What you see and experience during one or two viewings may not be representative of the environment your prospective home is in. As such, armed with this knowledge, you now know better and recognise the benefits of making the extra effort to check the surroundings more than once!
#3: Keep a close watch on the structural integrity of the unit
The last thing any new homeowner wants to be saddled with is a new home riddled with existing issues. Keeping a lookout for tell-tale signs of possible underlying problems paints you a picture of the home's condition. For instance, cracks along walls may create potential entry points for pests into the home. Signs of water damage – identifiable by wet stains and stalactites – can be caused by leaky pipes, plumbing issues or water seeping into the unit from an external source. Moist conditions are a lightning rod for the breeding of pests such as cockroaches, ants and termites.
You may wish to engage a contractor to do a thorough inspection before signing on the dotted line. At the very least, have a friend with some industrial knowledge accompany you for the last property viewing before the transaction is finalised.
Keeping a lookout for signs of possible pest infestation is highly encouraged. Homebuyers would largely rely on knocking on wooden door frames and structures to get some gauge on any suspected termite activity. Homes on the market with signs of termite infestations have been known to fetch lower prices.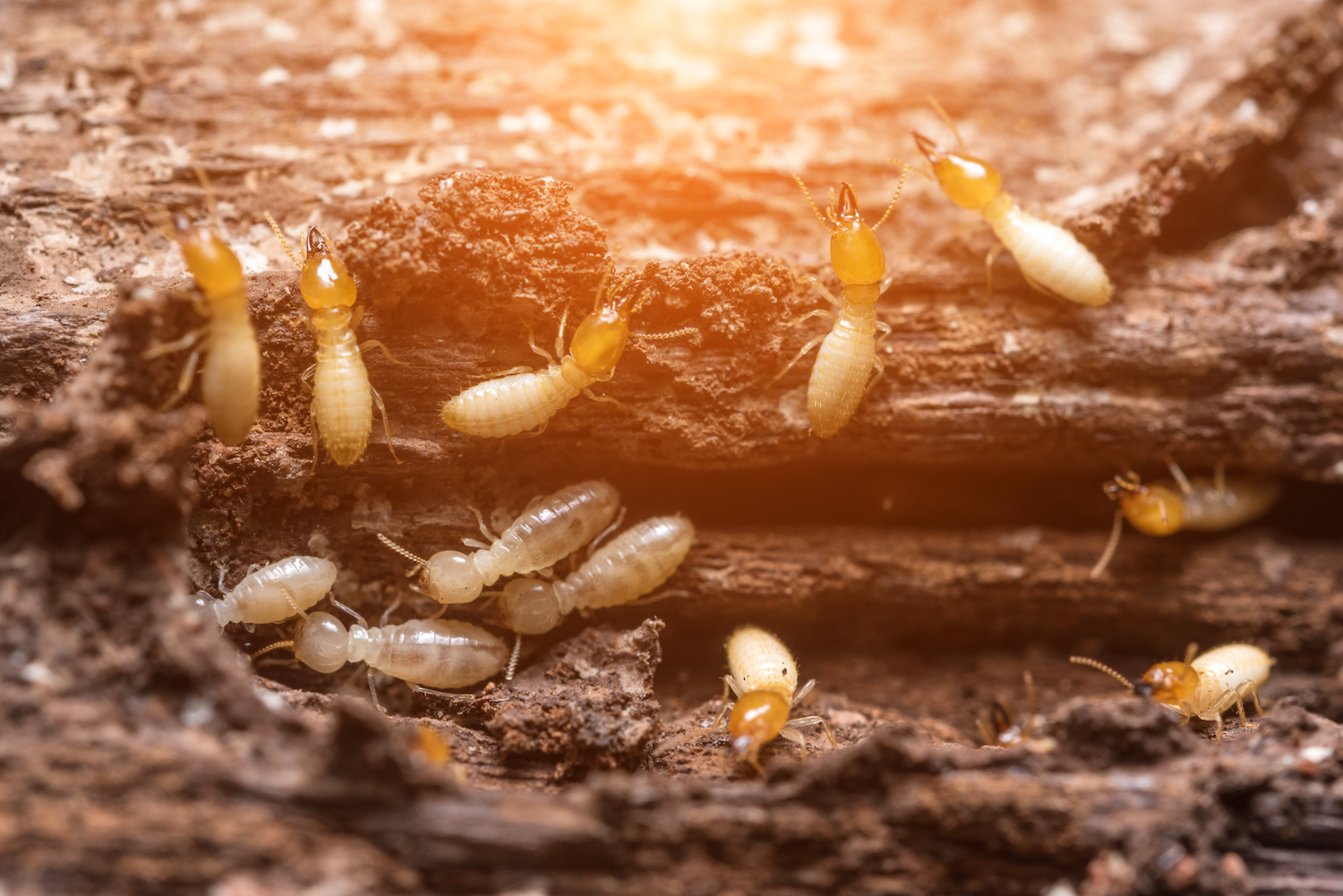 Why is early termite detection important?
Keeping a lookout for termite infestation is not second nature to most homebuyers.
However, it's definitely something you want to keep on your radar as it's one of those situations where the old adage "prevention is better than cure" rings true.
Termites – commonly known as white ants – live on a strict diet of cellulose which can be found in wood, paper and plants. At its initial onset, signs of termites may be overlooked by the naked eye and rudimentary methods of inspection. This is due to termites feeding from the inside-out, which means that termite damage cannot be easily spotted from the outside. By the time the red flags of a termite infestation surface, extensive damage would have been caused, which may pose a danger to your family at home and is costly to fix.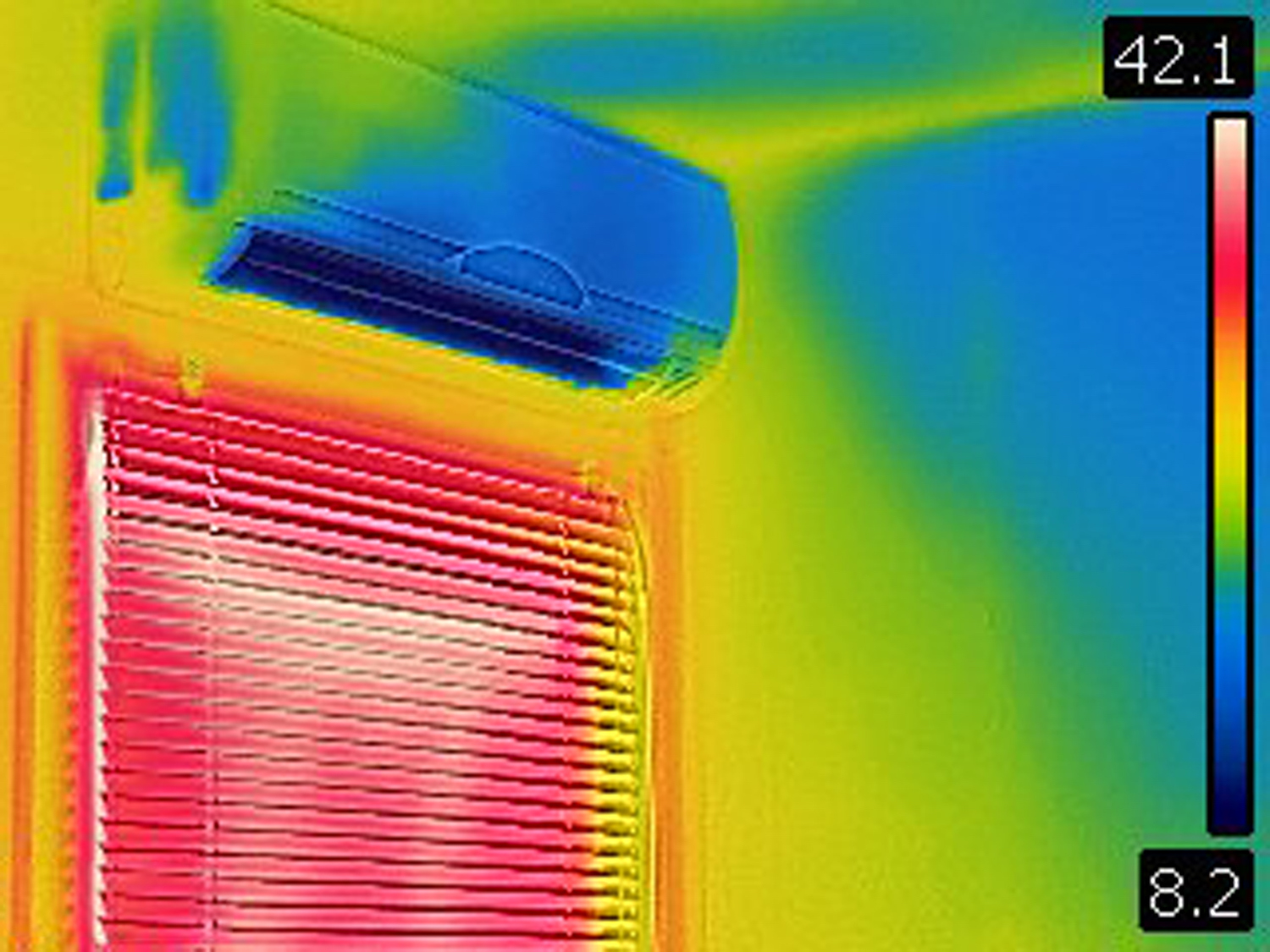 Ensuring your new home is termite-free
Once you've made that all-important decision and sealed the deal on the home of your dreams, the next thing on your to-do list will be to kick-start the renovation process. Before you begin making plans to put in expensive built-in cabinetry and furnishings, you'll want to make sure you have a clean slate upon which to build your new home.
We recommend checking for the presence of termites before starting on any renovation. Termite detection in the industry now uses state-of-the-art thermal imaging equipment to scan for the presence of termites in walls and structures. This high technology detection system is a quick and effective way of identifying termite problems.
Once you've received the all-clear report that your new home is termite-free, it's time to start planning the layout and design of your new home with the help of an interior designer or contractor.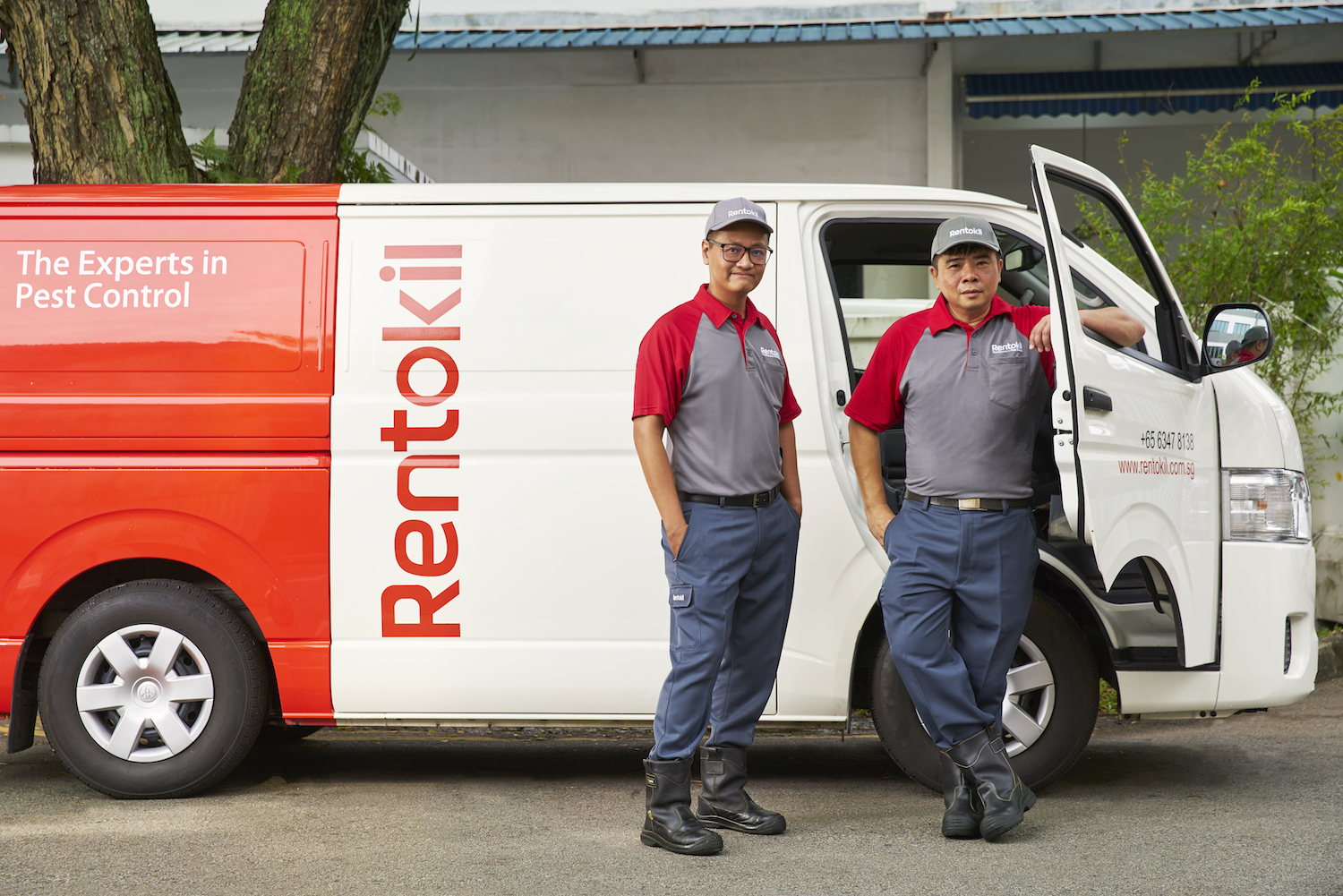 Keeping your home free from termites in the long run
While all us wish and hope that our homes remain in the same pristine condition as they were when we first moved in, wear and tear is part of everyday life and there are the occasional pest infestations that most of us can't avoid despite our best efforts.
On the bright side, there are a few elimination methods on the market that can effectively eradicate termite issues:
Homeowners with existing termite issues can consider a Colony Elimination Baiting Plan – a safe and non-toxic solution to subterranean termite infestation. Subterranean termites often come from underground soil to attack your home or premise.
Using advanced microwave technology, the presence of subterranean termites is detected accurately. Thereafter, the strategic placement of baits and monitoring stations is carried out to treat the infestation. Subsequently, foraging termite workers feed on the bait and share it with other termites in the colony, which leads to its eventual decline and elimination.
There is a post construction termite protection plan in place where a barrier is created to prevent a termite colony from forming. A treated zone is created by injecting liquid termiticide into the ground. Rentokil uses a solution that is both environmentally friendly, and safe for both humans and pets. The termiticide solution works by paralysing the jaw muscles of the termites which prevents them for further feeding.
This post construction termite protection plan provides further assurance and peace of mind to customers by offering a 7-year warranty period.
Drywood termite infestations are thought to be challenging to treat – most homeowners struggle with drywood termites and more often than not, resort to discarding the infested piece of furniture.
The drywood foaming programme provides a viable way to eliminate drywood termites. This treatment entails drilling very small holes around the affected area, pumping the chemical solution into these holes and allowing it to foam over the affected area. Not only is the solution able to reach tiny crevices within the area, it also prevents further damage to the wooden structure or panel.
If you're worried about unsightly holes left in your furniture or furnishings post-treatment, worry not! Wood fillers are used to patch up the holes at the end of the treatment process.
Buying and subsequently maintaining a home is lifelong commitment till you move on to your next home, and then the process starts all over again. In the meantime, here's what all homeowners can do to keep their homes in tip-top condition: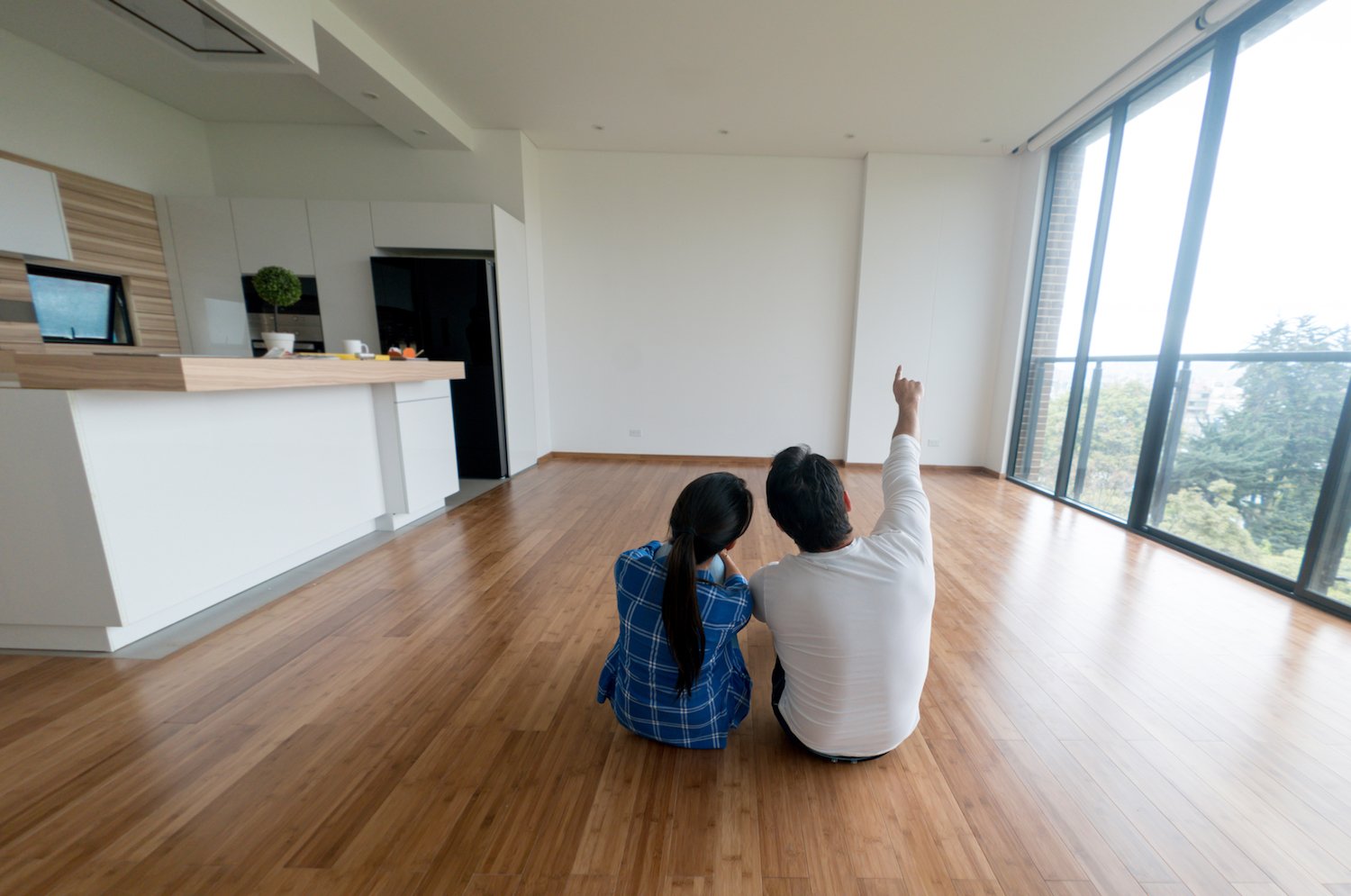 Conduct regular checks and inspections for potential infestations.
Make time to maintain your home and practise good housekeeping habits to discourage the breeding of pests.
To act on any home-related problem immediately and nip it in the bud before it snowballs into an issue that requires more time, money and effort to fix!
Presented by Rentokil