Your way to work: Commercial listings are live!
CEO Darius Cheung officially launched 99.co's new commercial portal to over 500 property agents at their product launch earlier this month. Property agents are now able to list not only residential properties, but also commercial and industrial units to expand their reach to consumers on 99.co.
For consumers who are looking for new office spaces and investors looking to grow their property portfolio, this new segment of listings will allow them make more well-informed decisions.
Users can search through commercial and industrial property types, or filter specific uses of individual units within retail and industrial buildings. Combined with existing locational search tools, the commercial portal will deliver a targeted search experience that saves time for both agents and consumers.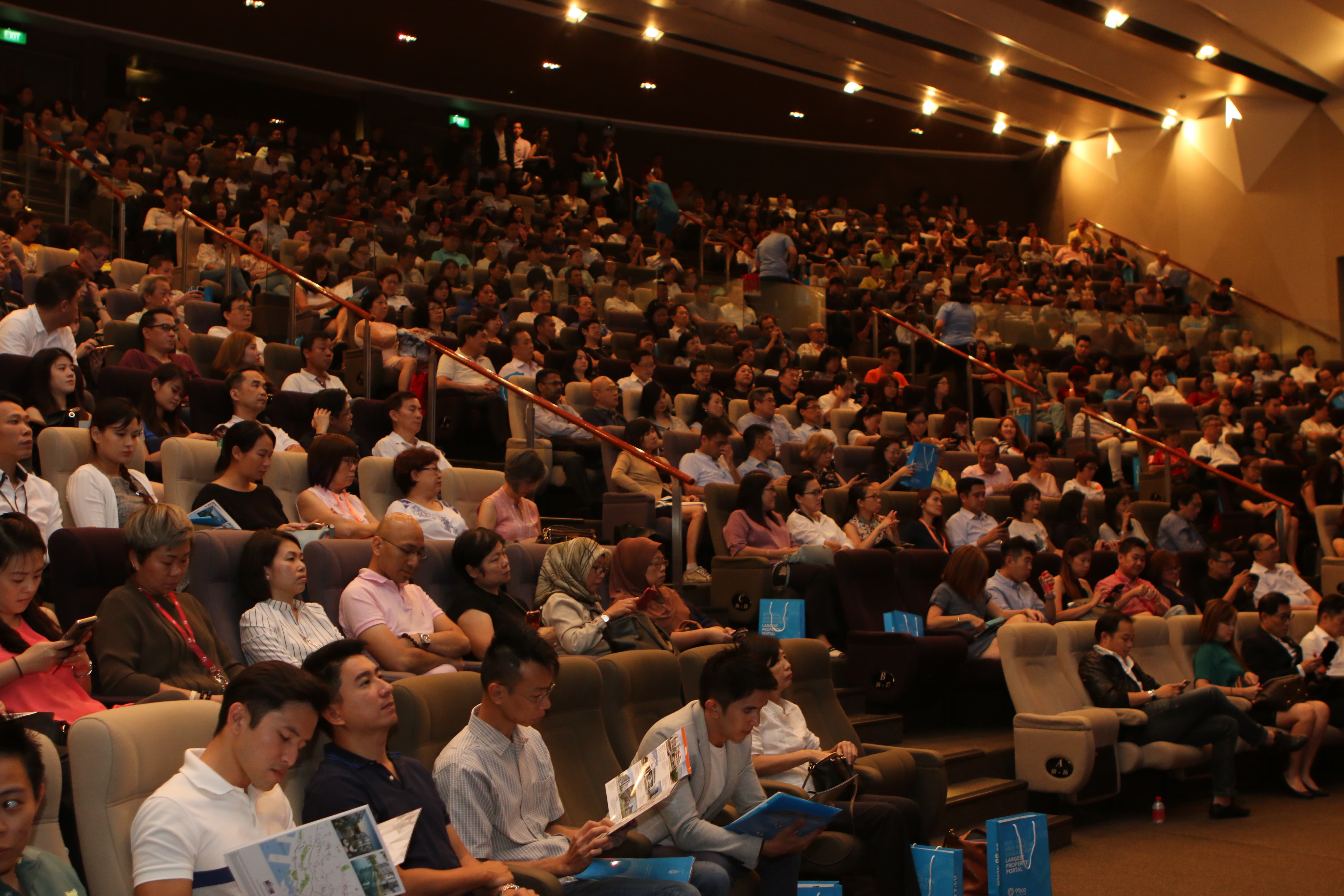 Just like the residential segment, commercial listings are divided into for sale and for rent. For commercial properties, they can be categorised into retail, office and shophouse. Industrial units are parked under general industrial, warehouse and factory.
When it comes to finding properties tailored to clients' requests, CEO Darius demonstrated the ease of using 99.co's commercial search parameters during the product launch. Detailed filters categorise properties down to their use, such as Grade A offices and showrooms in industrial complexes. This is the first map-based search platform for commercial listings in the market.
The team also released commercial transaction data for agents this week, which will serve to amplify property agents' data-backed decisions and level the playing field.
"More categories are coming. We're talking to agents on what's missing. Not just land or shops, but adding more types of businesses as well. This is only ground zero starting from here," Darius explained.
Response has been well-received from agents so far. "I can now use 99.co as a one-stop portal and post both my residential and commercial listings at the same time. This increases my exposure in both markets and allows me to get more leads," says Mary Tan, Senior Division Director of Huttons.
Expand your property search and start accessing thousands of new commercial listings on 99.co today!