For the first time since the Asian Financial Crisis, a property developer has gone bust. Two projects, the Laurel Tree and Sycamore Tree, are now under receivership.
What are Laurel Tree and Sycamore Tree?
They are both incomplete freehold condos.  Both were supposed to receive their Temporary Occupancy Permit (TOP) in 2016. However, as late as last year, buyers were already complaining that the properties were far from complete.
Astoria was the developer behind Sycamore Tree, a five-storey block in Joo Chait, with 96 residential units and 17 shops. Meanwhile, Lerida was the developer of Laurel Tree, a 70-unit condo in Hillview Terrace.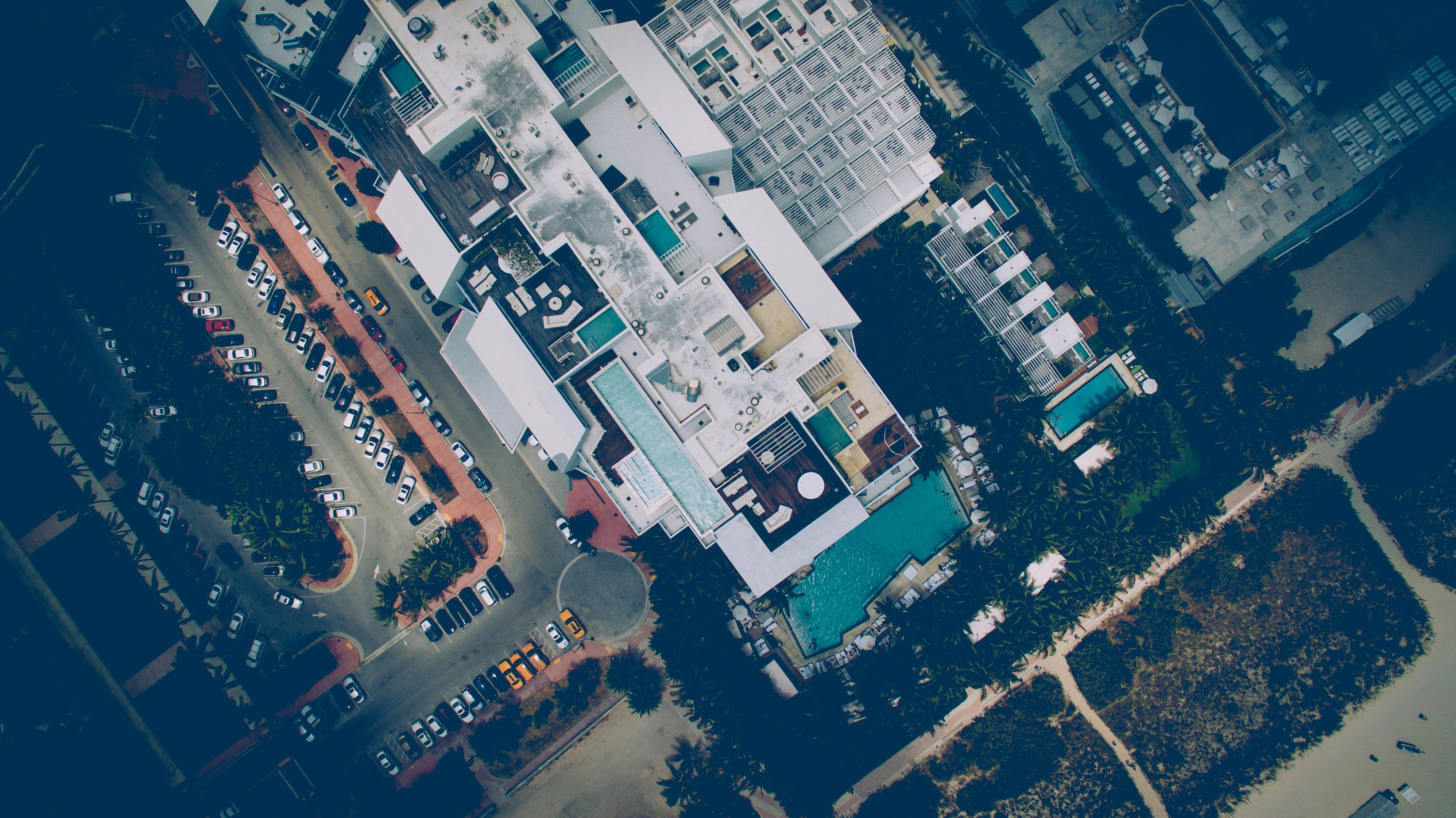 Buyers knew trouble was brewing when, back in 2018, a court case arose between Astoria and its main contractor, GI Construction. The court documents showed that the contractor had not been paid in two years. On 25th September 2018, authorities deemed Astoria to be insolvent.
Meanwhile, Lerida also attributed the delay of Laurel Tree to its main contractor, Bravo Building Construction. A winding-up application had been made against the contractor.
The link became apparent when buyers discovered that Astoria, Lerida, and Bravo Building Construction all had the same major shareholder and company secretary.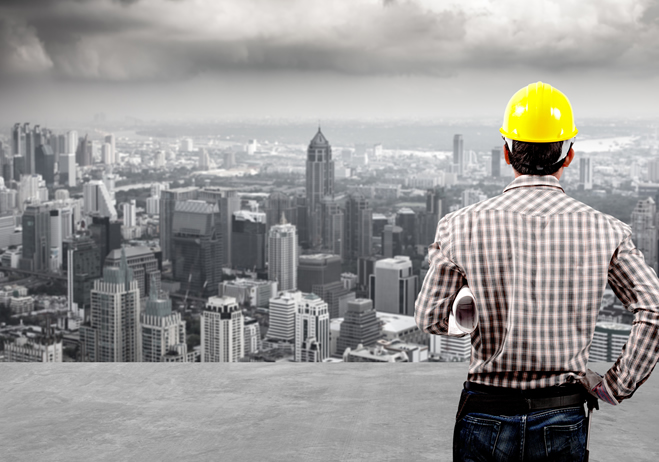 Project accounts for Laurel Tree and Sycamore Tree have now run dry, making it impossible to continue construction. The projects are now under receivership, with three partners of KPMG are acting as receivers.
Developed by vehicles of Tan Hock Keng
According to a latest Business Times report, Laurel Tree and Sycamore tree were essentially developed by vehicles of Tan Hock Keng.
Tan Hock Keng was a major player on the property market in the 1990s, with a property portfolio worth around $200 million. However, the Asian Financial Crisis has seen the sale and foreclosure of many of those properties.
What happens now?
It's a bit of a mystery why the project accounts are empty, and where the money for the contractors have gone. The Controller of Housing is now reviewing the accounts.
We understand that the receivers convened two town hall meetings. The first meeting asked for buyers to either:
(1) pay a top-up, above what they have already paid for the units, to get a contractor to complete the projects, or
(2) permit the receivers to sell the land and repay outstanding loans by the developer to the bank. Any money left over will go to the relevant companies. It's then up to the buyers to sue the developer for damages.
Buyers were unhappy with both options.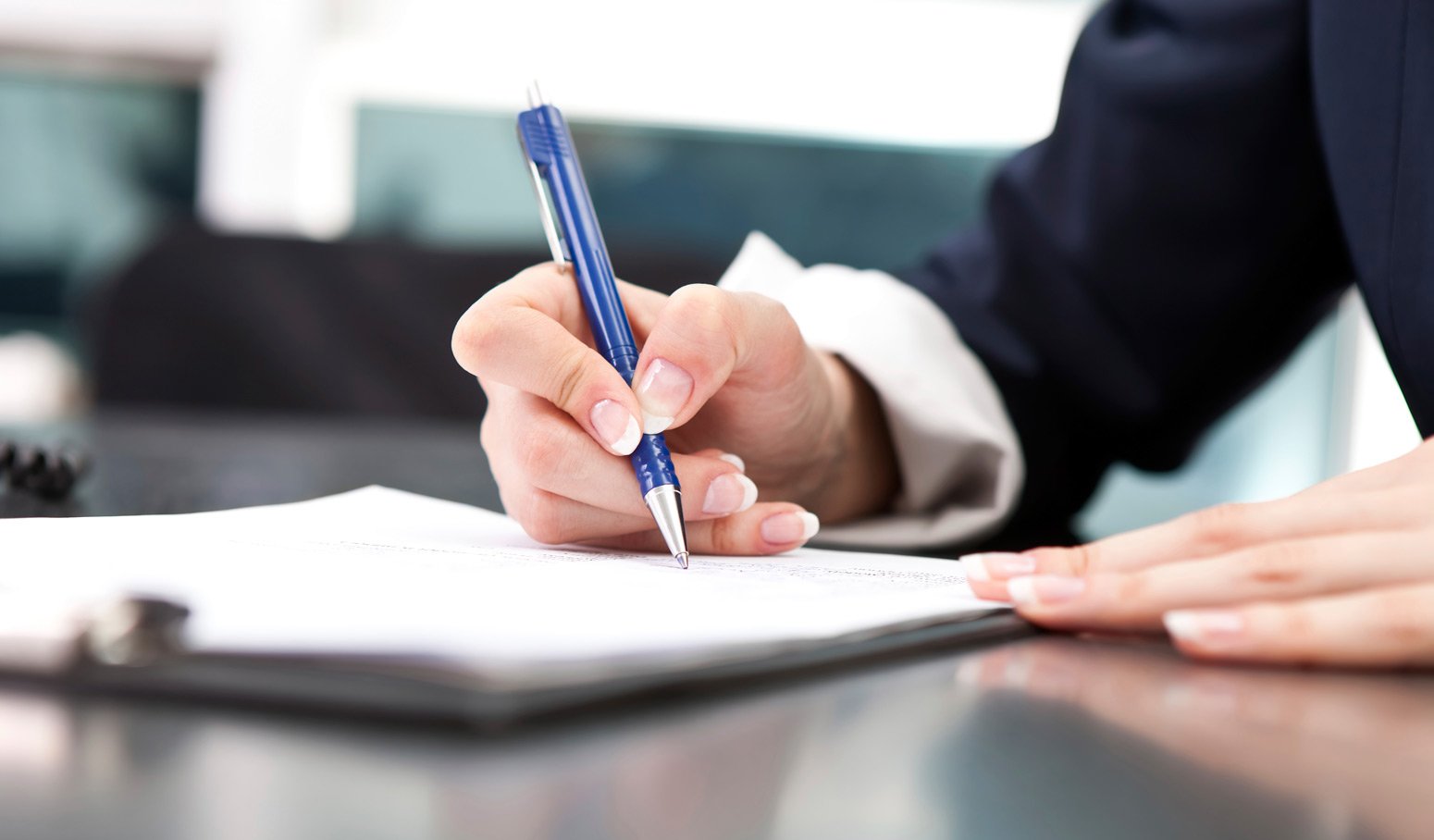 But at the second meeting, receivers told buyers it was possible to drop the "top-up" to complete construction. The buyers would waive their rights to compensation for liquidated damages in return.
(Under the original sale and purchase agreement, the developer agreed to pay damages of up to 10 per cent per annum of what buyers had to pay. One such scenario involves the delays they've faced).
Like us on Facebook and we can update you on further developments.
Damage to confidence in local developers
This will be one of the first cases of a Singapore developer going bust, since the Asian Financial Crisis back in 1997.
One property agent we spoke to, on condition  of anonymity, remarked that:
"Some of them (the buyers) put years of their savings into the project. They took out home loans to buy. They cannot just write it off as a bad investment. This is going to make it hard for future buyers to trust the smaller developers."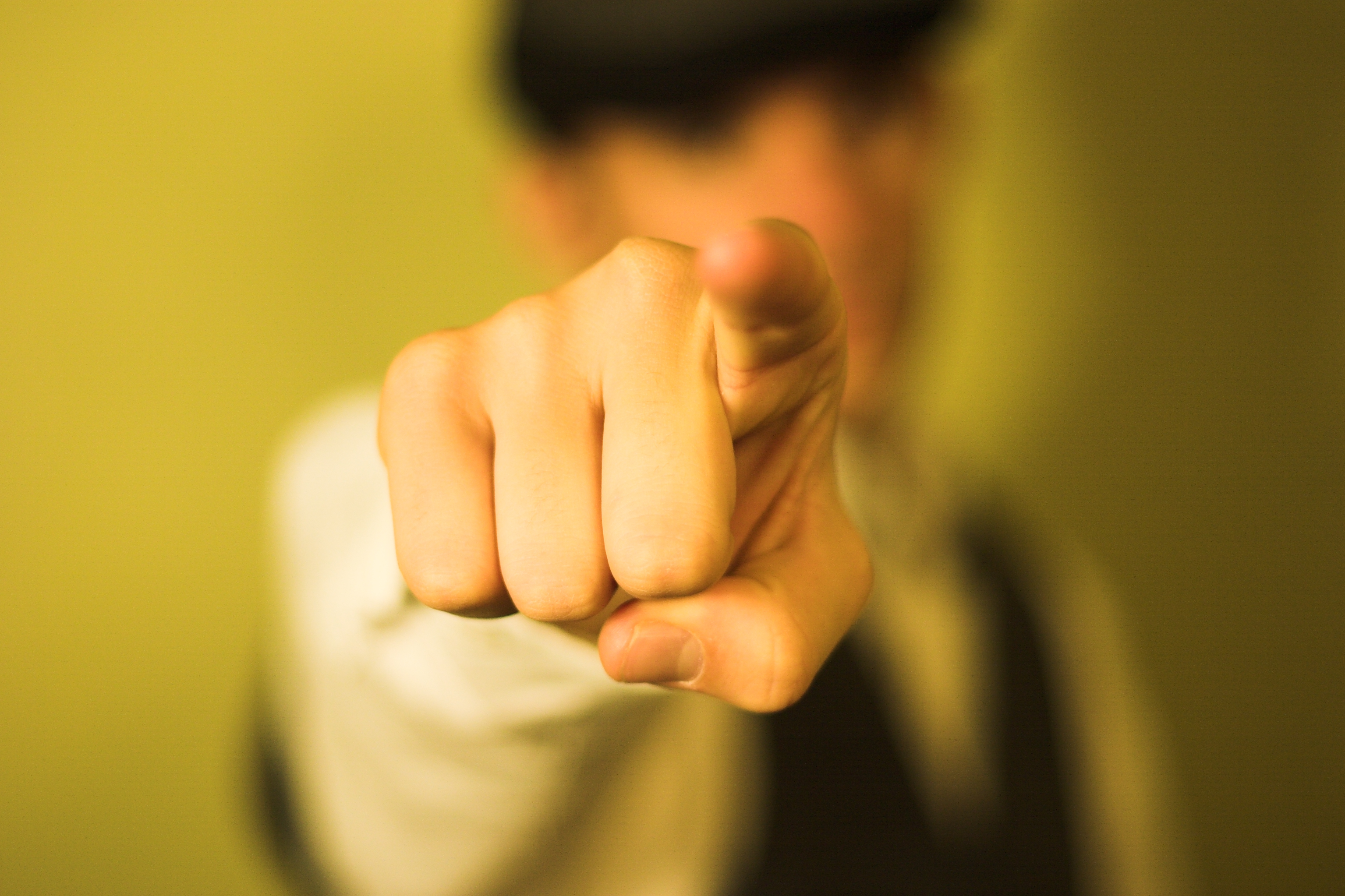 One of the buyers had purchased a unit in Sycamore Tree. She said that her faith in developers and the authorities were gone:
"What is the point of having BCA and URA and all this, where are all the checks on developers before they're allowed to sell? If there is so much regulation, how to explain what is happening here? Now I don't know who to trust, when home buyers can be conned like this."
It doesn't help that this comes at the worst possible time. Developers are currently seeing a slowdown in sales, due to cooling measures passed in July. While most buyers have confidence in our developers, they may have to brace themselves for the government's reaction – if the authorities find anything amiss in the books, it could invite some new regulatory requirements.
Many of the buyers have gone to their MPs, and we suspect this one could result in more than just a few strongly-worded emails.
Would you buy a shoebox unit? Voice your thoughts in our comments section or on our Facebook community page.
Looking for a property? Find the home of your dreams today on Singapore's largest property portal 99.co! You can also access a wide range of tools to calculate your down payments and loan repayments, to make an informed purchase.