A legal battle over a seven million dollar property has seen it returned to the family business, instead of passing to the eldest son's family. Here's what happened:
Late son alleged that property was bought for him, despite being listed as a company asset
In April last year, the High Court ruled that the property in Glasgow Road belonged to the late Mr. Tan Tiong Luu. Mr. Tan, who passed away in 2012, had mentioned that his father – the late Mr. Tan Geok Chuan – had bought him the 9,708 square feet estate.
However, the property was registered in the name of their family-run company, Geok Hong Co. Pte. Ltd. This was to prevent loss of ownership should divorce proceedings arise.

It was also alleged, by Mr. Tan Tiong Luu's wife, that the relevant people in the company understood this arrangement.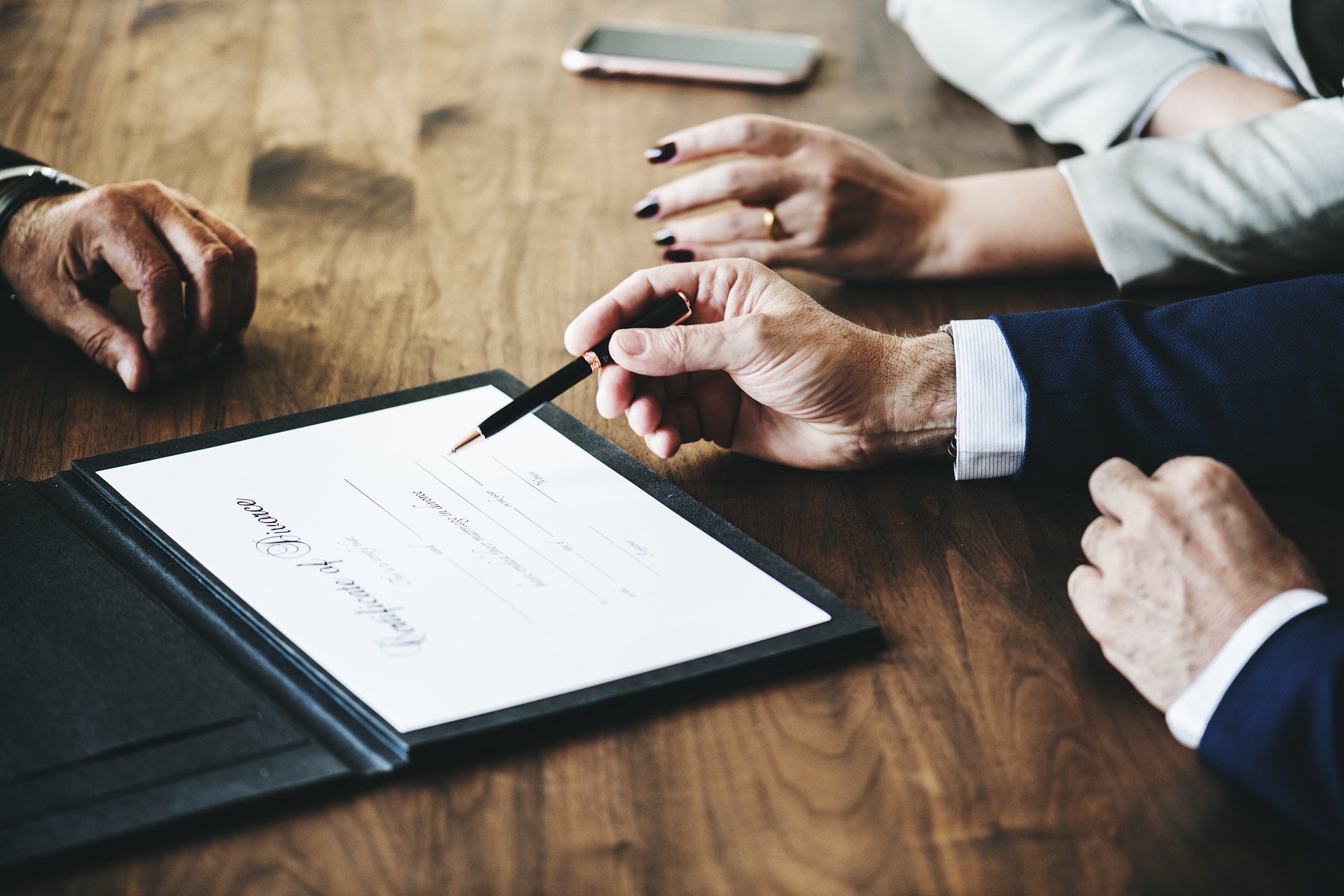 But there is insufficient evidence to prove this
The company's representatives argued that, without concrete documentation or evidence, it would be hard to prove 'what one dead man said to another 40 years ago."

As such, the Court of Appeal judged in favor of the family-owned company last Thursday. This was because the company provided a more probable case:

"Given that the oral representation cannot be established, there is thus nothing to rebut the presumption that the company as legal owner is also the beneficial owner of the property."
The Tan family was also ordered to pay S$50,000 for compensation to the company, as well as the costs of the previous High Court trial. 
Would you place your property in a family-run business?  Voice your thoughts in our comments section or on our Facebook community page.
Find the home of your dreams today on Singapore's largest property portal 99.co!