It's common to assume that property agents must own cars, as a good part of their job involves traveling around Singapore. Contrary to popular opinion, not all property agents are car-owners. There are a myriad of reasons why some property agents choose not to have their own rides. Still, it's undeniable that having convenient access to a vehicle whenever needed can help property agents improve their productivity and close more deals.
Closely tapped into the property agents' network, Car Club is keenly aware of this gap in the market. To provide a taste of the freedom and convenience of car-sharing, Car Club gave three property agents a one-week free trial to road test its Car-Sharing service!
99.co had the opportunity to catch up with Bhavina Kaur, Ivan Seah and Jerry Loh after the one-week trial to learn more about their key takeaways from the Car-Sharing experience!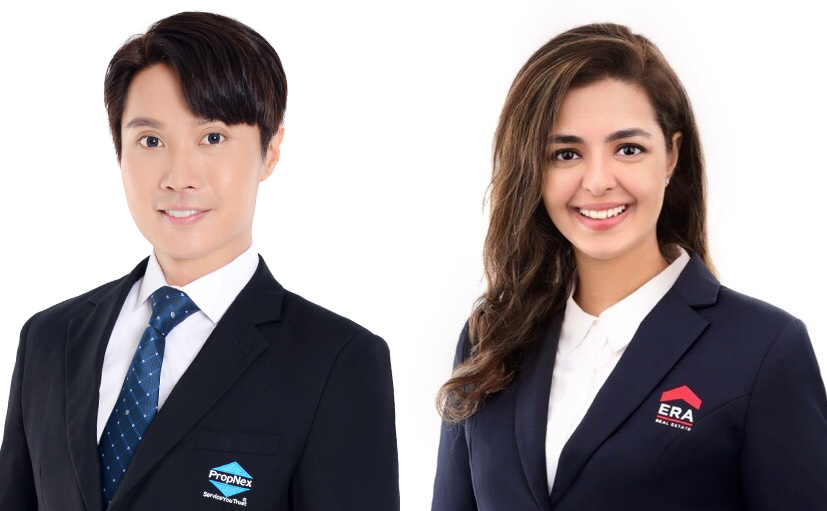 How many years have you been in the property industry?
Bhavina: I have been a property agent for five years.
Ivan: It has been seven years for me!
Jerry: On my end, I have been in the property line for six years.
It seems like all of you have been in the industry for quite some time. Perhaps you can share more about why you haven't gotten a car of your own all this time.
Bhavina: Owning a car is just not a top priority right now. With options like Car Club and other mobility options, I don't see a pressing need for me to have a car of my own.
Ivan: I just sold my car recently! The high cost involved in owning a car is definitely a deterrent.
Jerry: I'm with Ivan on that. Not everyone can or is willing to fork out the sum of money needed to own a car.
We hope the one-week trial with Car Club has given you a sufficient taste of the concept of Car-Sharing. What did you mainly use the car for during the trial period?
Bhavina, Ivan and Jerry (in unison): Work related appointments such as viewings!
Jerry: I used the car to get me to the agency's office as well.
What were some of the highlights of your free trial with Car Club?
Bhavina: I really enjoyed the freedom of having access to a car, 24/7 as and when needed. Also, it was a huge plus being able to keep all work-related material in the car without having to lug them back and forth. One reason why I chose to work in the property line was the flexibility of being able to plan my own schedule. Car Club gave me the chance to enjoy even more fully that flexibility as I was able to ferry my friends around for activities such as going to the movies and having meals when I wasn't working.
Ivan: There is Car-Sharing station near my home so it was really easy for me to pick the car up. Being in the property line is like running our own business. We all want to keep our overheads low. The relative low cost involved in Car-Sharing, as compared to having my own car, is definitely a highlight for me. I also like that I had the flexibility of booking a car, only when I needed it. There's no long-term commitment that I have to worry about.
Jerry: I like that Car Club maintain their fleet of cars very well. The car I drove was very clean and well-maintained – this is important to me as a consumer. Comfort and cleanliness are advantages Car-Sharing vehicles have over taxis and ride-hailing services.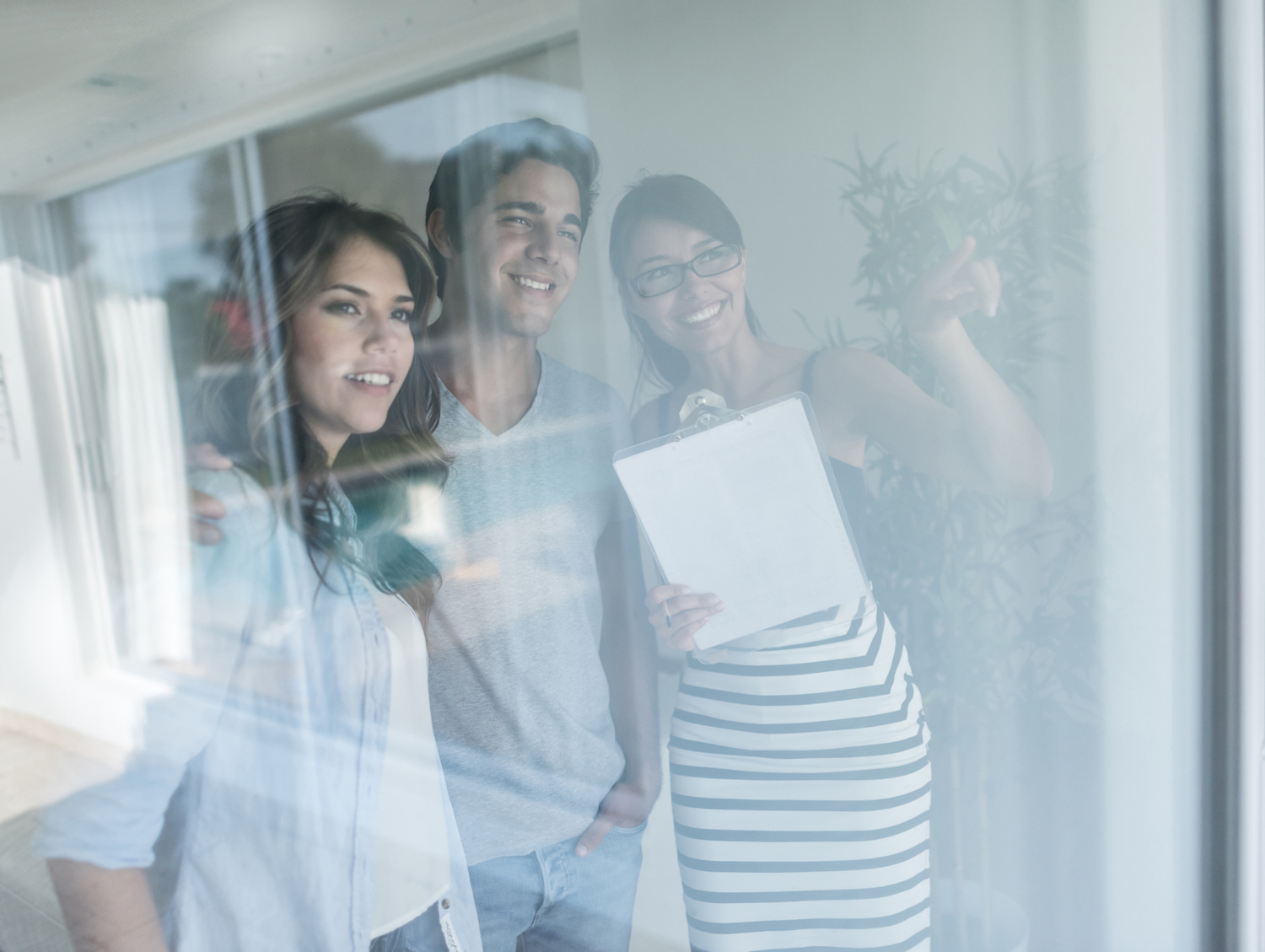 More importantly, how did the one-week trial help you in your property work?
Bhavina: During the one-week trial, I was able to conduct more viewings, as precious minutes were shaved off my daily commute. Also, as a value-added service to my clients, I was able to ferry them to and from viewings. All in all, I was able to be super productive during the one-week trial.
Ivan: Bhavina and I think alike! I gave my clients lifts to the viewing appointments too. In between appointments, I was able to run other errands because I had the convenience of having a car with me. Confirm plus guarantee plus chop, I saved a lot of time traveling from place to place thanks to Car Club.
Jerry: Our income depends on how many deals we close. Having the convenience of a car during the one-week trial enabled me to fill my schedule with appointments and maximised my time.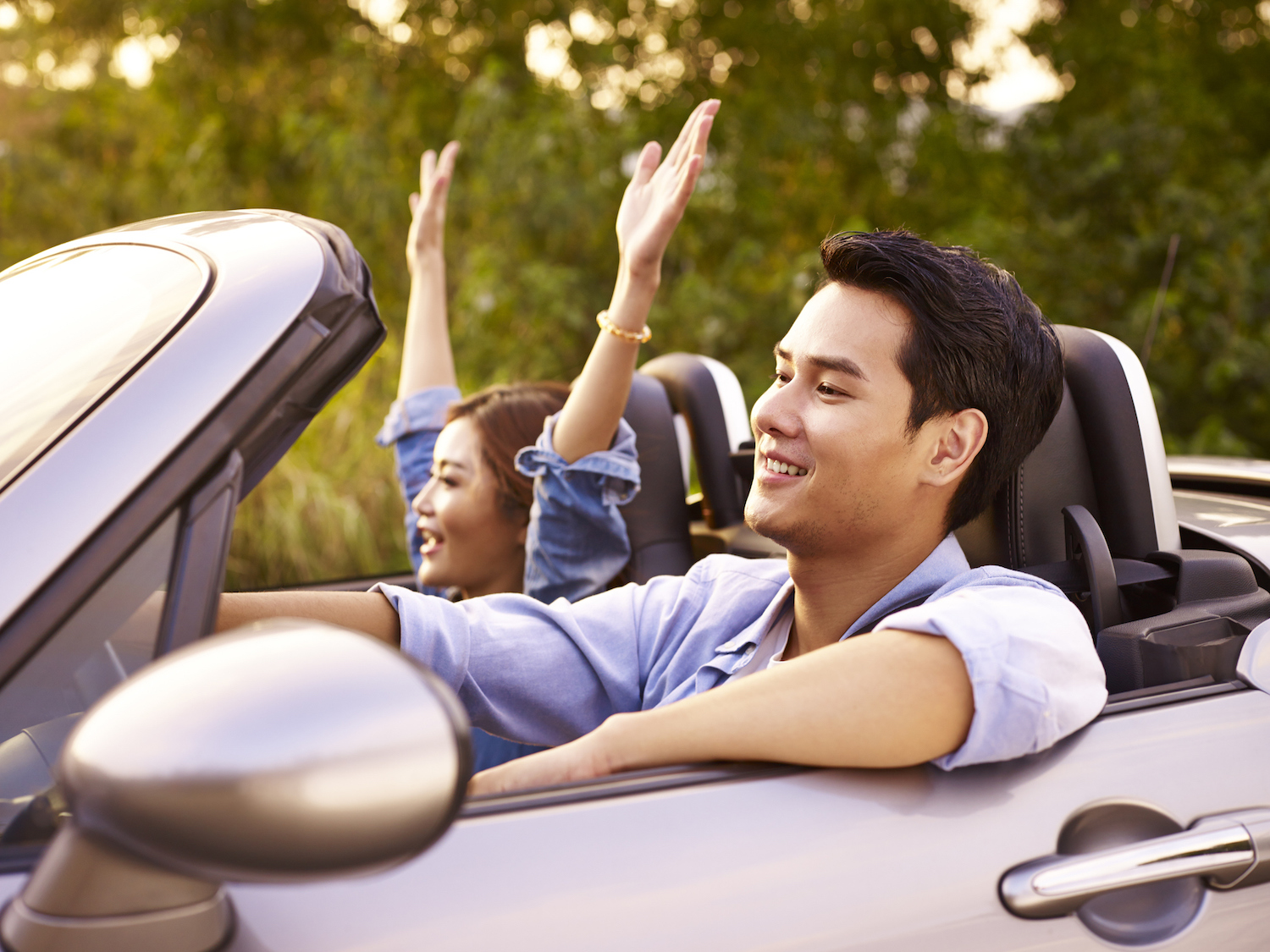 If you were to recommend Car Club to your fellow property agents, what would you say is the biggest benefit to them?
Bhavina: Most definitely the convenience of having access to a car, as and when you need it. This is especially useful in the case of last minute appointments.
Jerry: The hassle-free process of having a car on-demand!
Ivan: The freedom of paying for a car, only when you need it. 
To hear more about what Ivan has to say about his Car-Sharing experience, check out the video below!
Go the distance with Car Club and bring your property business to the next level! To experience the freedom and convenience of car-sharing, visit http://www.carclub.com.sg/99-co and score yourself a $100 waiver off registration fee and six-months free membership (U.P. $64.20) exclusively for the first 50 signups only!
Presented by Car Club