Time and tide waits for no man. I felt the true meaning of this more acutely this Chinese New Year than any other.
You see, I've been working in London for the past 10 years at a global market research firm and would only come back home to Singapore once a year during Chinese New Year to spend time with Ma and Pa for a week or two. The initial two-year work contract extended to four, and then went on to six years. In the blink of an eye, I had been away from home for 10 years.
Still, no matter how good a life I had built for myself was overseas, I always knew I would eventually come home and I made that decision this Chinese New Year – I noticed how Pa had to rest to catch his breath every few steps, and how the arthritis in Ma's hands seem to have gotten worse. As much as they had been there to support me in the pursuit of my professional dreams, I wanted to be present for my parents' golden years.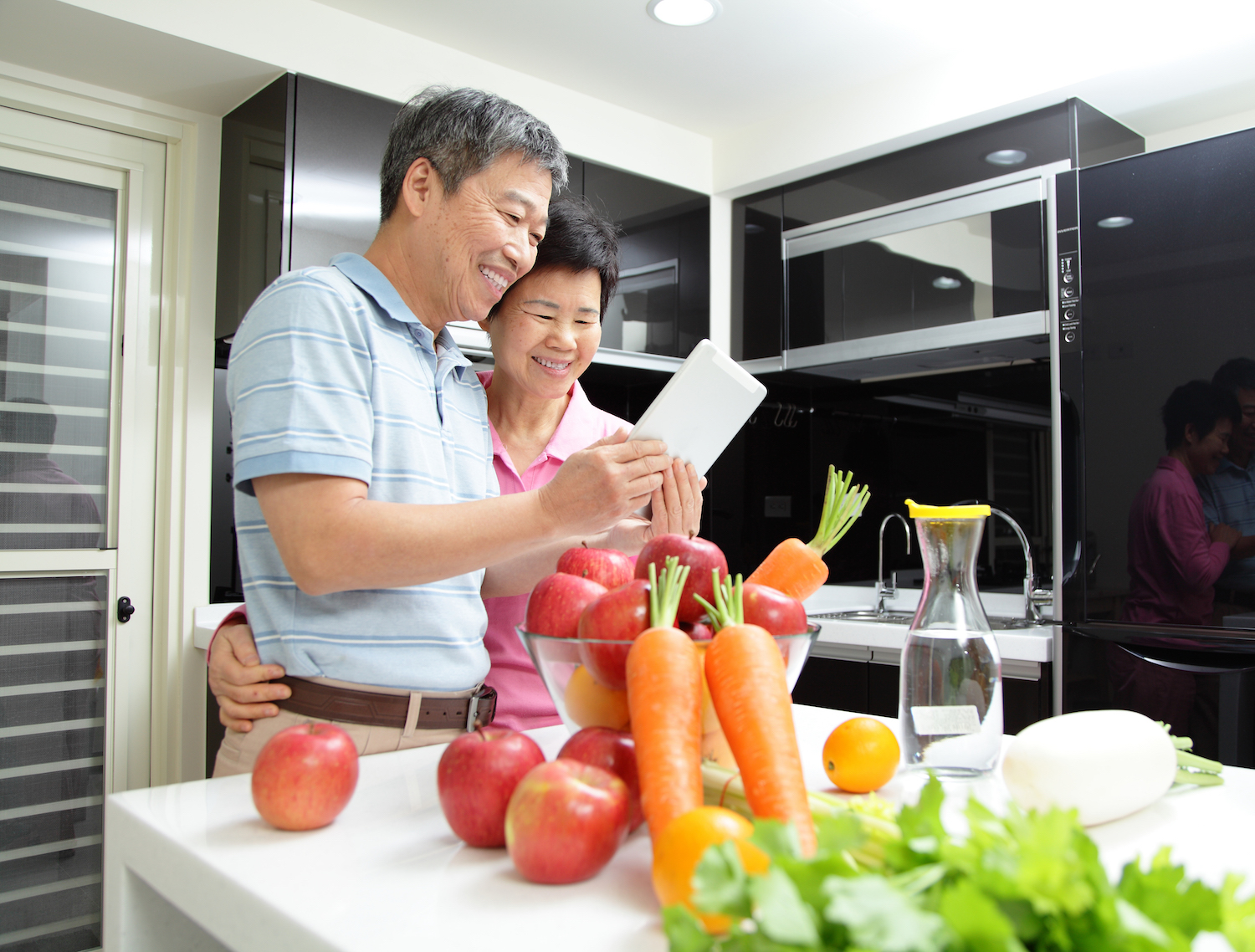 Despite their usual stoic Asian parent demeanour, Ma and Pa could not contain their sheer glee when I broke the news about my impending move back home. I then told them I would be looking into buying my own HDB flat close to them, as having my own space was important to me – they were surprisingly nonchalant about it, the caveat being that I come back for dinner with them several times a week. That was a non-condition IMHO as I was looking forward to Ma's cooking after years of takeaway salads and sandwiches.
Now that the decision had been, it was time to roll up my sleeves and begin Project House Hunting.
Project House Hunting step 1: appoint a property agent
I had two requirements for my new home – I wanted to be within walking distance of my parent's five-room flat in Queenstown and it had to be a corner unit. I also knew I would be appointing a property agent to do all the legwork for me as I would be flying back to London to prepare for the transfer back to the local work office and my big move back to Singapore.
For once, I appreciated the numerous reunion meetups I had to attend! It was over dinner at second aunt's house that I caught up with my cousin Eve who recommended her property agent Brian to me. Brian had been instrumental in finding her her first home. She happily passed along his name card to me. (Aside: This Brian chap must have been quite something for Eve to be carrying his name card in her bag all this while!)
First impressions count and I was impressed that he called me back shortly after receiving my WhatsApp message regarding buying a resale HDB flat in Queenstown despite it being the second day of Chinese New Year! He sounded pleasant and knowledgeable, but one cannot be careful enough. I had my fair share of bad experiences with dubious property agents back in London when I was renting.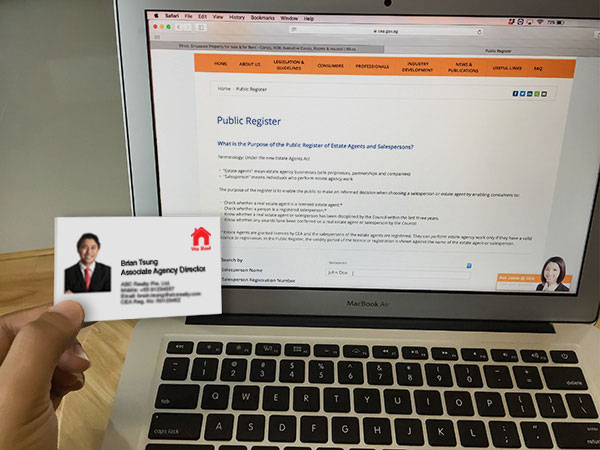 I noticed that Brian's card came with a registration number and I decided to do a quick Google on it. I was led to the Council for Estate Agencies (CEA) website and found that I could check Brian's number at the Public Register to ensure that he was a legitimate property agent. This was important to me as I would be leaving Brian to make enquiries on my behalf and I did not want a Talented Mr Ripley taking me for a ride.
Project House Hunting step 2: let's talk numbers
During dinner, cousin Eve had advised me that if I decide to appoint Brian as my agent, I needed to negotiate a buyer's agent commission figure with him from the get-go. I had heard from my other local homeowner friends that the commission rate is usually 1% of the sale price of the flat. Moving back home and buying a resale HDB flat would make a huge dent in my savings and I was determined to put my "auntie" bargaining skills to the test with Brian.
I laid out my expectations and to-do list clearly to Brian and he was meticulous in explaining to me the work he needed to do in order to deliver the results I wanted. It was after our lengthy discussion that I realised how out of touch I was with the various policies and grants in the housing scene and would be counting on Brian's industry knowledge and expertise to guide me along. Many a time, people quite forget about the know-how and familiarity with market trends that agents bring with them to each property deal. All things considered, for all that Brian would invest in helping me search for my dream 4-room resale flat in the Queenstown vicinity, we agreed that a commission of 0.9% of the sale price was a fair amount for both parties. He was appreciative that I had settled on a figure close to his original commission of 1%, and I was happy to have saved that extra bit of money that would go into my renovation fund.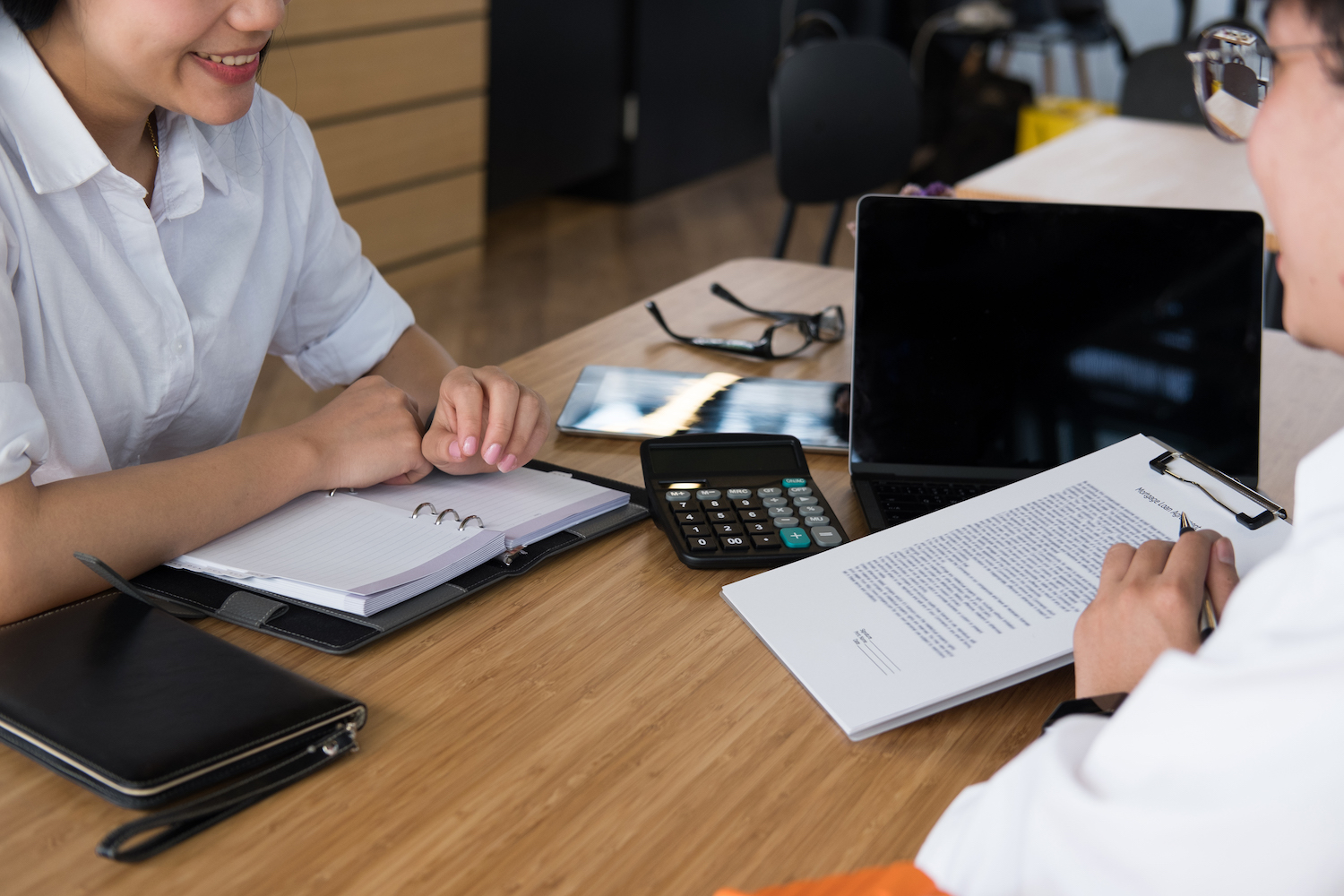 Project House Hunting step 3: putting things in black and white
When I was surfing the CEA website, I noticed a section with Prescribed Estate Agency Forms and asked Brian about it. He said the forms would serve as a contract between us, with the agreed upon commission figure and scope of duties clearly laid out. I liked that everything was documented in black and white so as to prevent future misunderstandings between Brian and I.
Brian also shared that I needed to complete a Customer's Particulars Form in order to verify my identity. He was surprised that I was happy to comply and go along with it as many of his clients had complained about the hassle of having to do extra paperwork. Having lived abroad for so many years, I was familiar with the vigorous measures in place in financial hubs such as Singapore and London to guard against money laundering and terrorism funding.
Come end March, I will be back home for good. I will be spending some time in my childhood bedroom at my parent's place while going for viewings. Moving back home brings with it a whole mixed bag of emotions. But one thing's for sure, I'm looking forward to telling my parents, "Ma, Pa, I'll be coming home for dinner".
Presented by the Council for Estate Agencies (CEA). CEA requires property agents to be registered and have the right skills before they can work with clients. Visit www.cea.gov.sg/happyconsumer to find out more.
Find the home of your dreams today at Singapore's largest property portal 99.co!
If you found this article helpful, 99.co recommends Mythbusting: 4 things you need to know about property agents and How to recognise a good property agent when buying, selling, or renting a commercial property.