It's been a few weeks since Nas and Alyne have moved. And like any curious fans, we want to know how they're settling in. Here's a look at further developments, on a couple that seems to be putting down roots after a long time on the road:
Check out part 1 of the article if you haven't already.
Make the bedroom a cosy sanctuary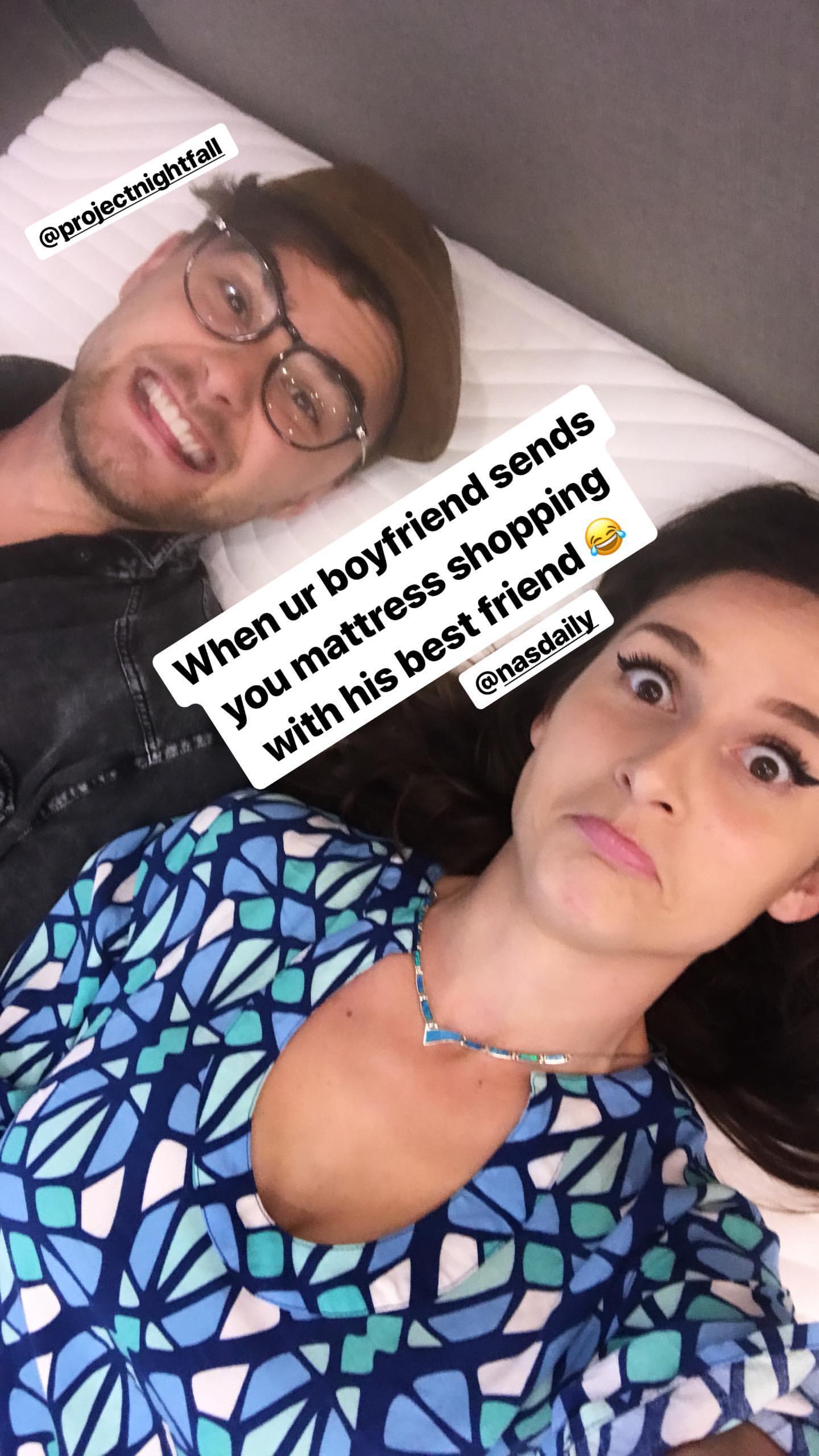 99.co's Rental Home Hot Tip:
Sleep is one of those things that you cannot and should not compromise on. We highly recommend that you invest in a mattress you find comfortable and will give you optimal rest. Sleep experts, designers and engineers at Tempur have spent decades perfecting Tempur Material, a

high-density visco-elastic foam which was first developed by NASA that actively adapts to its owner for personalised comfort and support. Used in all Tempur mattresses and pillows, this unique material also offers pressure-relieving benefits. 
Alyne shared, "Sleep is so important to us because we work very long hours. We really like that our Tempur mattress and pillows are cool to touch and sleep on because we're still getting used to the tropical climate in Singapore."  
Smart toilets to enhance the whole bathroom experience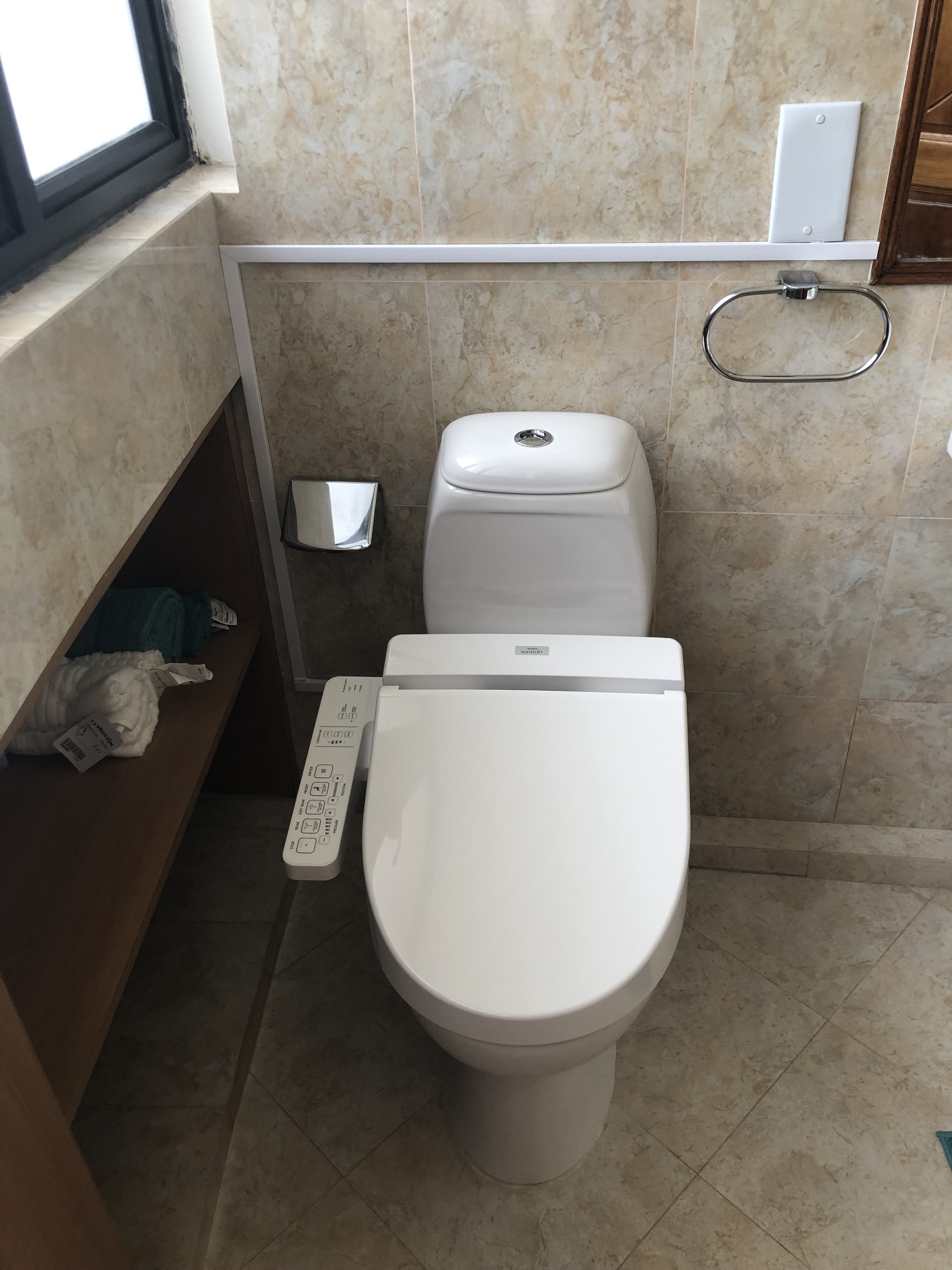 Alyne said, "We have been fascinated by smarts toilets in Japan that seem to go the extra mile in providing a refreshing bathroom experience." 
99.co's Rental Home Hot Tip: 
Having a Japanese smart toilet experience from the convenience of your own home is achievable with TOTO's WASHLET, which has crossed 50 million sales worldwide till date. The electronic shower toilet seat has 9 core functions which includes auto lid opening, pre-mist, heated seat, a built-in dryer and even deodorizer. It also provides a more hygienic bathroom experience as they reduce the contact between hands and waste. TOTO's WASHLET can be installed by way of a simple installation process that doesn't require extensive renovation works. However, do get permission from your landlord before going ahead to buy and install a WASHLET!
A clean home makes for a happy home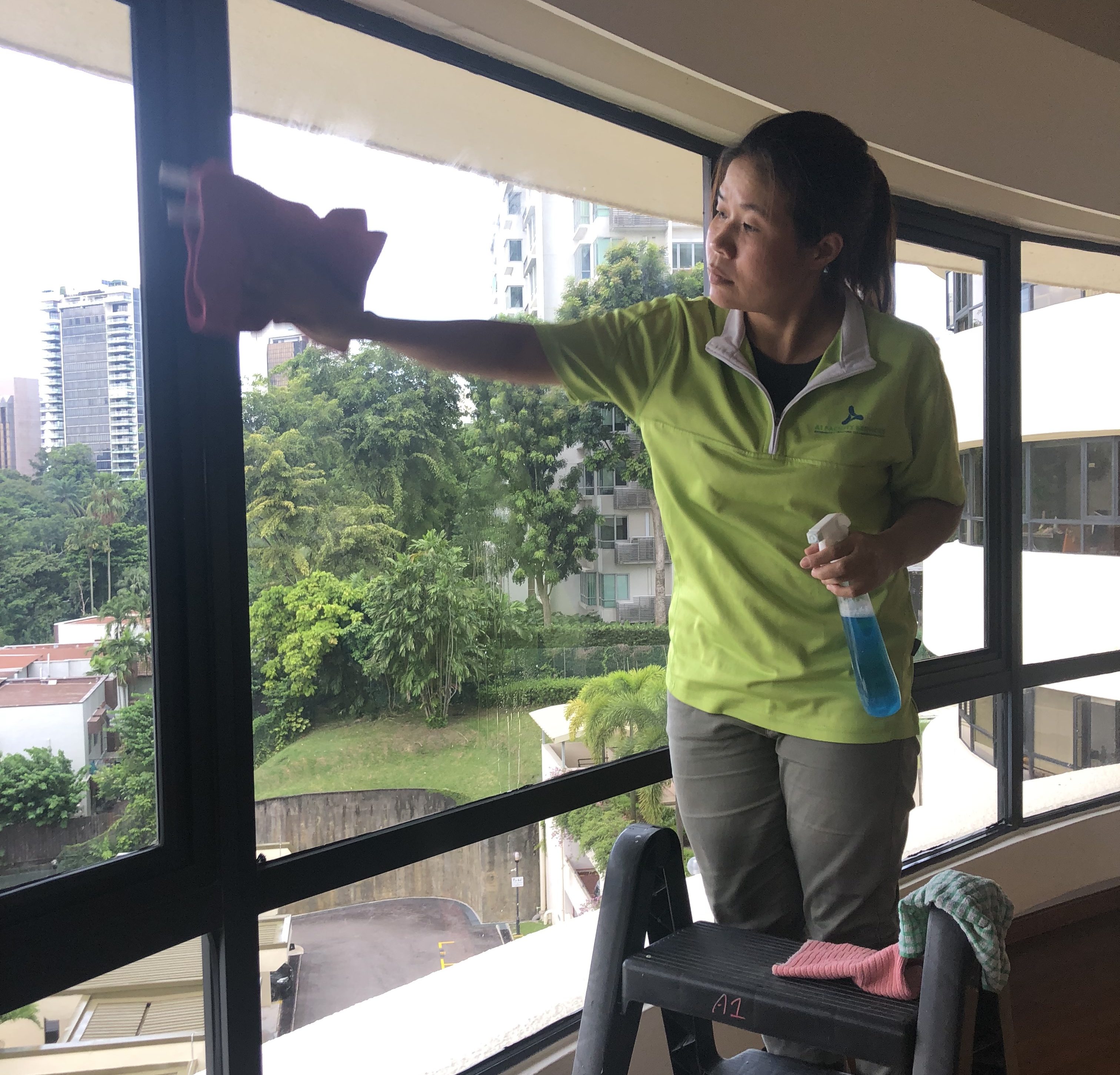 99.co's Rental Home Hot Tip: 
We know that tackling heaps of laundry and other household chores is not something most of us like spending our leisure time doing. Thankfully, businesses like A1 Cleaning Services offers the convenience of part-time cleaning help which is a godsend for time-strapped folks like the Nas Daily team. Regular part-time cleaning helps keeps the home spick and span while maintaining your need for privacy. 
Alyne shared, "We work a lot from home so having a clean environment to operate out of is very important to us."
The convenience of electronic door locks
99.co's Rental Home Hot Tip: 
Nobody likes fumbling around for keys at the end of a long day. Thankfully for us, electronic  door locks keep the home safe and secure as well as makes life a whole lot easier. Schlage electronic door locks carried by Zansan Singapore offers the latest in technology and aesthetics in the realm of digital lock sets. The Schlage Sense Smart Deadbolt used by the Nas Daily team can be paired with one's smartphone via bluetooth and operated remotely by way of the Schlage sense app. Do check in with your landlord before going ahead to install a digital lockset at the new rental home. 
Interested in moving to Singapore?
As Nas and Alyne have shown, it's easy with the right help. Check out 99.co to find the best rental or sale options for Singapore housing.