You've seen it all over the internet by now: how to sell one HDB flat and buy two condos. It's the latest favourite catchphrase of some property agents. But how does it work, and is it safe?
How does "sell one buy two" work?
It mainly works through the power of leverage. To be more precise, maybe they should call it "sell one and borrow enough money to buy two".
See when you buy a private property, the minimum down payment is just 25 per cent: 20 per cent of the property can be paid with your CPF, while a minimum of just five per cent has to be in cash.
(This assumes certain factors, such as your having a decent credit score, not being past the age of 65 when your next loan tenure ends, etc.)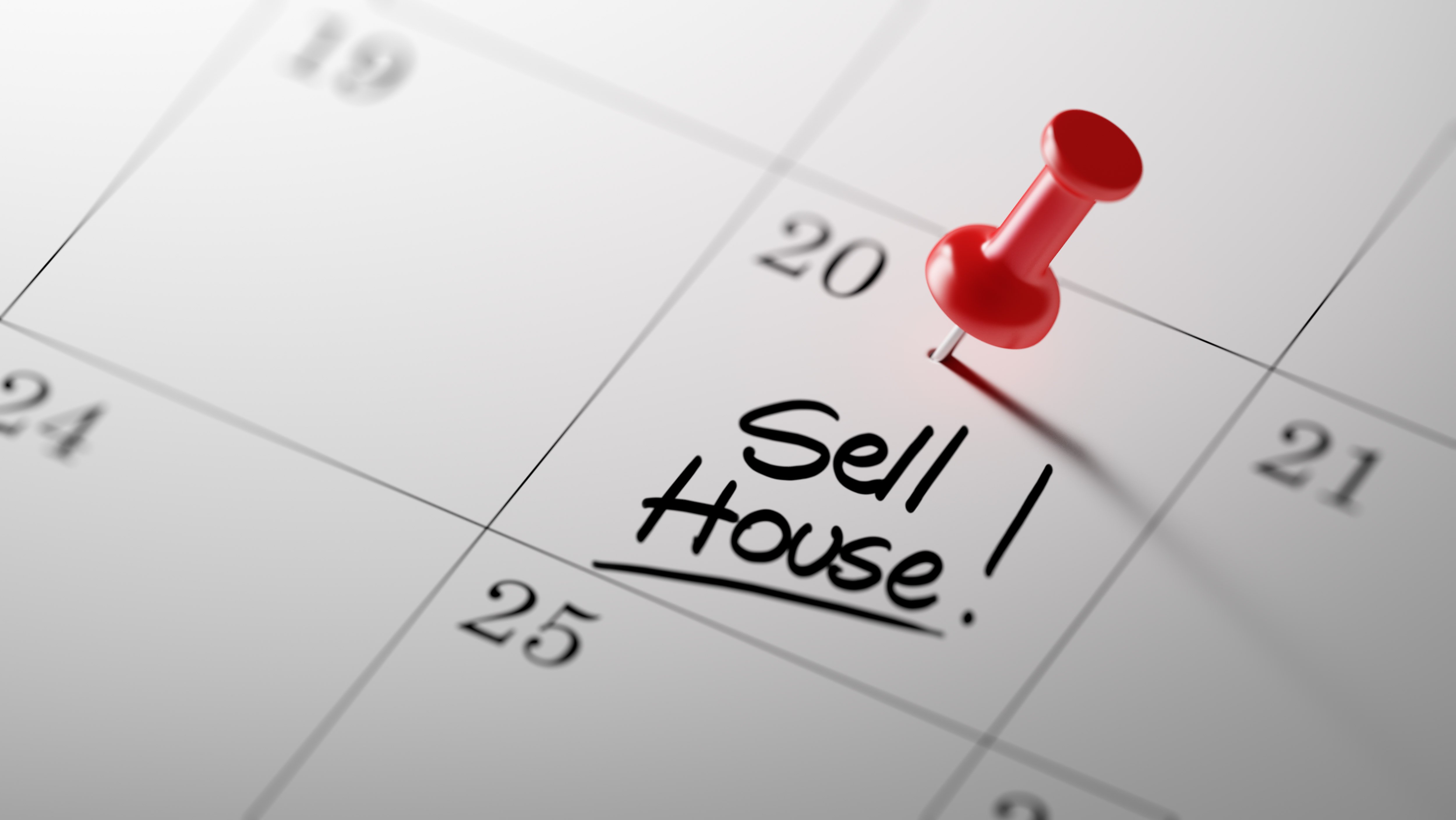 This means that – when you sell your HDB flat and get the proceeds – it may be possible for you and your spouse to each buy a private property; typically one to live in, and another small one for investment.
For example, say you sell your HDB flat for $550,000. You could use $350,000 as down payment for a condo priced at $1.4 million. In the meantime, your spouse could use the remaining $200,000 on a smaller shoebox unit, in the price range of $800,000.
(Note that there's no Additional Buyers Stamp Duty, as each of you is buying a single home, not a second home).
You would then live in the bigger condo, while renting out the shoebox. In theory, the rental income from the shoebox should more or less cover its cost, leaving you with an appreciated asset to sell for retirement, pass on to your children, etc.
So why is MAS warning that this could be dangerous?
You can check out the MAS statements in The Business Times. But to summarise, it's dangerous for some groups of investors (i.e. the sort who need to think twice before ordering fish with their economy rice).
If your income is below a certain level, the downside risks start to outweigh the potential benefits. There are a few reasons for this:
First, if you're buying a private property, you're using a bank loan.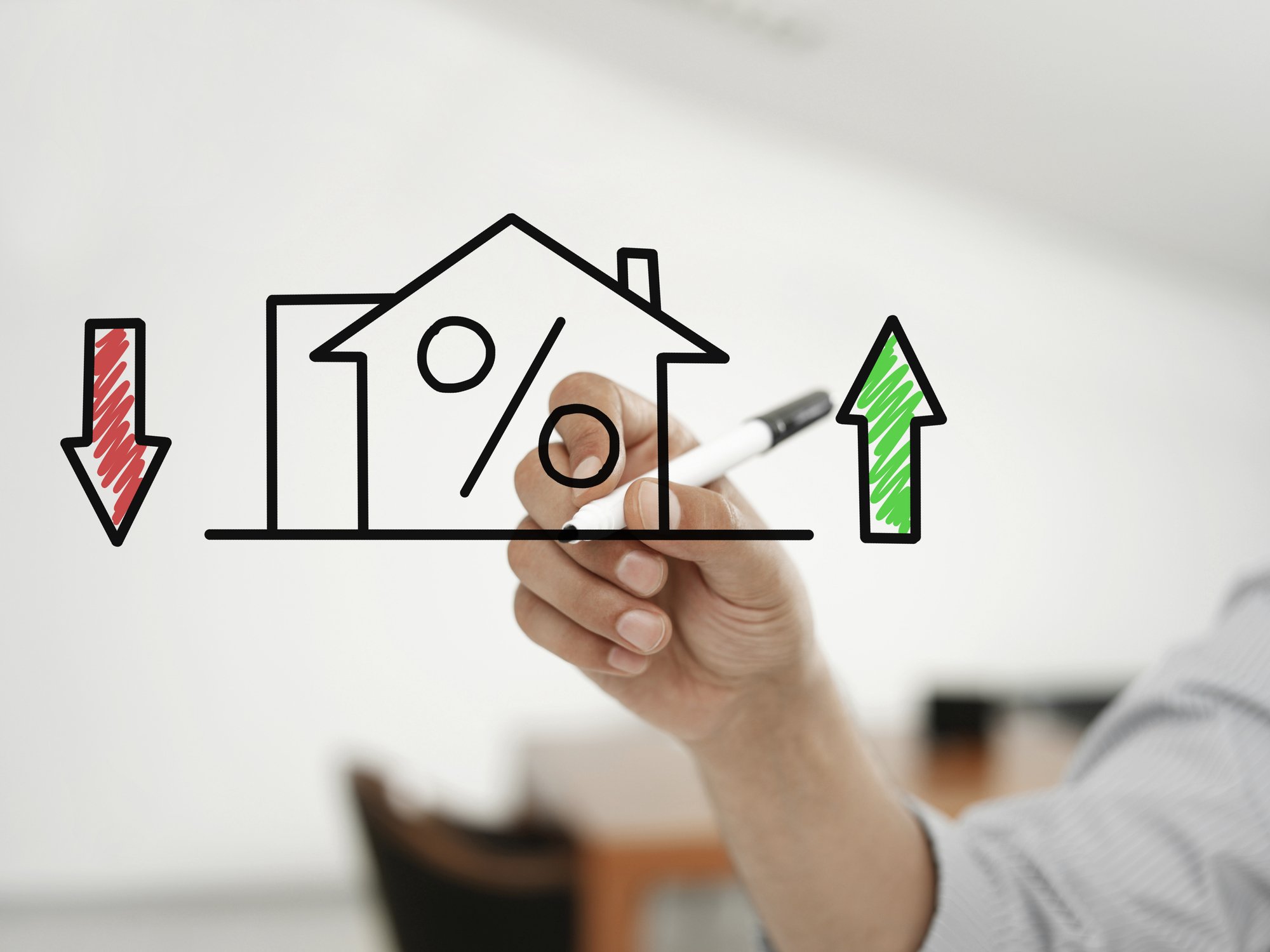 Unlike an HDB loan, bank loan rates tend to fluctuate. They're around two per cent per annum at the time of writing; but the historical average is around four per cent. And since they've been at historical lows for around a decade, there's little room to move except up.
Even if you can cope with a higher interest rate, it can make your property investment far less profitable than you expect. Imagine if, another decade down the road, you're seeing rental yields of 2.3 per cent, with an interest rate of 2.6 per cent.
Second, two people sharing a mortgage is a much smaller burden than each one taking on their own loan.
Even at two per cent per annum, a mortgage loan of $1,050,000 (the maximum for a $1.4 million condo) – over 25 years – is about $4,450 per month.
That's on one borrower.
For the shoebox unit at $800,000, the maximum loan is about $600,000. Also over 25 years at two per cent, this will come to around $2,500 per month. This is how much you must be prepared to pay, whenever your unit is untenanted.
And all of this is before adding in maintenance (typically $1,200 quarterly for each unit), property taxes, renovations, and other costs.
Now, can you manage those costs if you or your spouse has to stop working for some reason; or if one of you takes a pay cut? And how bad will the situation get, on months when you don't have a tenant?
So when is this approach safe?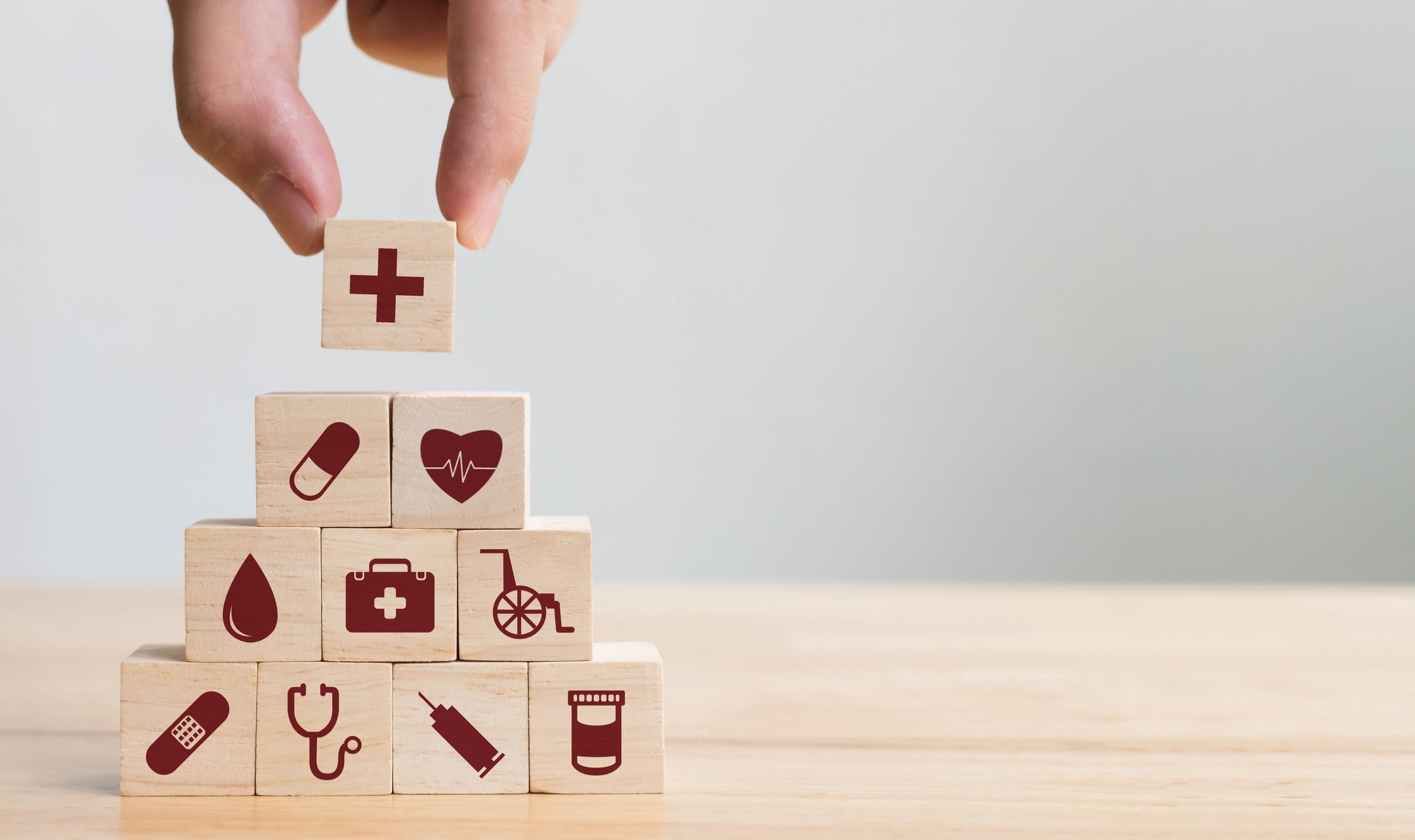 Caveat: speak to a qualified financial planner to review your situation – what we're about to say next shouldn't be construed as us dispensing financial advice. It's our opinion only:
You can afford to make this leap if:
You have savings – enough to keep both loans paid for at least the next six months, if for some reason your income sources are cut off
The monthly costs of the property do not eat into more than 40 per cent of your monthly income. If you're the sole breadwinner, then the monthly costs of both properties should not take up more than 40 per cent of your monthly income (And yes, this would disqualify the average single-income family).
You have sufficient financial protection in other areas, such as comprehensive health insurance.
Your retirement portfolio does not consist solely of the second property. If you do that, you're making a one-way, unhedged bet on a single asset for your retirement. That's the kind of strategy that makes your financial planner reach for his heart medication.
In short, "sell one buy two" can work, but only for those who have done very well for themselves since the time they first bought their flat (or maybe they sold their flat for a million dollars, or struck Toto or something).
But for regular Singaporean families, this isn't something to be done lightly. Get advice from a financial professional you trust. And go into the investment with some sort of exit plan, in case things go south.
Would you "sell one and buy two"? Voice your thoughts in our comments section or on our Facebook community page.
Looking for a property? Find the home of your dreams today on Singapore's largest property portal 99.co! You can also access a wide range of tools to calculate your down payments and loan repayments, to make an informed purchase.