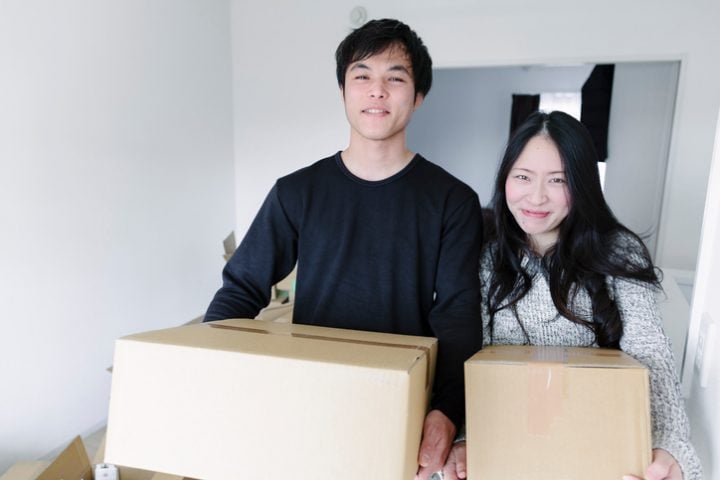 For the older generations of Singaporeans, the question of whether to buy or rent a property is a no-brainer.  No prizes for guessing that most would opt for the perceived security of owning their home. Renting, on the other hand, is often seen by them as a last resort or a stop-gap measure.
But pose the same question to millennials and their answers might just be the polar opposite. Unlike their elders, millennials are increasingly choosing to rent instead of purchase property, this is why:
#1: If you're single, waiting to get a HDB flat takes too long
If you're happily married, then yes, there's nothing that's standing in your way of getting a flat. But if you're single, you're only eligible to purchase a HDB flat under the Single Singapore Citizens Scheme or the Joint Singles Scheme when you turn 35. Even then, the single HDB homebuyer faces many restrictions, such as only being able to apply for cheaper built-to-order (BTO) flats in less accessible non-mature estates.
And as societal attitudes change, renting your own space — as opposed to staying with the folks — is becoming the norm. And, given their increasing disposable income, an increasing number of Singaporean adults under 35 are making rental enquiries through property search portals, the largest one in Singapore being 99.co
#2: Condominiums are too expensive
Of course, single folks below the age of 35 have the option of purchasing private property, but this is likely out of their financial reach unless they are career high flyers. For the others who are fine with living in a shoebox apartment (500 square feet or under), they can check out private properties on sale for under $600k here: https://go.99.co/condos-under-600k-listing.  Even then, getting a home loan may be hard, so millennials rent while they build their careers.
#3: Rent for the experiences
Millennials will tell you it's all about the experience. "If you can afford renting an apartment that will allow you to enjoy life to the fullest, such as studio condo unit at an unbeatable location or a loft with an amazing Star Wars-themed interior, then why not?"
Renting also gives you the option to keep things fresh instead of being tied down to a single property, you can hop from location to location and decide which neighbourhood is your favourite. Why settle for one property when you can "test-drive" a few first?
#4: Renting is more flexible
You might be working in Singapore today — but who knows what the future holds? Millennials (not just the ones who do yoga) want to be flexible. Being flexible means being open to all the experiences that life has to offer, regardless of whether they come in the form of a six-month backpacking sabbatical across Europe, or a two-year working stint in Shanghai.
If you own a property in Singapore, it's a lot harder to leave as you have to figure out how to cover your mortgage with enough rental income, plus other concerns and hassles. But if you're simply renting, then it's just a matter of terminating or not renewing your lease before you pack up and set off. In other words, renting makes you a bona fide world citizen!
If you found this article helpful, 99.co recommends 5 ways to score the rental apartment of your dreams at a cheaper price and tips to help you live peacefully with your landlord.
Find the home of your dreams today at Singapore's largest property portal 99.co!