Million dollar HDB flats – love them or hate them, they're becoming more prevalent than ever. Where are these insanely pricey flats located, and what makes them worth their price tags? Read on to find out!
#1: Queenstown
If you keep an eye on property prices, you'll know that Queenstown constantly makes the news for its high resale flat prices. Two of the most pricey flats which have been sold in this neighbourhood are located at Block 148 and 149 Mei Ling Street. These units went for a cool $1.16 million and $1 million respectively.
#2: Kallang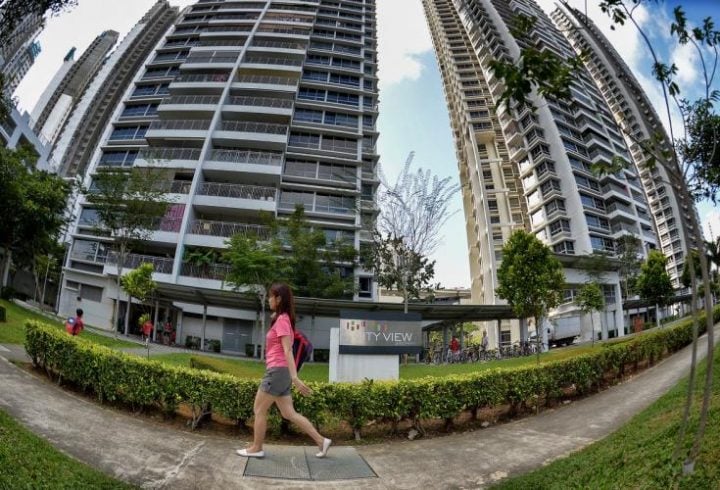 (Credits)
Many homeowners have struck gold with City View @ Boon Keng, which is a DBSS development located at 7 Boon Keng Road, Kallang.
Back in 2016, the development saw at least five property transactions ranging from $1 million to $1.1 million. In 2017, two additional units were sold for $1.005 million and $1 million. We hear that it's the lovely views of the sea which are commanding these high prices!
#3: Toa Payoh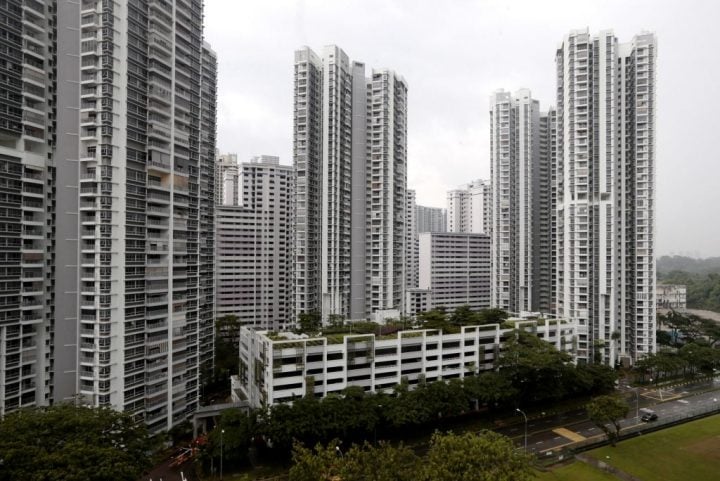 (Credits)
The place to watch in Toa Payoh is The Peak @ Toa Payoh, a DBSS development located within walking distance of Braddell MRT. The property met its MOP less than a year ago, and since then, at least five units have been sold off between $1.01 million and $1.12 million.
#4: Bukit Timah
It's Bukit Timah – 'nuff said. Last year, two executive maisonettes at Toh Yi Gardens changed hands for $1.015 million and $1.019 million respectively. These flats are located less than 250m from Beauty World MRT station, so they definitely deliver on accessibility!
#5: Clementi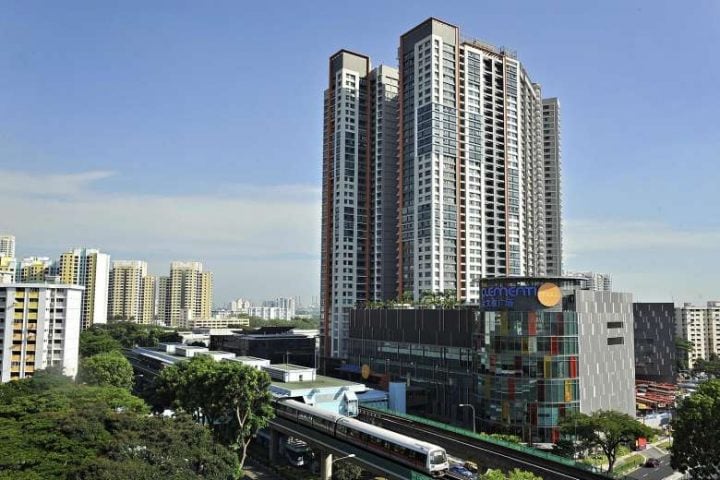 (Credits)
Two flats at Block 441A Clementi Avenue 3 were sold for $1.02 million and $1.04 million in April last year. What's so special about these flats? They're part of Clementi Towers, which lays claim to being the very first HDB project to be integrated with a mall and a bus interchange.
#6: Commonwealth
Also in 2017, two 5-room flats at Block 50 Commonwealth Drive were sold at $1.035 million and $1.028 million respectively. The block of flats is located roughly five minutes away from Commonwealth MRT station.
#7: Holland Village
Renowned for its good food, Holland Village is also home to a million-dollar HDB flat. This 5-room unit located at 18D Holland Drive was sold for $1.03 million in 2017. The young couple in their 20s who purchased the 36th floor unit were reportedly attracted to this million-dollar HDB unit because of its expansive views.
#8: Tanjong Pagar
Mention Tanjong Pagar, and [email protected] immediately comes to mind. In 2017, over 10 units were sold at the development; these million-dollar HDB transactions ranged from $1 million to $1.138 million.
#9: Bishan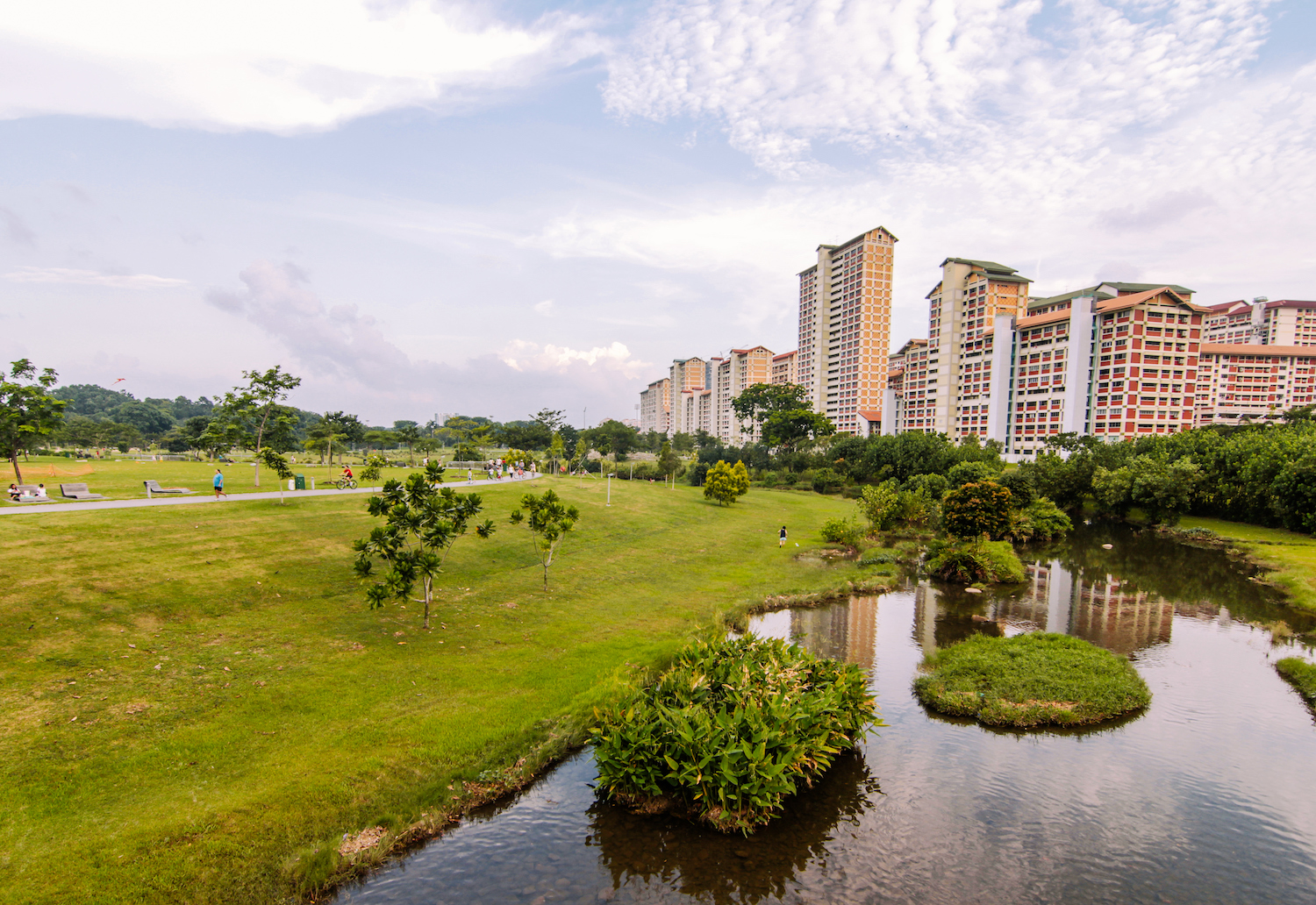 Bishan has churned out million-dollar HDB flats again and again – first, when an 20th floor executive maisonette was sold for $1.05 million in 2013, next when a two-storey unit at Block 194 was sold at almost $1.09 million, and most recently when a penthouse unit in DBSS development Natura Loft fetched $1.18 million.
If you found this article helpful, 99.co recommends Million Dollar HDBs: The new norm for public housing in Singapore? and What type of property US$300,000 will buy you around the world.
Purchase the home of your dreams today at 99.co!