The draft URA Master Plan is out: Singapore's well-built, ritzy, or once "strictly business" areas are set to see more homes. Here's what to look out for:
What is the draft Master Plan 2019 anyway?
The Urban Redevelopment Authority's (URA) Master Plan shows Singapore's land use plans over the next 10 to 15 years.
The URA Master Plan is important to property investors, who use it to pick out good buys. For home buyers, it's a good way to see how the neighbourhood will develop in the long term. The draft Master Plan for 2019 includes the following details:
More housing in the CBD and Marina Bay areas
Development of the Greater Southern Waterfront
More housing in Bayshore, Dakota Crescent, and Farrer Park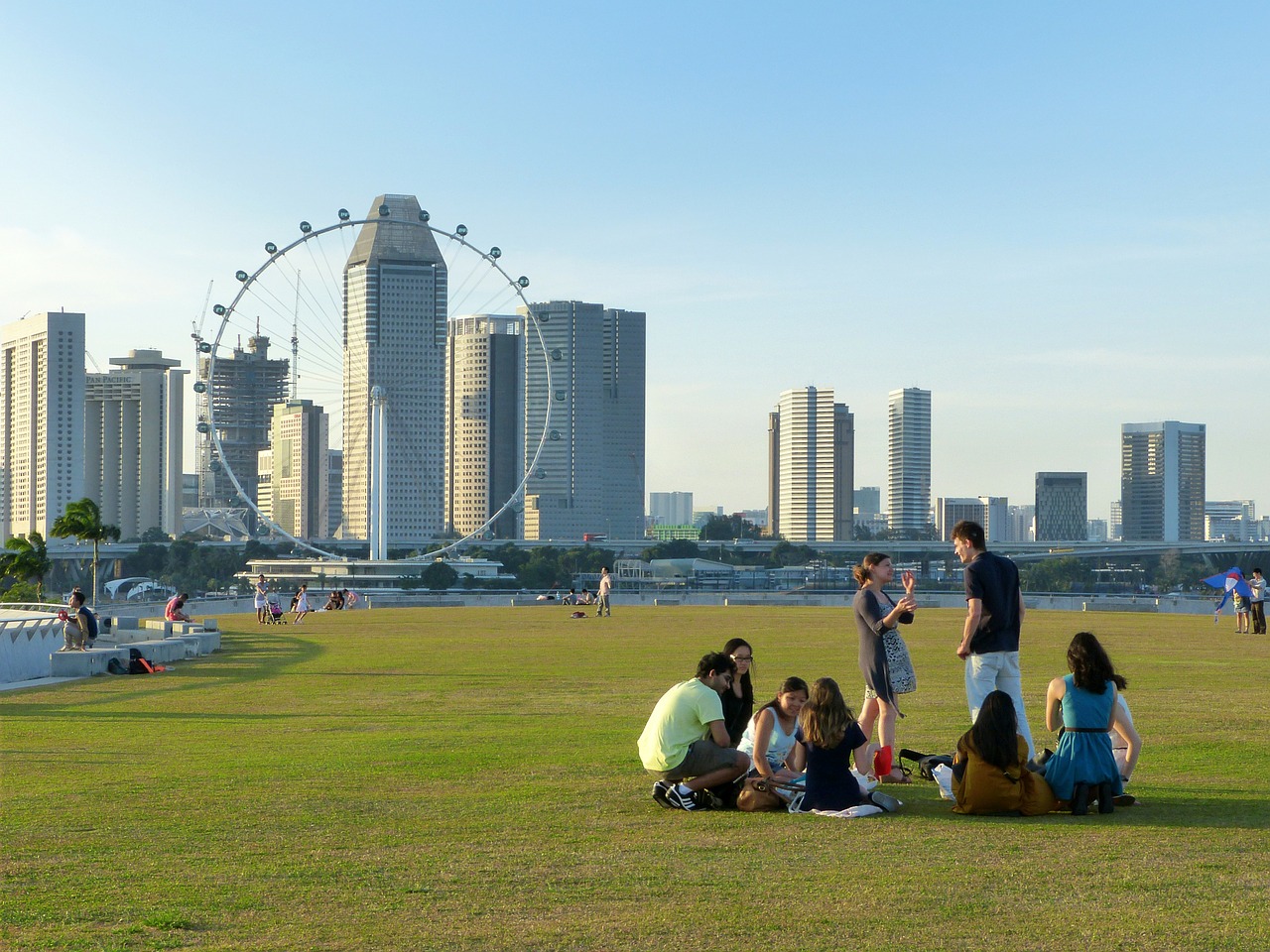 1. More housing in the CBD and Marina Bay areas
Housing in these areas will be convenient for the many people who work there, and reduce car use (if you live 10 minutes from your office, you'll probably just walk). Another reason given by the URA is to make these areas more vibrant:
If you've seen City Hall on a weekend, you'll probably realise it looks like the scene from a zombie apocalypse – rows of closed shops (because the office workers aren't there to patronise them), and only the occasional workaholics still rushing to the office.
If more people actually lived in the CBD, it would be more active all week round. That's also good for retail and Food & Beverage outlets in these places, who have long complained the high rent is hard to justify.
We can guess at a more practical reason for doing this however: it's so the MRT doesn't sputter and die, like an overworked horse.
Every day at the same exact timings (around 8 to 9 am, and 6 to 7 pm), the MRT has to ferry a massive number of office workers to and from the CBD. This places tremendous strain on the overall rail infrastructure, and the only one who benefits is YouTube (i.e. when angry office workers start fighting over train seats).
2. Development of the Greater Southern Waterfront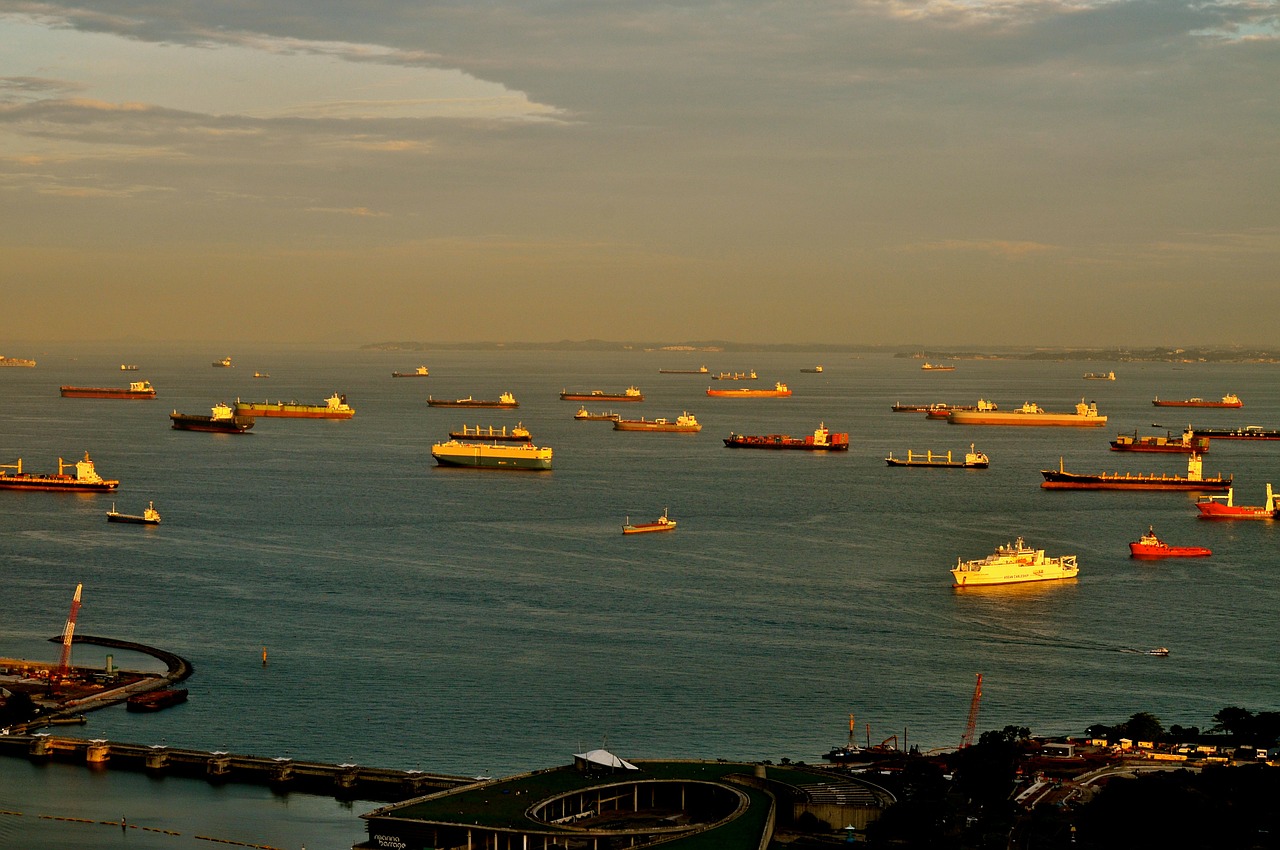 This one isn't really new, as it was announced way back in 2013. The concept involves a 30-kilomtre waterfront promenade along the southern end of the island. This will stretch from Pasir Panjang to Marina East.
Residential housing built here will boast a seafront view, much like properties along East Coast Beach. We know the site where Keppel Club sits will be redeveloped for housing, after its lease expires on 2021. Also according to the plan, development of the waterfront will begin in around the next five to 10 years.
3. More housing in Bayshore, Dakota Crescent, and Farrer Park
Dakota Crescent and Farrer Park are mature estates, so expect to see a rush for any BTO flats launched in these areas. In particular, we think Farrer Park will represent a windfall for anyone who manages to secure public housing there – Farrer Park is close to both Little India, and just five minutes to the CBD via train.
As for Bayshore, the area will have two MRT stations servicing it – Bayshore as well as the current Bedok South MRT stations. The plan says this will be a car-lite precinct, so residents of Costa Del Sol or Bayshore Park will no longer risk dying when they try to get to the bus stop opposite The Summit (good luck).
In case we need to say it, the plan also involves having more shops in the area. Of course it would, Singapore is basically a department store with a UN vote at this point.
Incidentally, the location of the old sea walls will become part of a park. But that area is already something of a lifestyle zone (people visit the walls for walks and to chill all the time), so this is more an enhancement than something new.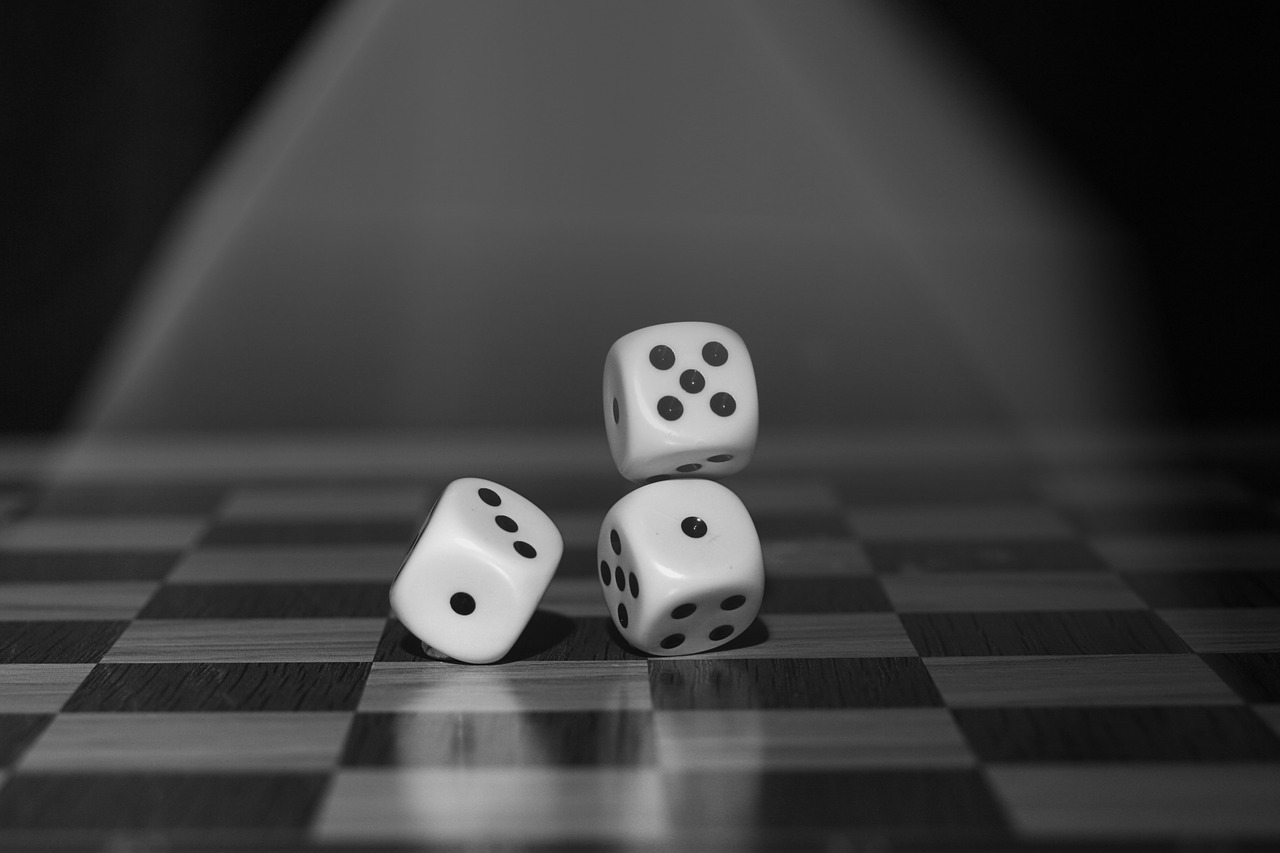 One big problem with this plan though…
If public housing becomes available in places in Farrer Park (or heaven help us, areas close to the CBD), some people are going to throw a fit. Anyone who secures a flat in these areas is, in essence, being given a winning lottery ticket.
While there will be many opinions on this, we can tell you one that will definitely surface: it's not fair. We're not sure how this will be resolved, short of some really expensive BTOs.
Finally, the Master Plan 2019 reaffirms the emphasis on sustainability
The overall thrust of Master Plan 2019 is to reduce reliance on private transport. This goes hand-in-hand with the attempt to create more green spaces, and public gathering areas. It would be a necessary part of growing the population, since we can't aim for more people when we're already breathing each other's oxygen.
Would you want a higher or lower valuation for your property? Voice your thoughts in our comments section or on our Facebook community page.
Looking for a property? Find the home of your dreams today on Singapore's largest property portal 99.co! You can also access a wide range of tools to calculate your down payments and loan repayments, to make an informed purchase.