Contrary to the residents' beliefs that dengue breeding spots are located in common areas, 70 per cent are found in homes. This was brought up by Mr Yee Chia Hsing, Member of Parliament for Chua Chu Kang, in light of the recent dengue outbreak in Jurong West.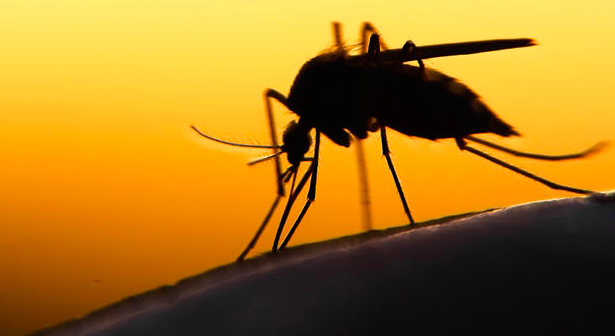 117 breeding habitats were detected by NEA, of which 82 were found in residential premises. Common habitats such as vases, fountains, pails and dish drying trays are the usual culprits for breeding larvae.
As we enter the period that marks the warmer months of the year – and the traditional peak dengue season in Singapore, take these additional measures to keep your family safe in your new home.
Identify your home's mosquitoes' hot spots
Mosquitoes can be annoying as they appear almost anywhere and in both daytime and night time. The deadly and most feared mosquito species, Aedes Mosquito for example, who spread diseases such as Dengue Fever and Zika are most active in the daytime, whereas Culex and Anopheles Mosquitoes are primarily active at night. One common misperception about remaining safe from getting bitten from these dangerous mozzies is to stay indoors or within your home. 
However, the design and type of home dwelling may place us at risks of mosquito problems even if its within our cosy home.
#1 Homes with balcony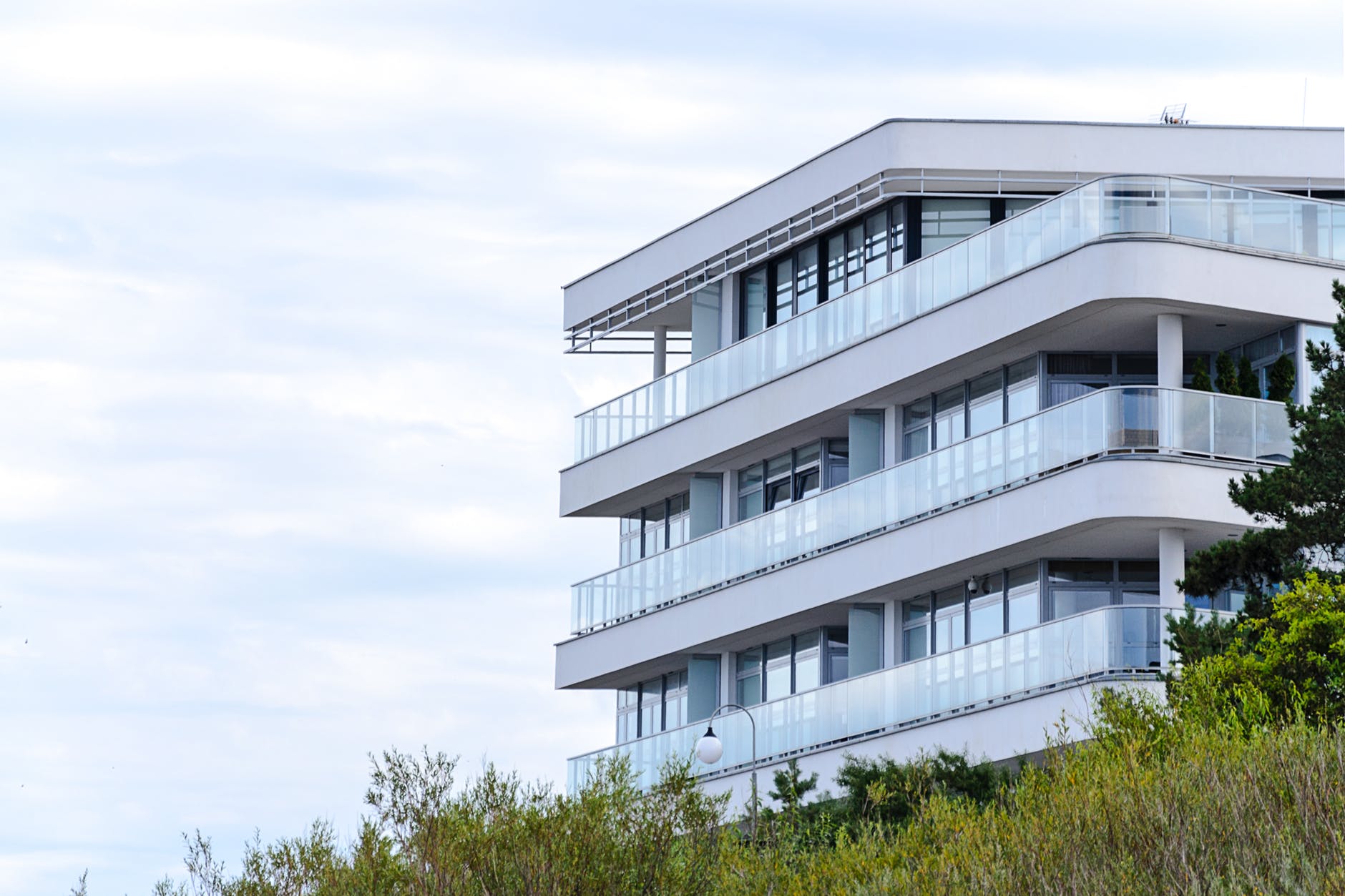 Balconies are perfect for planting, scenic viewing, laundry drying or home extension. Because of its open spaces and large entry point, it is common and easy for adult mosquitoes to fly in unknowingly. Activities such as planting, that requires regular watering increases the risks of mosquito breeding by collecting stagnant water within the flower pots and trays and gully traps. Drips of water from wet laundry is another common home guilt that encourage breeding opportunities. 
Tips: Always remember to empty all collected water and ensure proper water drainage along the gully trap and rinse dry laundry before sun-drying them. Fix a panel of window screening as a protective barrier and place a mosquito trap unit to reduce the mosquito population.
#2 Units with attaching patio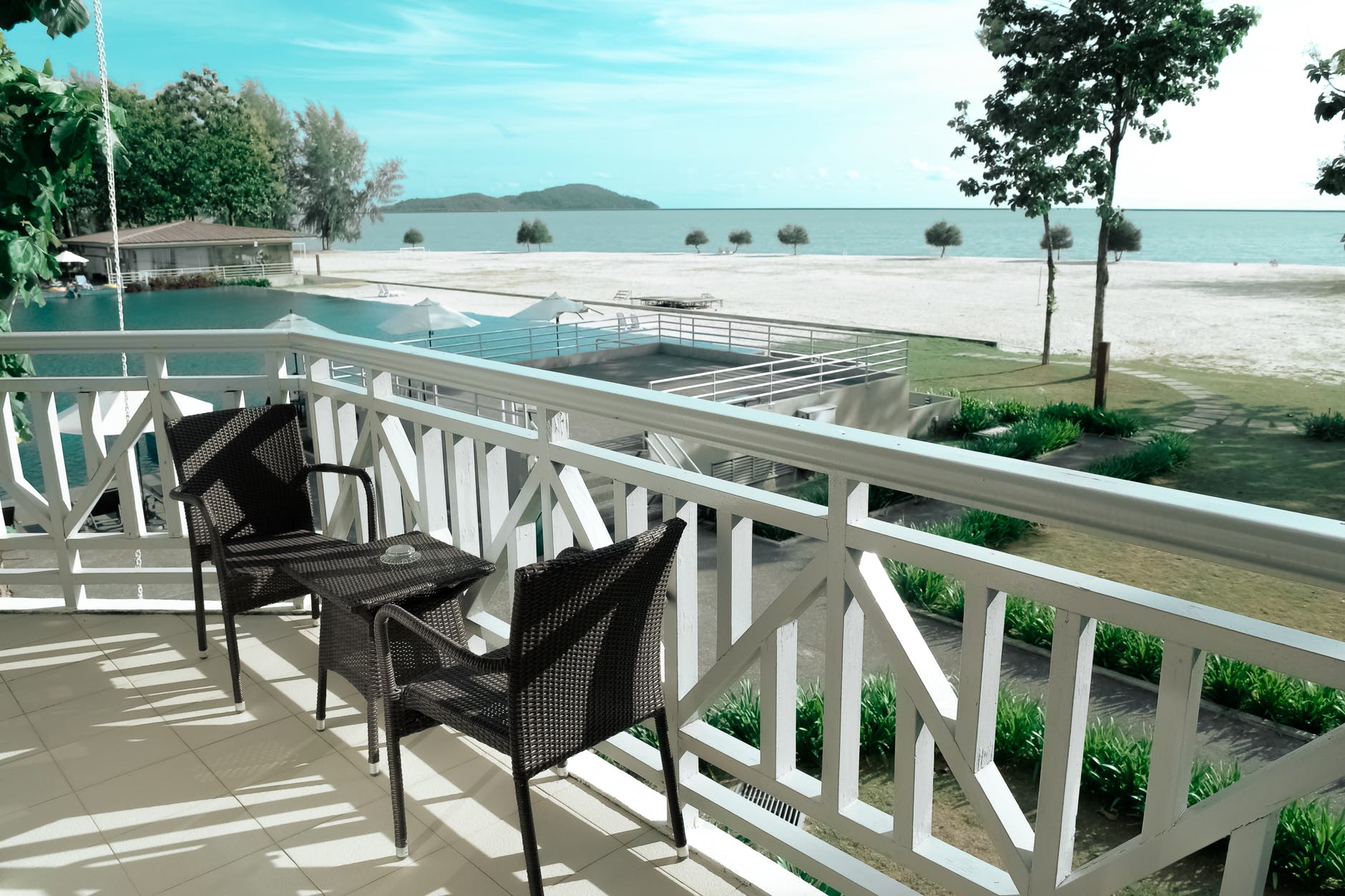 For the lifestyle enthusiast, alfresco dining and outdoor recreational party gathering is increasingly common and popular among home owners today. A semi-sheltered outdoor space that is susceptible to rain, stagnant water and adult mosquitoes' presence. For the outdoor activist, the probability of getting bitten from mosquitoes are high, given mosquitoes flying in from neighboring unit or surrounding environment. Typically hanging out either in the morning for breakfast or at night over glass of wine, we may be at risks of Aedes Mosquitoes whom are active in daytime and Culex or Anopheles Mosquitoes that usually comes out at night.
Tips: Make sure traces of mosquito breeding opportunities are eliminated, install an outdoor mosquito trap that controls the mosquito population and adopt some useful tips to prevent from getting bitten. For example, wear light colours as mosquitoes are attracted to dark shades, protect yourself with insect repellants of patches and keep air circulated around the patio by placing a fan. It makes these mosquitoes more difficult to fly near you!
#3 Landed homes designed with garden sanctuaries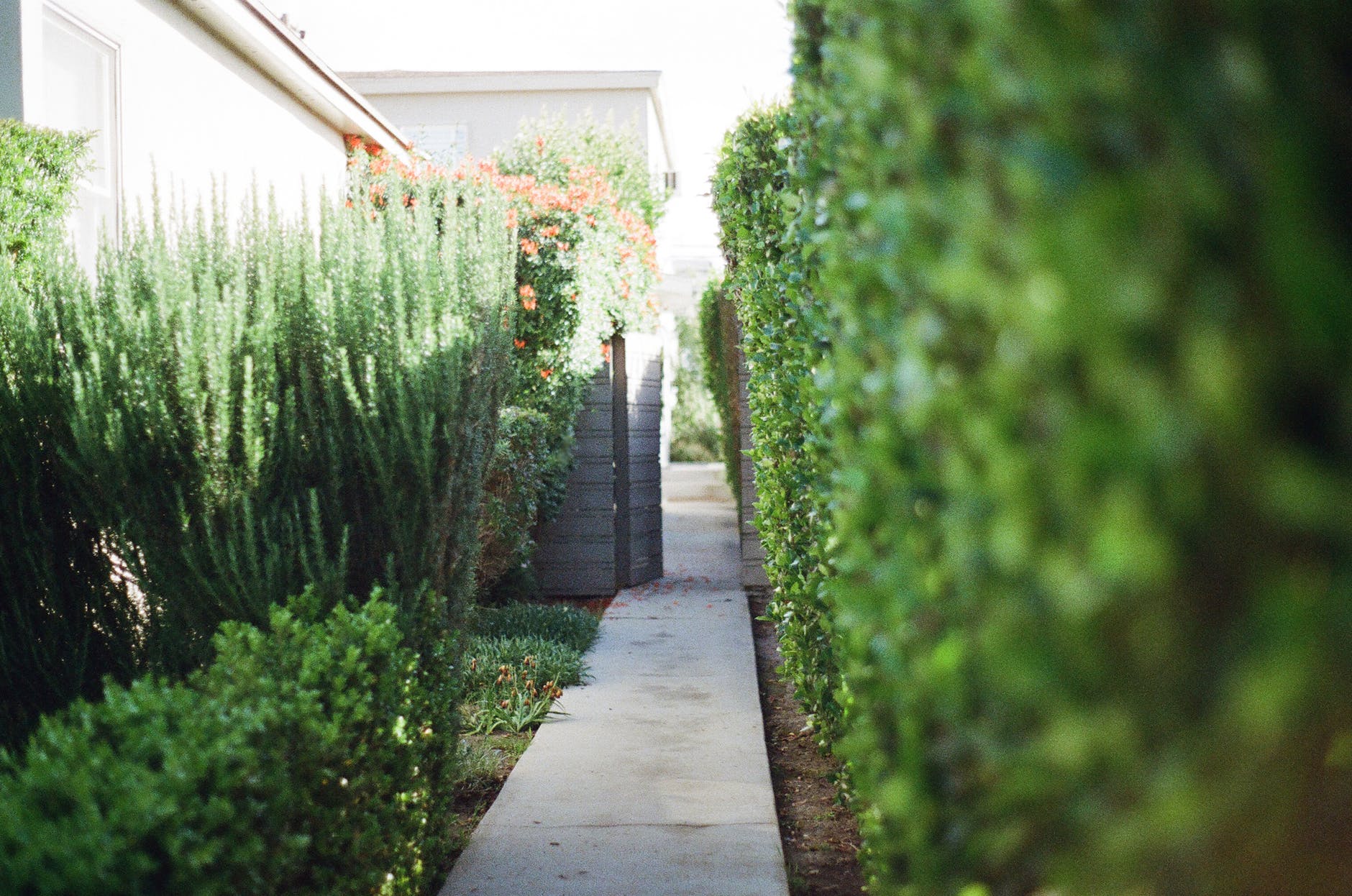 For the luxurious homes, gardens and greeneries are a nice away to spruce up the exterior, giving it a warm welcome from the entrance. Shady trees, shrubs, plants, beds of flowers and grasses, garden are mosquitoes' favorite hangout of your home. Attracted to carbon dioxide released from these greens and a magnet to human heat and lactic acid either because of the change in body temperature or engaged in workouts and exercises. Population of adult mosquitoes are more challenging to control or avoid due to its vast outdoor space that encourages free traffic of flying mosquitoes.
Tips: Adopt a proper and integrated mosquito control that covers all life cycles of a mosquito, including a mosquito breeding control (larviciding) and adult mosquito control (fogging) and for additional protection, an outdoor mosquito trap can be placed as well. Wear covered attires, such as long sleeves and bottoms to avoid being bitten by the mosquitoes. Keep your body cool and dry from perspire and lactic acid production. Light and neutral colour clothing are encouraged, avoid dark shades and bright coloured attire.
Just remember to protect yourself. See a doctor immediately if any symptoms come up. If you want to be extra cautious, 99.co is a great resource for anything property related.
This article is brought to you by Rentokil, the experts in pest control.
Find the home of your dreams today at Singapore's largest property portal 99.co!