A new, $2 million fund by the National Environment Agency (NEA) will be launching soon. It's the Quieter Construction Innovation Fund (QCIF), which companies can apply for at the start of next month. To be disbursed until 2021, QCIF is replacing the original Quieter Construction Fund (QCF) that's expiring in three weeks.
With an overarching goal to achieve a more peaceful living environment for residents, NEA is using QCIF as an incentive for construction companies. It hopes to provide enough resources for them to adopt quieter methods and types of equipment to reduce its noise pollution.
QCIF's incentives include higher grant limits, lower minimum costs for innovative construction methods, and more funding for quieter equipment.
QCIF offers higher grant limits and more funding for quieter equipment
The maximum grant per project will increase by $100,000 from $200,000 to $300,000. With QCIF, funding for quieter piling and demolition equipment will also see a 20% increase. From $150,000 under the previous QCF, construction companies can now receive QCIF's $300,000 to pay for quieter construction machinery.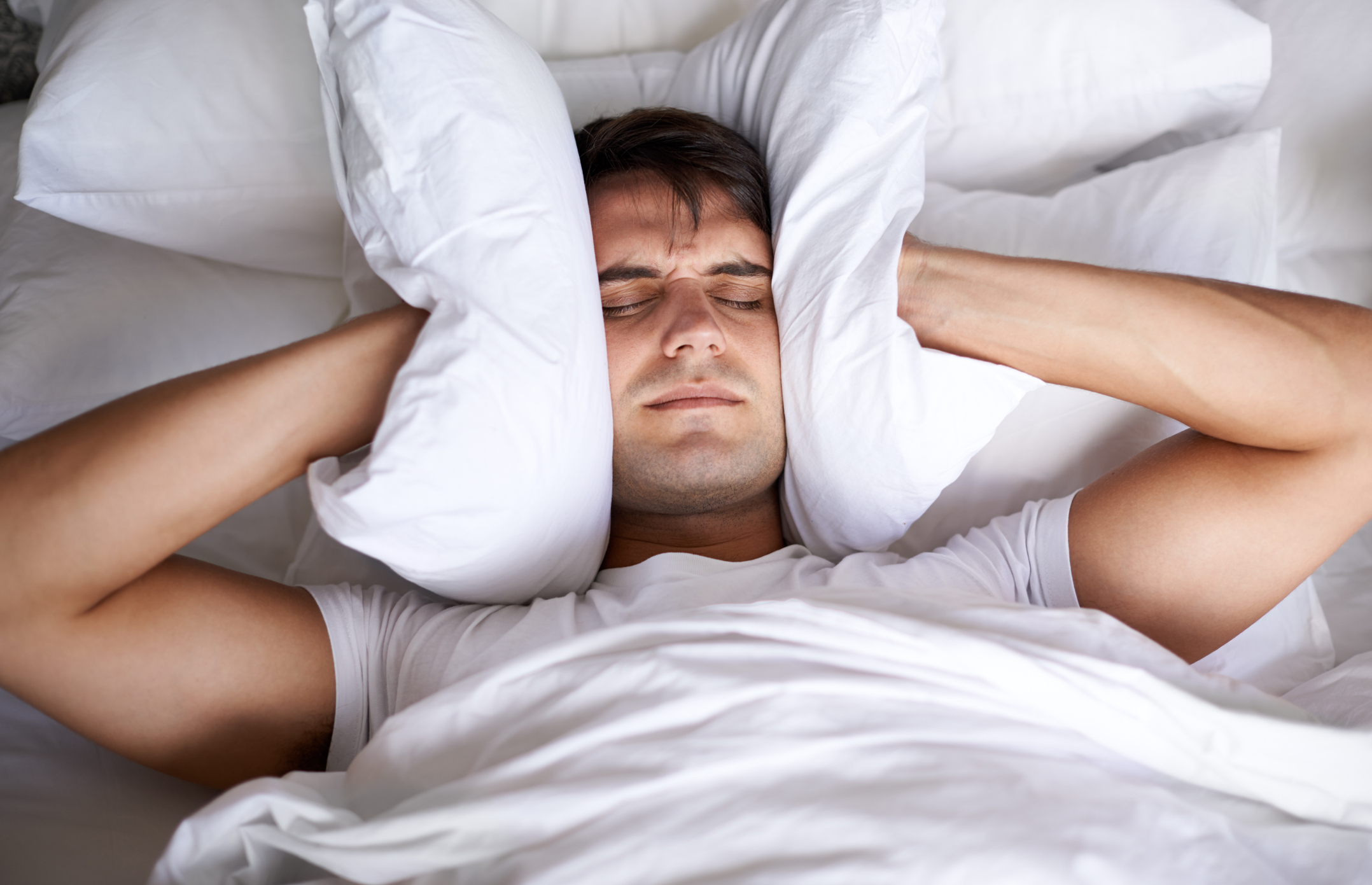 Under QCIF, contractors can also receive increased funding of up to $50,000 when leasing or sub-contracting specialist contractors to carry out such works. This is a $30,000 increase from the original fund.
Lower minimum cost for other construction procedures
The minimum cost of innovative construction methods is lowered from $5,000 to $3,000, to qualify under QCIF. Similarly, the minimum cost for localised noise enclosures or curtains will also be lowered from S$5,000 to $1,000.
After receiving 9,500 complaints last year, NEA's $2 million fund is well-received. Chief executive officer of NEA, Tan Meng Dui, says, "I would like to encourage industry players to make use of this available funding in their projects, to help create a quieter and more liveable environment for all."
Do construction noises make your life a living hell? Voice your thoughts in our comments section or on our Facebook community page.
Looking for a property? Find the home of your dreams today on Singapore's largest property portal 99.co!