Say goodbye to physical barriers – you can now host viewings with clients through video call!

What is Video Call Viewing?
Make your listing stand out with an additional tag on search results and listing pages by informing buyers that video viewing is available. Agents with this feature activated has gotten 2 to 3 times more enquiries!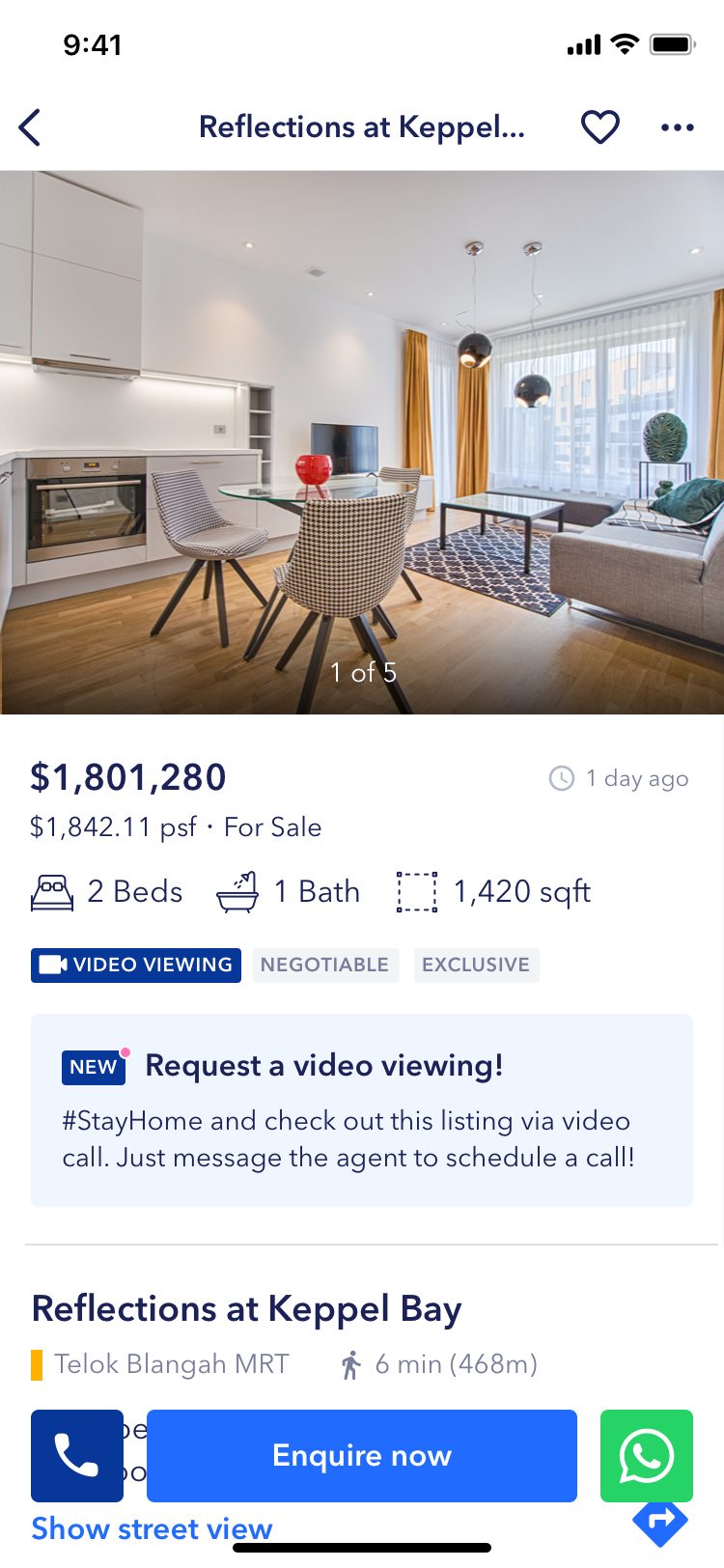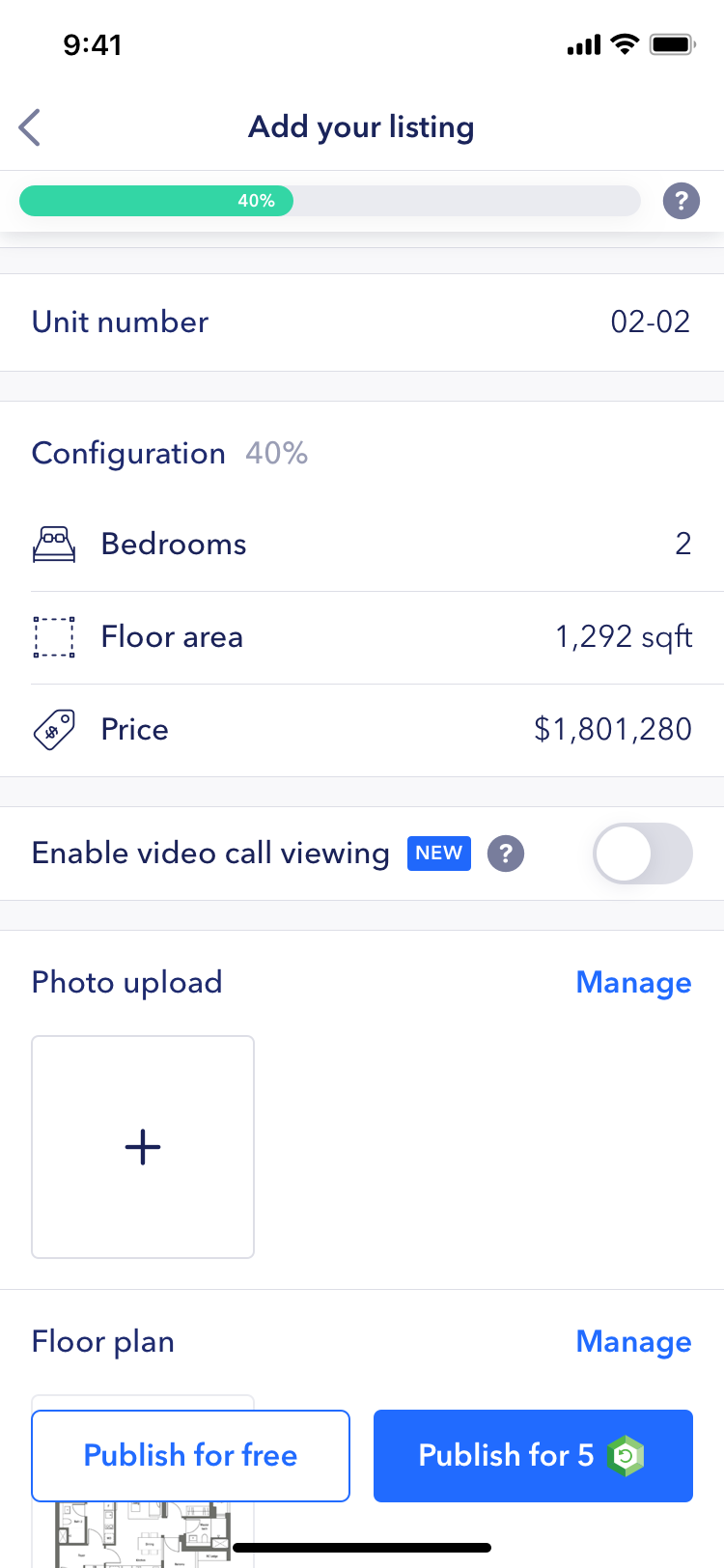 Can I activate more than 1 listing in one go?
Yes you can!

By downloading our app, we've created a quick-select page to make it more convenient for you. Log onto the 99.co app, under "Account", click on "Select Listings for Video Listings" and select your chosen listings!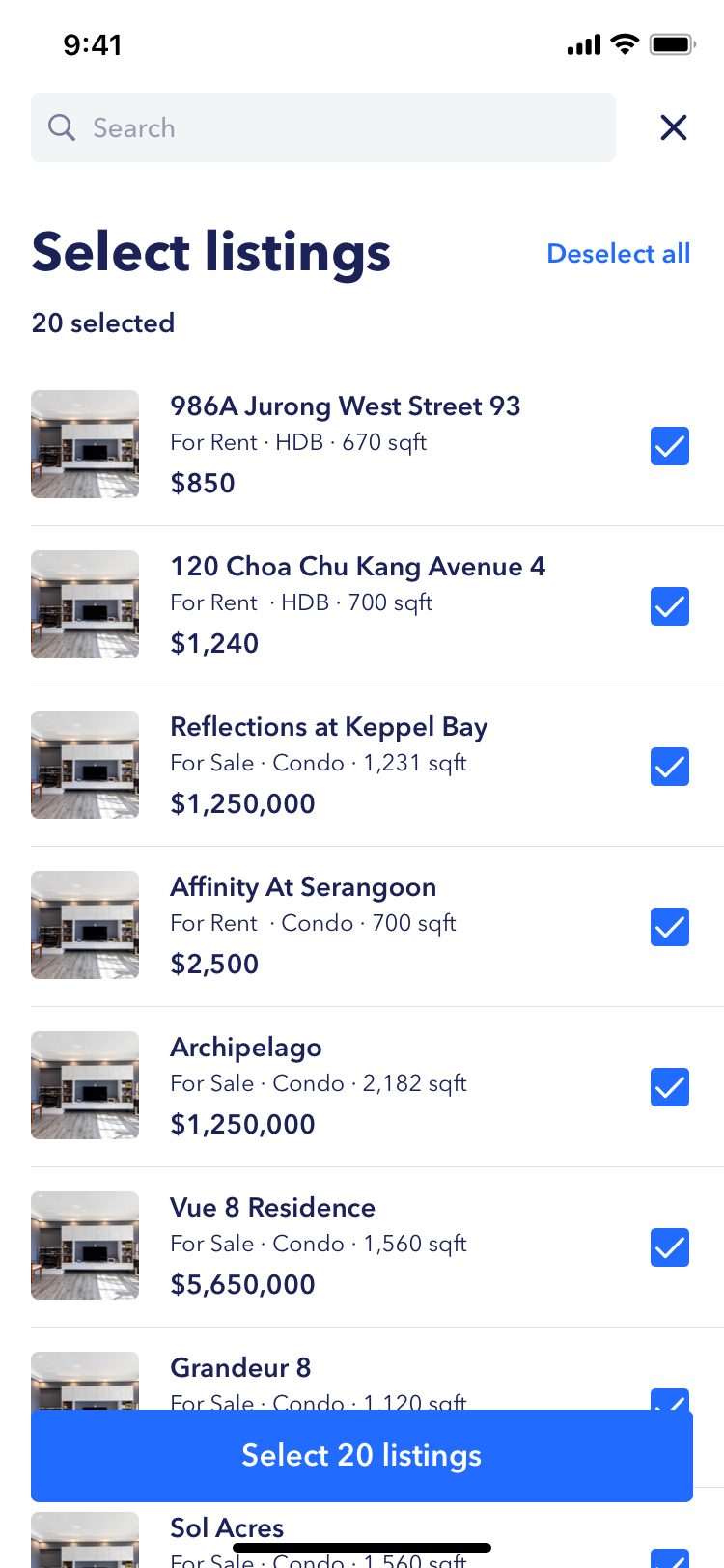 What if I don't have a video of the listing right now?
If you don't have a video and are in good terms with homeowners, we suggest you ask them for a simple recording to be uploaded onto 99.co. Even for post Circuit Breaker, this will be the perfect tool for you to host virtual home tours while maintaining social distancing!
I already have a video, but how do I upload it to my listing? 
With your video prepared, you will need to first upload the clip onto YouTube before embedding it onto 99.co.
Follow these 5 simple steps:
Step 1: Go to YouTube to upload your video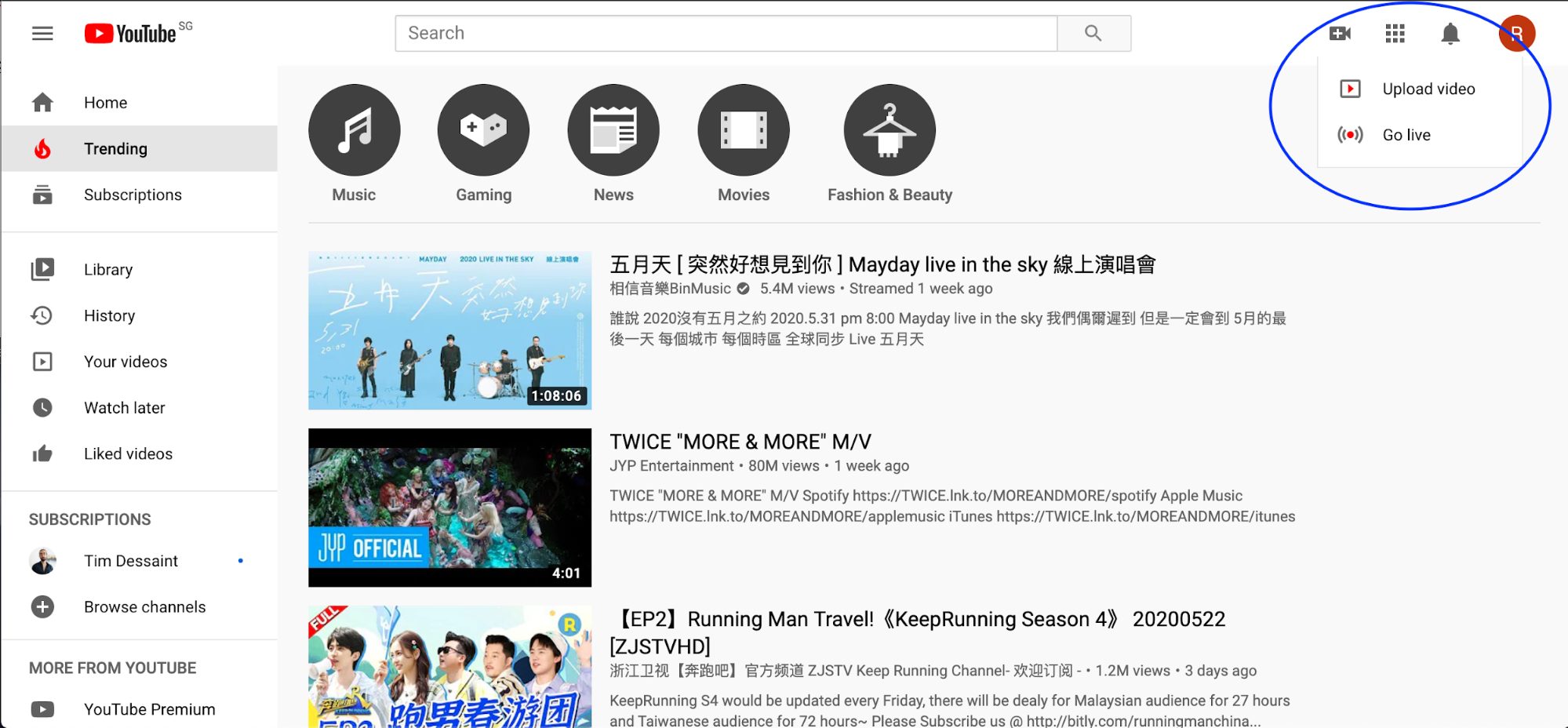 Step 2: Select/drag your video to YouTube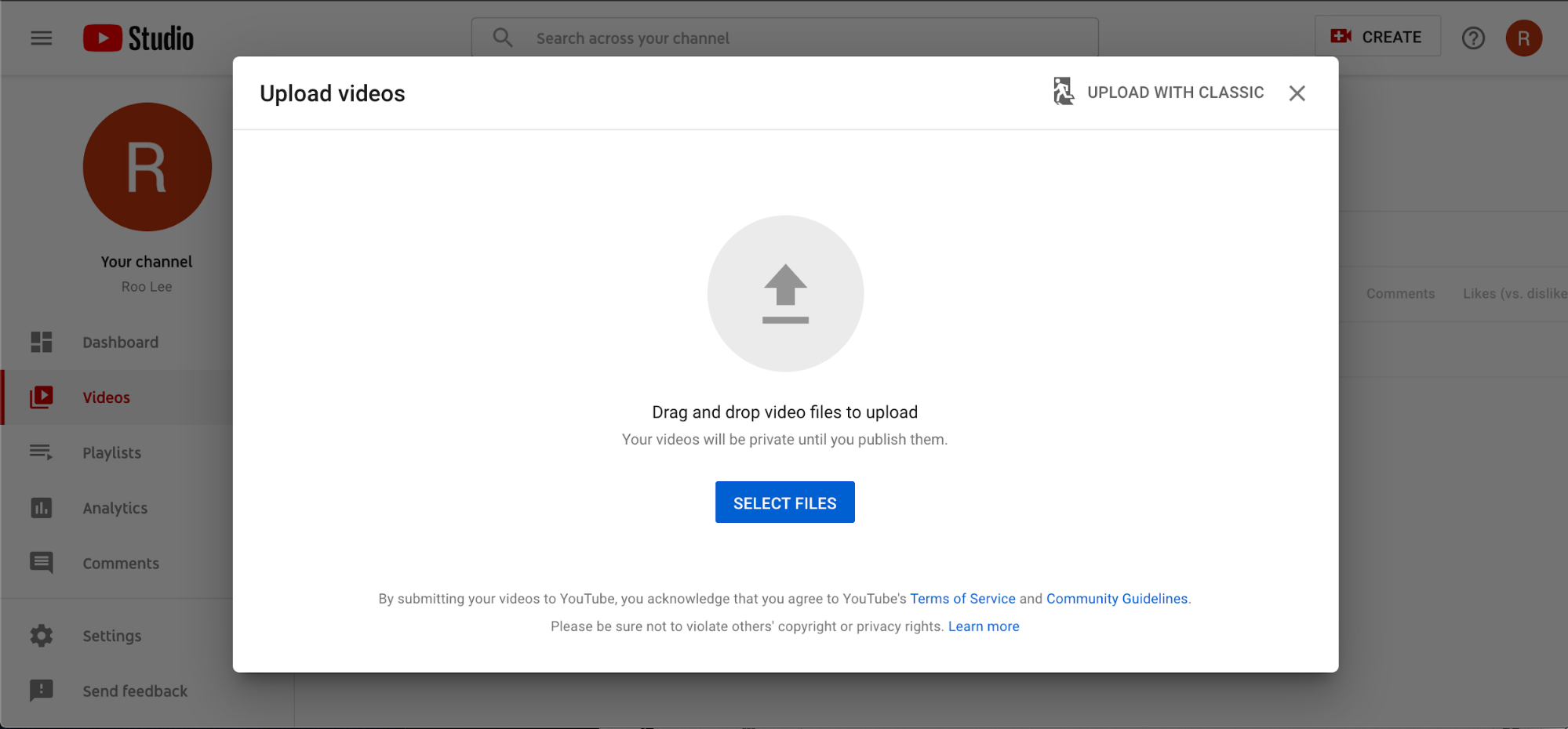 Step 3: Fill in Video Description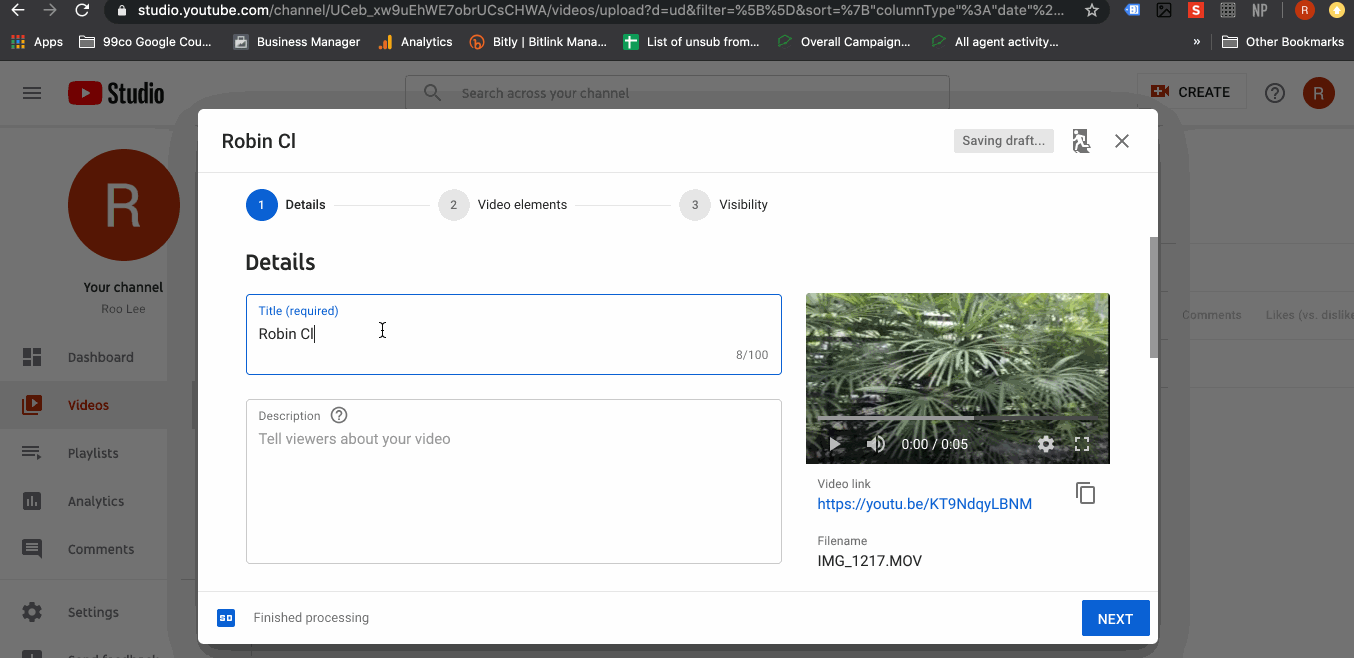 Step 4: Publish and copy YouTube Link
Step 5: Activate this feature and paste the link onto your Listing Description. Once done, the tag will appear under your listings!

(Desktop View)

(Mobile View)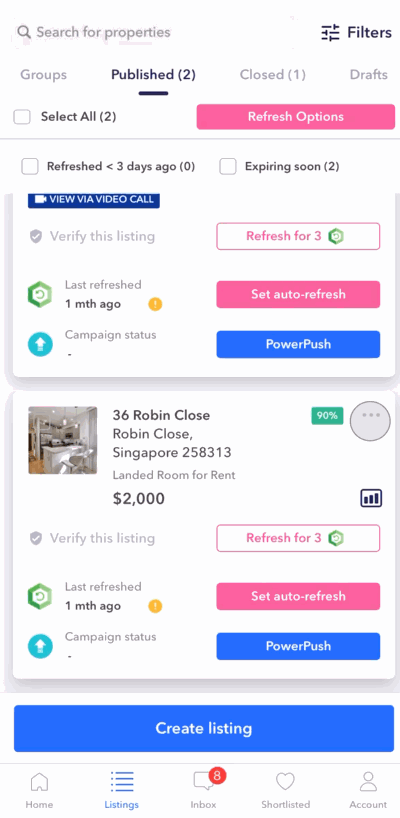 And there you have it! Time to start uploading those videos today.