Another year has passed, and you only celebrate that if you're under 30. Otherwise, it's a screaming time limit to get settled down. Part of that means having your own home, be it a flat or condo. So here are some practical resolutions that will lead you to it:
Resolution #1: Pay down your debts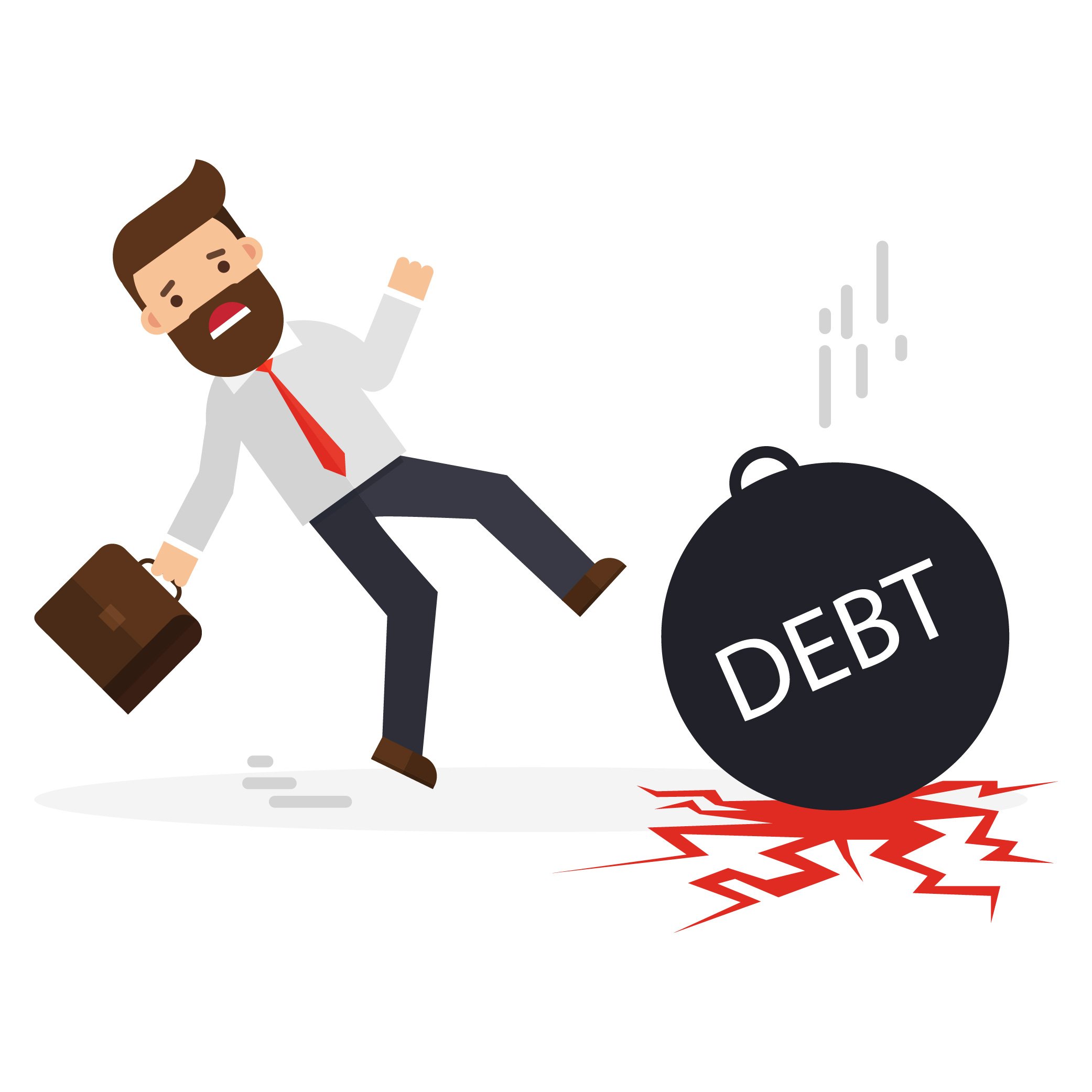 Getting a home loan isn't just about meeting the down payment. The bank also checks your debt levels; so make a resolution to pay down or pay them off.
How much should you pay off? Well for reference:
For private home loans, banks use the Total Debt Servicing Ratio (TDSR) framework. This restricts your total debt (home loan, car loan, credit card repayments*, etc.) to 60 per cent of your monthly income. If you'd bust that limit, you'd need to take smaller loan. That means a bigger down payment, or a smaller house.
You can work out the likely home loan repayment amount with the 99.co calculator. You need to ensure this repayment amount, plus your outstanding debts, won't exceed the 60 per cent limit. Keep paying down those debts until you meet the limit.
Also, you need to pack a good credit score when you apply for the loan – or you'll be able to borrow much less.
*For credit cards and other debts with variable repayment, the minimum required repayment amount is used.
Resolution #2: Build an emergency fund
Before you buy a house, ensure you have an emergency fund of about six months of expenses – including your mortgage repayments (again, use our calculator to work out the likely amount).
You need to do this for several reasons – ask your Financial Advisor and they'll explain it for hours. But with regard to housing, remember that property is an illiquid asset. You can't just sell it by the end of the week, if you end up retrenched or unable to work. It takes months for your real estate agent to market it, conduct viewings, negotiate with buyers, etc. In all that time, you'll still need to pay for maintenance, property taxes, and the mortgage.
Also, the shorter the time you have to sell your property, the bigger the loss you're likely to incur. In an emergency, for instance, you may be forced to sell at a time when the property market is especially bad. And just so you know, there's an oversupply with some 32,000 unsold homes on the market right now – so prices are likely to be modest in the coming years.
So part of your resolution should be to be save up that emergency fund, even before you buy.
Resolution #3: Actually work out what you can afford, and plan around it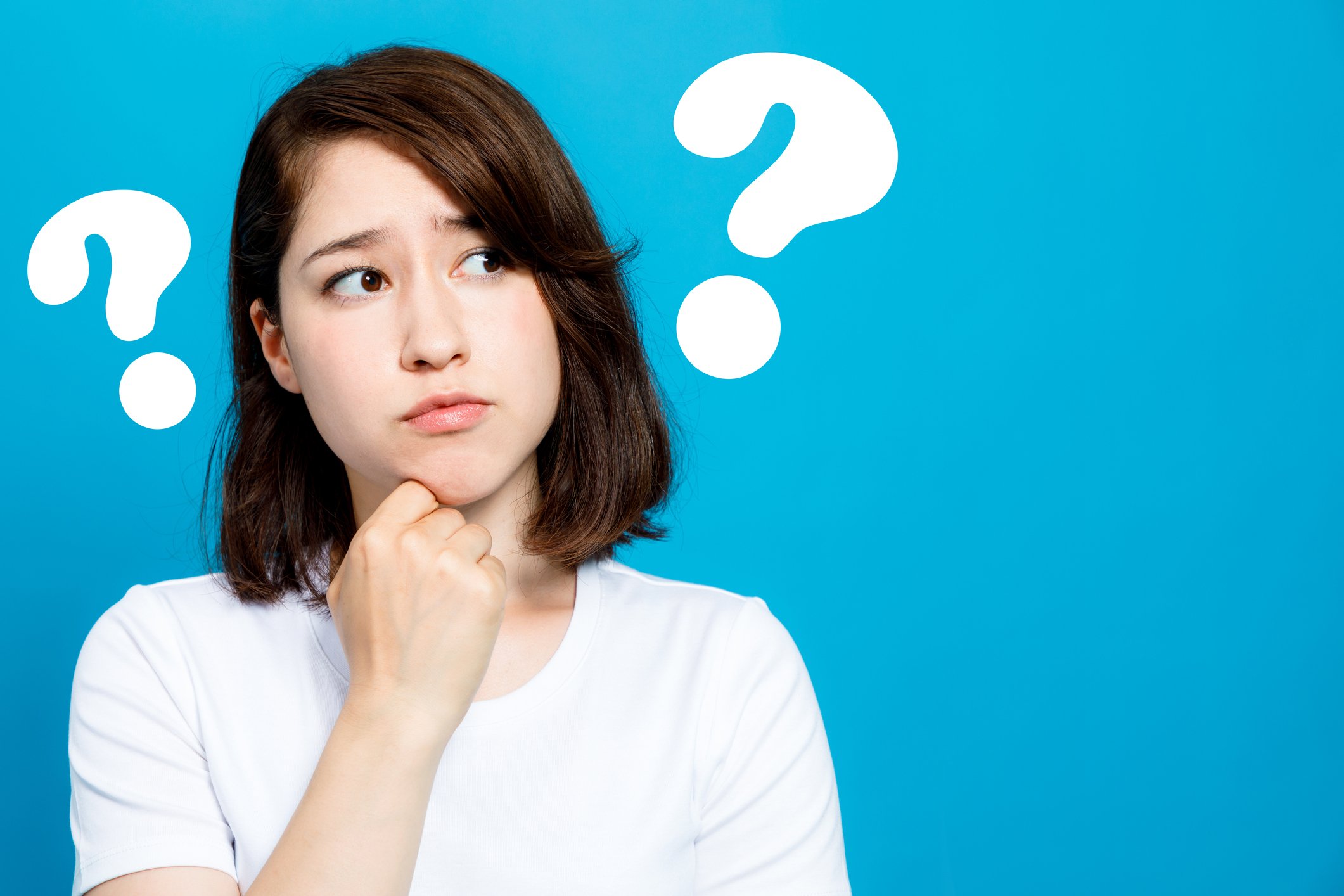 Let's start you off on two important guidelines:
A prudent purchase is a property that's five times your annual household income, and absolutely no more than seven times that. For example, say you and your wife make $80,000 a year combined. Ideally, you should go for a property that doesn't cost more than $400,000. The most expensive property that you should consider is around $560,000.
In addition, it's best to try and keep your monthly expenses – including the home loan – to about 40 per cent or less of your monthly household income (even if the TDSR limit is 60 per cent).
If you keep to the above, you should be able to keep the mortgage paid even in financial emergencies, such as your spouse no longer being able to work and contribute.
If you're aspiring to own something more luxurious, such as a $1.6 million condo, then you can work backward: that would mean making, say, around $20,000 a month between you and your spouse, to make it prudent. Let the aspirations impact your other financial resolutions.
Resolution #4: Start saving for the renovations too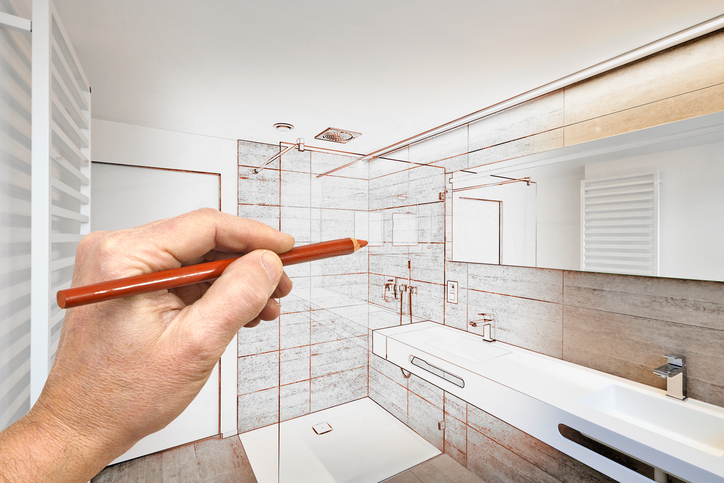 Renovation loans, in case you're wondering, have an interest rate of about five per cent per annum. They're capped at $30,000 or six months of your income, whichever is lower. To save yourself the interest repayments and further debt, however, it's best to avoid using it altogether.
Aim to save up around $10,000, which should be enough for basic renovations. Then do up your home one room at a time (e.g. use the $10,000 for toilets or your kitchen first; then move on to the bed room, living room, etc. as you save up more). Besides saving on interest repayments, this carries an added layer of protection:you're not paying for everything at once, so you're less at risk of the interior designer / contractor suddenly going bust, and disappearing with your money.
Remember, you'll already be taking a giant loan for your house; the last thing you want immediately afterward is yet another bank loan.
Resolution #5: Make sure your health insurance, life insurance, etc. are in order
You need to make sure these are in order, before you buy a house. Again, property is an illiquid asset – it's not something you can easily sell and back out of, when emergencies happen. If you don't have a ready way to deal with hospital bills or critical illnesses, you're not ready to take on a mortgage yet. You also need to make sure your co-owner – be it a spouse, child, or parent – is going to be able to handle the mortgage, if the worst happens to you.
What are your property resolutions for the year? Voice your thoughts in our comments section or on our Facebook community page.
Looking for a property? Find the home of your dreams today on Singapore's largest property portal 99.co! You can also access a wide range of tools to calculate your down payments and loan repayments, to make an informed purchase.