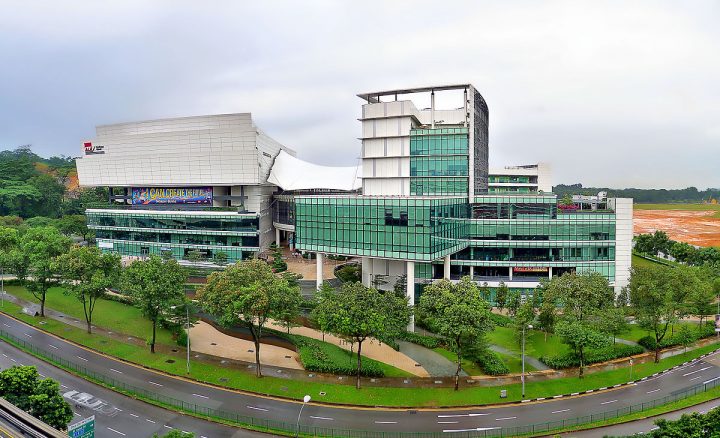 (Credits)
Surprise, surprise – the most popular project in the recent February 2018 BTO exercise turned out to be Teck Whye View, a project situated in non-mature estate Choa Chu Kang. Teck Whye View was the project of choice for over 2,400 applicants despite the fact that only 322 units were available; it beat out projects in Woodlands, Geylang and Tampines to be the most highly subscribed project in the BTO exercise.
Wondering why this project was so popular, despite the fact that it's located in a non-mature estate? For one thing, the flats at Teck Whye View are located within walking distance of Bukit Panjang MRT (which is pretty rare for a BTO project). On top of this, prices are relatively affordable as well.
Among those hoping to score a unit at Teck Whye View are data specialist Cheryl Tan and research editor Bobby Tan. Cheryl says that the appeal of the project, for her, lies in the fact that it's near her Bukit Panjang MRT station, as well as her parents' home in Bukit Panjang. She also notes that the price of the flat is likely to appreciate more so than other flats, given its excellent location.
Would you purchase a BTO flat in a non-mature estate?
We surveyed a few people, and here's what they said!
"Yes, I would! My boyfriend and I have got my eye set on Punggol, actually. There's a huge mall there, plus plenty of greenery, and all our newly-wed friends are living there. Oh, and there's also talks about Punggol North becoming a mini Silicon Valley. I can't wait!"
– Janice, 25.
"No, I wouldn't. Convenience is a huge factor to me… I don't really care about Jurong Lake District being Singapore's next CBD or Woodlands being the "Star of the North". What's more important to me is that there's plenty of amenities and coffee shops within walking distance of my home."
– Dorothy, 29.
"Yeah, why not? A lot of non-mature estates seem to be as built up as mature estates, so I don't really see a difference. I have other factors which I'm considering, and whether an estate is mature or not isn't a dealbreaker for me!"
– Joshua, 28.
Find the home of your dreams today at 99.co!
If you found this article helpful, 99.co recommends Why Singaporeans will be rushing for Sengkang HDB flats and Choa Chu Kang: From kampong to modern neighbourhood.