The car park at Holland Road Shopping Centre is up for sale. Yes, I know most of you will hardly get out of bed at the news; but this is actually one of the BEST properties to go up for sale this year.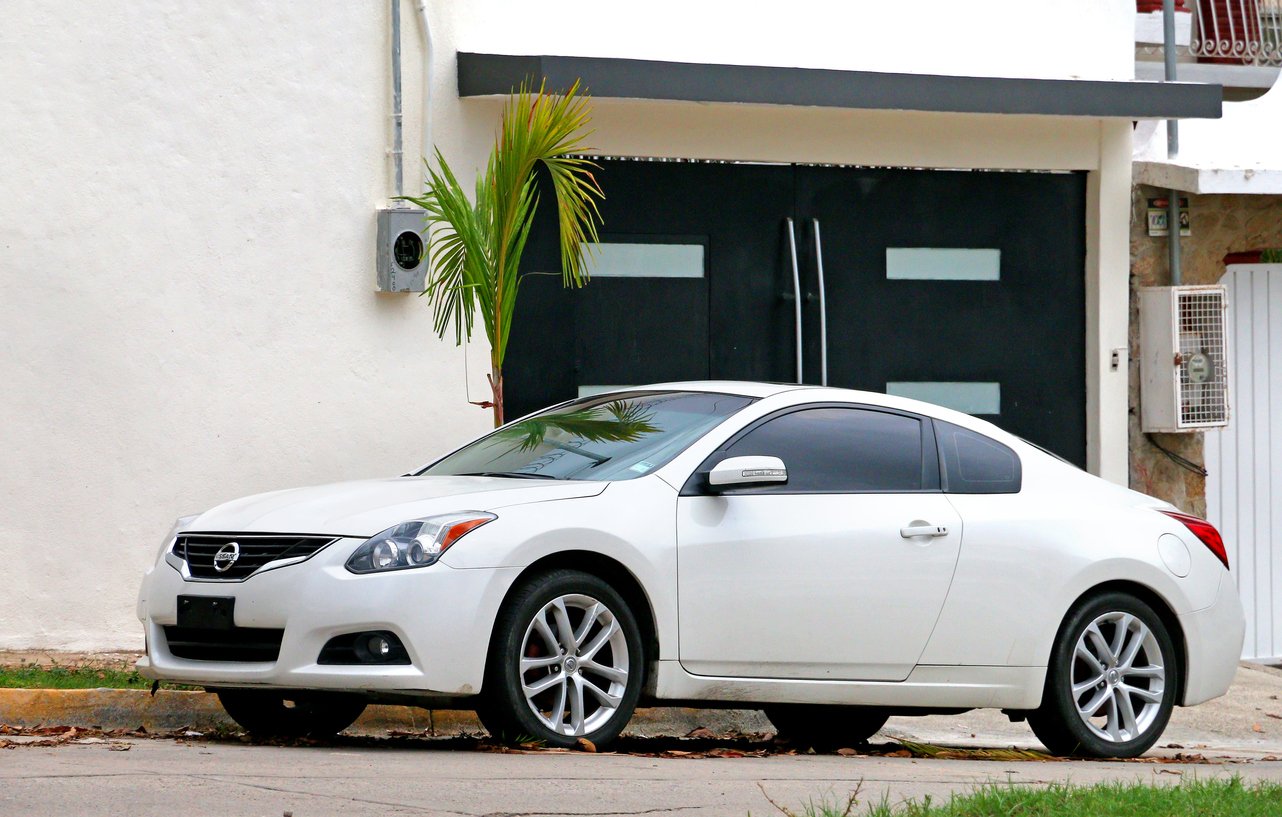 Okay, what's the big deal about the Holland  Road Shopping Centre carpark?
The 47-lot car park – which is up for sale at an indicative price of $32 million – has a floor area of 1,503 square metres. Right now it's 47 lots, although any buyers can likely find ways to optimise that.
This car park stands out for a number of reasons:
It's hard to find parking in this area, which not only has the mall, but multiple eateries nearby. There are 10 car parks in Holland Village, but besides the Lorong Liput car parks (two of them), this is next closest one to the "hub".
The Holland Village Extension Plan will drum up even more traffic; and given that it's meant to favour pedestrians, there won't be too much competition from future parking lots.
I don't care if the mall has only three stars on TripAdvisor, or that the main entertainment here is watching YouTube on your phone while your girlfriend gets her nails done. This mall has a a Watson's, a Guardian, and services that require people to wait. There will be demand for parking. (UPDATE: We mentioned there was a Cold Storage but it closed down)
There's scarcity value. Freehold car parks like these just aren't around much anymore; and when they are, the location is seldom is as solid as this one.
This can be an appealing alternative to residential real estate
Car parks are relatively low-risk investments, as far as commercial real estate goes. The major risk – that of a sharp drop in parking demand – is less likely in Singapore than it is in many other cities. "Too many condos" or "too many malls" is a frequent complaint; but "too many car parks" is almost unheard of.
All of this is made even more attractive in the current environment, given that commercial properties don't incur Additional Buyers Stamp Duty (ABSD). As such, we do see bigger investors considering this, as an alternative to just buying more condo units.
Keep an eye out for this. It's likely to find a buyer quickly (and the next time you use this car park, the prices will probably be higher).
Would you buy a car park? Voice your thoughts in our comments section or on our Facebook community page.
Looking for a property? Find the home of your dreams today on Singapore's largest property portal 99.co! You can also access a wide range of tools to calculate your down payments and loan repayments, to make an informed purchase.