When deciding on what property to buy, we usually compare on a similar level (one property to another). And for the most part, that makes sense; it's certainly what an investor would do. But home buyers have different considerations beyond the bottom line – and for them, here's one trick that will add some perspective: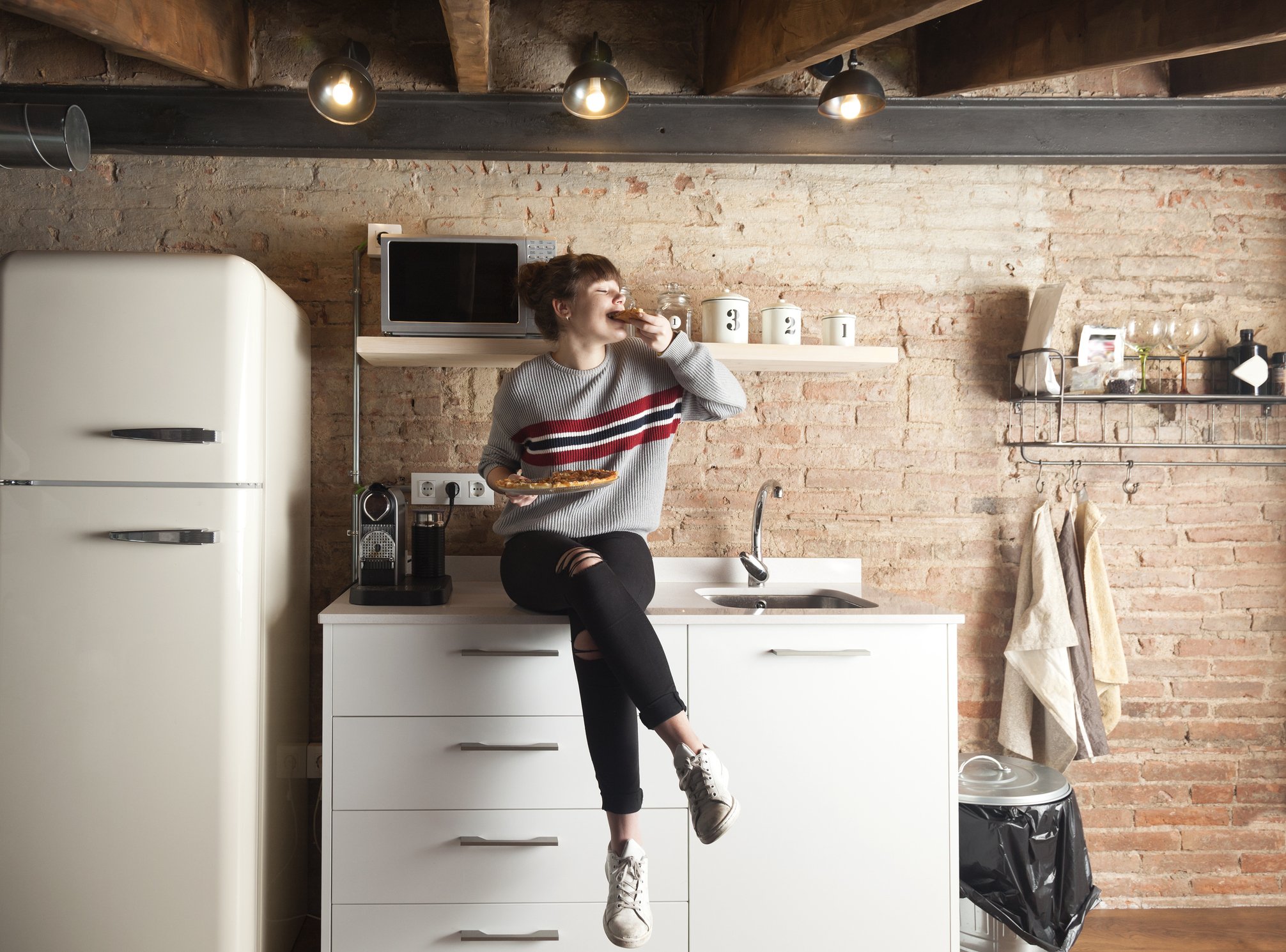 Step 1: Find the price difference between two properties you're considering
For example, if you're considering a $600,000 five-room resale flat and an $800,000 Executive Condominium, that's a difference of about $200,000. You can get more precise if you have the time (adding property tax, stamp duties, etc.)
Step 2: Work out the cost of something that you absolutely love, and is super-important to you
Say you like travelling to exotic places, and the cost of these trips range from $7,000 to $10,000. Or maybe you've always wanted to complete your Masters in Theoretical Physics, like everyone on the 99.co team has*.
It could be something on your bucket list, something you won't want to live without doing, or something that will really change up your life for the better.
*Source: Lie that this editor made up
Step 3: How much of that "something" will the price difference bring you?

Does completing your masters cost you $50,000, plus another $120,000 for a year off to do your research? You could afford that and have some change left over, if you accept the resale flat instead of the EC.
Do you estimate the cost of setting up your own cafe is in the range of $50,000 to $70,000? You could start that up, and have enough capital to keep it running for a year or more.
Does a two-week trip to your most beloved place in Europe cost you $10,000? A price difference of $200,000 lets you do it 20 times. You could go four times a year for the next five years. (It's NOT shallow, okay? We all have different things that we live for).
Step 4: If you're still sure that the more expensive property adds more to your life, then go for it. Otherwise, seriously consider the cheaper option.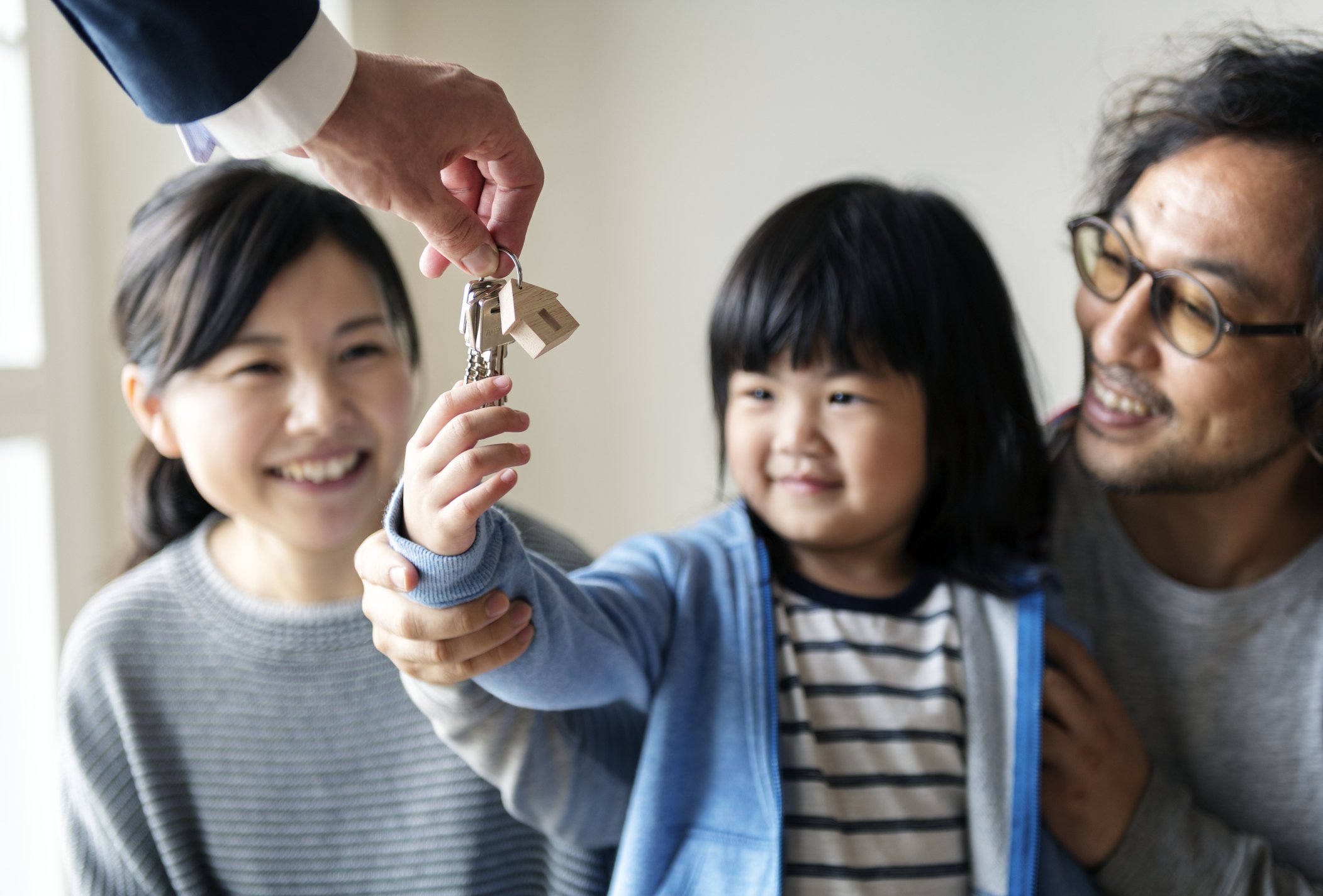 There's no point having a nice property that detracts from your life. Do you really want to be staring at the bills 10 or 15 years down the road, and feeling a deep sense of regret at all the doors that property closed in your life?
However nice the property seems right now, a gym or nice view may not – heck probably will not – make up for the missed life opportunities. Bear in mind that the charm of such features can fade (how excited will you be over the diving pool, 10 years from now?)
The greater your uncertainty in picking a property over your aspirations, the more you're likely to regret the purchase in the long term.
This doesn't apply to those who are buying for more investment-driven reasons
If you're looking at capital gains, rental yield, your property to provide for the bulk of your retirement etc., then of course don't use this method to make your decision. Stick to the numbers, and use the 99.co map system to make sure you're buying at the right price.
But for genuine home buyers, this can provide some clarity beyond comparing price per square foot, distance to MRT stations, and so forth. Your property should support your lifestyle needs and make you happy; not turn you into a bitter, self-loathing property blogger.
Would you buy a more expensive property in the end? Voice your thoughts in our comments section or on our Facebook community page.
Looking for a property? Find the home of your dreams today on Singapore's largest property portal 99.co! You can also access a wide range of tools to calculate your down payments and loan repayments, to make an informed purchase.