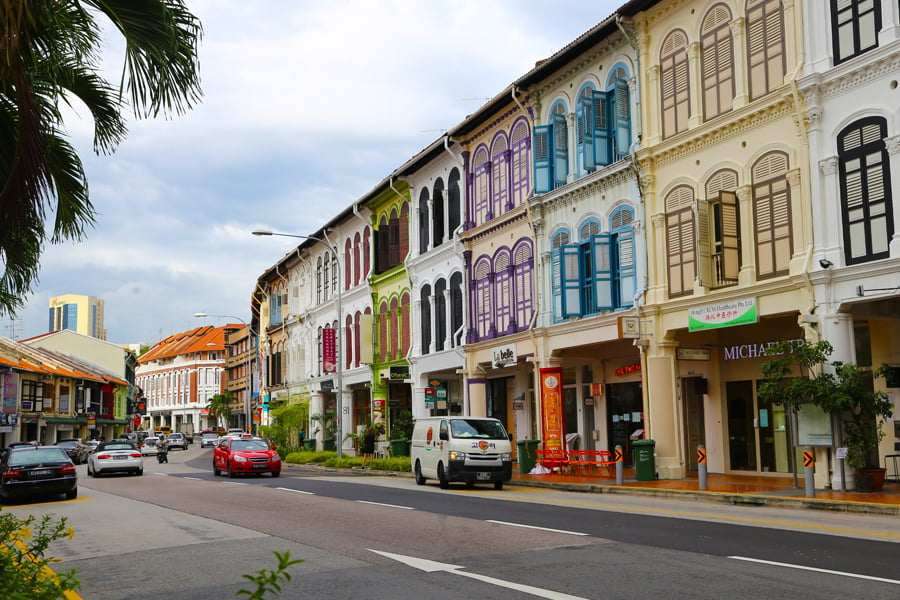 There's something about Tanjong Pagar that is just a touch intoxicating – and we aren't merely referring to the clubs and drinking holes that line Tanjong Pagar Road. Home to award-winning restaurants (Tippling Club anybody?), omakase joints (Teppei Japanese Restaurant) and Korean fried chicken heaven (Kko Kko Nara), living in the Tanjong Pagar vicinity means you're never too far away from good food and entertainment. Living next to some of the city's main attractions does incite a fair amount of postal code envy. The good news is – there's no need sell an organ (just yet!) to be able to own a place in the area, as 99.co discovers.
Note on pricing:
We will assume a Loan to Value (LTV) ratio of 80 percent, with an interest rate of 2 percent per annum, for up to 25 years. This brings monthly repayments of just below $3,000 for the following properties.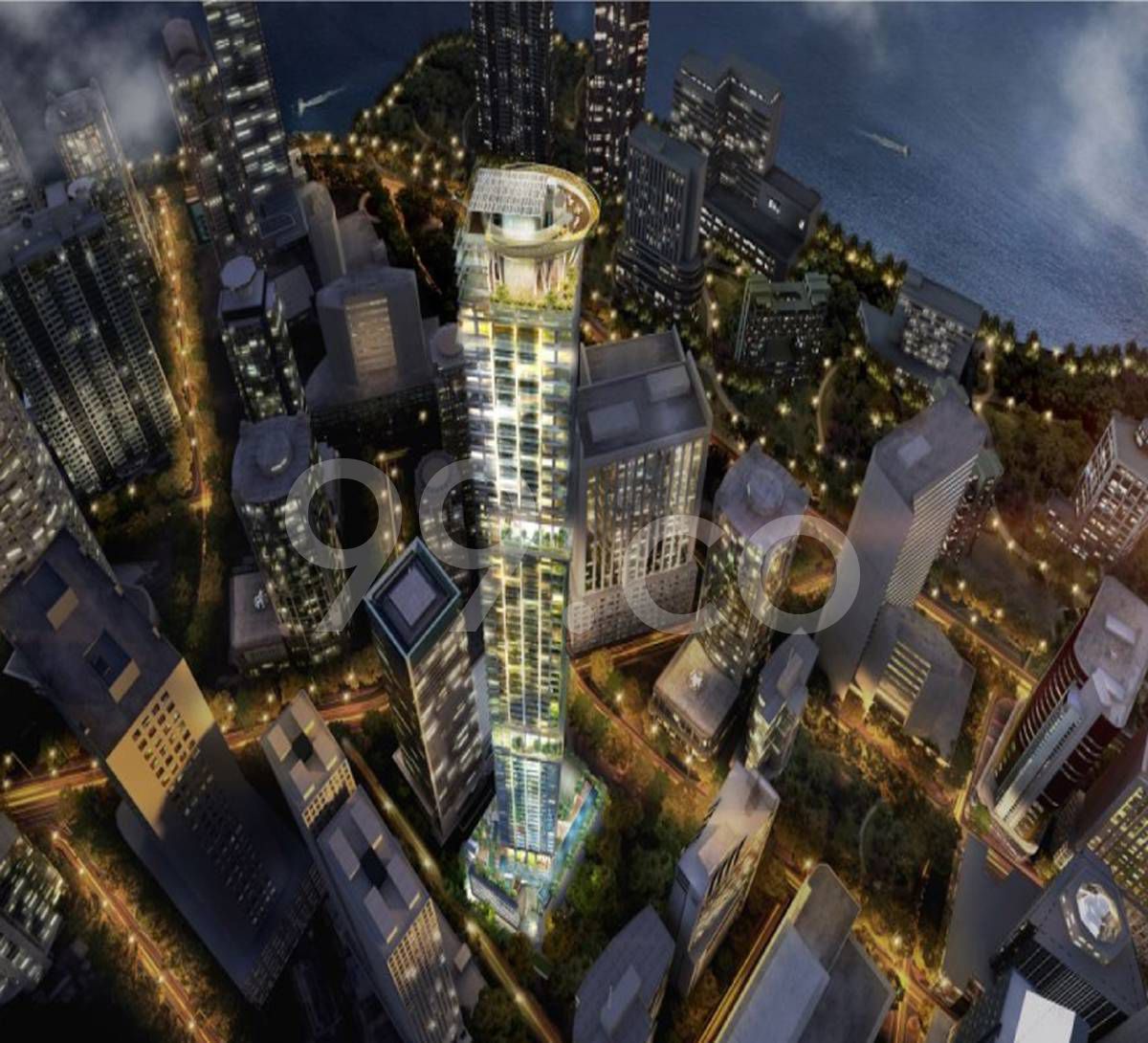 8 Enggor Street, District 2
$848,000 – $880,000
1 bedroom, 1 bathroom (365 sq ft)
With all the perks of a condo and more, a studio apartment at Skysuites @ Anson would set you back by about $2,830 monthly. Facilities like gyms, jacuzzis, hot spas and a sunken yoga court make this property a relatively good buy, considering its close proximity to one of the hottest food streets in the city. With a 99-year leasehold, Skysuites @ Anson is one of the highest condos in the city, with a viewing deck on the 72th floor that affords brilliant 360-degree views of the city.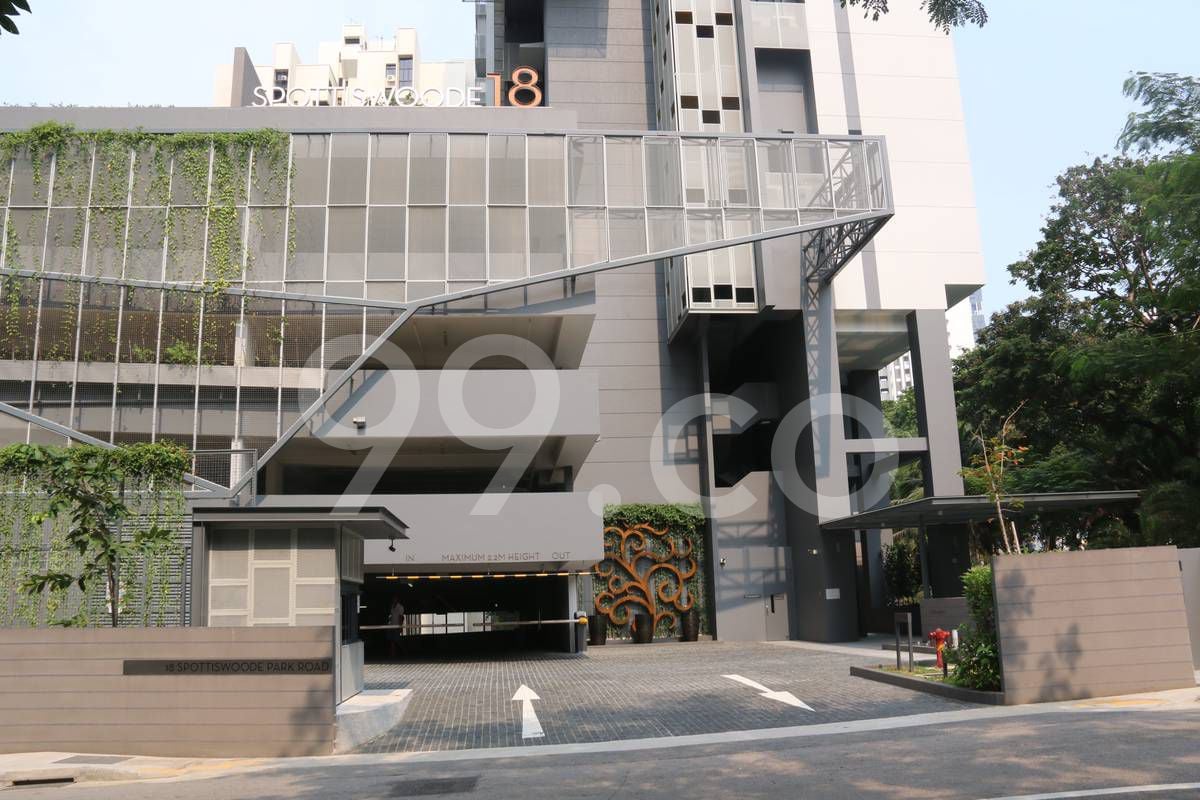 18 Spottiswoode Park Road, District 2
$800,000 – $860,000
1 bedroom, 1 bathroom (388 sq ft)
This property is set amidst lush surroundings with an elegant facade, while the interior and facilities offer resort-style recluse from fast-paced city living. Also providing panoramic views of the Singapore skyline, the condo is just slightly off the Tanjong Pagar area, but remains within walking distance to a growing number of niche cafes and eateries just down the road. For around $2,730 a month, enjoy the scented sky spas with sweeping city views and outdoor fitness station, or head out to the nearby attractions that are just minutes away on foot.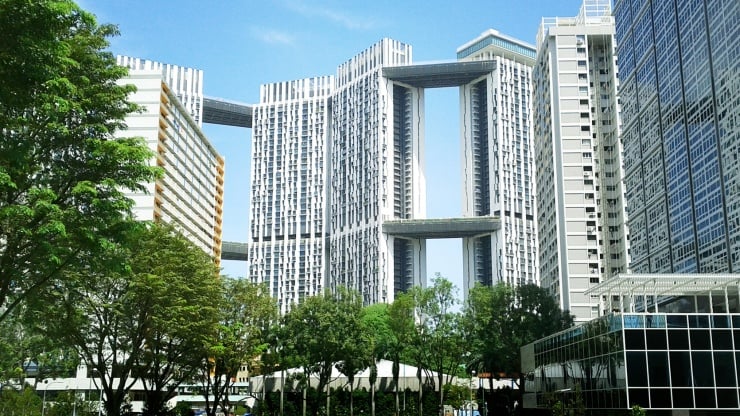 1 Cantonment Road, District 2
$828,000 – $868,000
2 – 3 bedrooms, 2 bathrooms (1,001 – 1,044 sq ft)
You'd have to be living under a rock to have not heard of this award-winning HDB property that towers over almost every other building in the area. Built on the site that first housed Tanjong Pagar's first two 10-storey HDB buildings, The Pinnacle @ Duxton includes a food centre, sports and recreational facilities, and the world's two longest sky gardens. If that isn't reason enough to call a unit here 'home', these 3 and 4-room HDB flats come with choices of extended bays, balconies, bay windows and planter areas. A unit at The Pinnacle now be yours for a rather manageable sum of $2,830 a month.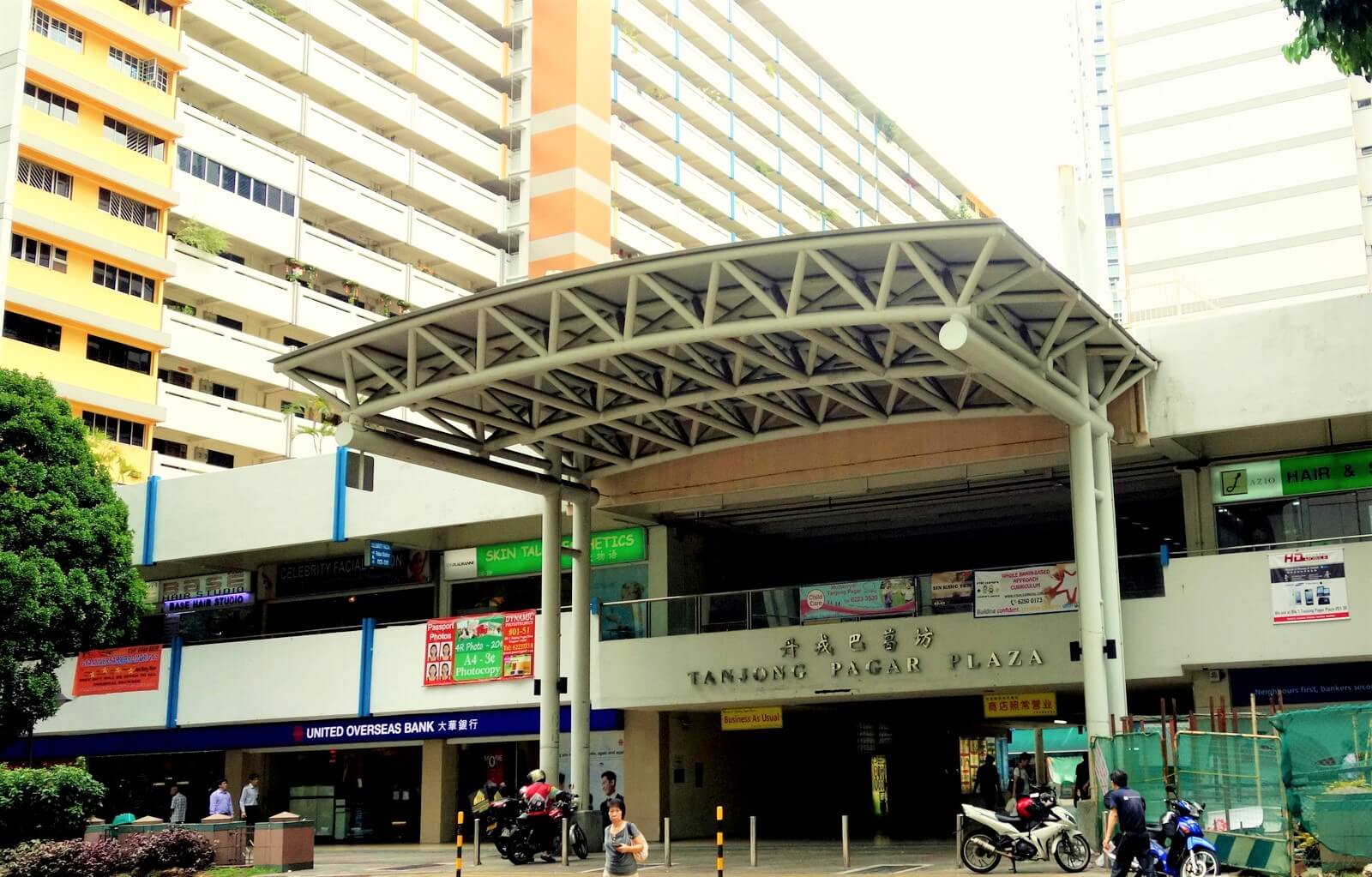 4 Tanjong Pagar Plaza
$448,000 – $568,000
2 bedrooms, 2 bathrooms (635 sq ft)
With an NTUC, hawker centre, post office, hairdressing salons, bakeries etc located just downstairs, Tanjong Pagar Plaza affords all the convenience of city living in an amenity-rich area, for a mortgage starting from about $1,520 per month. A stone's throw away from Tanjong Pagar MRT station, nothing quite beats the one-stop shop location of Tanjong Pagar Plaza.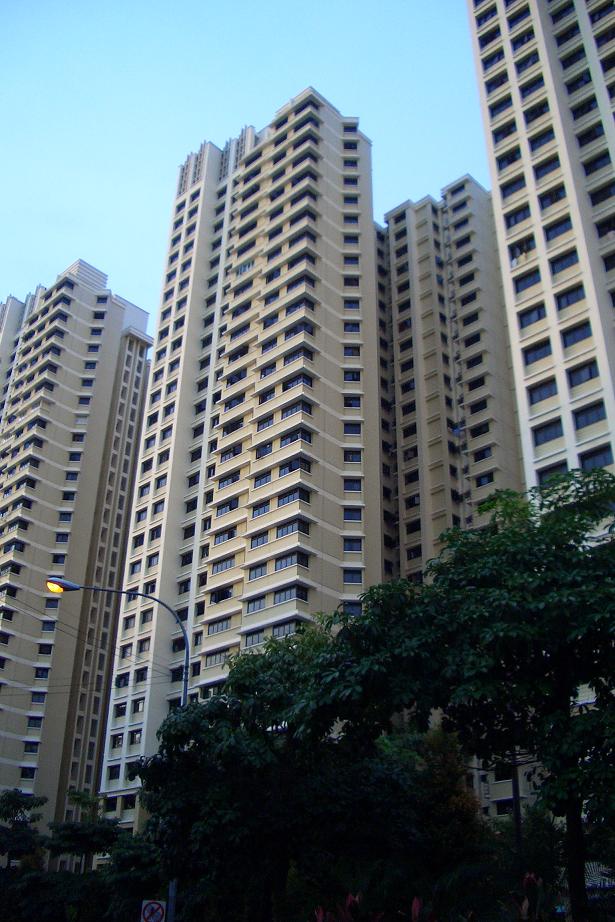 8 & 19 Cantonment Close, District 2
$870,000 – $875,000
3 bedrooms, 2 bathrooms (968 – 1,184 sq ft)
Although surrounded by shiny, new condos, the enclave of Cantonment Towers provides spacious HDB living that's close to the spunk and vigour of Tanjong Pagar, and is round the corner from the busy Shenton Way area. Priced at a mortgage loan of around $2,920 per month, a glance of the listings on 99.co showcase units that are in relatively move-in condition. While it doesn't boast the fancy trappings of neighbouring condos, it does provide a homely sanctuary that is not too far away from the party.
Looking to rent instead? Check out our article on 5 Holland Village rental units for $3K (or less) per month!