A few months ago, there was a much publicised furore at executive condo One Canberra between the managing agent and their residents. How did things come to such a state? Why should you consider getting involved, or at least pay attention, to your condo's management council? Council members work closely with the appointed managing agent to ensure that the estate is run properly; they are volunteers who give of their time and energy in order to do so. Sure, not everyone has the time to attend monthly meetings to deal with leaks in the toilets and repairs to light fittings, but read on, and you'll realise that there are pretty major things at stake.
Your management council plays a role in your property value
It's easy for most condos to look attractive for the first decade. The real test is when the 15 or 20-year mark rolls around. At that point, you'll see how important the management council is in ensuring that the value of your property does not plunge.
As condos get older, more and more facilities will malfunction or need replacement. First, the gym equipment starts falling apart. Then the intercom system for several hundred units may lose its video feed or no longer ring when a visitor arrives. After that, the water pumps at the swimming pool spoils resulting in an overflow of water and the basement carpark may look like a junkyard complete with sooty floors that would make a car mechanic in Sin Ming cringe.
Nothing turns off a potential buyer or tenant more than to see litter on the floor, flickering lights in the lobbies and lifts that don't work.
The state of common property and amenities has a big impact on resale value, since most buyers don't want to pay good money for a condo when the nearby HDB Executive Condominium may boast facilities that puts your condo's to shame. It also has a big impact on rentability – as other newer condos start coming up nearby, your property will be in competition with newer developments for good paying tenants. You won't attract many tenants if, compared to a newer project two blocks away, your property resembles the set of a horror movie.
To be clear, older condos will almost always command a lower rental than their newer counterparts nearby. But the difference in rental income is affected by how efficient the managing agent is in maintaining the condo. Hence, it is important for management councils to keep a close eye and work closely with their managing agents.
There are cases where the council decides to save money by not repainting the estate until its 8th year when under the law, this has to be done every five years. The council may think that they're doing right by their fellow residents – to get away with spending less money – but a tired and dirty looking condo reduces the value of your property. Rent will start to fall and before you know it, KTV lounge hostesses may start moving in en masse into your beloved condo. Beware the slippery slope. Once your condo goes down this road, it may reach the point of no return and earn itself a dubious reputation.
If you see things which need replacement or repair in your condo, write to the managing agent or the management council. Or you could raise the issue in a management council meeting – you are allowed to attend these meetings as an observer. Otherwise, make the time and effort to attend the AGM and raise these issues then. Remember, it's your money at stake, so it is in your interest to do so.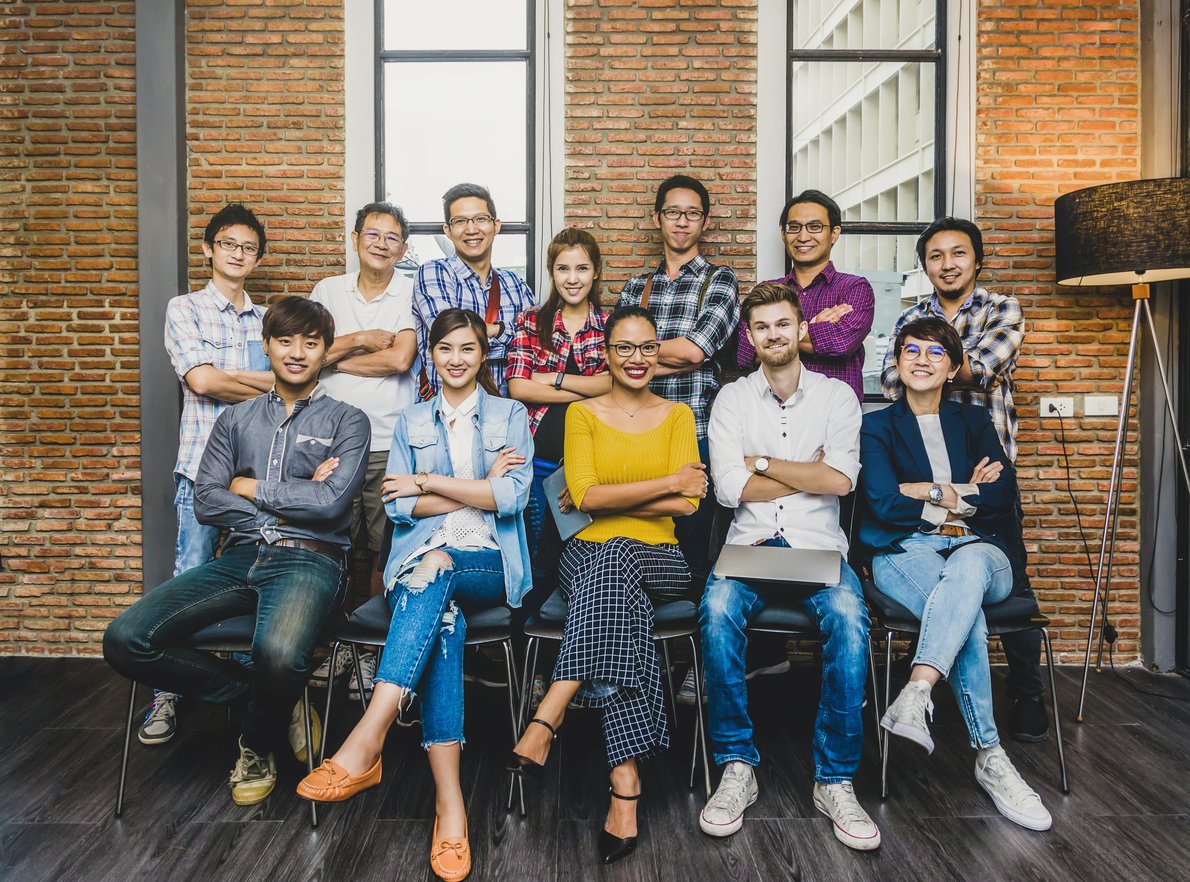 You need to know where your maintenance funds are going
Most people pay at least $250 to $300 a month in maintenance fees and sinking fund. For luxury condos or units which are bigger, this could well be a four-digit figure. So that could leave you wondering how, with all that money, the condo pool is still becoming a cesspit and the lobby lights don't work. But that's where most owners stop: they wonder, they complain, and in extreme cases they shoot off a testy email.
But if you get involved (either by actively engaging council members or trying to join it yourself) you'll get a sense of what's being fixed, and what's not. You'll know if the security company is being changed to a lower bidder, or that the condo has paid the same company nine times to fix the elevator in the last two months.
Beyond basic maintenance, the management council also oversees the removal of old facilities and the addition of new facilities (75% of the owners present at the AGM or Extra-Ordinary Meeting (EGM) must vote in favour of such proposals). That means that you can push for a resolution to remove (rather than to spend money to replace) a useless and rusty water fountain which breeds more mosquitoes than fulfils its function as a water feature. Or if the council decides to put forward a proposal to stop a much needed shuttle bus service to the MRT, as a council member, you will be able to persuade the other council members not to do so.
You're the one who has to alert authorities
For One Canberra's first AGM, the managing agent picked a country club to hold its first AGM. That would have cost $19,000 for a rented ballroom; and to their credit, some residents caught that even before they had a management council (the first AGM is to elect the members of the management council).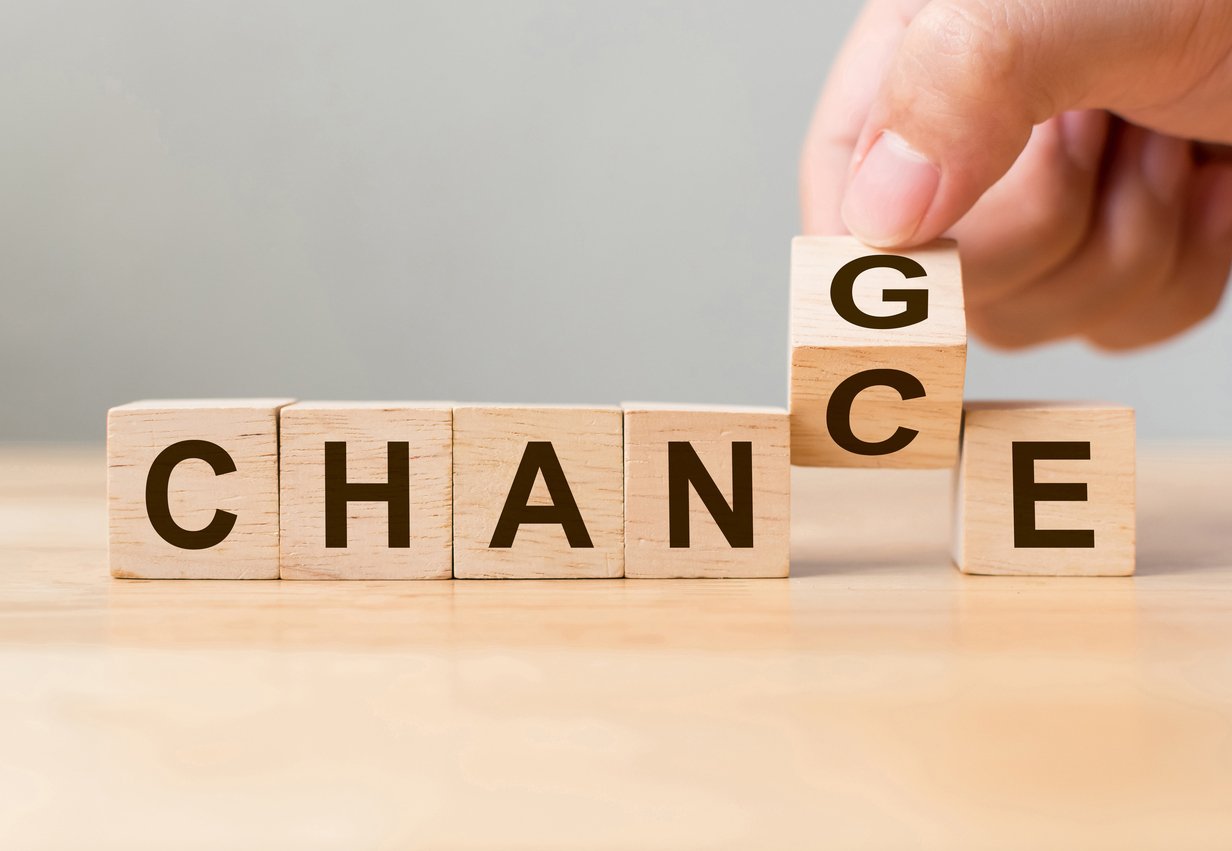 Beyond the first AGM though, the system is set up so that owners are counted on to maintain the council's integrity. If any owner believes the AGM hasn't been properly conducted – or that any resolutions are illegal – they're the ones who have to file a complaint with the Strata Titles Board.
As an owner, you're the check and balance for your management council. If the council decides that $50,000 should be spent on a golf putting green that only they want, and no one turns up at the AGM or EGM to vote against such a resolution, then that's just tough luck for the whole lot of you.
For the most part, the authorities only step in when you blow the whistle on any wrongdoing.

Standard operating procedures (SOP) set by the management council you need to keep an eye
SOPs determine things like who can sign cheques from the condo's funds, or how many vendors must be considered as part of procurement exercise (e.g. there must be at least 3 bids from different companies, before they select a security company).
There's a common misconception that a government body monitors all this. There isn't, or at least not directly. According to the Building Maintenance and Strata Management Act (BMSMA), the management council is tasked with voluntarily establishing some internal controls. Unless someone complains, the Building & Construction Authority (BCA) will not know that there was any mismanagement.
So think about what that means for, say, the bidding process: can someone on the council strike a private deal with a buddy, and award an overpriced contract to his friend's company? (if this occurs, you should inform the BCA).
So, stick your nose in things. But make sure you establish the facts first before you bring up your complaints.
Owner-occupiers have a higher stake than investors; the property isn't just something that your tenants have to deal with. You have to live there day in day out, for an extended period of time. Condos aren't HDB estates, so you can probably make a more immediate difference by attending council meetings as an observer or joining one, instead of writing long emails to your MP.  
Normally, for a well-managed condo, it may be just a case of emailing the managing agent to point out areas of improvement to maintain or enhance the value of your property. Afterall, if you're not going to safeguard its value, who will?
If you found this article useful, 99.co recommends Why a good managing agent is important to your property value (and how to spot one) and 5 oddballs you'll encounter at MCST meetings (and how to deal with them).
Find the home of your dreams today at Singapore's largest property portal 99.co!