In the year's second quarter, properties that were put up for mortgagee sale hit a record high, data from consultancy Knight Frank showed.
From April to June this year, there were 31 properties newly listed for mortgagee sale, of which 21 were residential units. The rest were offices, industrial sites, shophouses and retail spaces.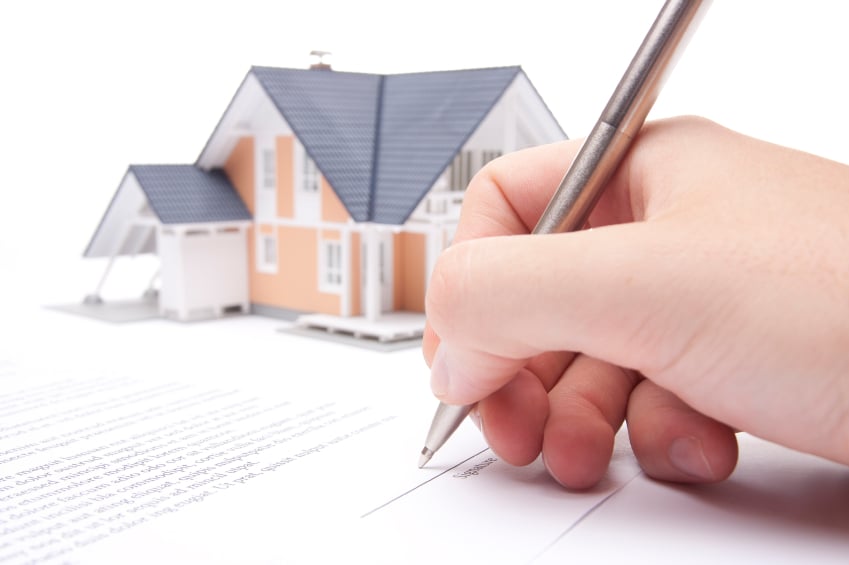 Should an owner fail to service the mortgage, a bank will set these properties aside for auction, according to The Straits Times.
"In light of heightened market volatility, freshly listed properties put up for auction under mortgagee sale look set to remain above the 50-unit mark for the second half of 2016," Knight Frank said in a report.
Just four out of 61 units were sold via mortgagee sale in the second quarter, including repeated listings, the consultancy said. This meant that the success rate was 6.6 percent, a drop from 10 percent in the previous quarter.
However, there was an upswing in sales value, gaining 105.9 percent from the first quarter to $12.1 million. Topping the chart was an apartment at Silversea in Marine Parade, sold for $3.9 million. This was followed by a 23rd-floor unit at One Amber, located in the same district, that fetched a price of $3.7 million.
Buyers forked out $2.92 million for an apartment at Turquoise in Sentosa Cove, and $1.58 million for an industrial locale at the Entrepreneur Business Centre.
Of the 185 properties put up for auction in the second quarter, 124 were freshly listed. Seven of these were sold and raked in $14.81 million. Still, the first half of 2016 saw $24.43 million of sales from auctions. This was 46.7 percent lower than a year ago.
Knight Frank said that properties may have been sold through private negotiations instead.
It added that the residential, shops and shophouses sectors " are likely to continue forming the bulk of the properties put up for auction in the remaining months of 2016."
Visit The Straits Times for the full report.