I know some of you guys will be triggered when reading this article, but you need to hear this.

Don't do it.  
Don't buy that $900,000 HDB flat.
It will be a disaster for you.

Okay, first of all, imma assume you are young and middle class, trying to buy the most expensive home you can afford. 
So you just started earning quite a bit of money and you no longer qualify for BTO because you busted the income ceiling, earning more than a combined $14,000 a month. 
You can't afford a condo yet, so you're looking for the next best thing. 
But this $900,000 HDB flat?  It is the worst of both worlds.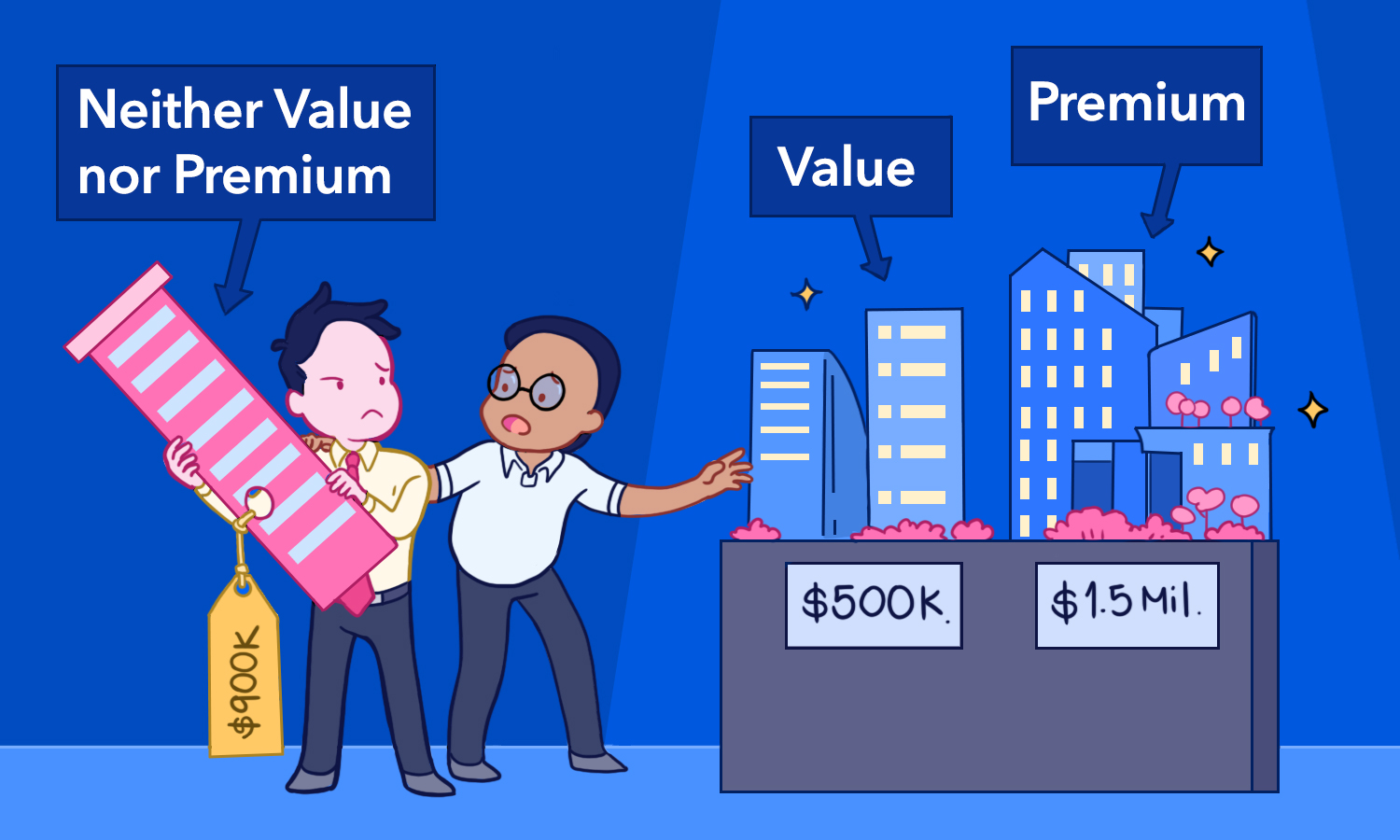 You should just either buy a more affordable HDB flat, or go straight to a condo. Let me get to it. 
Argument 1: If you want to "invest", there are a lot of better options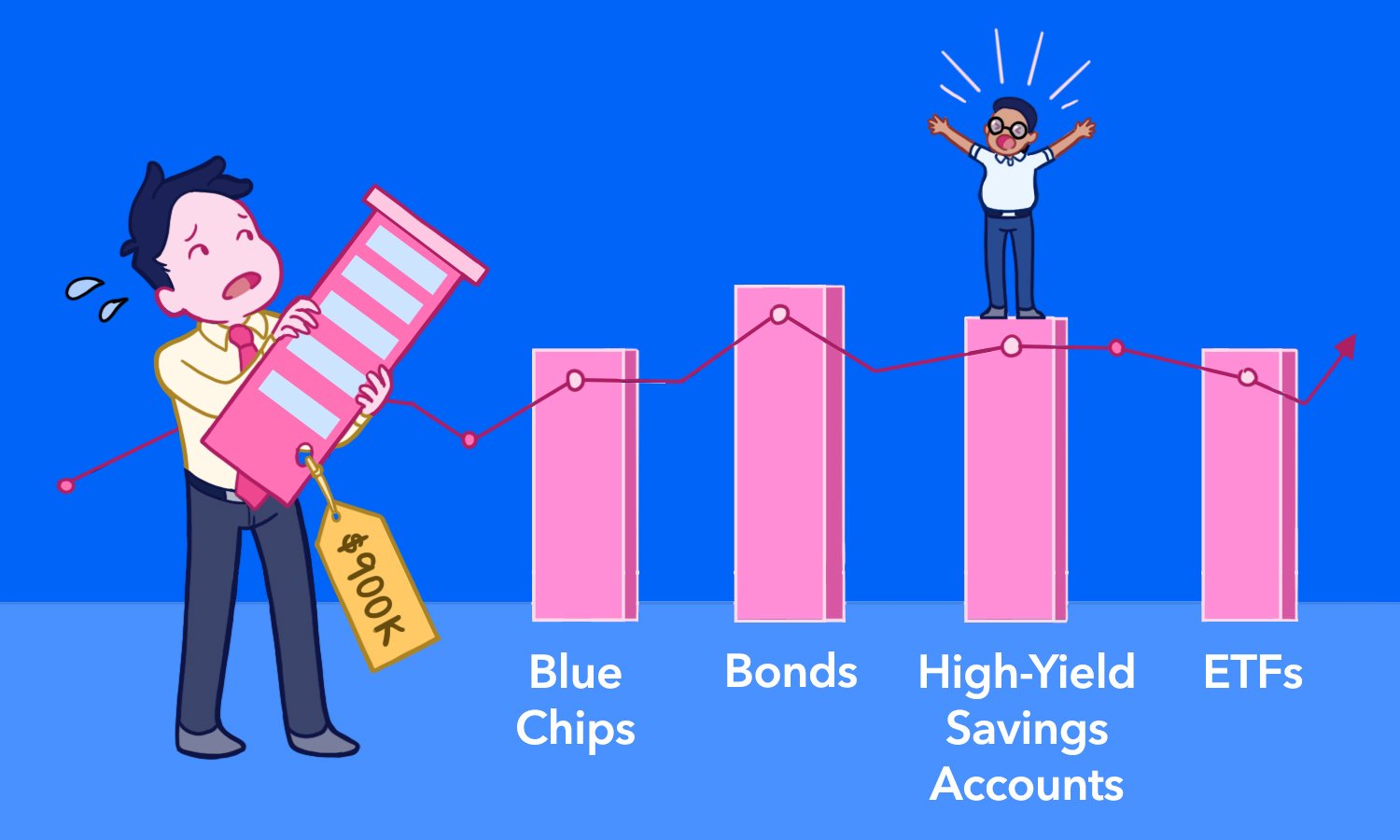 Let's agree on one thing. Money INVESTED in your 20s has the potential to grow more than money invested in your 30s and 40s. 
Agree? Yes. Okay, let's move on. 
HDB flats are not investments. They are meant to be affordable public housing. And they will STAY affordable, so give up on capital appreciation.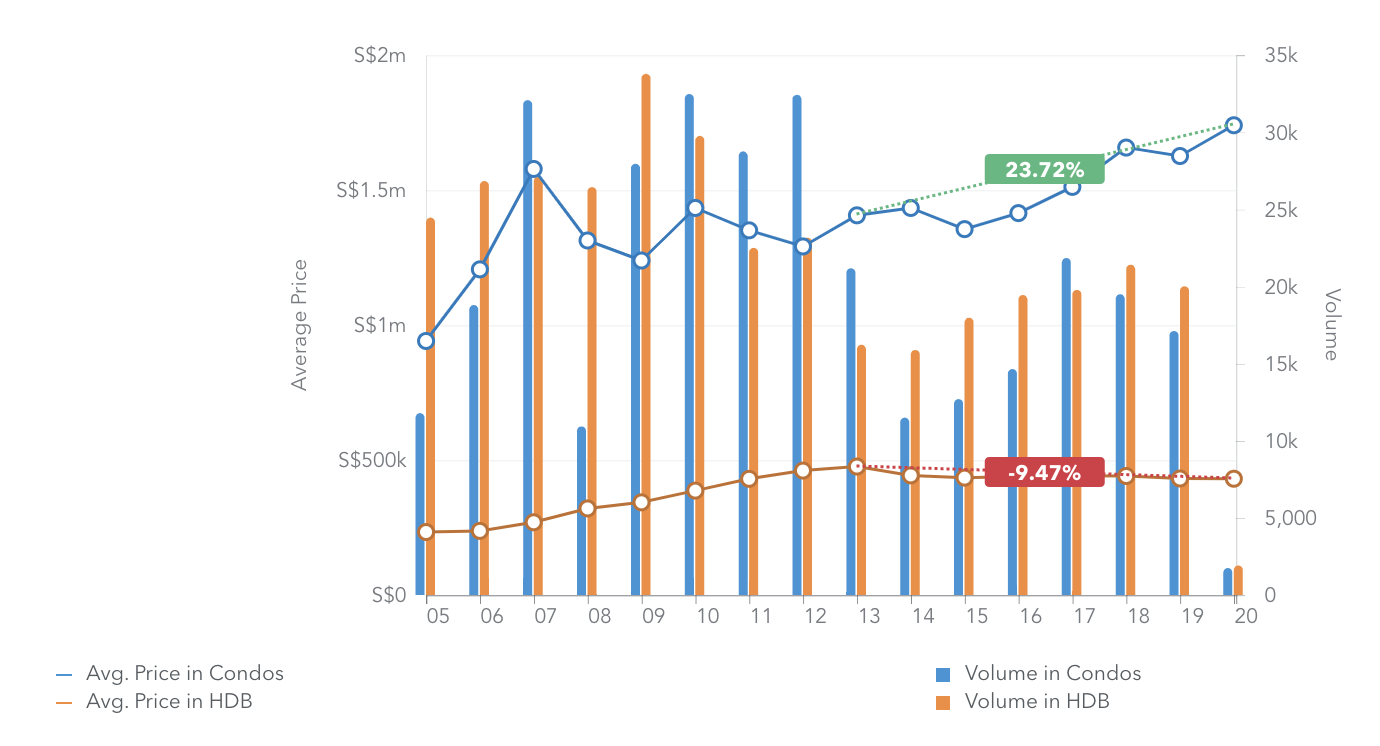 First, you need to consider that at such a high price, the seller may be asking for more than the actual HDB valuation of the flat (however that turns out; you have to agree on the price and secure the Option to Purchase, before HDB gives you the valuation). 
The excess amount over the valuation – or Cash Over Valuation (COV) – has to be paid from your pocket, as it's not covered by your bank loan. This can result in a bigger initial cash outlay than you planned.
Second, let's pretend you don't pay any COV (which is doubtful at such a high price). Let's say you get the maximum bank loan, covering 75 per cent of the $900,000. The loan is for 25 years, at around two per cent per annum. 
This would come to a monthly repayment of over $2,860.
By contrast, a $500,000 flat – using the same loan package – is only around $1,590 per month.
Why is that a big deal? 
Because the difference in monthly payment is an opportunity cost of  $1,270 a month, $15,240 a year, or $76,200 over five years, or $381,000 over 25 years.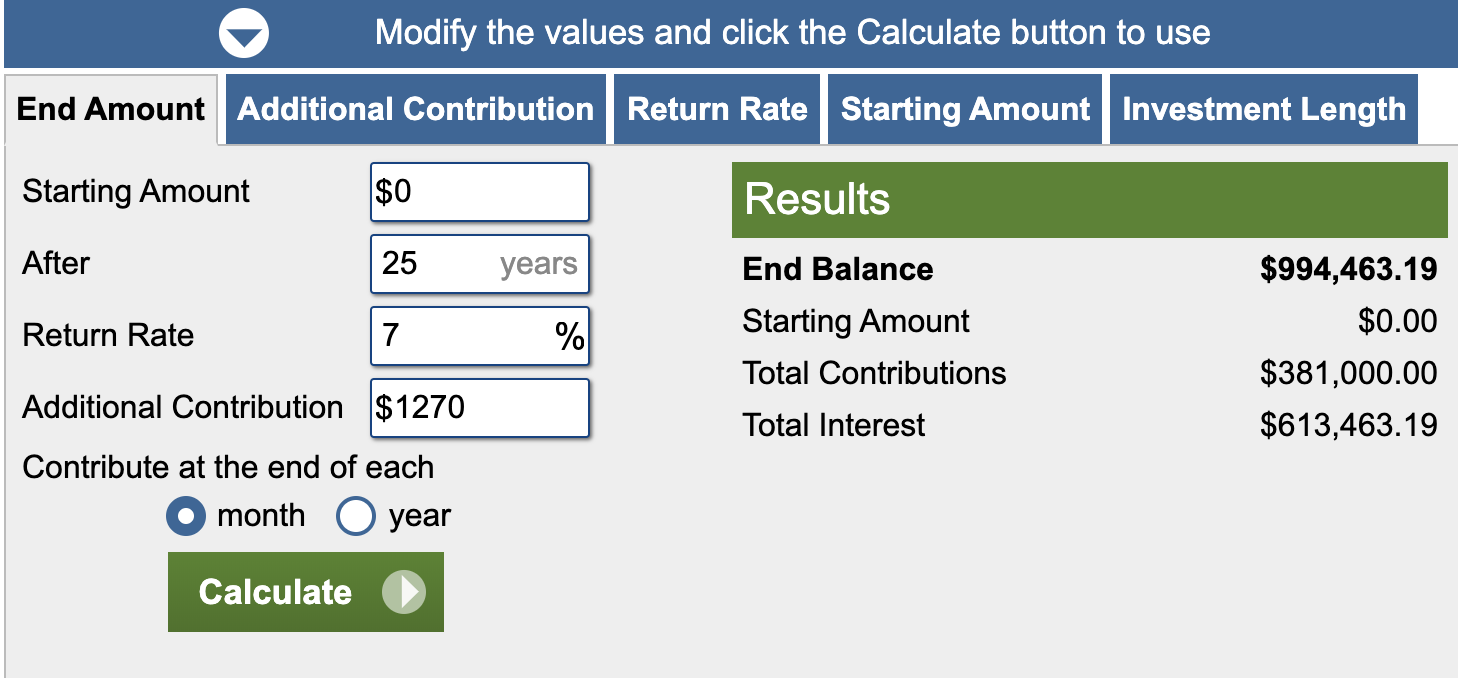 Assume you put that in the stock market to accumulate, that's almost $1,000,000 over 25 years.
If you're a couple that just BUSTED the ceiling earning a combined $14,000 a month, isn't that a lot of money?
Let's face it – $14,000 a month isn't a small amount, but it isn't exactly a lot either given the way how Singaporeans tend to spend their money.
Given our rising costs of living, wouldn't you want to optimise the way you spend your money and give your loved ones the best opportunity to succeed?
This is money that could be used to build an emergency fund, invested to create passive income, bring up children or look after elderly parents.  You could even use this money to bring retirement forward at least 10 years, reducing the stress you face from work.
"But I will confirm earn more in the future to afford it, so $900,000 is okay"
Are you sure though? Look around you. No one is immune from retrenchments. Not even the young PMETs in their 20s and 30s. AI and cheaper labour from other countries are threatening our livelihoods. Are you even confident of keeping your job for the next 10 years?
Even if you believe you CAN earn more in the future, you can't justify a bad purchase with "I can afford it."
And really, if you believe you can earn more in the future, then why not you buy a condo then?  
To simplify:

| | | |
| --- | --- | --- |
| $900,000 flat | You can live in it | Probably won't appreciate faster than a condo (which you can buy at that price), or an ETF / REIT |
| $400,000 flat | You can live in it | Frees up another $500,000 for investment, which will probably appreciate faster than an HDB flat |
Argument 2: If you want to do own stay, there are a lot better options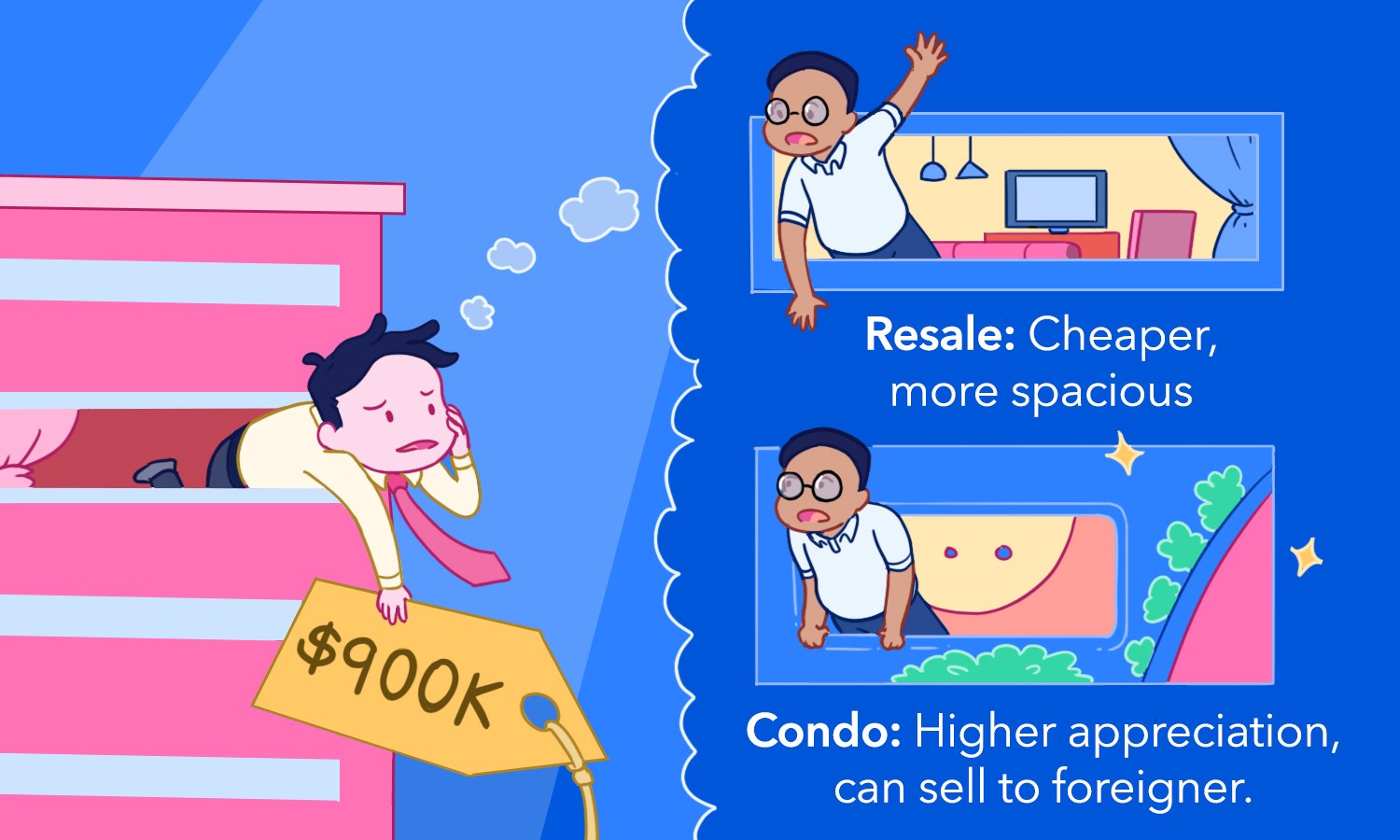 $900,000 for a HDB flat? Really? 
If you spending that much, why not just go and get condos like this, this and this instead? Sure, the spaces are smaller but there will be a chance for capital appreciation. Or why not just buy a new launch then?

If you need space, why not go for an older (<50 years lease) HDB flat in a central location? Sure, the lease might be shorter, but these can be had from as low as $250,000 for a three-room flat. Queenstown, Dakota and Mountbatten come to mind. Or $500,000 for a four-room HDB. 
If the lease bothers you, then why not live slightly further away from the city? Sure, you might need to GRAB or HAIL a car every day for the next 20 years while Singapore disperses its CBD throughout the island. 
But even IF you spend $40 on GRAB every day for the next 20 years, that's only $292,000. Still cheaper than a $900,000 flat. 
Argument 3: Who is going to buy your home when you want to sell?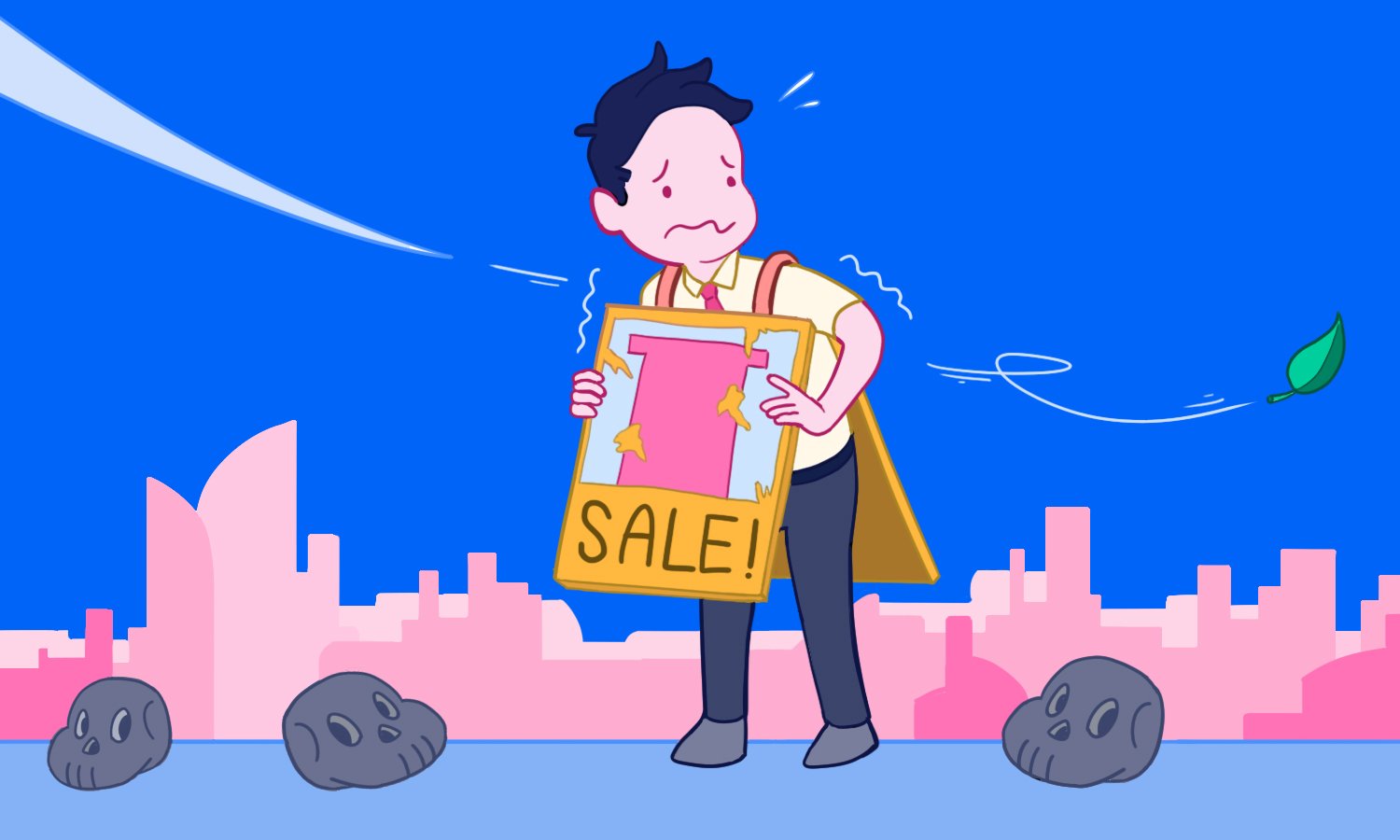 When you buy a HDB, you are limiting your buyer pool to the Singaporean market. No foreigner can buy your HDB. Especially the people who can afford $900,000 homes. 
Let's look at your prospective buyer pool. 
Singapore has a decreasing population, falling below the replacement rate. About 39,000 babies were born in 2018.

In that same year, new citizens in Singapore totalled

22,076.



Think very carefully about who these new citizens are. Singapore is trying to bring in people with valuable skills and knowledge – think whether or not they will purchase your $900,000 HDB. Or straight to a $1.5 million (or more) condo.

Singapore has an aging population – lots of the people around today, won't be around in 10, 20 years.
Conclusion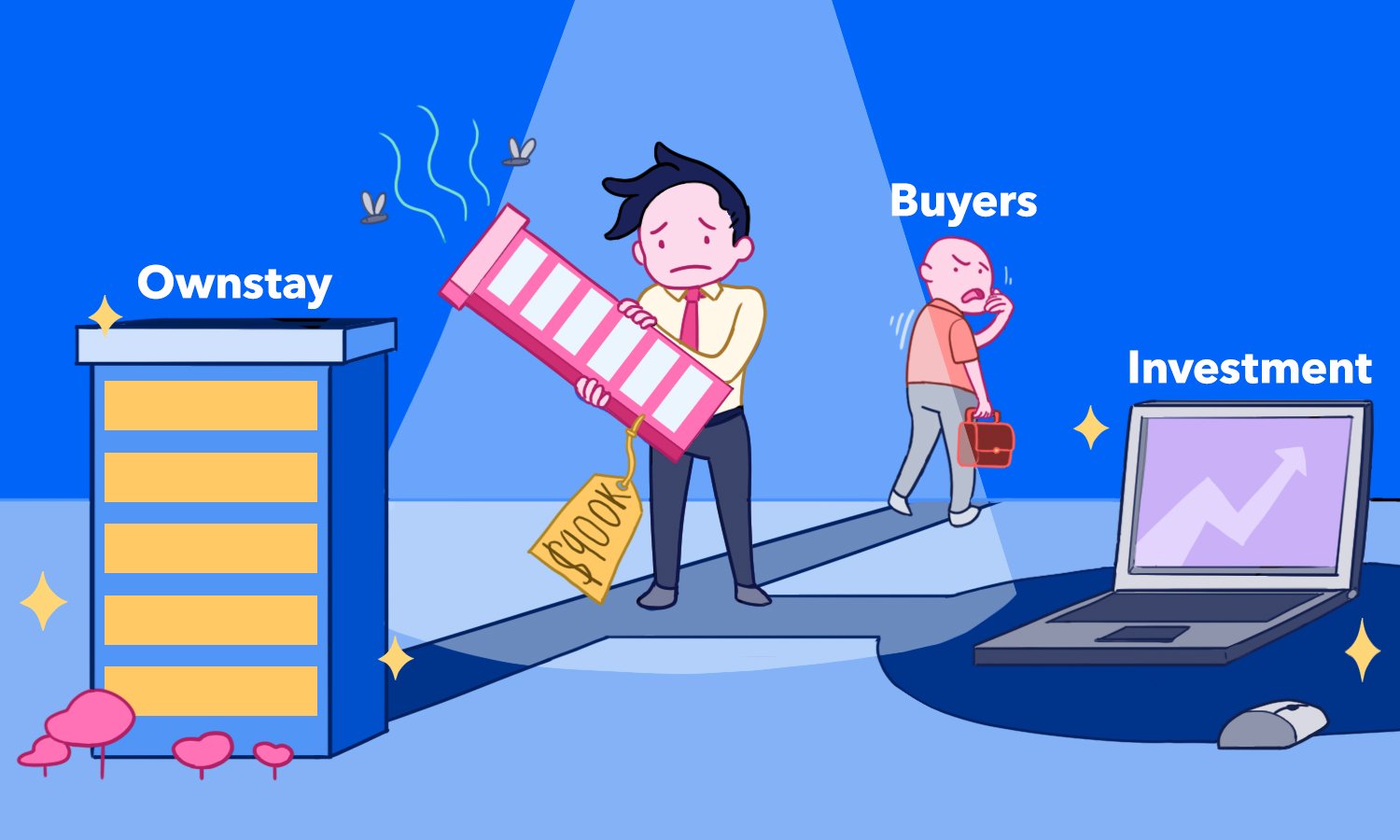 The buyer pool is shrinking. The ownstay options are better. The investment options are better. 
If you are buying a $900,000 flat, you better have damn good reasons to, such as renting it out and be a stay-in landlord.