99.co held its Annual Agents' Summit on 22nd of August. With the theme "Mastering the Weapons of Digital Attraction", over 300 property agents were in attendance. The highlight of the event was when CEO of 99.co, Darius Cheung, launched PowerPusher.
PowerPusher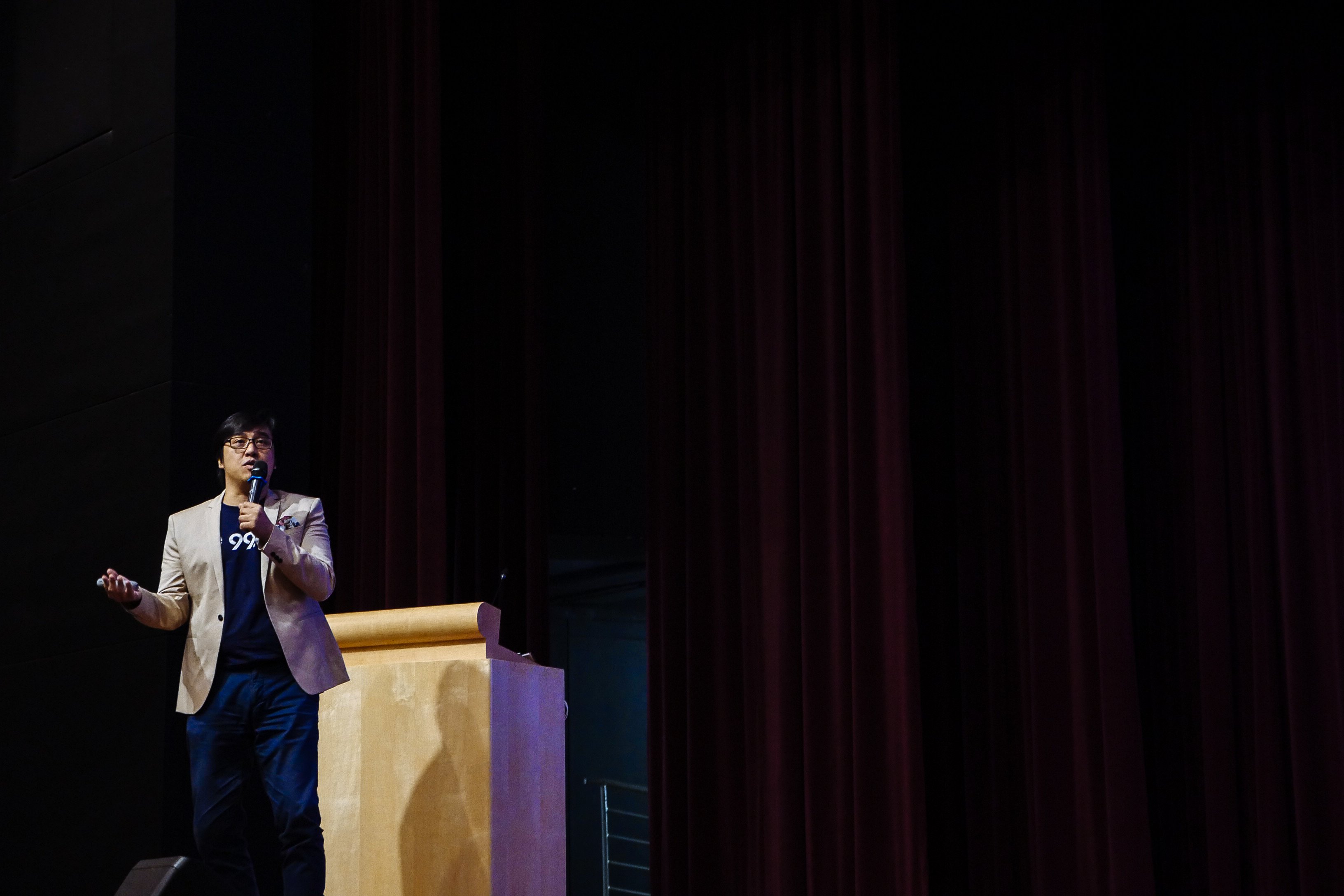 PowerPusher is a new digital tool for real estate agents, that creates focused ads for the agents' listings. Utilising data from 99.co's extensive database, the process of creating an ad campaign has never been easier, or faster.
CEO Darius Cheung launched the new tool; he showcased how to start marketing campaigns using PowerPusher in mere minutes. He also highlighted the three main highlights of PowerPusher:
First, with PowerPusher, creating a campaign works like this:
Tap a button to start
Decide how many coins to assign to the campaign
Launch it
That's it.
This is faster than making your own campaign, leaving you with more time to focus on meeting clients, conduct viewings, and so forth. PowerPusher also targets your ads at specific, interested audiences. For example, if your property is in Jurong, your ads will appear for buyers who frequently browse Jurong area properties.
Second, 99.co takes zero percent of your money. Your entire investment goes into buying ads, and we don't take a cut. Most other ad companies take up to 30 per cent to 40 per cent of what you put in, for this kind of campaign.
Third, 99.co is one of Google's few whitelisted partners in Singapore, & the first in the Real Estate industry. This allows us to be at the forefront of Google technology.
Speeches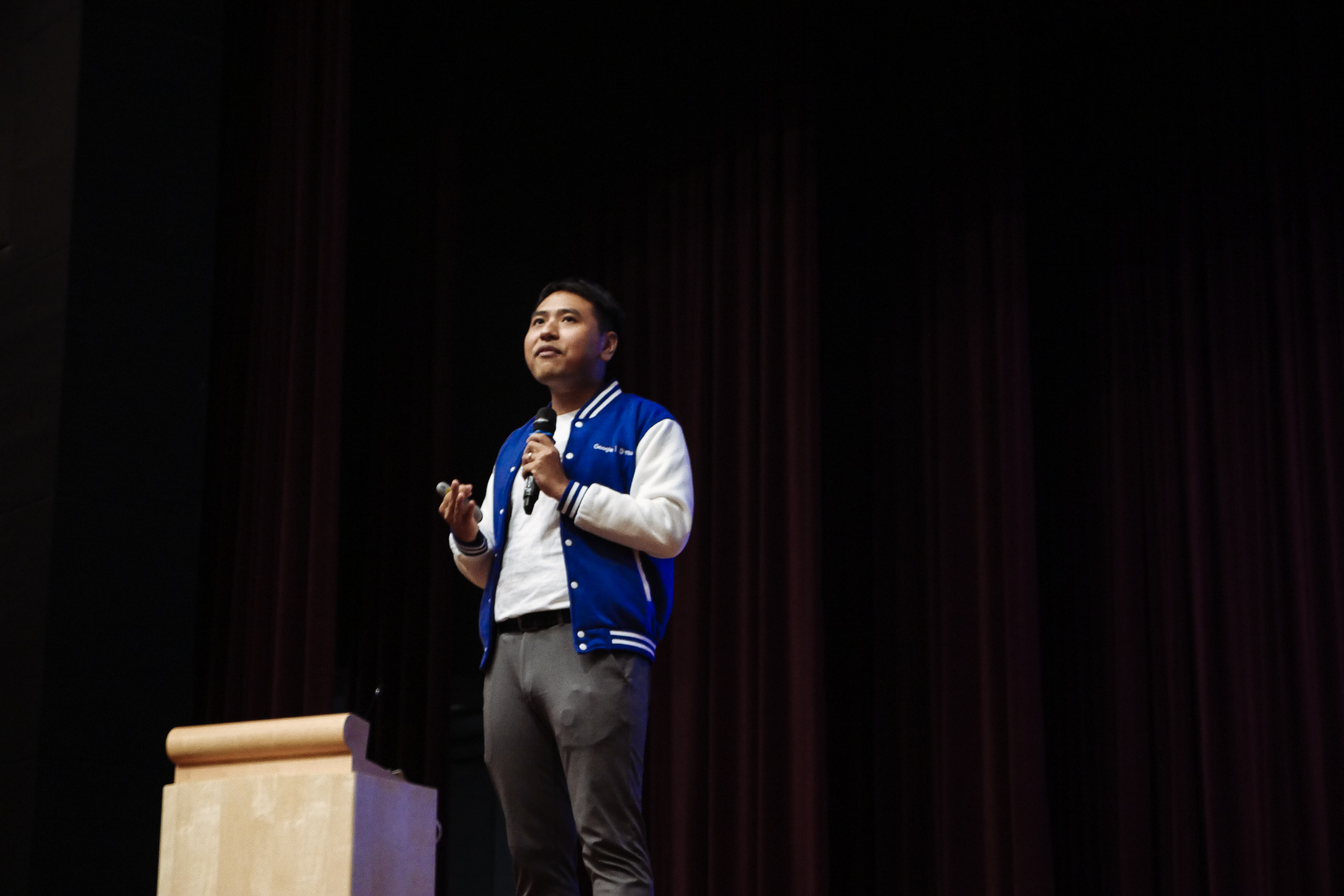 Mr. Nguyen Minh Anh, APAC Channel Partners Product Sales & Activations Lead at Google, was also present.
He gave a presentation on the factors in human / machine interaction. In particular, he explained the growing role of machine learning in targeted ads, and how AI improves property search. With the latest advances in machine learning, it's now possible for search portals to predict the user's patterns, and mitigate inefficient advertising.
He also mentioned 99.co is one of Google's fastest growing partners in terms of search volume and search engine optimisation.
Subsequent Speeches
After the launch of PowerPusher and a break, two keynote speakers then delivered their thoughts on mastering the digital weapons of mass attraction.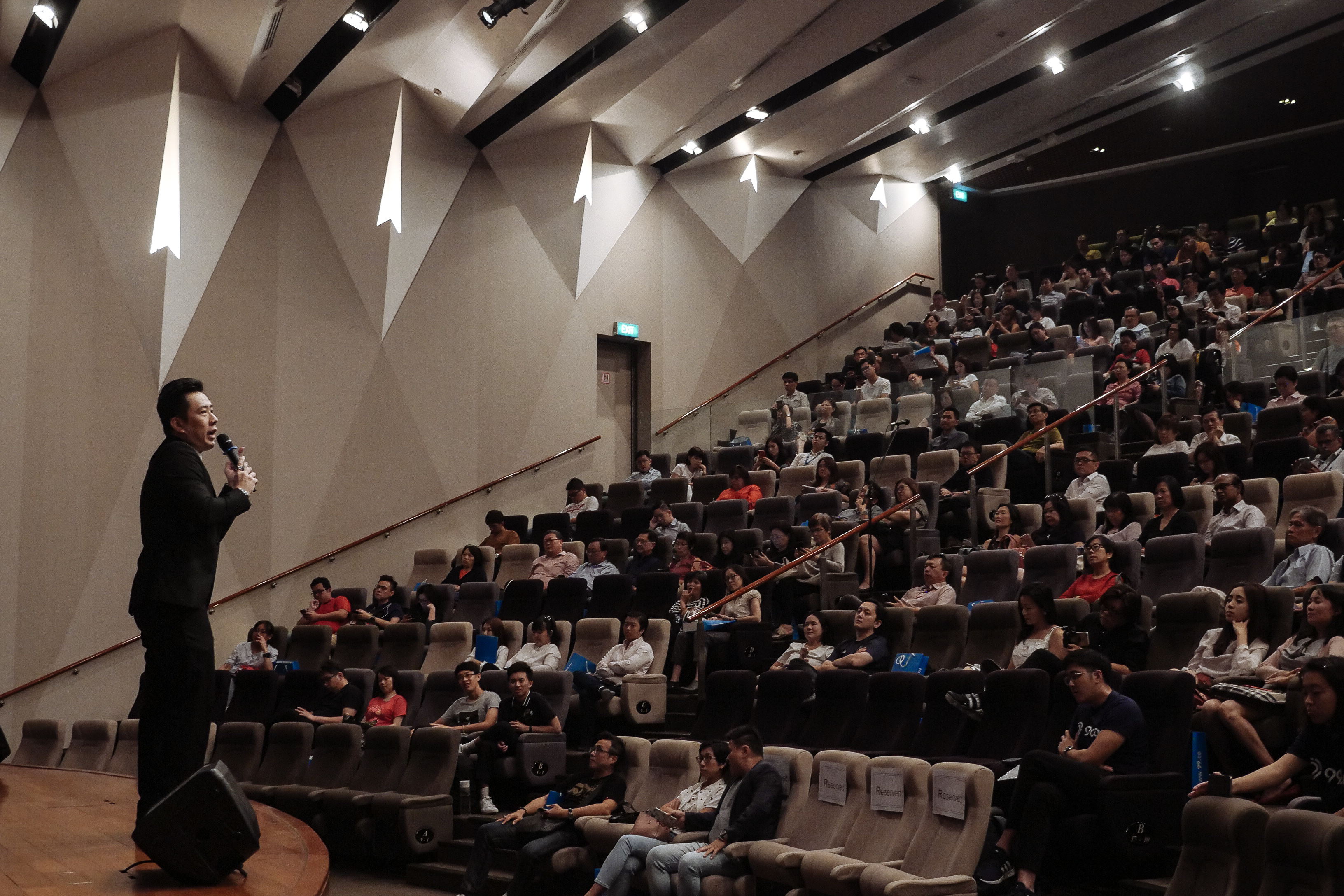 First up was Mr. Alex Lim, Senior Group Division Director, ERA Singapore. He discussed how the ways property agents use to attract their clients have changed.
He explained that, due to increasing digitisation, the mobile phone has become more important in attracting clients. More people now browse listings or property news on their phone, rather than at a desktop. This means listings need to be instantly attractive, to fast scrolling and easily distracted audiences.

Real estate agents need to step up their game, and evolve with this form of browsing behaviour. Moreover, he listed three skills that real estate agents must have in order to remain relevant in the industry:
1. Photography to attract more eyeballs to your listing;
2. Copywriting to utilise the developer's description of the property and sell the property better;
3. Post-production to edit your photos and videos to make the property look nicer.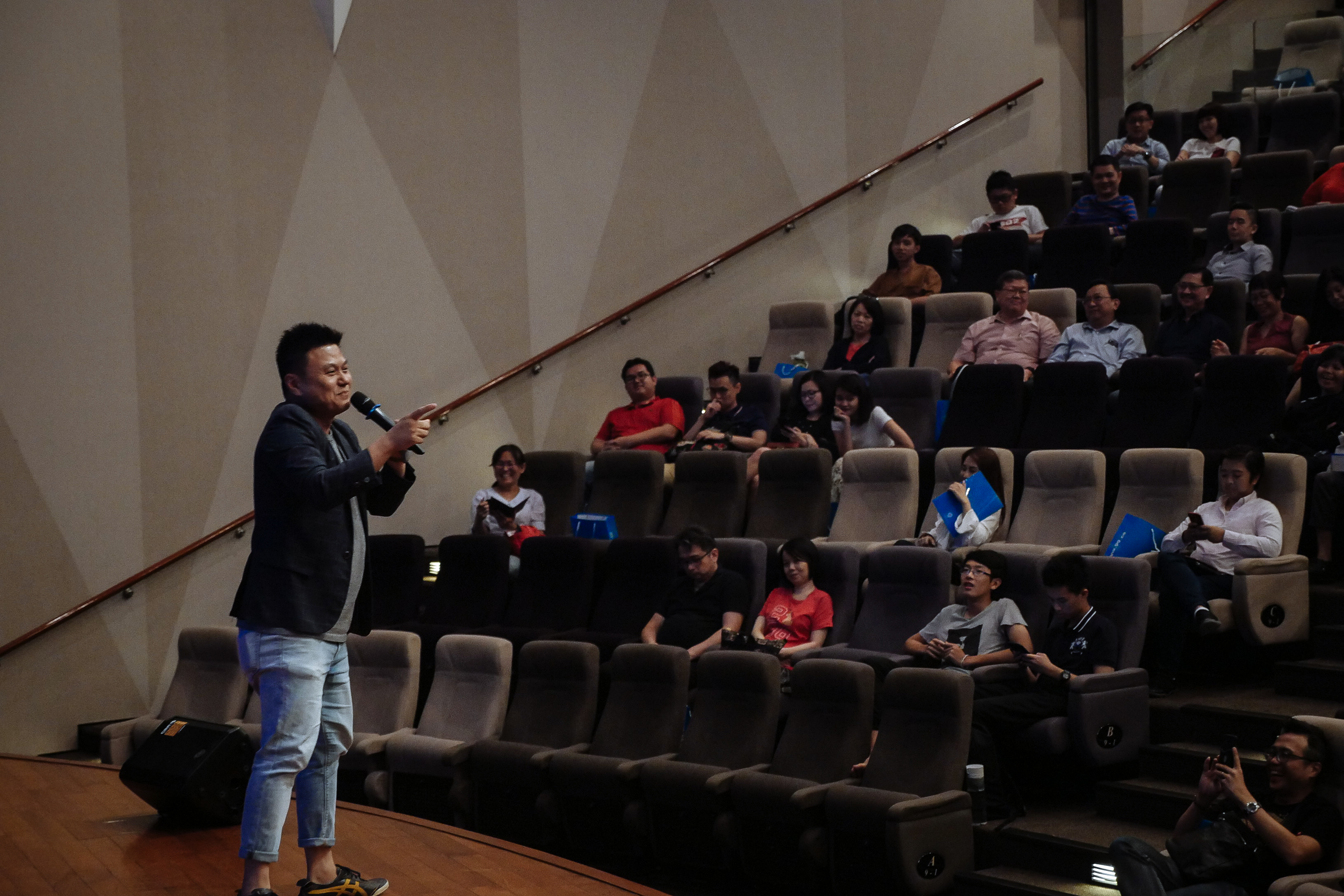 Mr. Gaynor Lim, Associate Division Director, Propnex, spoke on how connecting with the client is the most effective way to sell a property. He explained that most property agents spend more time rattling off property features, than on listening to the client and building rapport.

He advise was for property agents to spend 80 per cent of their time understanding the client, and 20 per cent of the time on talking about the property.
Conclusion
PowerPusher gives real estate agents a streamlined and easy-to-use way of advertising their listings. With this, agents need not spend so much time on the mundane while still being able to utilise technology to the fullest.
What do you think about PowerPusher? Voice your thoughts in our comments section or on our Facebook community page.
Looking for a property? Find the home of your dreams today on Singapore's largest property portal 99.co! You can also access a wide range of tools to calculate your down payments and loan repayments, to make an informed purchase.