Private home prices ended up in the last quarter of 2019, but that's not as cheerful as it sounds. For HDB flats, well; things have been so bad of late that the prices being flat (pun intended) is good news. Here's what the URA flash estimates are showing:
Private home prices ended the year up, but things aren't rosy for sellers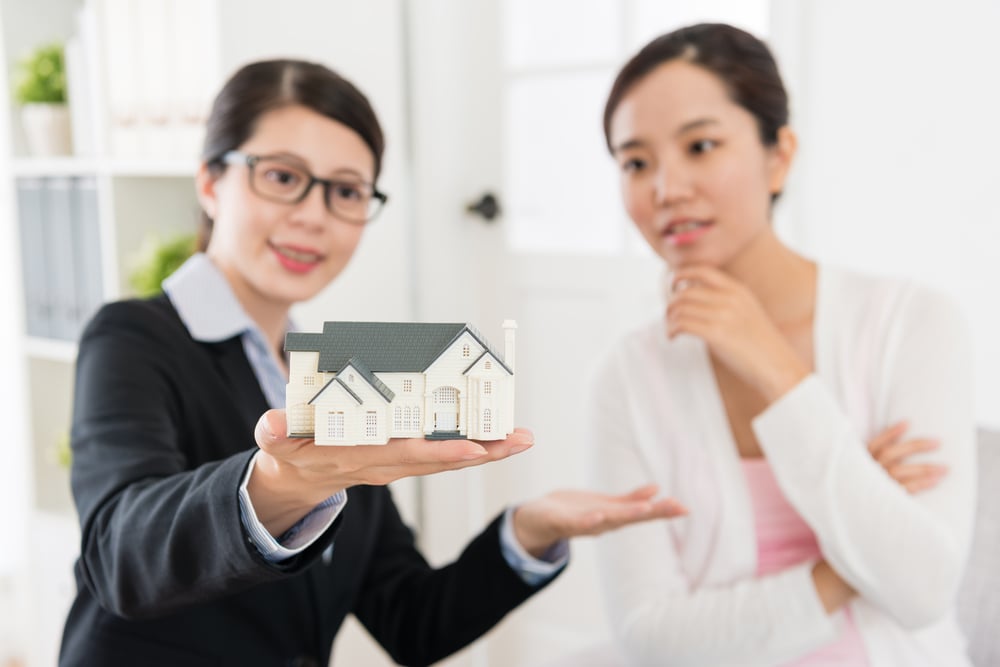 Overall, private property prices are up 2.5 per cent for 2019. Sound great? It isn't.
It's a sharp drop from the almost eight per cent increase we saw last year. And while private home prices rose on three consecutive quarters, they're starting to level off Prices rose 1.5 per cent in Q2, 1.3 per cent in Q3, and only 0.3 per cent in the last quarter of the year.
This small uptick was mainly led by a rise in landed property prices by the way, not condos. Landed property prices rose four per cent quarter-on- quarter. Non-landed private homes in fact fell 0.7 per cent across the board for Q4; a far cry from a rise of 1.3 per cent the previous quarter.
This isn't likely to change in the coming year. We're sitting on a supply glut of about 32,000 unsold homes; and China and the US are still quibbling over trade (we know they've reached Phase One in a trade deal, etc.. But Trump changes his mind all the time, and the new one doesn't always work better). As such, growth exceeding two to three per cent for 2020 would surprise us.
Meanwhile, HDB flat prices stayed, well, flat for the year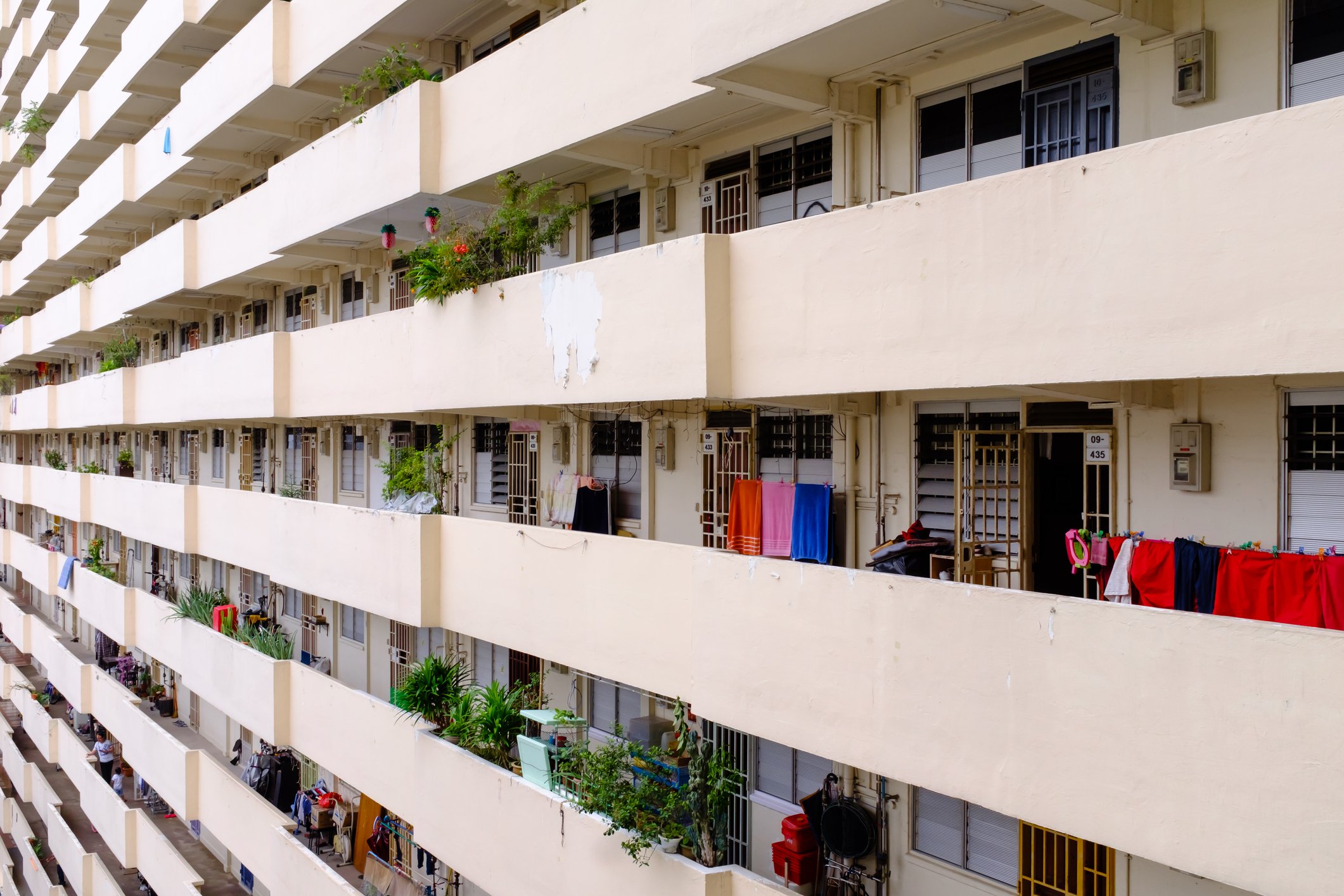 Across the board, HDB resale flat prices didn't move for last year. This is actually an improvement, given that resale flat prices fell around one per cent between 2017 to 2018. In fact, HDB flat prices have been in steady decline since 2013, falling around 9.3 per cent over the past six years.
Resale flat prices also seem to have edged up 0.4 per cent in Q4 2019, the biggest quarter-on-quarter increase since last year.
This is mostly buoyed by the new Enhanced Housing Grant, and relaxed rules on using CPF to buy older flats. But it's worth noting that some 50,000 flats are about to reach their Minimum Occupancy Period (MOP) in 2020 to 2021; this can result in more flats coming on the market, as current owners upgrade.
Home prices are likely to stay affordable going into 2020 and the near term
Besides the supply glut, simple economic uncertainty will turn buyers cautious. We can expect some to put upgrading plans in abeyance, and take more of a wait-and-see approach. Some buyers are even counting on the five-year ABSD time limit to result in developer discounts, further on in 2022.
This will put a damper on how fast properties can appreciate, in the given environment. It's also likely to result in fewer en-bloc sales, as developers switch to clearing their inventory in the face of a supply overhang.
Are you intending to buy or sell in the coming year? Voice your thoughts in our comments section or on our Facebook community page.
Looking for a property? Find the home of your dreams today on Singapore's largest property portal 99.co! You can also access a wide range of tools to calculate your down payments and loan repayments, to make an informed purchase.