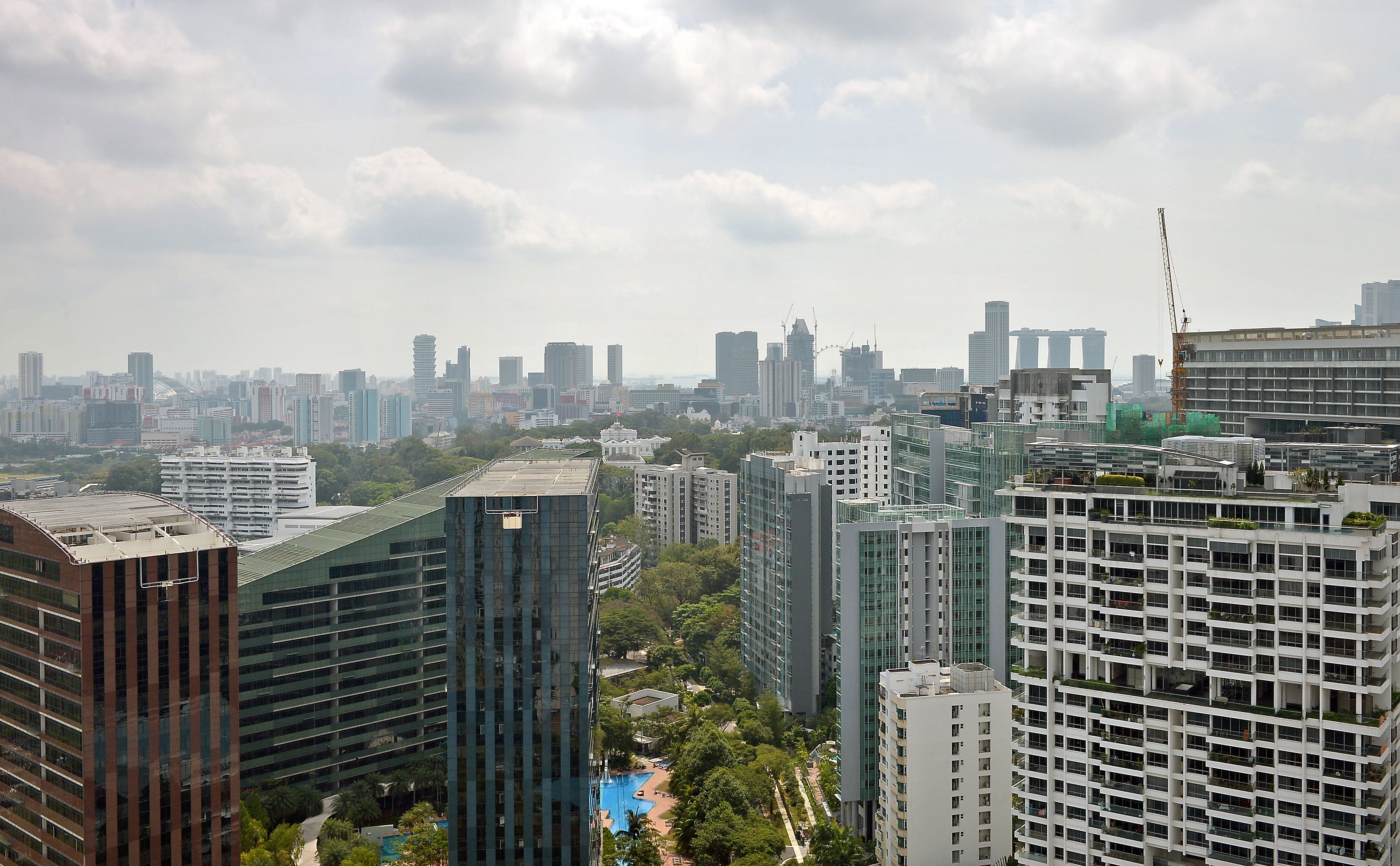 The year of 2016 was a tumultuous time for the private residential property market, but thankfully, the last quarter ended with quite an encouraging note. According to URA's official statistics, the private residential property index reflected a decline of 0.4 percent in Q4 2016, compared with the 1.5 percent decline in the previous quarter. For the whole of 2016, prices have fallen by 3 percent, compared with the 3.7 percent decline in 2015. It therefore seems that stability is on the cards for private residential prices, or at least, the price decline will be increasingly gentle in most of the quarters of 2017.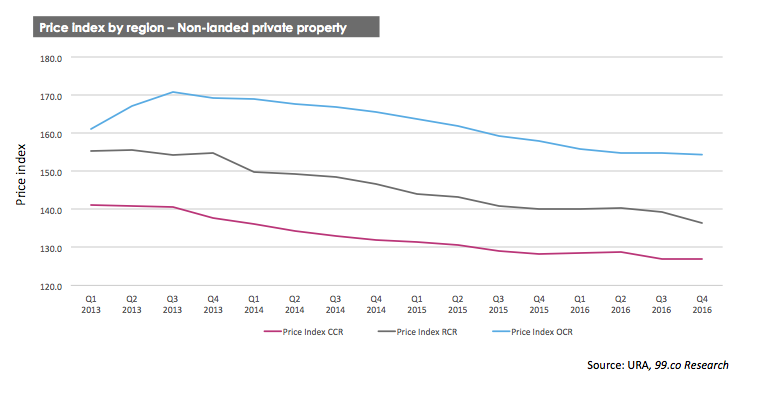 Non-landed private property prices remained unchanged in Core Central Region (CCR), compared to the 1.9 percent decline in the quarter prior. Prices in the Rest of Central Region (RCR) declined by 2.0 percent, after registering a decrease of 1 percent in the previous quarter. Prices in Outside Central Region (OCR) declined by 0.3 percent, after registering a 1 percent decline in the previous quarter For the whole of 2016, prices in CCR, RCR and OCR have fallen by declined by 1.3 percent, 2.8 percent and 3.1 percent respectively.
What does a moderated 0.4 percent fall in Q4 2016 mean?
Price decline in Q4 2016 showed that private property prices are overall facing a soft landing. This was also an improvement in a moderated price decline in Q4 2016, compared with the steeper fall of 1.5 percent q-o-q in Q3 2016. 
A gentler price fall also can mean that private property prices have become more affordable, attractive and reasonable to home buyers. Buyers are seeing more value-for-money private properties, and are less aggressively negotiating for lower prices. 
Also, on the completed (resale) property front, Q4 2016 is usually a more opportune time for investors because they feel that when their property's resale is fully/legally completed and ready for renting out in say early of 2017 (it takes a few months to complete a resale fully), they will be able to catch the timely leasing opportunity wave. 
The fourth quarter of 2016 also saw stellar launches for new projects, especially Forest Woods and Queens Peak – which received strong buyers' interest. The vibrancy in primary sales market did help mitigate overall price falls. While developers still adopt competitive pricing strategy to attract buyers, fewer incentives were need to be given to entice buyers especially for these two well-located projects.
Explaining the price falls in the RCR and OCR
The RCR is the region with the highest proportion of homes bought for investments – an estimated 60 percent. This is much more than the CCR (at 50 percent) and the OCR (at about 40 percent). As to why RCR properties experience steeper price falls in last quarter of the year, it could be due to more of such properties being put up for resale.

On the other hand, the price fall of OCR non-landed private properties in Q4 2016 showed that a solid recovery of suburban condos going forward is quite unreachable, due to the substantial supply slated for completed. We cannot construe the marginal price dip as prices of suburban condos set to stabilise. 
What's ahead for private property prices in 2017


In 2017, we can expect OCR non-landed properties to encounter larger price falls compared to the CCR and RCR. For CCR properties, mainly because the prices have fallen notably over the years and is seen to be quite attractive, comparing to those in other global cities. 
We can expect to see more opportunity pick-ups of high-end residential properties in 2017, but CCR prices will still be on a flat to slightly downward trend in 2017.RCR properties will see a resilient price performance in 2016, due to properties in this region being affordable for investors and attract good leasing interest from expatriates.
OCR property prices are expected to fall most significantly in the months ahead, due to recent substantial new completions which will continually intensify both leasing and resale competition. Buyers are only willing to buy in accordance within the range of reasonable pricing for each segment of private properties (for example, OCR condos away from MRT stations can only expect to be sold well if priced at no more than $1,000 psf, or at most about $1,050 psf.).
HDB flat owners who have bought small format suburban condos are also increasingly putting up the unit for lease, at lower rents to attract tenants – or to sell it away at break-even prices. This phenomenon is expected to be more pronounced in 2017, contributing to notable price falls of non-landed properties in OCR in 2017.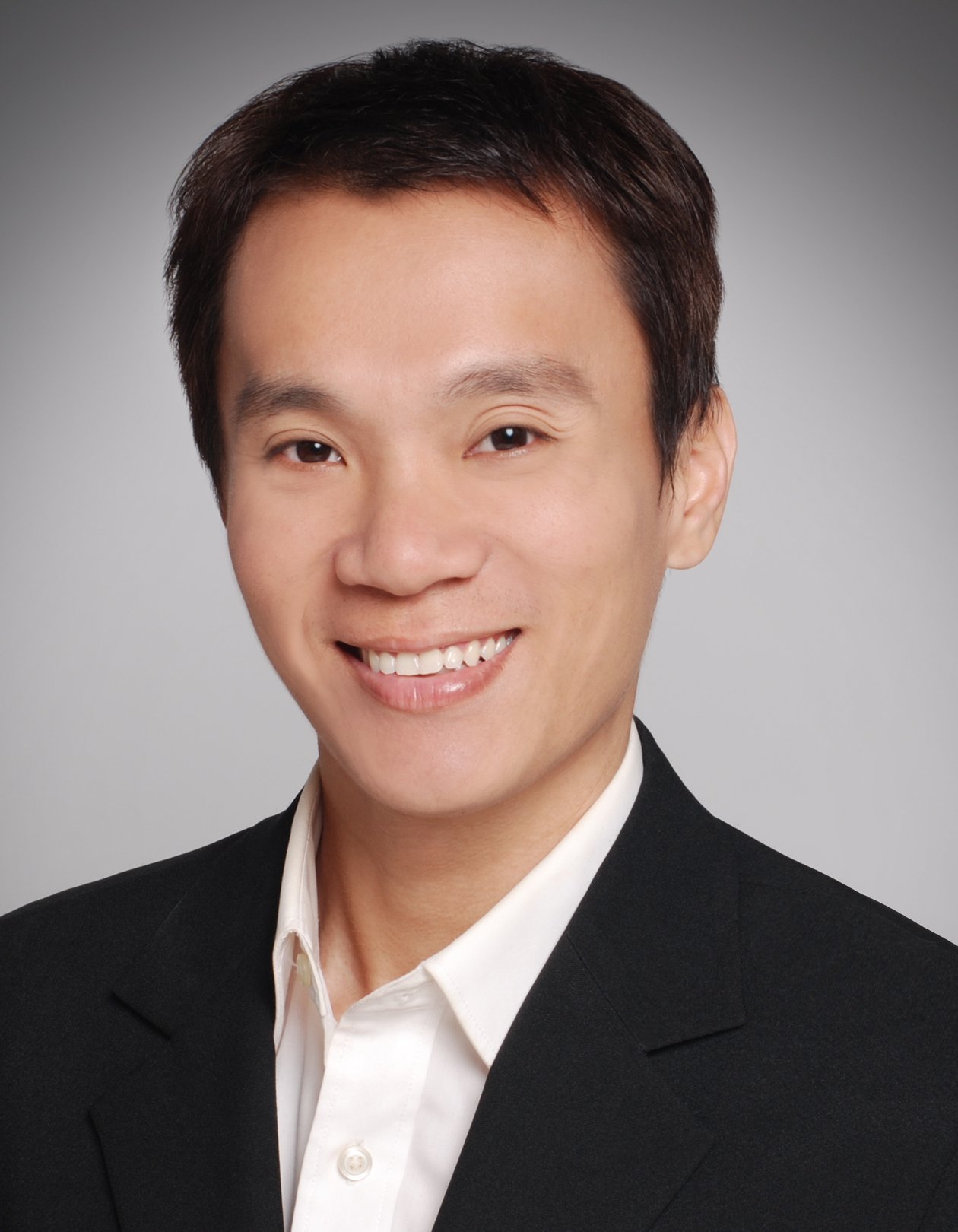 This article was written by Ong Kah Seng, Director of R'ST Research on behalf of 99.co