Every day, 99.co picks a piece of property jargon and demystifies it. Today, we're looking at the buyer's, or seller's agent:
Why are there two property agents involved?
In some other countries, it's possible for one property agent to represent both the seller and the buyer. This is known as dual agency. However, dual agency is banned in Singapore because it creates a conflict of interest (e.g. a dual agent could be motivated to ask the seller to jack up the price, and then convince the buyer to accept it; a higher price would mean a bigger commission).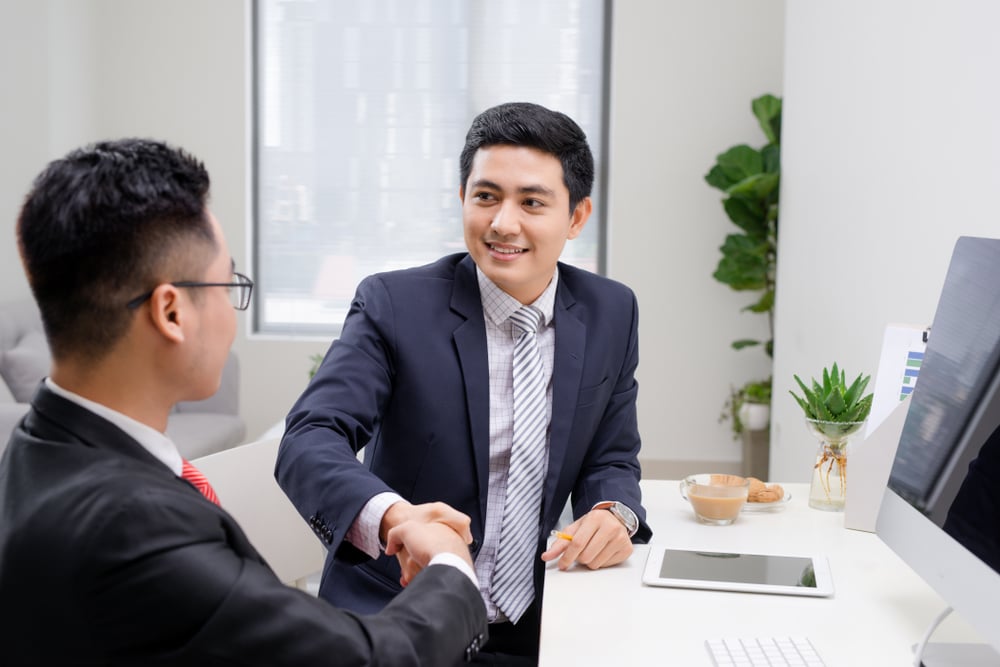 A property agent who collects commission from you cannot collect commissions, co-broking fees, or other payments from the other party. They also cannot collect payments from the other party's property agent.
Note that dual agency agreements are illegal for a property agent, even if the buyer or seller consent to it.
The buyer and seller's property agents can, however, be from the same property agency.
What does the buyer's agent do?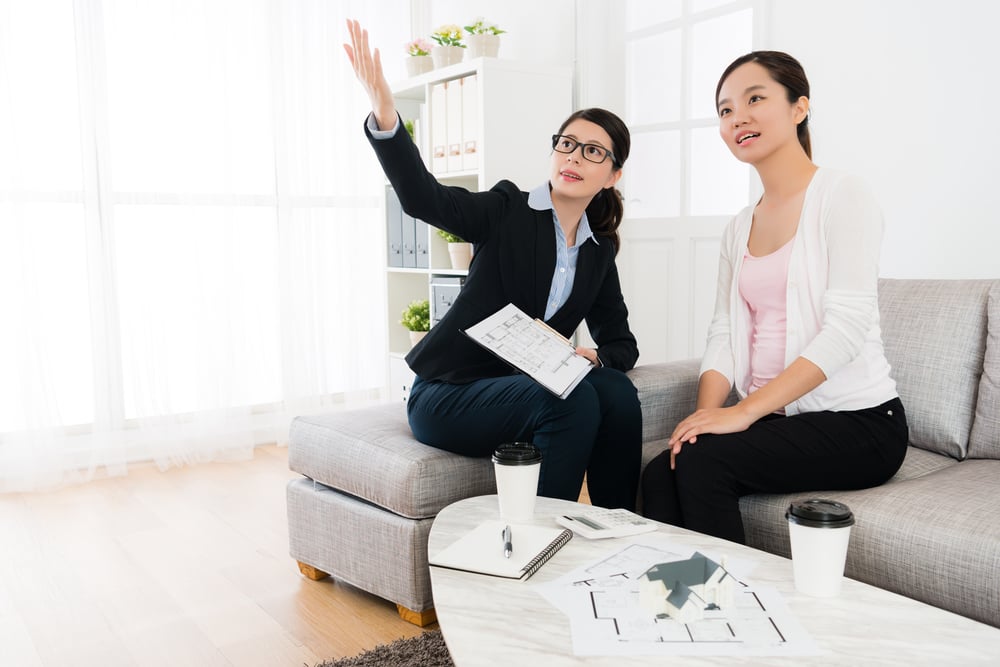 A good buyer's agent should help you to do the following:
Helping you shortlist developments that suit your needs
Arrange for viewings at shortlisted properties, and ask the questions that you may not think to
Informing you with accurate data (e.g. if you ask whether $1.5 million is a typical price in a development, the agent should be able to provide an accurate answer)
Dispensing qualified advice on various shortlisted developments (e.g. pointing out that the area will be noisy and harder to rent, while the MRT station is being built nearby)
Prepare and checking the various documents involved in the transaction, such as the OTP
Assist in negotiating the price (to as low as possible for you)
What does the seller's agent do?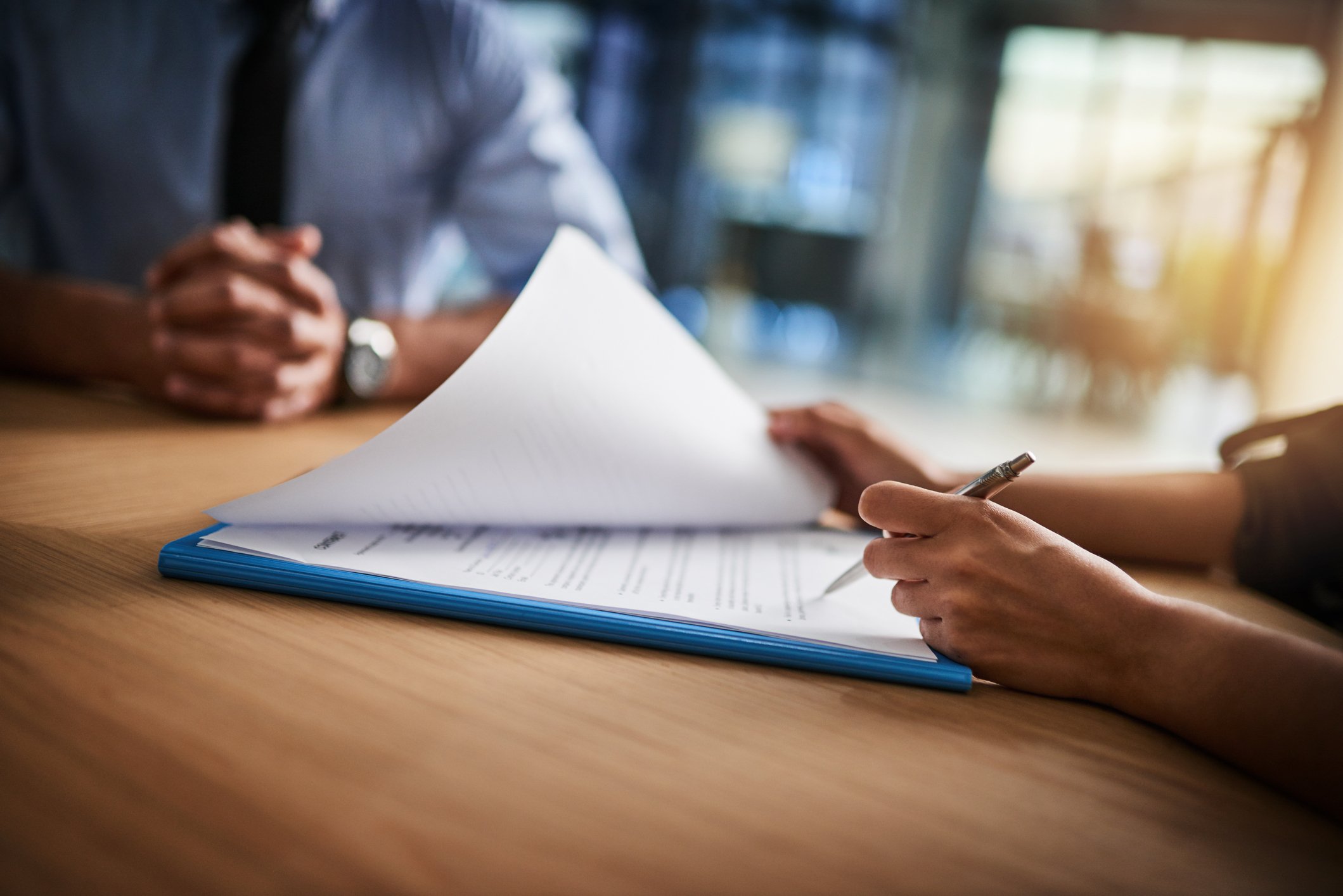 A good seller's agent should help you do the following:
Market your property to ensure a wide pool of interested buyers (through flyers, classified ads, investor networks, or on 99.co)
Do in-depth research on your property and its location, to provide advice on factors like price
Conduct viewings for prospective buyers, and help to ensure your unit is well presented
Prepare and check various documents, as with the buyer's agent
Assist in negotiating the price (to as high as possible for you)
How are the agents paid?
You can check out article on agent commissions here. Agent commissions are usually the same on both the buyer and seller's side, barring unusual conditions (e.g. the seller's agent chooses to pay more for a rushed sale).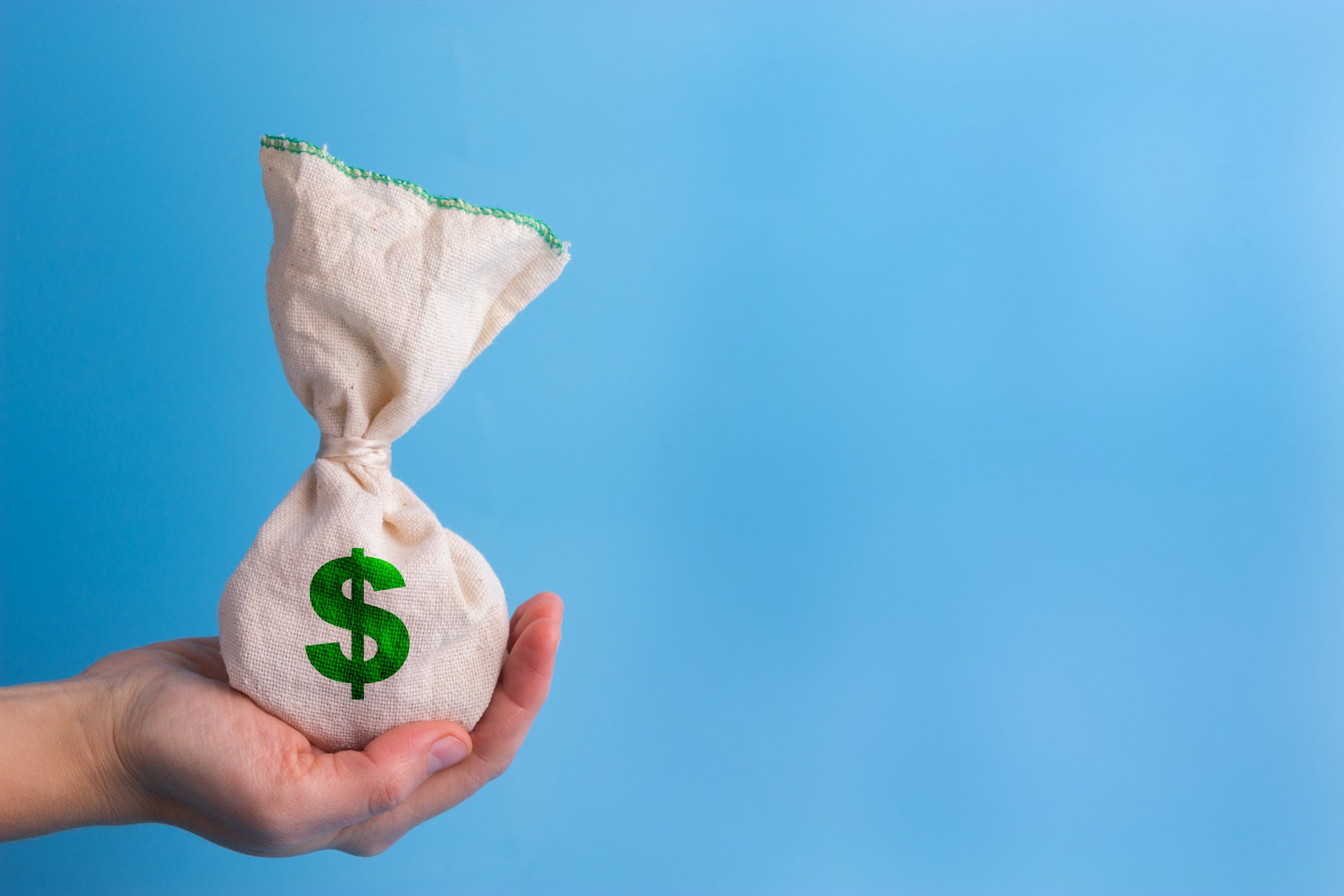 However, note that buyers in general pay less, if the transaction value is high. For example, for the sale of a condo, the seller's agent will split the seller's commission with the buyer's agent. The buyer pays no commission in this instance. For resale flats, however, the buyer pays their agent one per cent.
But remember these numbers are ultimately negotiable.
It's always possible to go without an agent altogether, but it's not advisable for first-timers
Skipping the property agent can save you money. However, it's a bad idea to do that on your first property purchase.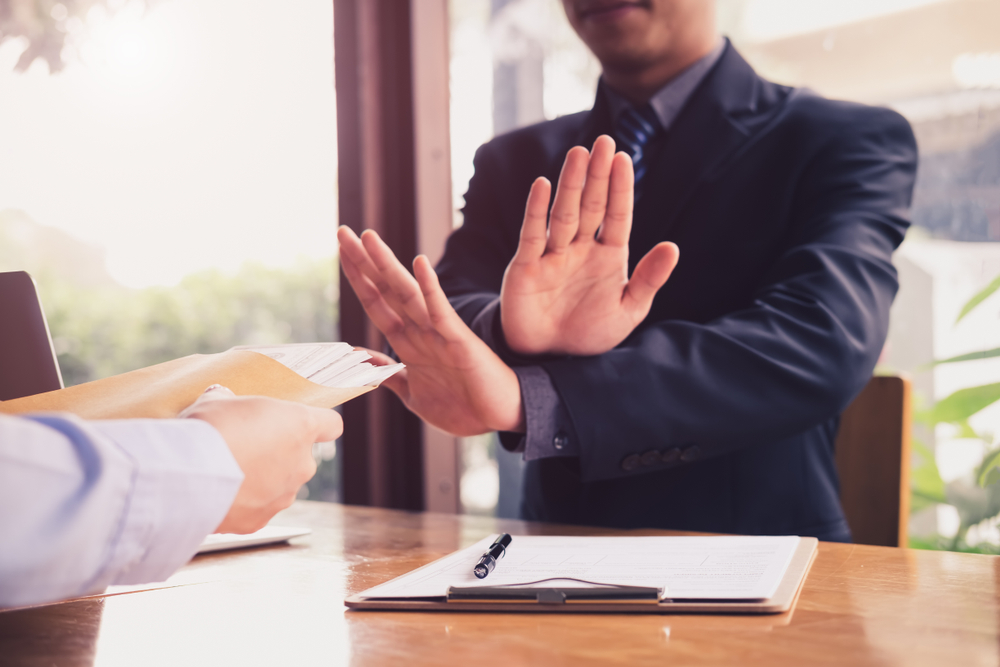 If you lack experience, the risks often outweigh the potential savings. For example, if you purchase a property with serious defects (because no seasoned agent looked it over for you), you may incur high renovation costs than your agent's commission. You also run the risk of scams, such as when a con artist gives you an invalid OTP for a property she doesn't really own.
Besides, for buyers of condos, there's less reason not to use an agent – the seller's commission is paying for it after all.
At the very least, use a property agent the first time you buy or sell, and take careful notes. Then the next time you buy or sell, you have a better shot at pulling it off yourself.
What bit of property jargon confuses you? Voice your thoughts in our comments section or on our Facebook community page.
Looking for a property? Find the home of your dreams today on Singapore's largest property portal 99.co! You can also access a wide range of tools to calculate your down payments and loan repayments, to make an informed purchase.