Ever wondered what it is like being a property agent?
In this series entitled Agent Success Stories, we sit down with agency leaders to find out their side of the story. From their humble beginnings to the challenges they have faced on the road to success, we learn that a career in the real estate industry is one filled with boundless opportunities – if you know where to look.
A Senior Marketing Director at ERA Realty Network Pte Ltd, Kane Seow has an unlikely story: It was a back injury that led him to venture into the real estate industry. Putting people at the heart of his business right from the get go, Kane shares with 99.co how he builds long-term relationships with clients and why he continues to receive numerous referrals.
How did you go from being a Relationship Officer at a bank to a property agent at ERA?
Being a Relationship Officer at a bank was my first job straight out of National Service. Before that I've already been doing sales in part-time jobs during poly days. I was at the bank for five years and completed my degree in Business and Information Technology simultaneously – until I experienced a slipped disc. It was a very bad injury which resulted in me quitting my job to rest and undergo physiotherapy for a year.
When I recovered, I happened to meet up with a mutual friend from ERA at a gathering. I listened to his sharing about real estate and decided to try something new. The next day, I signed up for an express 9-day course, passed in my first attempt, and five and a half years later here I am!
Starting from scratch in the real estate industry, what kind of challenges did you face?
I avoided warm leads from friends and family because I wanted to create a sustainable business. I did cold calling for property sales of HDBs. After a while, I got the hang of it and started to receive referrals from clients.
I truly believe that if you take care of the client, the client will take care of you. I will always do my best to put myself in their shoes by asking them, "Why do you want to buy this place? Why do you want to buy a place of this size? What is your family nucleus? Where does your extended family stay? Where do you work?" These are common questions I'll pose to ensure that a decision is made in their best interest.
From HDB sales, I gradually moved into project sales. I attended in-house courses at ERA and learned how to market a project and how to serve a clients who were looking for new projects. I achieved marketing director status within the first year of joining ERA.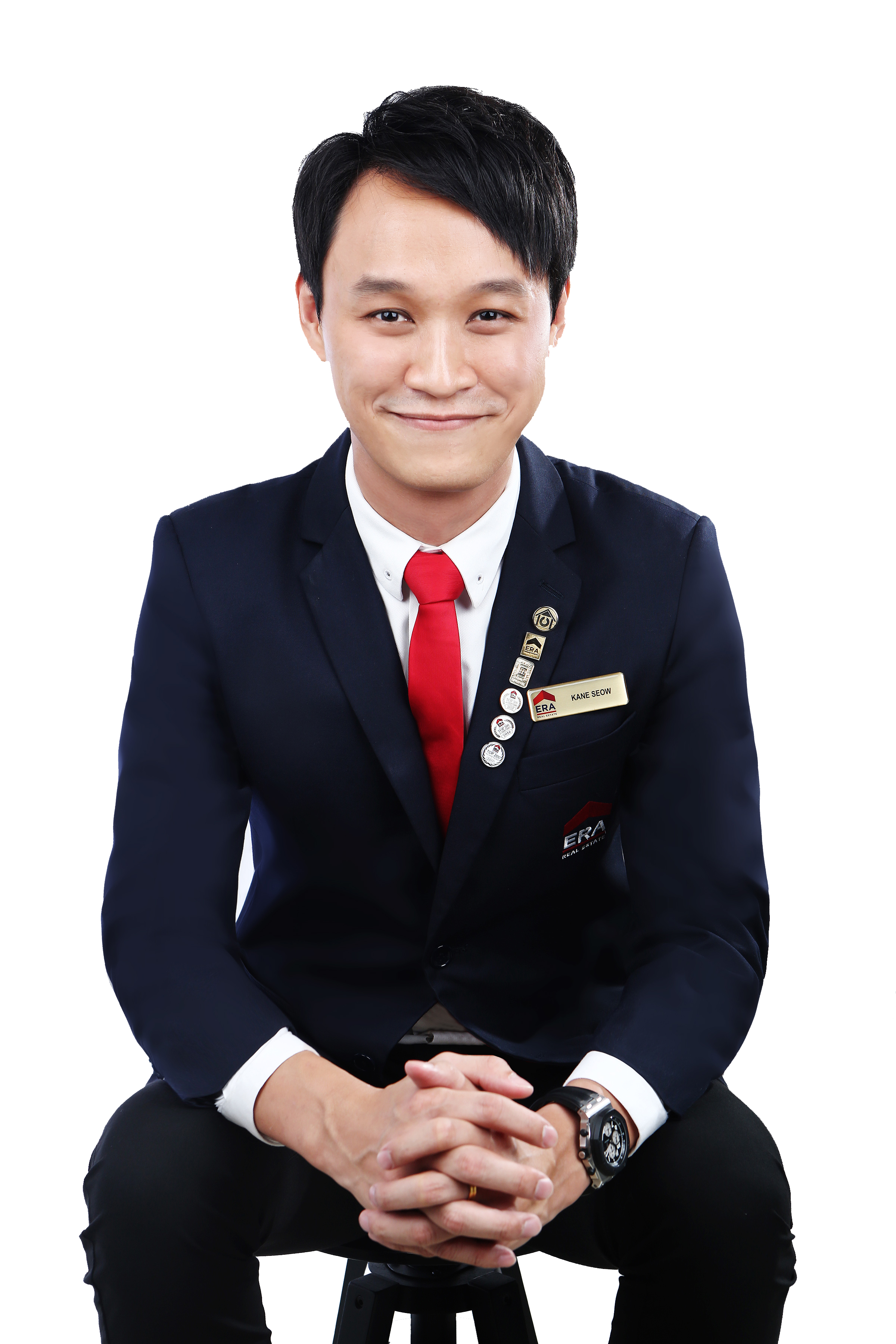 What is your relationship like with your clients?
When it comes to my clients, I will always ask what is their reason for buying and selling. There were cases where my clients revealed to me their reasons, and if it makes more sense for them to hold onto their property, I will tell them honestly. I rather that they wait for another one or two years to get a better deal.
"One of my clients didn't even look [at the investment property] and asked me to choose."
Of course, if my assessment is that they should sell, I'll also tell them frankly that it's time to put their money in a better place. There were times when some regretted not being ready to heed my advice. In the past, buyers were not required to pay resale levy on Executive Condos (EC). One of my clients wanted to upgrade to an EC – the last without the levy. Just as we were finalizing details, they backed out in the last minute. They were afraid of the commitment.
Two years later, we reconnected and they decided to upgrade. By then ECs without resale levy were totally sold out. Nonetheless, we went ahead to find an EC in a better location that met their needs. They paid a resale levy of $45,000 and sold their HDB flat at a lower price compared to what they would have gotten two years ago. However, the good news is that the EC they are living in today appreciated by 20% in value. This would not have happened if they have stayed put with the HDB flat.
I won't put my clients in a situation where if they sell, they will lose money. I will look at things from their standpoint; if I were in their situation, I would make the same financial decisions. For example, I had a client who wanted to buy an investment property. She didn't even look at the place and asked me to choose. She bought my recommended unit in a new project. It's been 2 years and she's been earning a consistent rental yield of 3.7% and sitting on a 20% capital appreciation.
She trusts me because she knows that I will always do a thorough property analysis. I will list down what are the key selling points of the place, assess the future growth of the area, forecast supply and demand and look at the prevailing rental rates. I believe in building long-term relationships with my clients. When my decisions help them, it makes an impression. Although I've only been in this industry for 5 years, 100% of my resale properties come from referrals.
What are some pillars of your real estate success?
Be it insurance, banking or real estate, it's a people business. I maintain a high level of professionalism. That means having technical knowledge and knowing the industry well. In addition, to succeed one will need sufficient soft skills.
Communicating with my client is of key importance. It helps them open up because we're talking about their family, their finances, relationship status. Some are not comfortable to reveal such personal details, yet it's only with this information that I'll know exactly what they are looking for. Even those who choose not to reveal their background – which is understandable – I will try to read their body language and work around it. Employed in a bank previously, I learned not to give up, how to strive in a difficult environment.
"I truly believe that if you take care of the client, the client will take care of you."
When I first started my real estate career it was tough. I didn't have a car, so buyers generously offered me rides. In fact, one of my earlier clients and I went to see about 40 houses in 2 months. On top of receiving my commission, she also gave me an 'ang bao'. If you treat your customers well, they will appreciate your services. In business, you have to have a good heart with good intentions. Some clients are of the older generation, and you may need to go the extra mile for them.
How has joining ERA shaped your career?
ERA aims to bring everyone together as one. Our internal services very efficient. There is always a legal professional to provide assistance. As the agency is sizeable, there are many offices across Singapore which makes it convenient to drop in.
All my transactions are submitted online. There's even a corporate ERA Pay Now link which we provide to clients. It saves agents the hassle of processing cheques. A technology-orientated and agent-oriented company, ERA innovates every year to find new ways to help agents solve problems.
I would especially like to thank my Division Director, James Poh. He brainstorms with me, listens, supports and shares his experiences while still giving me the freedom to make my own decisions.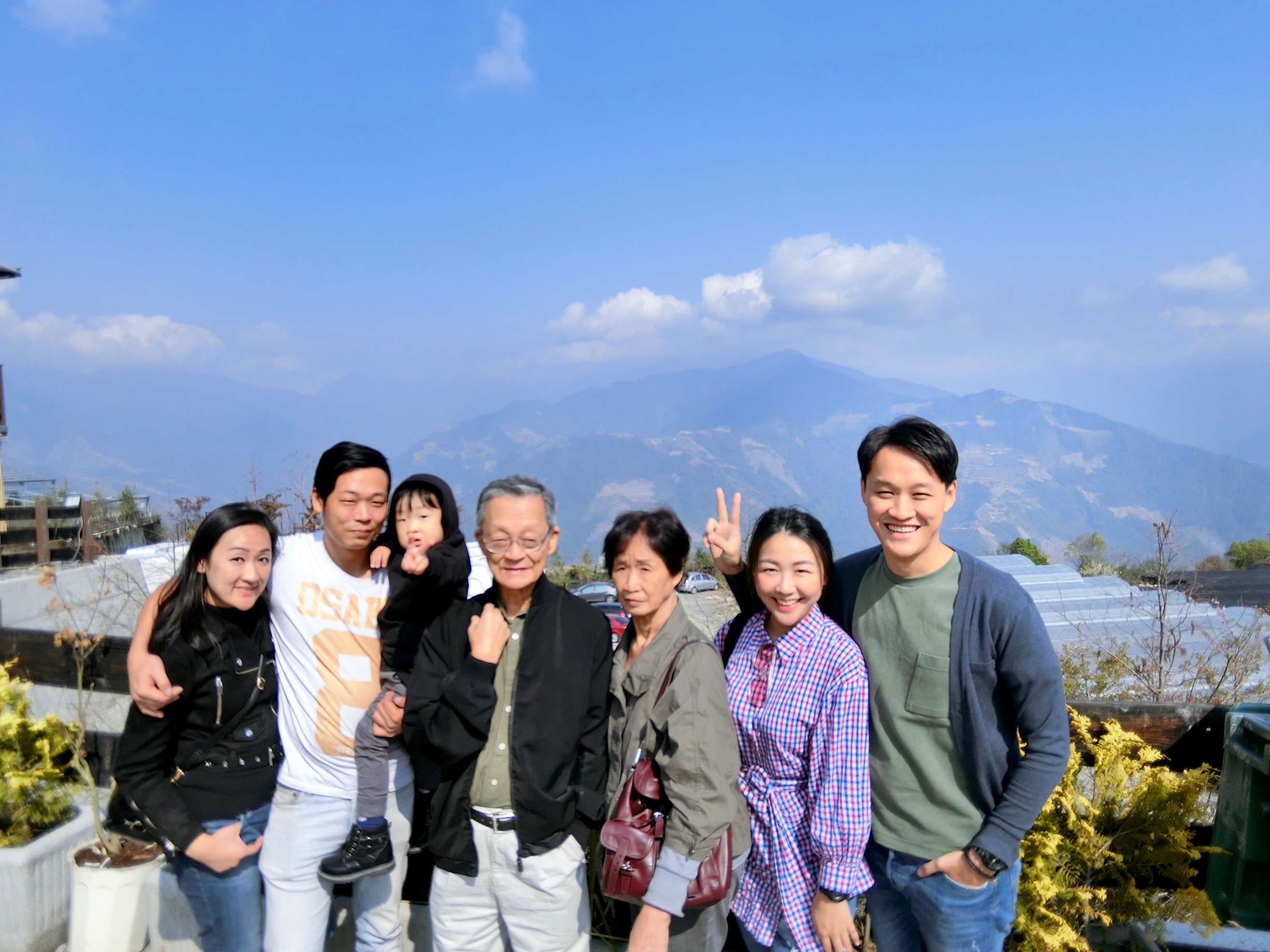 My family has also been pivotal in supporting my career. At the beginning, my mother gave out my name card every time she met her friends. When they have questions about real estate, I'm more than happy to answer as I do not want them to make decisions they'll regret. My friends as well are more than welcome to ask for real estate advice though they may not need to engage my professional services immediately.
Now that I am at where I am, I realised that as long as one is willing to learn and put in the effort, success can be replicated. Going forward, I hope to work with more like-minded and success-driven individuals to achieve more together.