The Urban Redevelopment Authority  announced on Thursday (Aug 29th) the launch of a new residential site. It's Jalan Bunga Rampai off Bartley Road, and buyers will want to keep an eye on this one.

The leasehold site is under the confirmed list of the second half of the 2019 Government Land Sales (GLS) Programme. It's 4,666.6 square metres, with a maximum gross floor area of 9,800 sq m.
Situated next to a small park and the Bartley Viaduct, this trapezoid-shaped plot of land is the smallest residential site on the GLS programme for the second half of 2019. 
It has the potential to build 115 units of about 85 sq m each, accounting for the maximum building height of 64m. 
Why is this likely to be a hot spot?

The Jalan Bunga Rampai site is only a five minutes to Bartley MRT station on the Circle Line. The site also boasts high accessibility with its close proximity to major roads and expressways. (Bartley Road, Central Expressway, Kallang Paya Lebar Expressway and Pan Island Expressway).
This site offers stunning views of the Bunga Rampai Park and unblocked views of the nearby low rise establishments. It is also within one to two km of the renowned Maris Stella High School as well as  Paya Lebar Methodist Girls' School.
Its proximity to Upper Paya Lebar Road puts it within walking distance (across the road) of various restaurants and shops along it. 
If you're looking for a secondary property to rent out, this site would be one to consider. The site is fairly close to the industrial park district. Hence, it's an attractive option for workers looking for a closer place to live short-term. 
Estimates
According to a report from the Business Times, the expected top bid for the site is estimated to circle at S$900-950 psf per plot ratio or S$95-100 million, with a potential average selling price of S$1,550 psf when the development hits the commercial market. 
Based on our estimates, however, the selling price will hover slightly higher, around $1650. This will be a highly valuable site.
In light of the existing cooling measures and likely returns on development, the fear of oversupplying the reluctant market looks set to result in a relatively small number of bidders – between five to eight. 
Comparisons
The areas has multiple nearby comparable 99-year-leasehold private residential projects. Bartley Ridge (completed in 2016), Botanique at Bartley (2019), and Bartley Residences (2015), are all built on previous GLS sites.   
For comparison, here are some details:
The winning bid for the land Botanique at Bartley is built on was $648 psf ppr (per plot ratio), in 2014. At launch, its went for ~$1300 psf in 2015.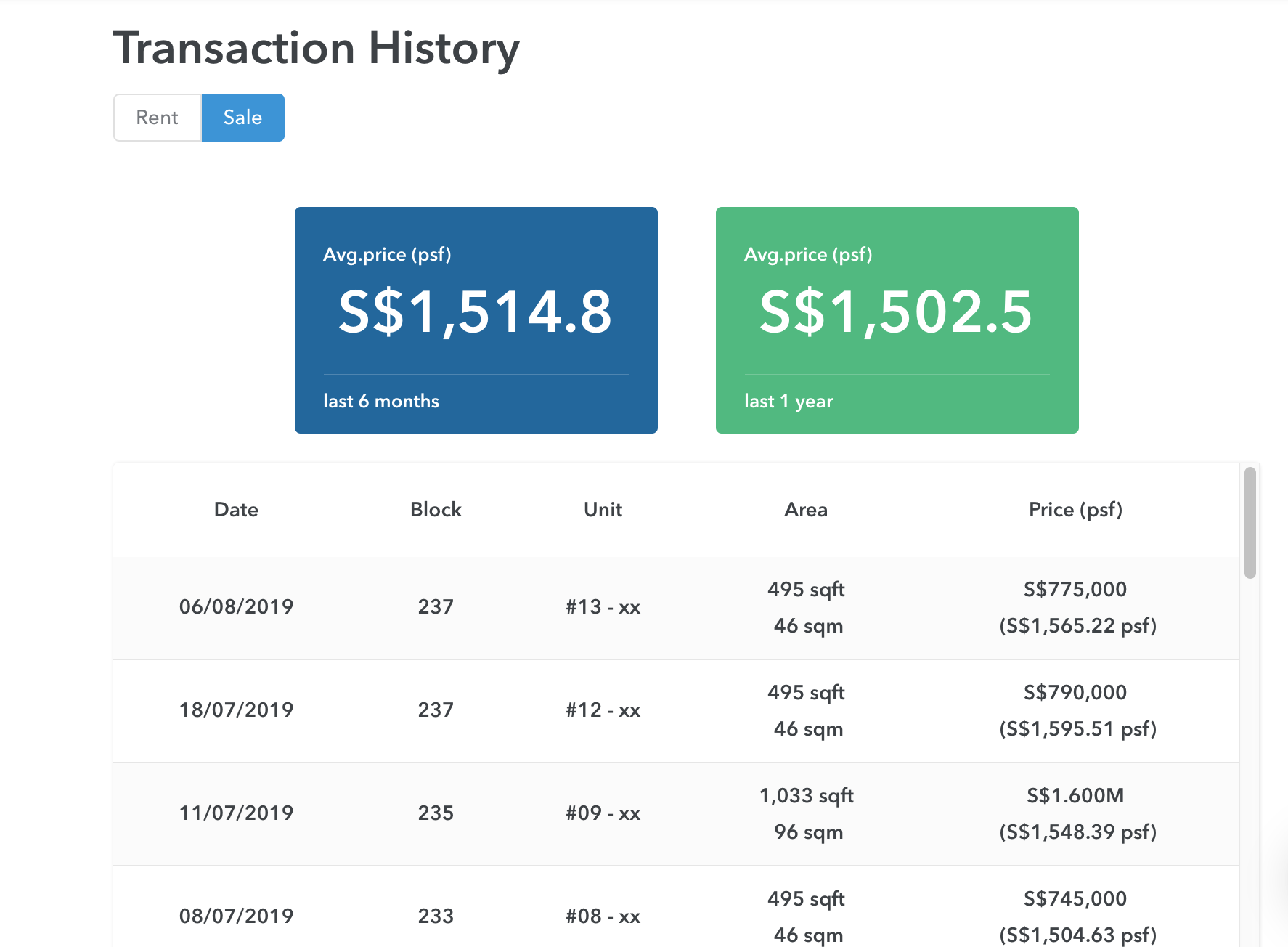 The winning bid for the land Bartley Ridge is built on was $495 psf ppr, in 2012. At launch, its units went for ~$930-$1350 psf in 2015.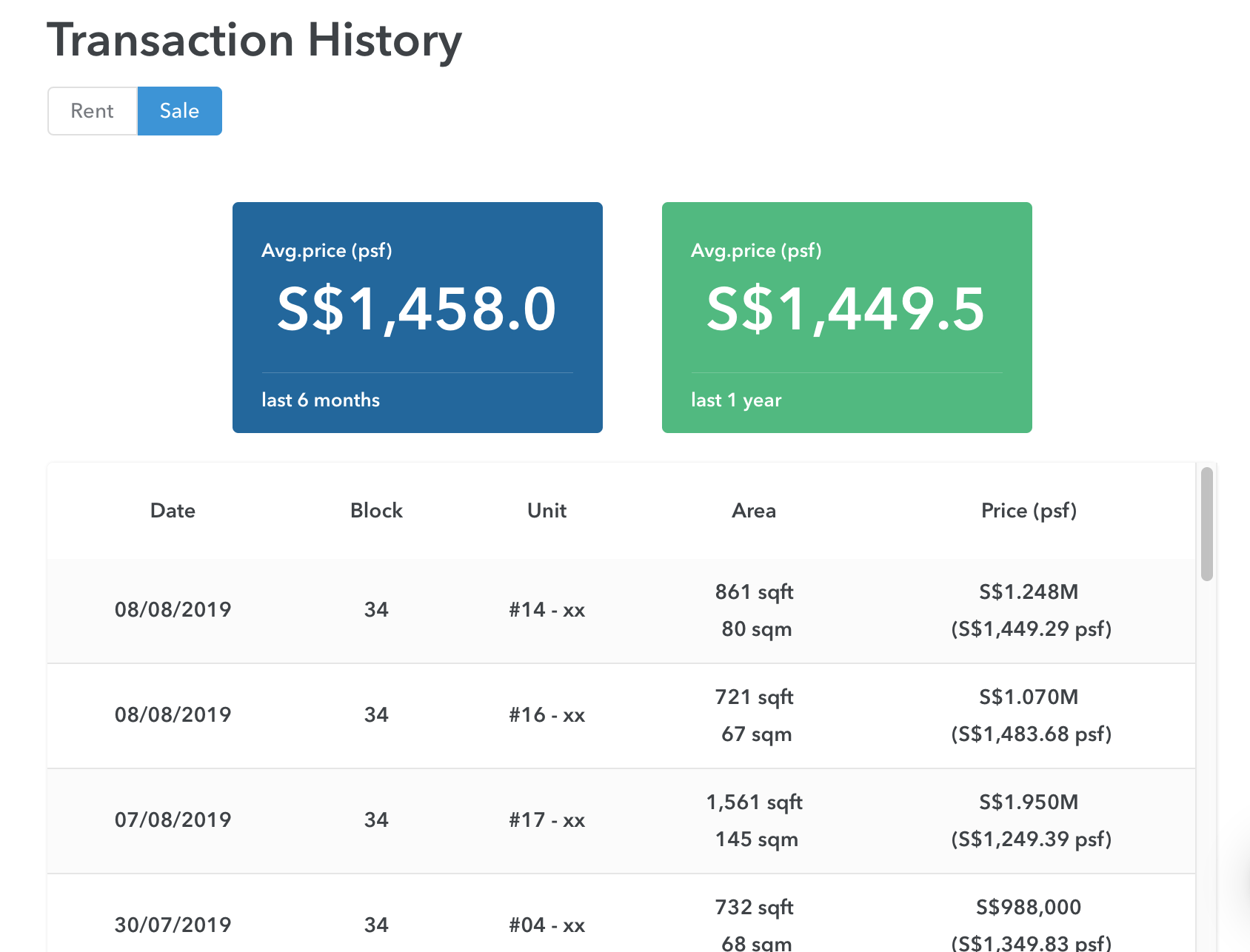 Recent Botanique at Bartley condominium unit sales have sold at about $1514.80 psf over the last six months. Further information is available on 99.co. Bartley Ridge sales' average is around $1458psf over the same period. Bartley Residences, notably, came in with the lowest average of $1357.9 psf. 
Our Take
Prospective buyers may want to take into account the availability of these three alternatives, should they be looking into accessible properties in the general vicinity. The difference in distance from the MRT stations is marginal, and bring similar benefits from their location. It is unlikely to stand out from its competitors. Unless, of course, the new land is developed with stunning facilities and services.
The Jalan Bunga Rampai residential site will be a confirmed list site, meaning it would be launched according to a schedule, regardless of demand. The difference between this and reserve list sites is that the developer's indicated minimum price in its application must be acceptable to the government for the site to be launched.
The tender for the Jalan Bunga Rampai site will close at 12 noon on Jan 9, 2020.
If you are looking for a property, check out 99.co listings to find the perfect home for you! 
What are your thoughts on the potential of the Jalan Bunga Rampai residential site? Voice your thoughts in our comments section or on our Facebook community page.
Looking for a property? Find the home of your dreams today on Singapore's largest property portal 99.co! You can also access a wide range of tools to calculate your down payments and loan repayments, to make an informed purchase.